In March, my friend Lizel visited us from South Africa.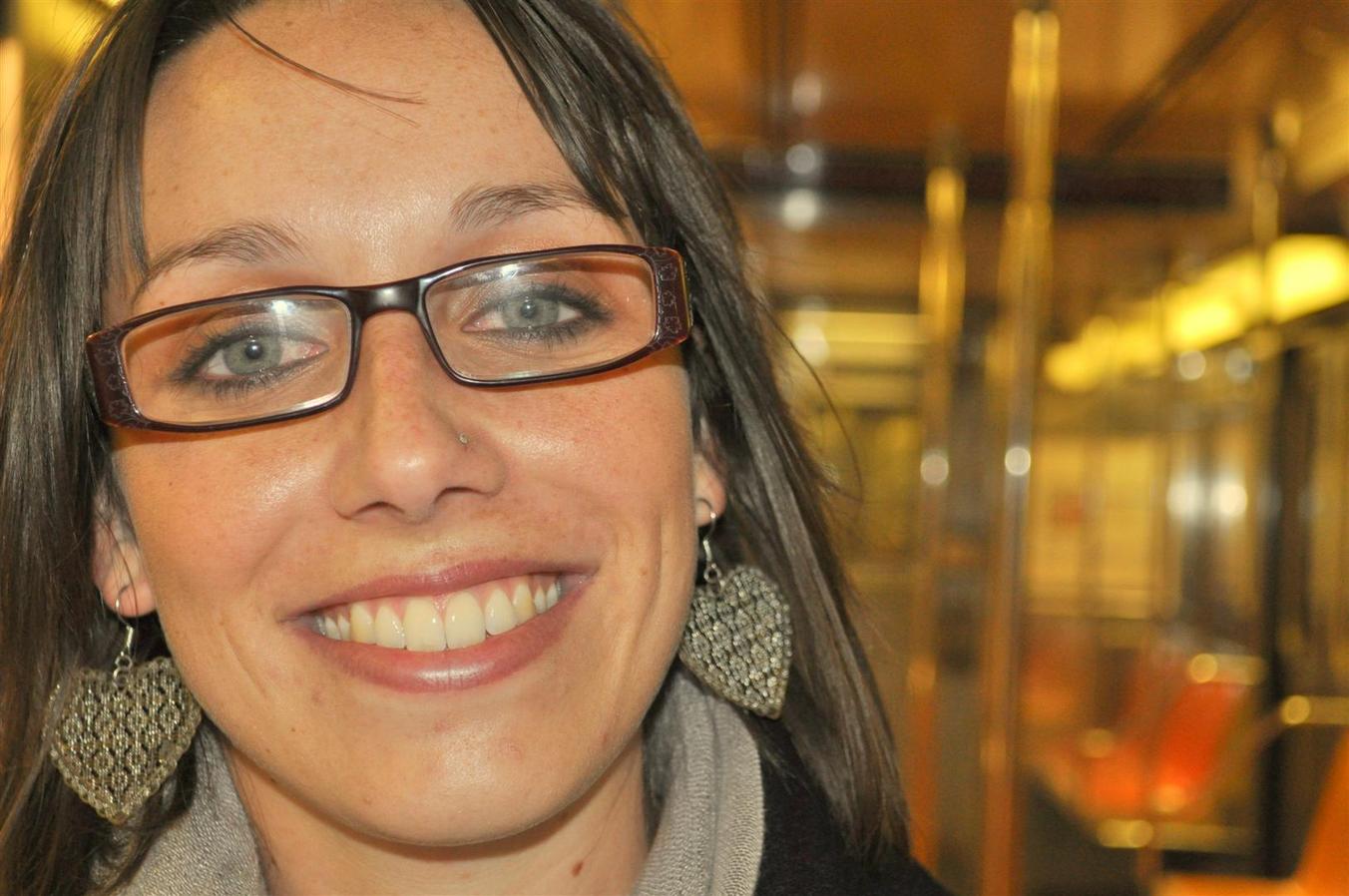 Lizel and I have been close friends since we were seven years old, despite living apart for 15 of those. As kids, we would do all sorts of crazy things like pelt the neighbour's house with mud cookies, or knock on people's doors and run away, or take whoopie cushions into shops and walk through the aisles making farting noises.
We also used to busk together at Christmas time, split the money exactly between us, walk over to the church office and give them 10%, and then walk back to the shops to spend the money on Christmas gifts and loads of candy.
Her visit to us was only the third time I had seen her since leaving Namibia in 1998. I went back for a visit in 2002 and she taught me how to play the guitar. We wrote many songs and dreamed of being famous.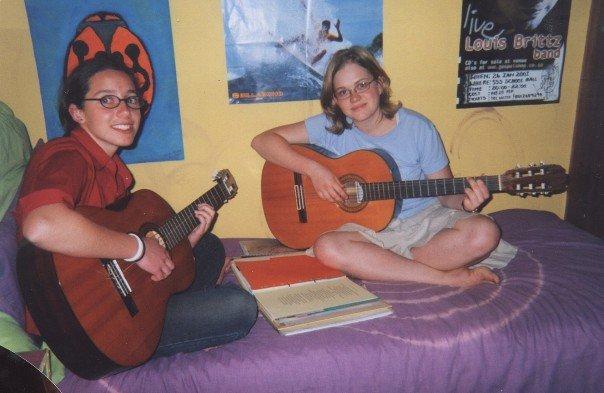 Having her here was fantastic for so many reasons — not least of them that I hadn't seen her since she came to New Zealand (as a BIG surprise!) for Ben and my wedding in 2005, more than 7 years ago.
We still can laugh so much that our stomachs hurt and our eyes water, and we're not always even sure what we're laughing about. Ben jokes that our maturity levels dip by about 10 years when we're together, but I think that's good for the soul sometimes! Lizel spent 12 days with us, and they were almost all jam-packed with sight-seeing, shopping, exploring and laughter. Here are some of the things we did together:
We walked the Brooklyn Bridge,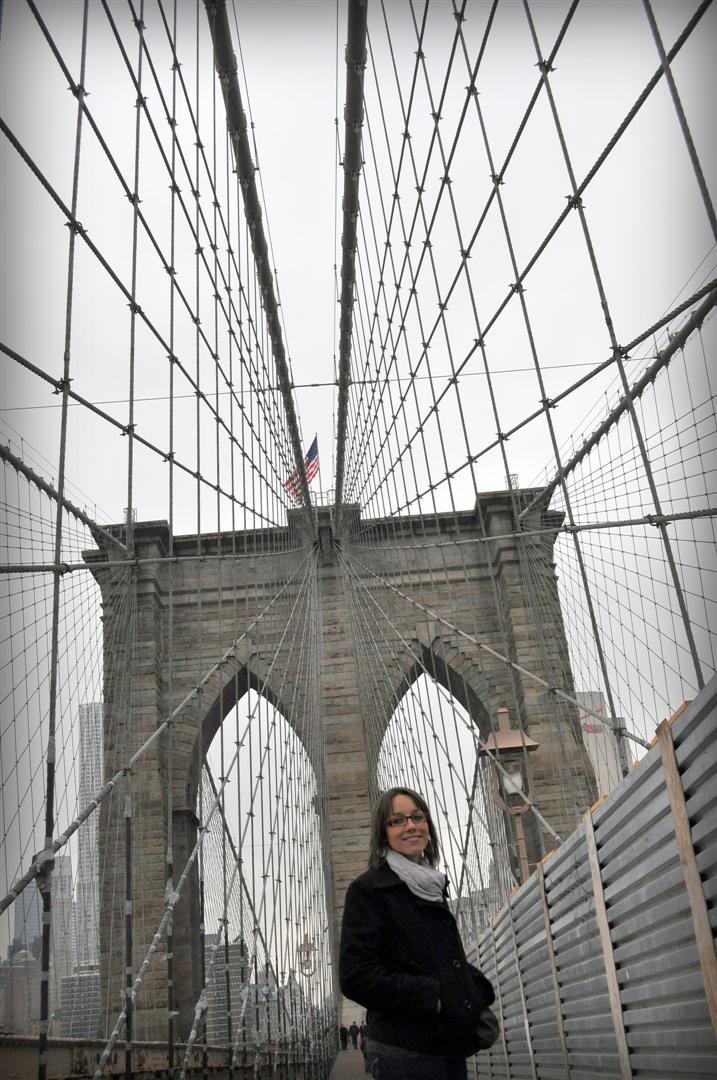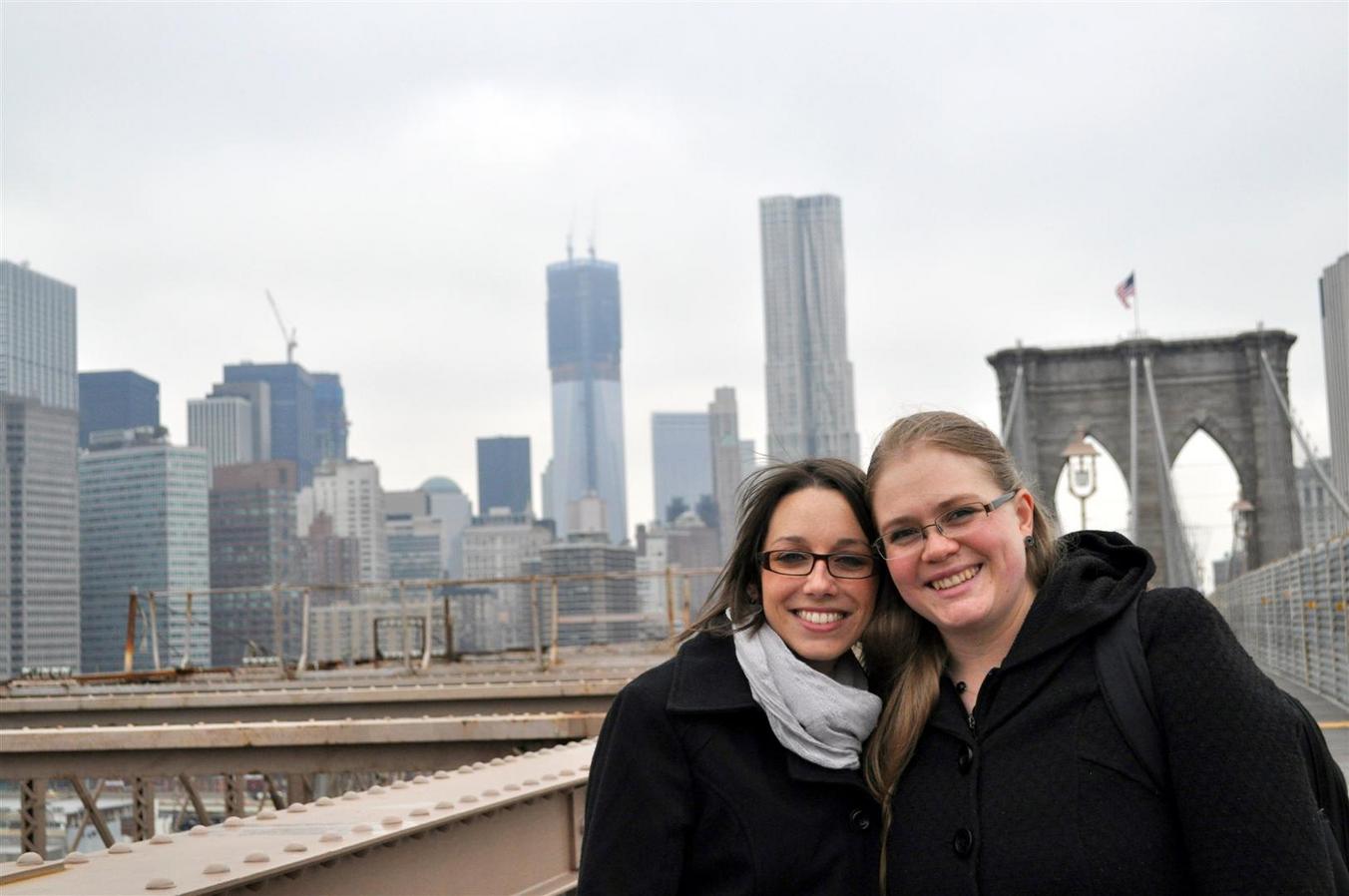 went through the financial district and saw Wall Street,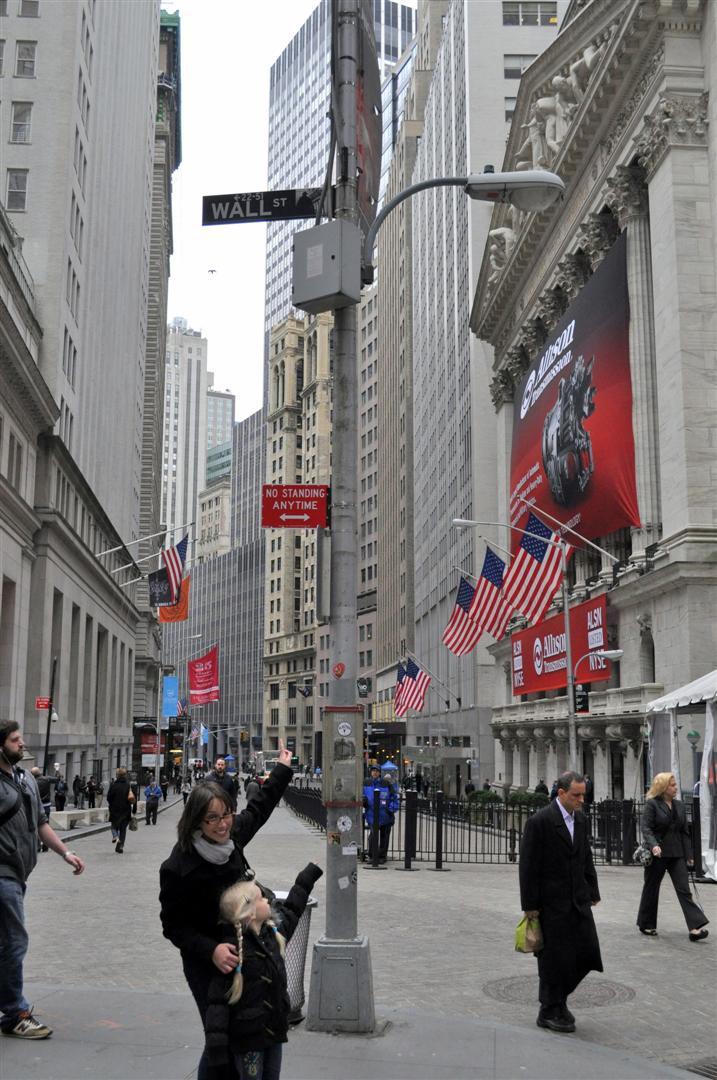 and took the Staten Island Ferry to see the Statue of Liberty,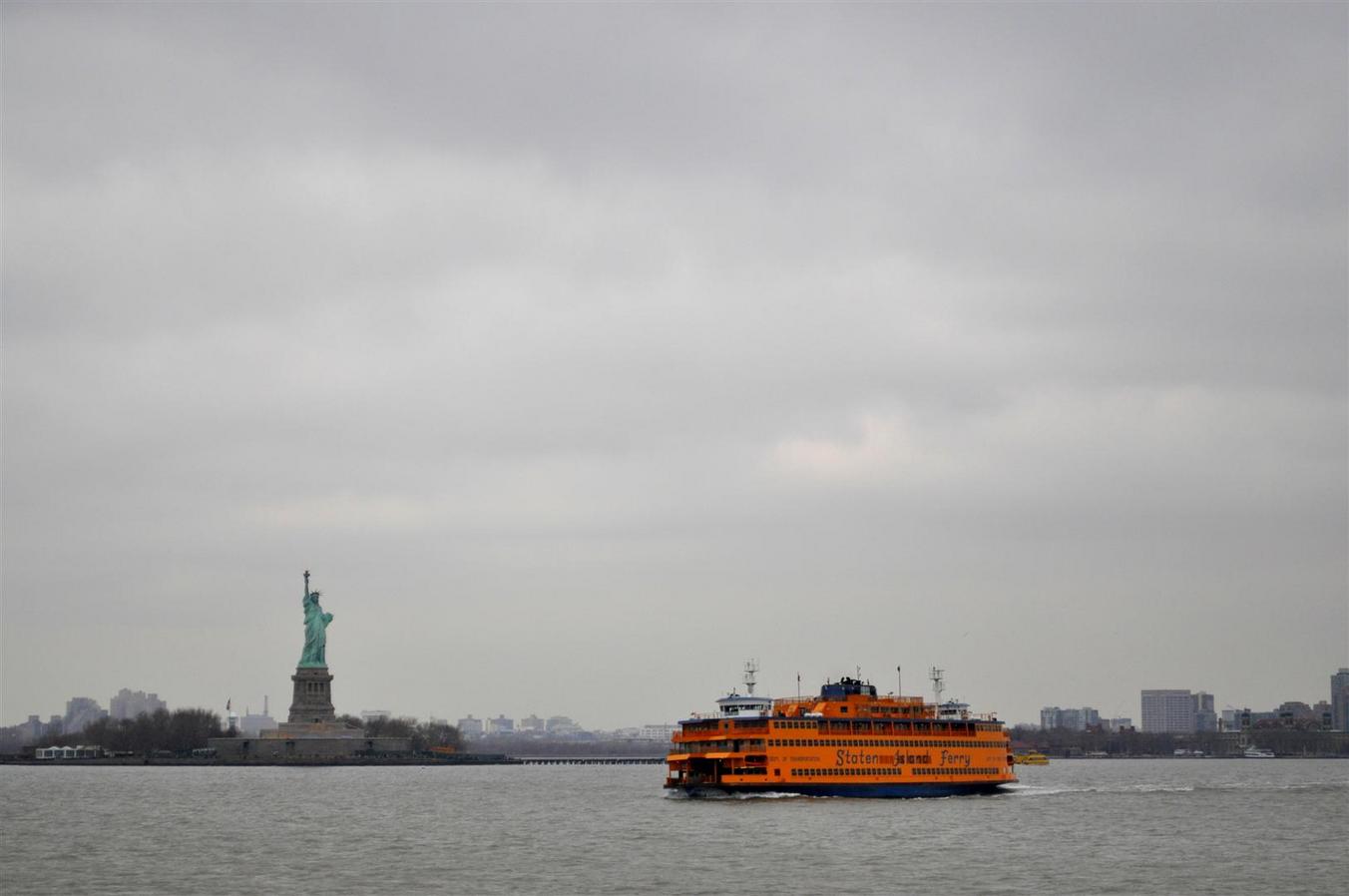 and rode the subway quite a lot.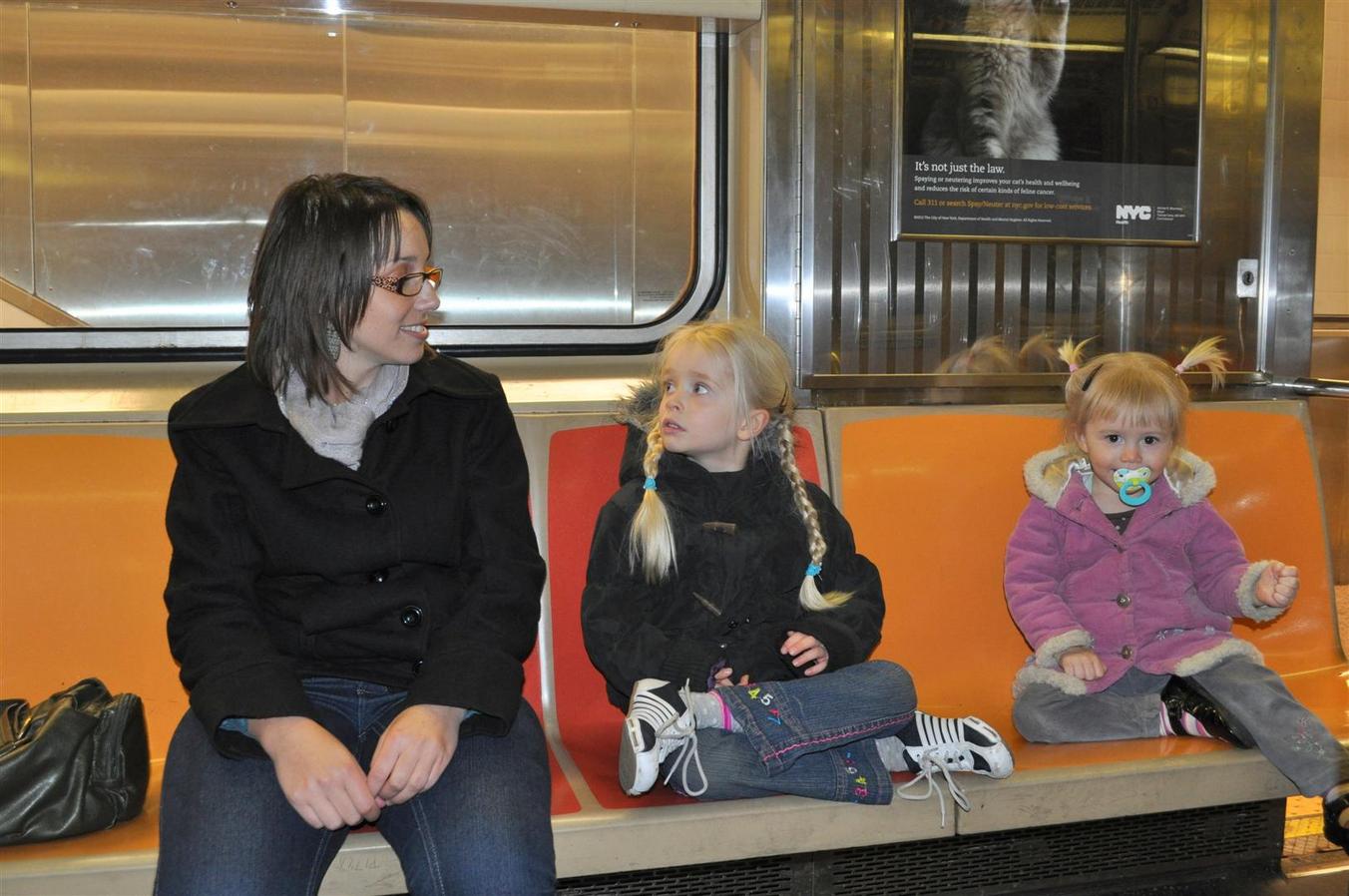 We spent a day in Central Park with my friend Neli.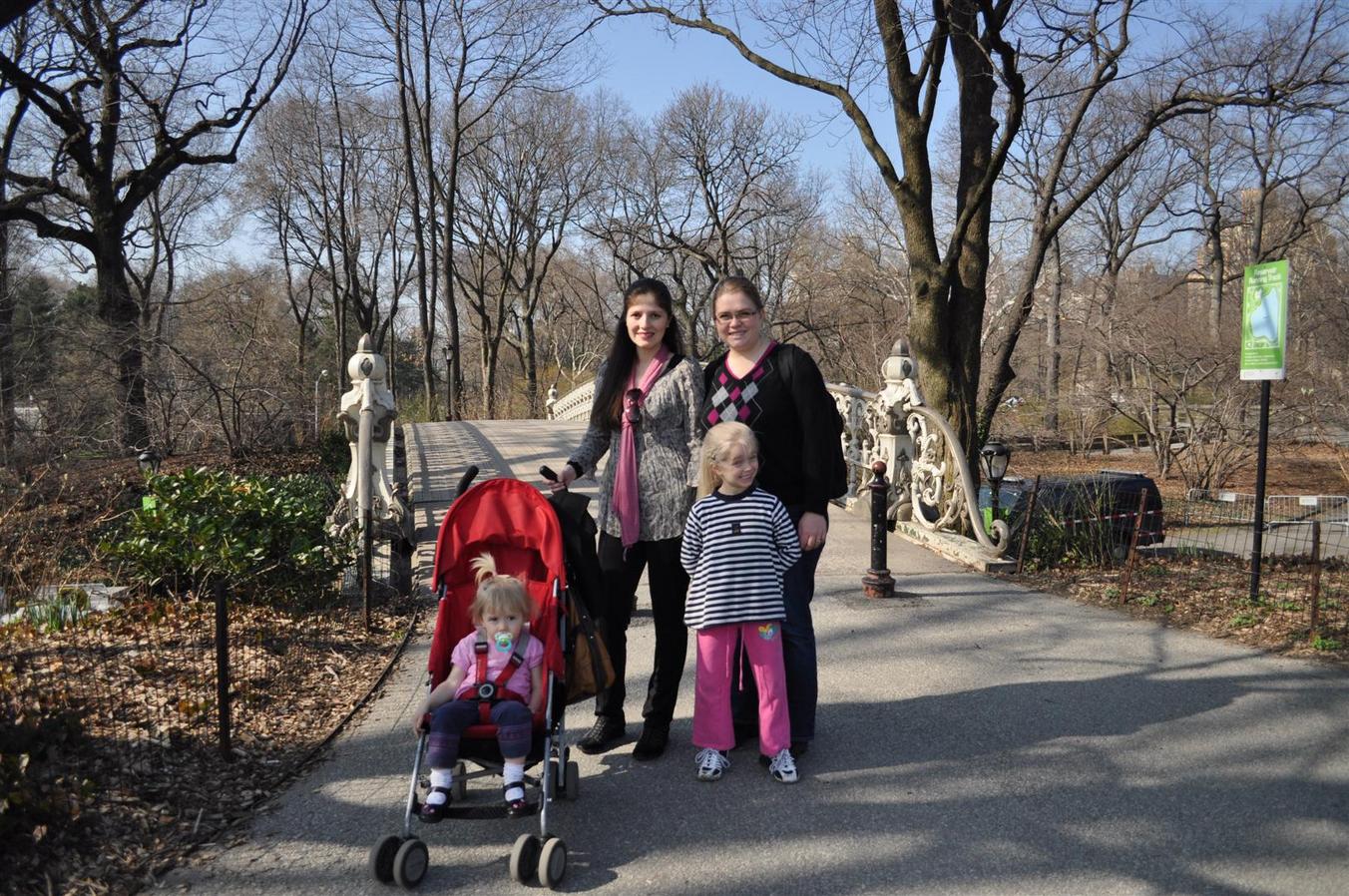 We went to Prospect park once with the whole family,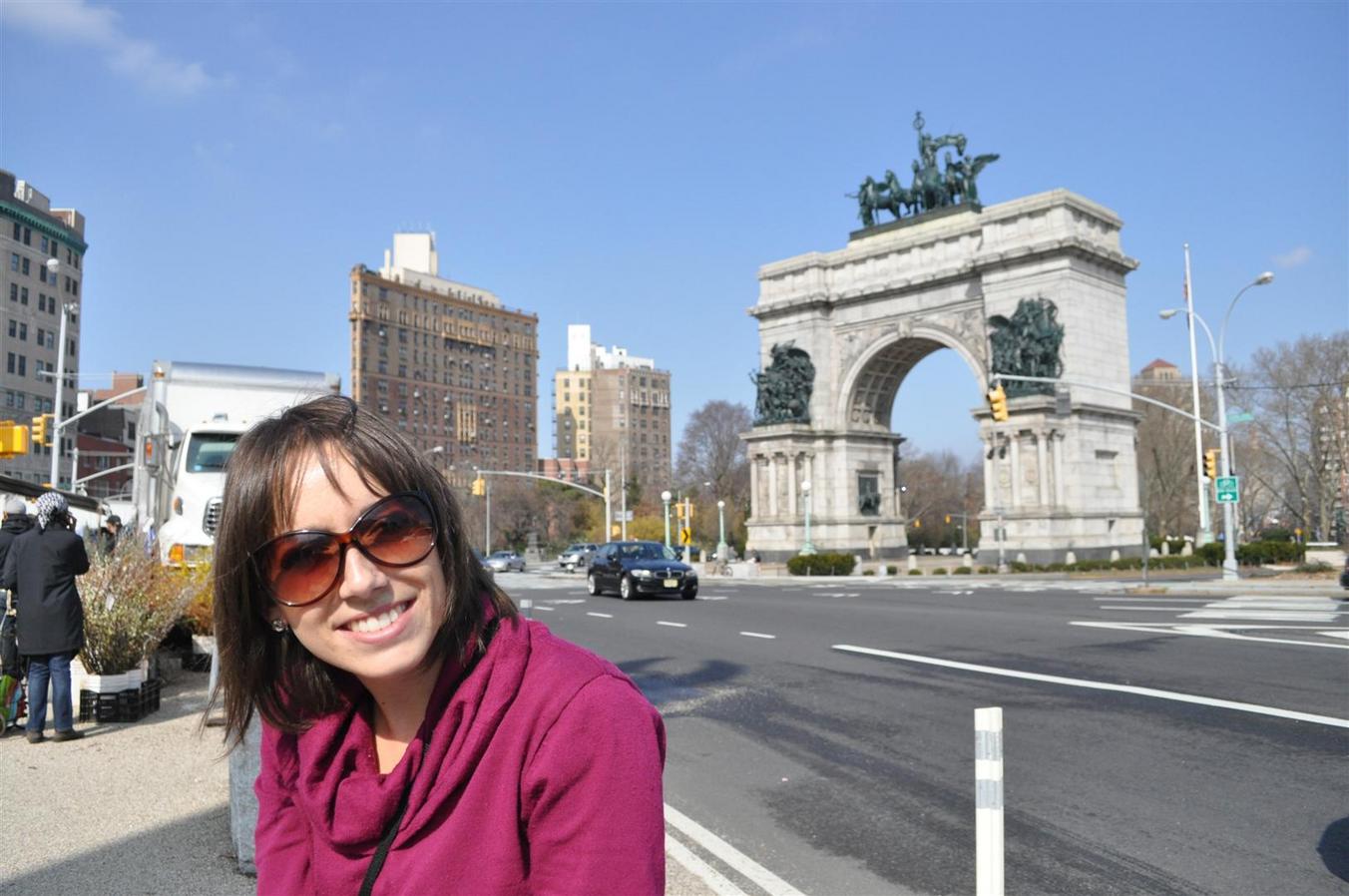 and once on my birthday (without Ben).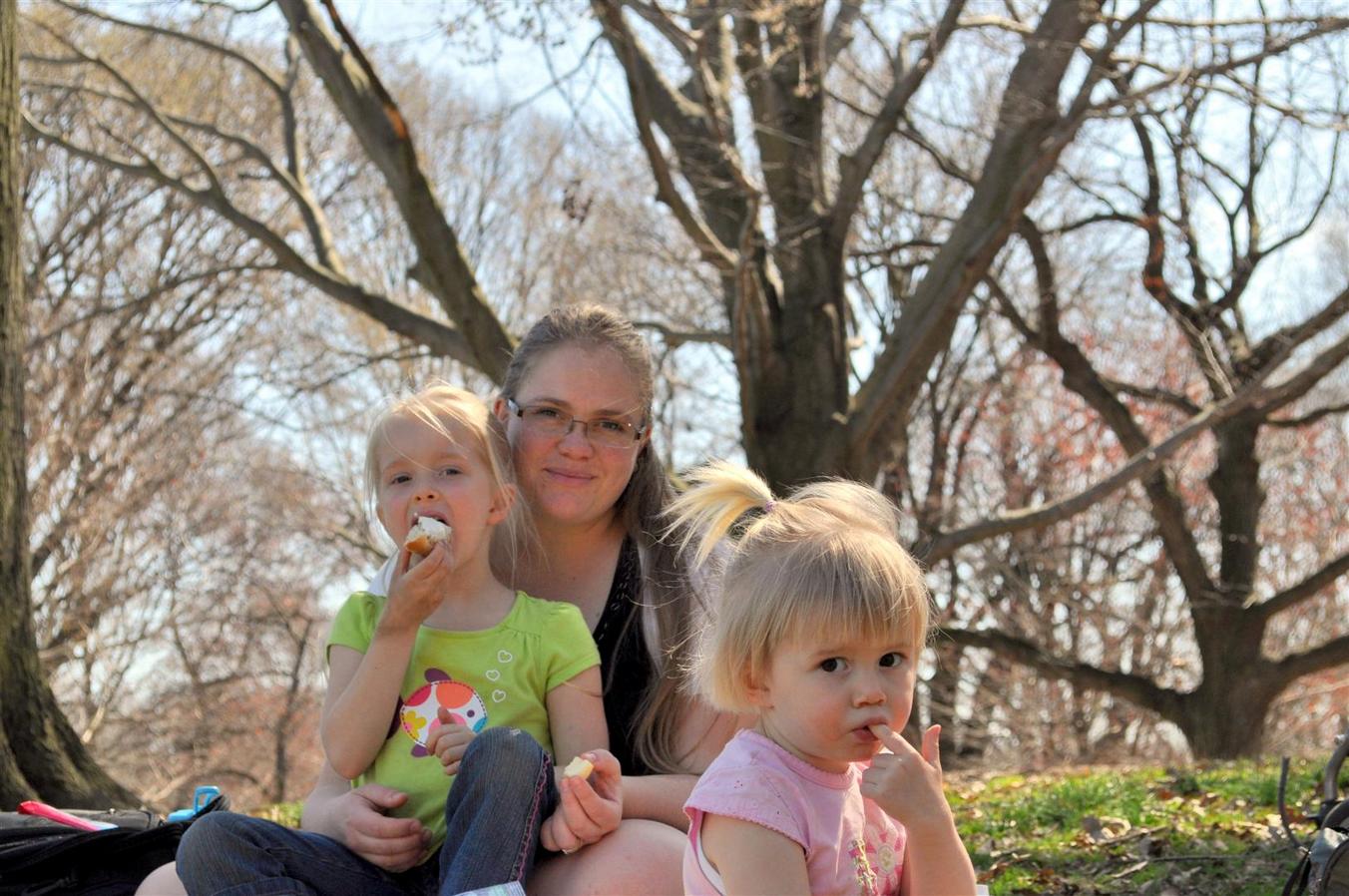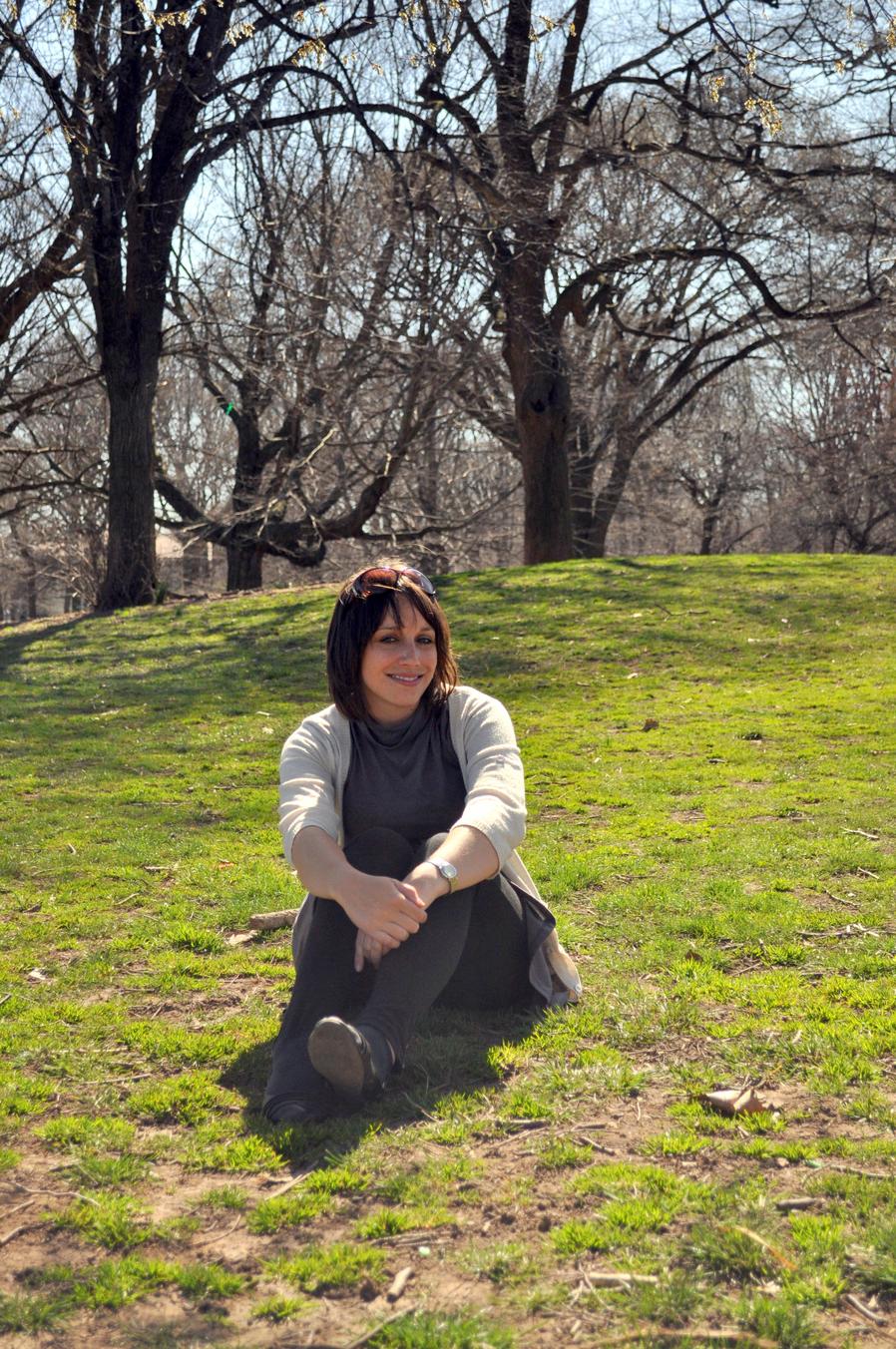 We went on a double decker tourist bus to see some city sights quickly,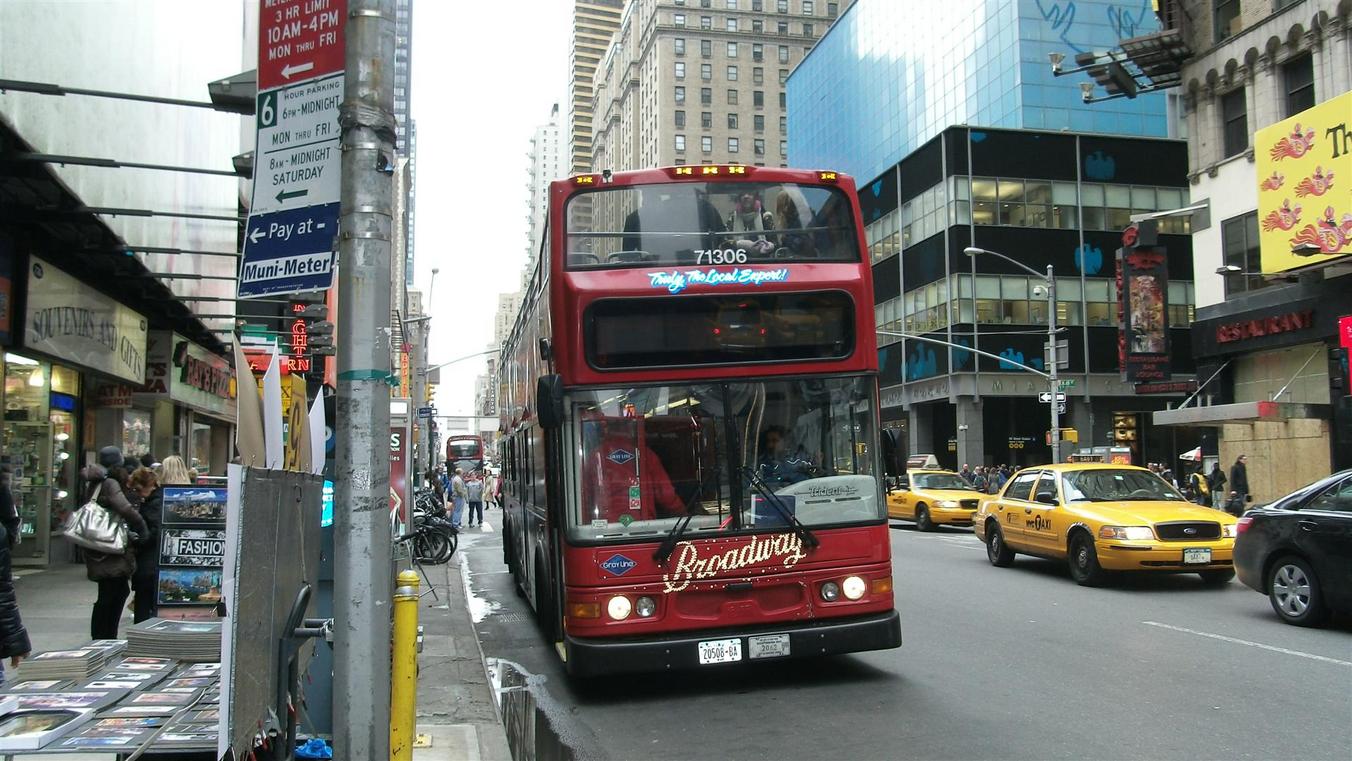 and we gawked at Times Square.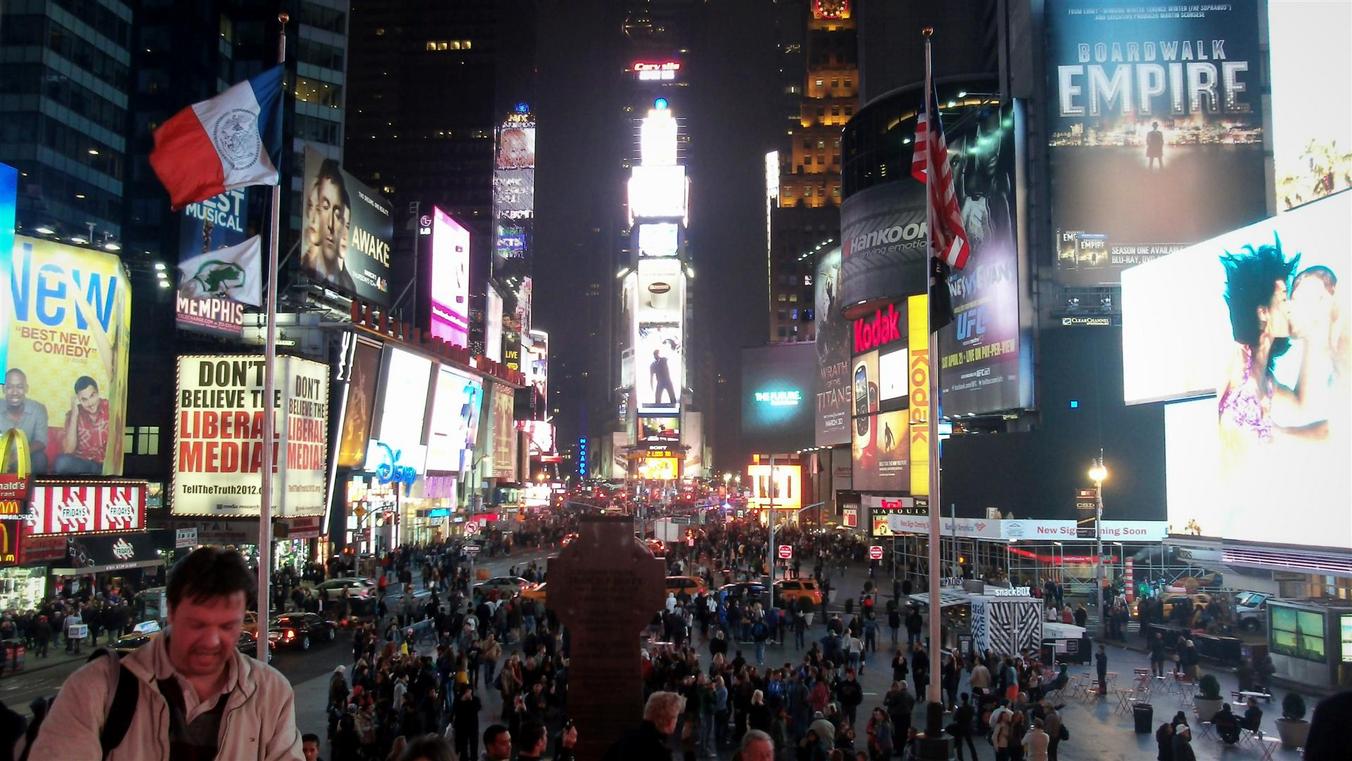 Lizel even got her photo taken with a NYC cop!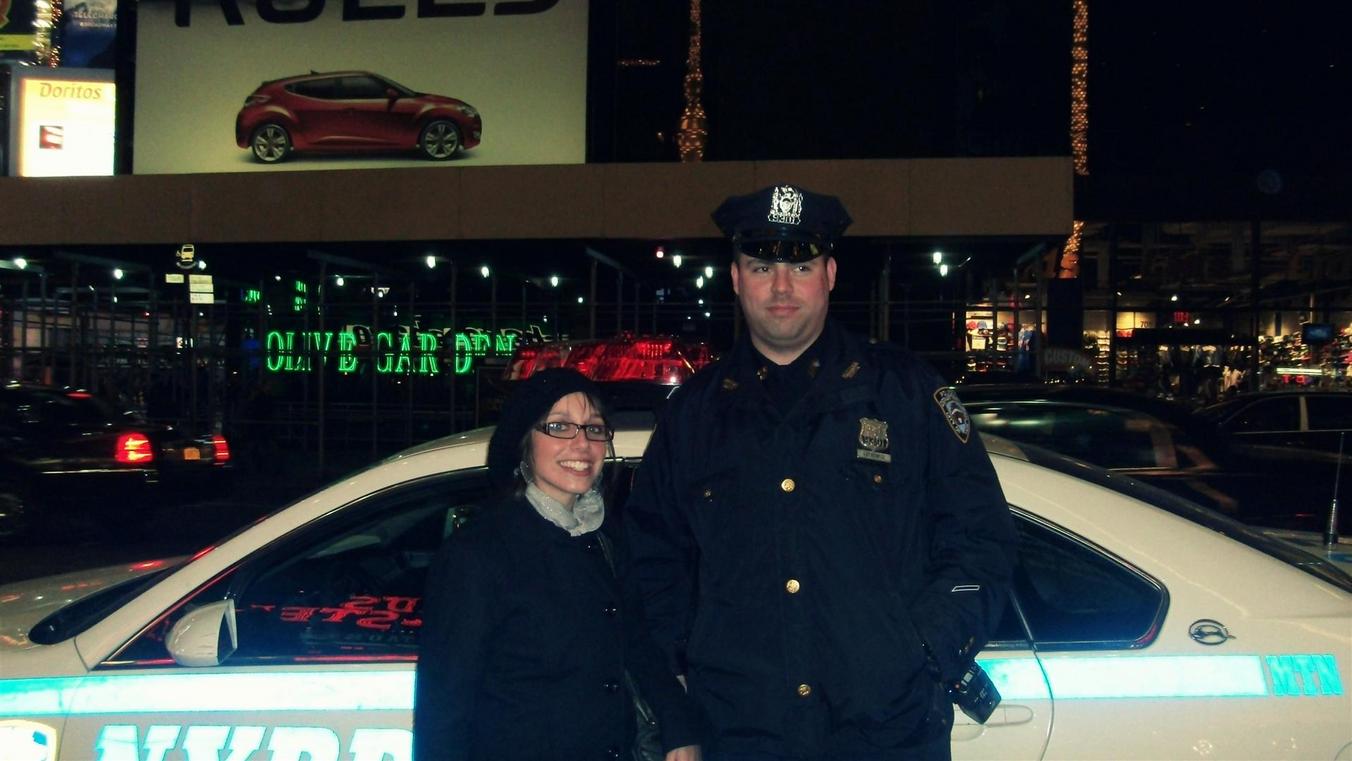 We rode in a yellow cab,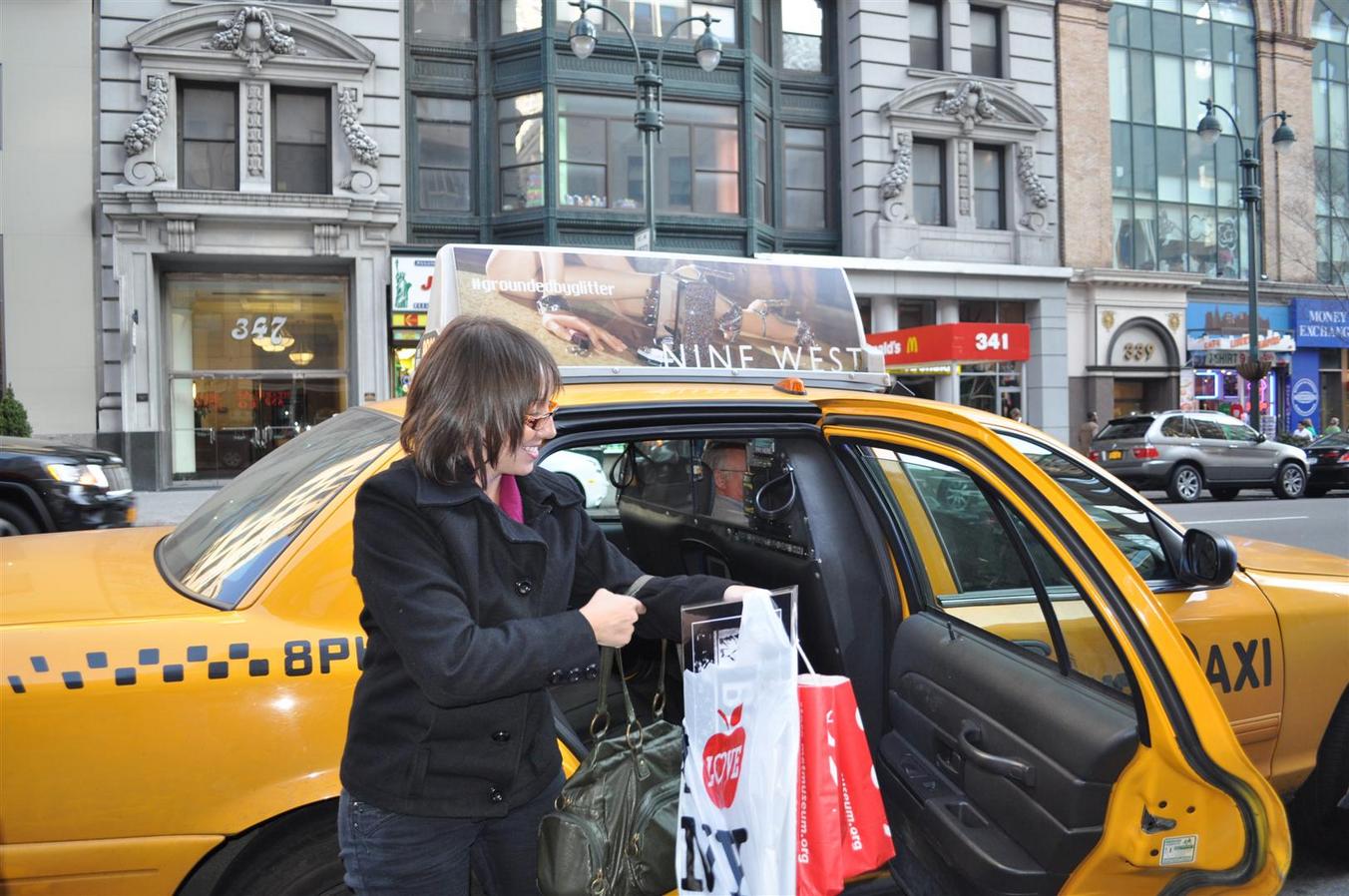 went up the Empire State Building.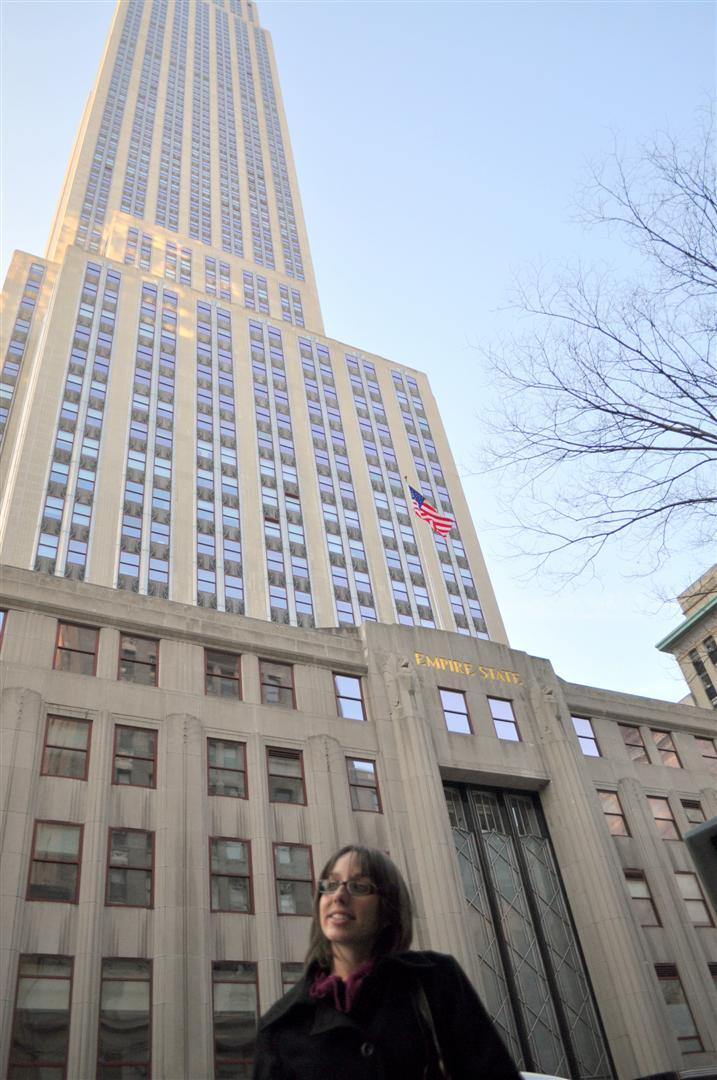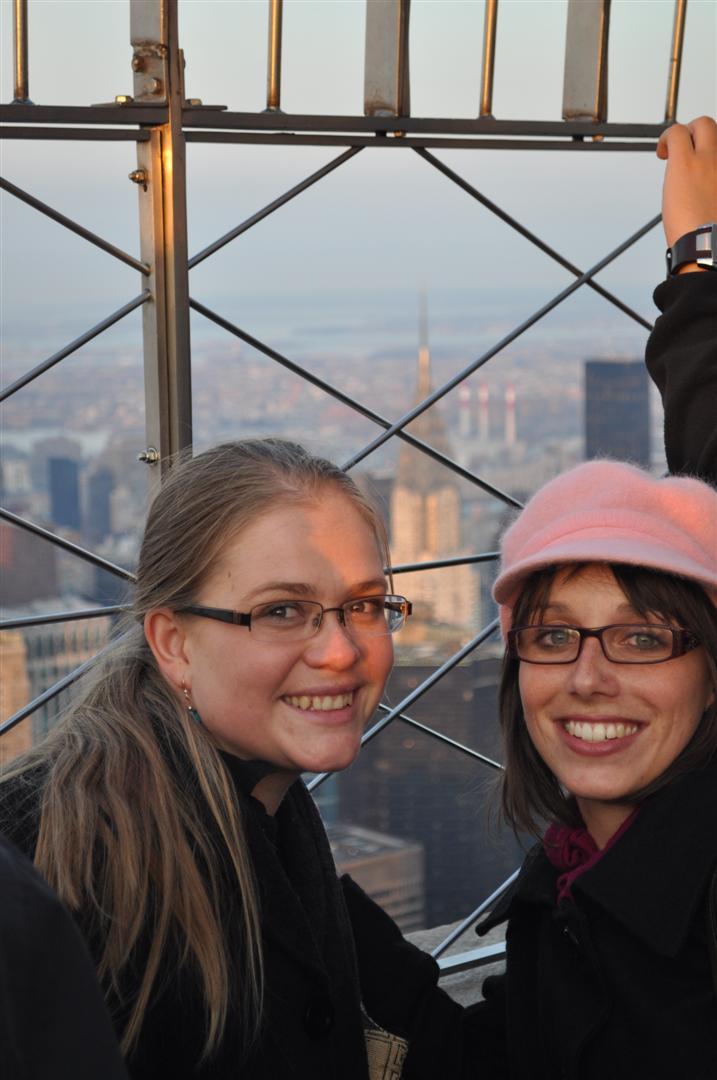 (View of lower Manhattan and Jersey City across the river.)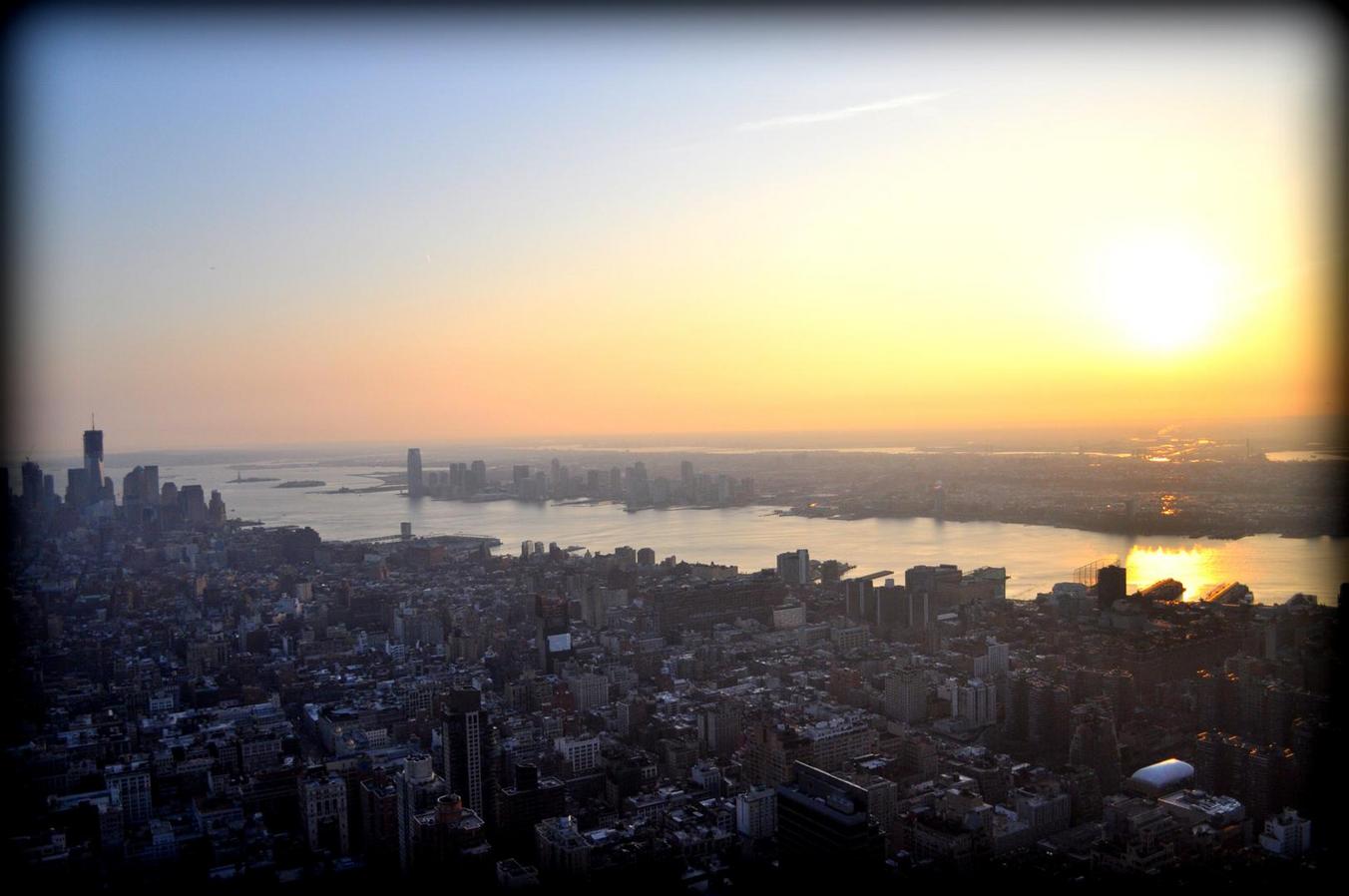 We saw Wicked on Broadway,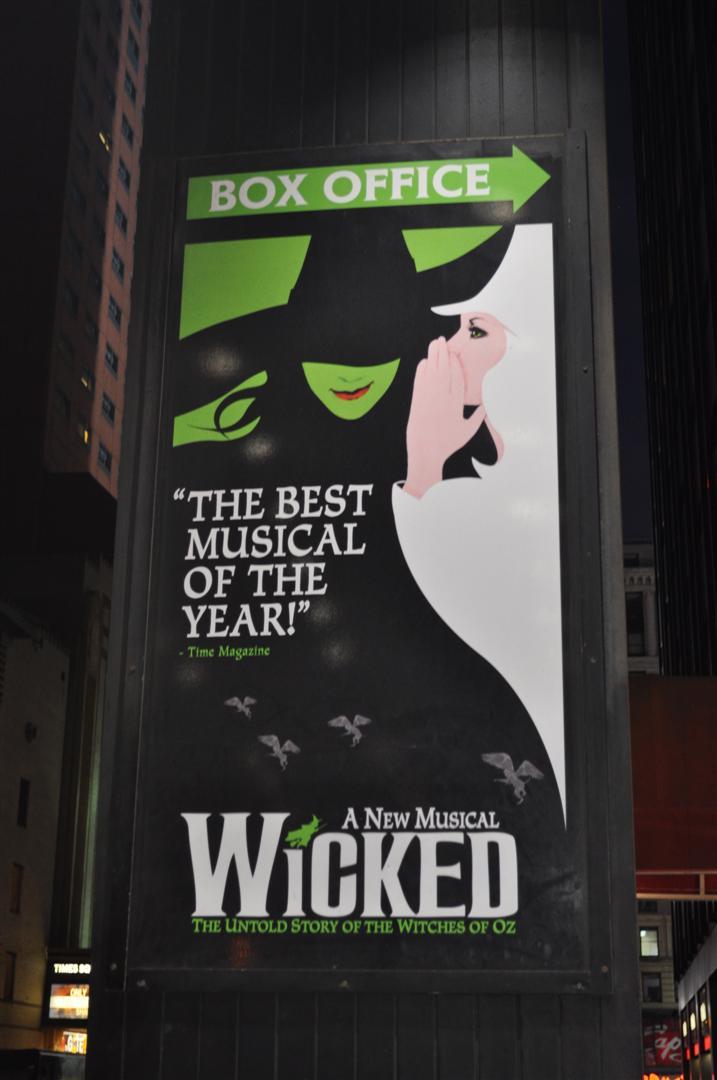 and even got a photo with the lead singer afterwards (when she wasn't green anymore!).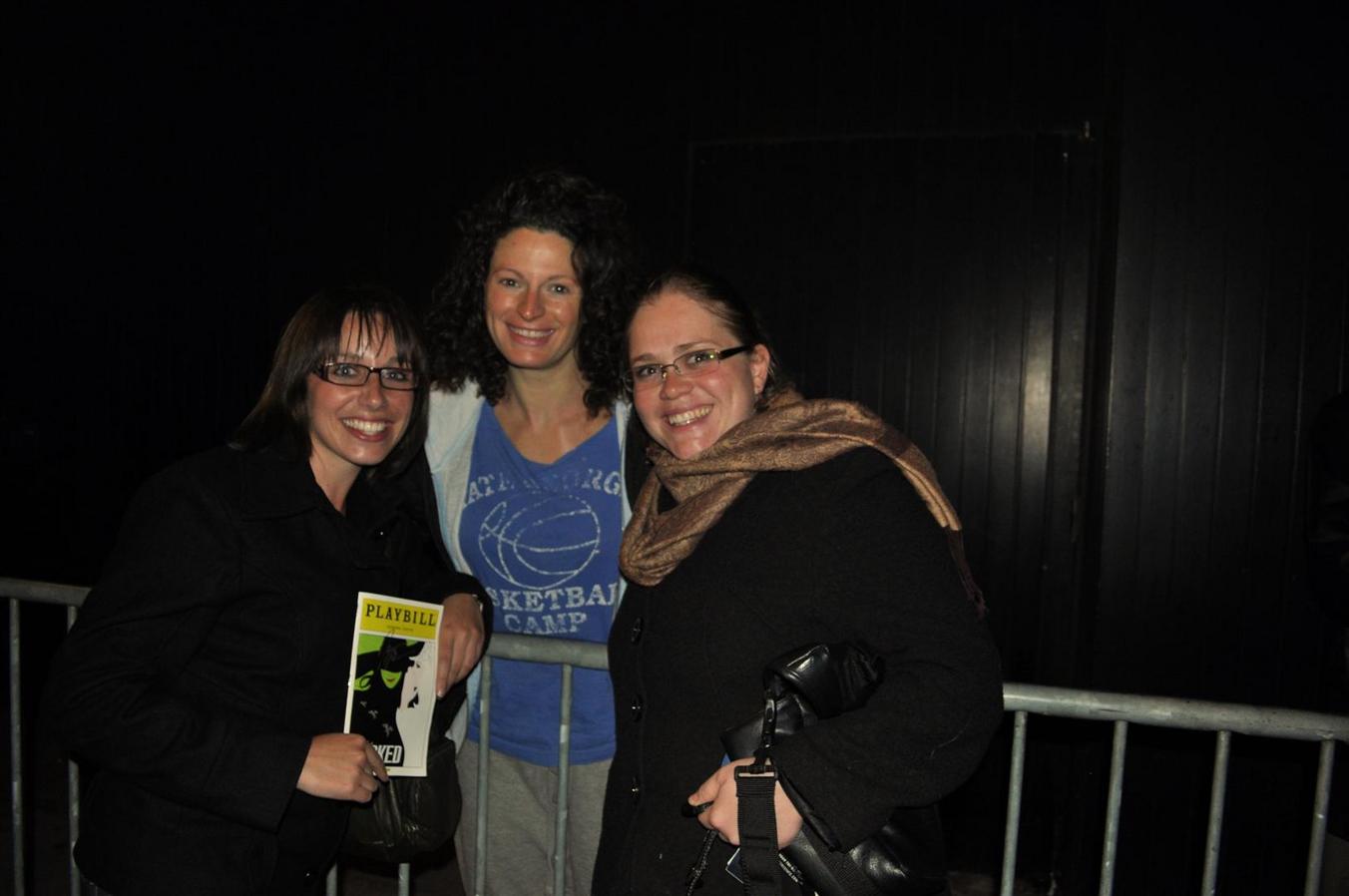 We went to Ground Zero and saw the memorial pools and the new World Trade Centers under construction.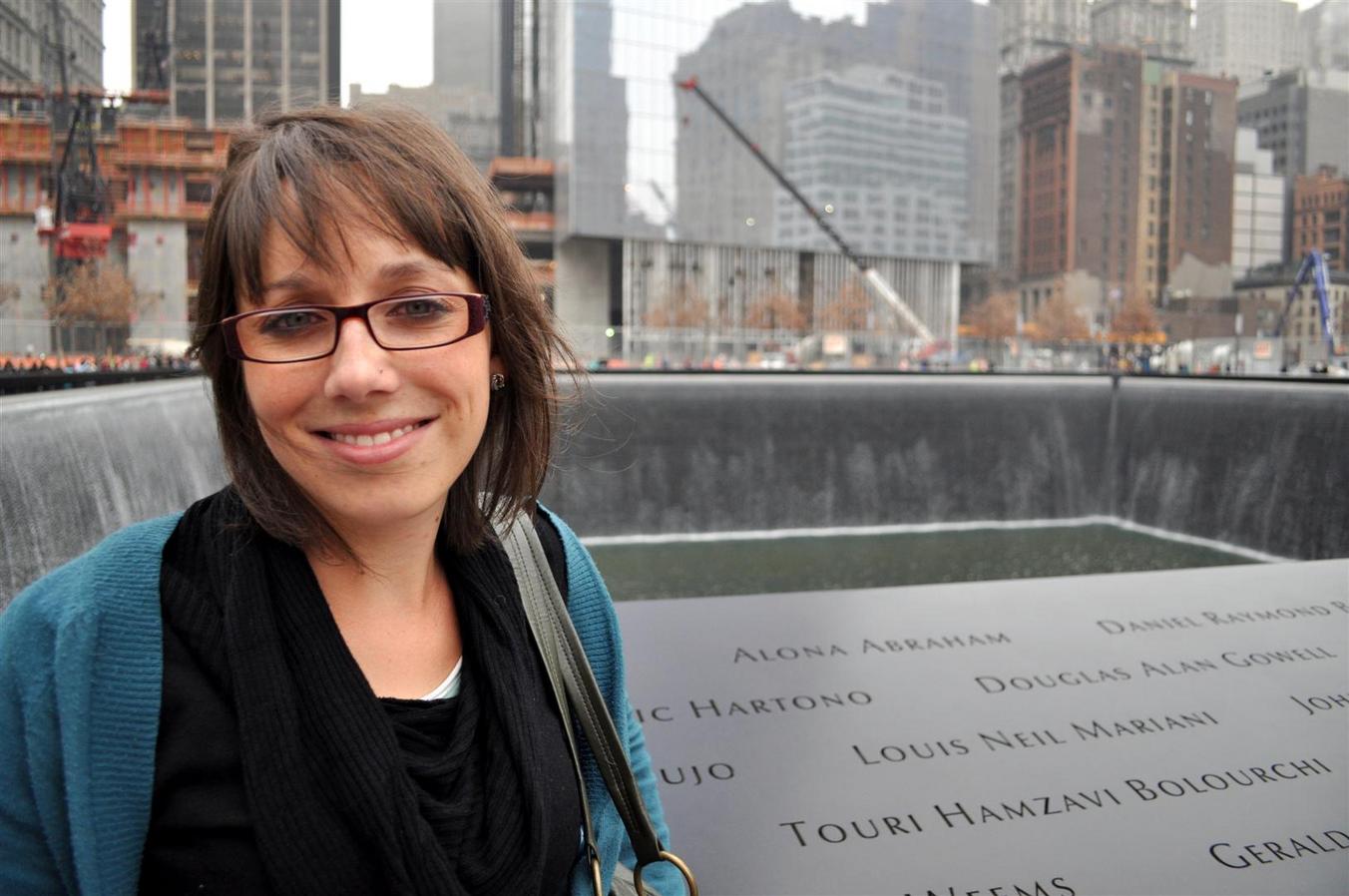 We saw the view of Manhattan from New Jersey,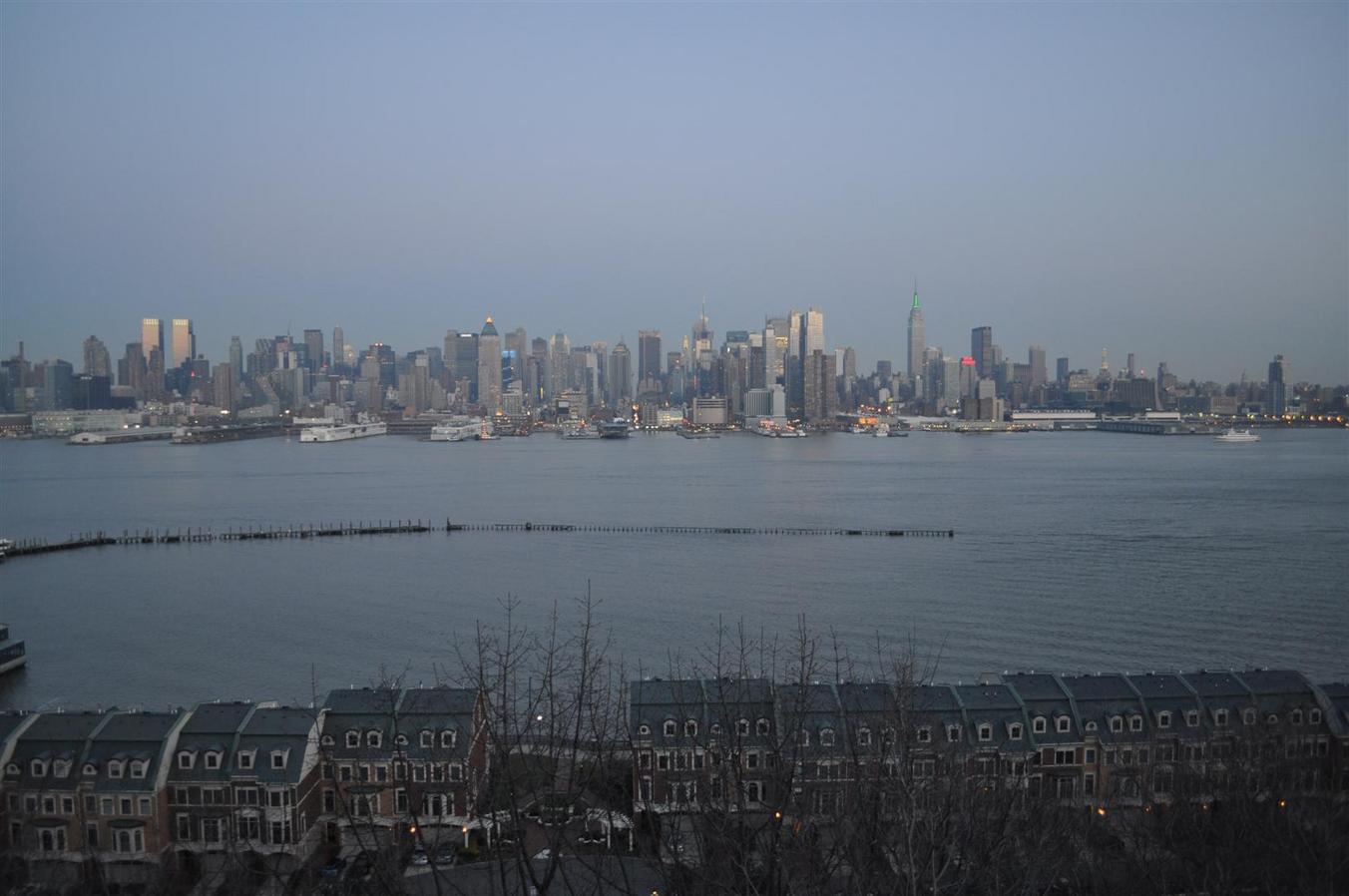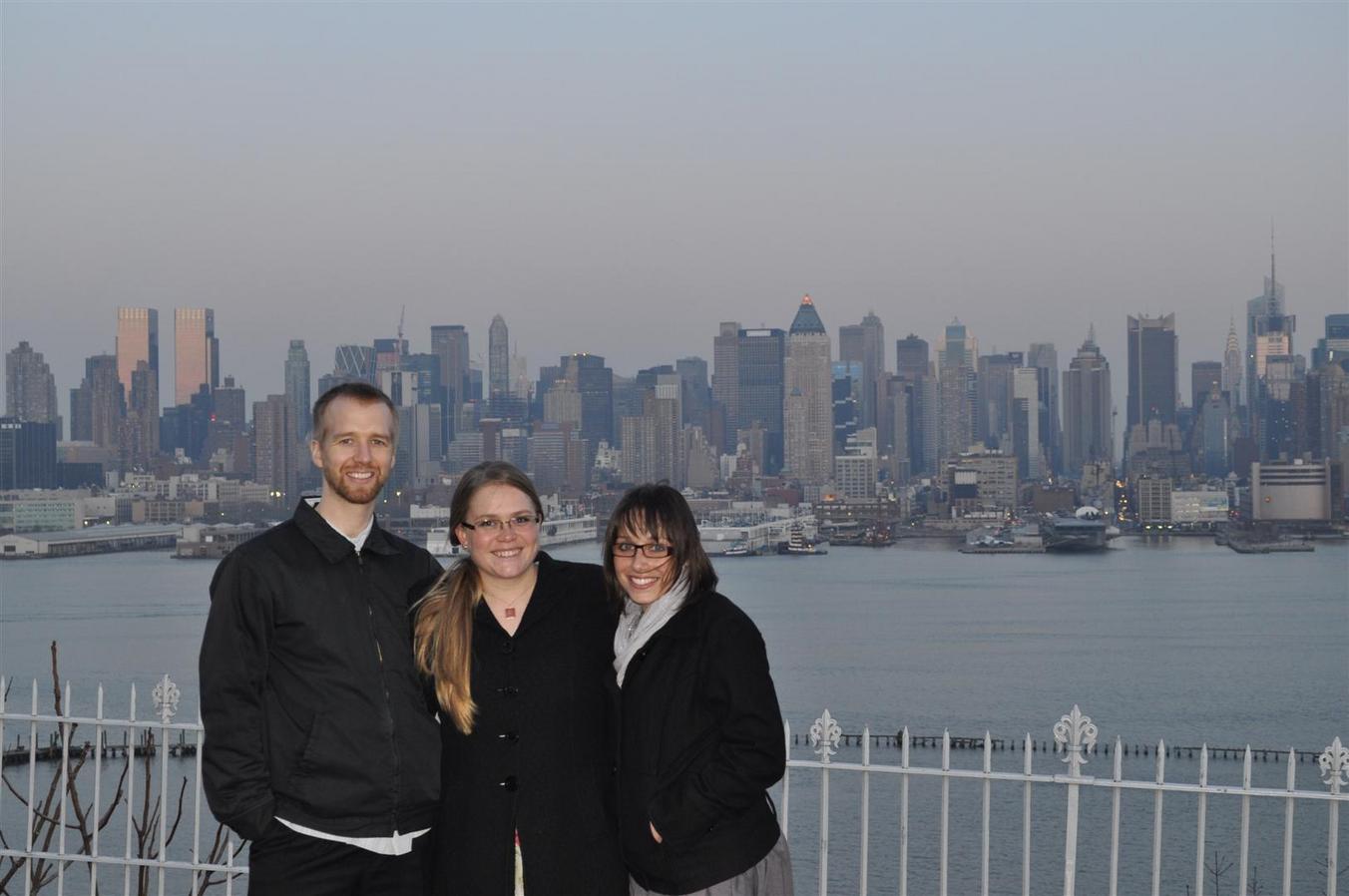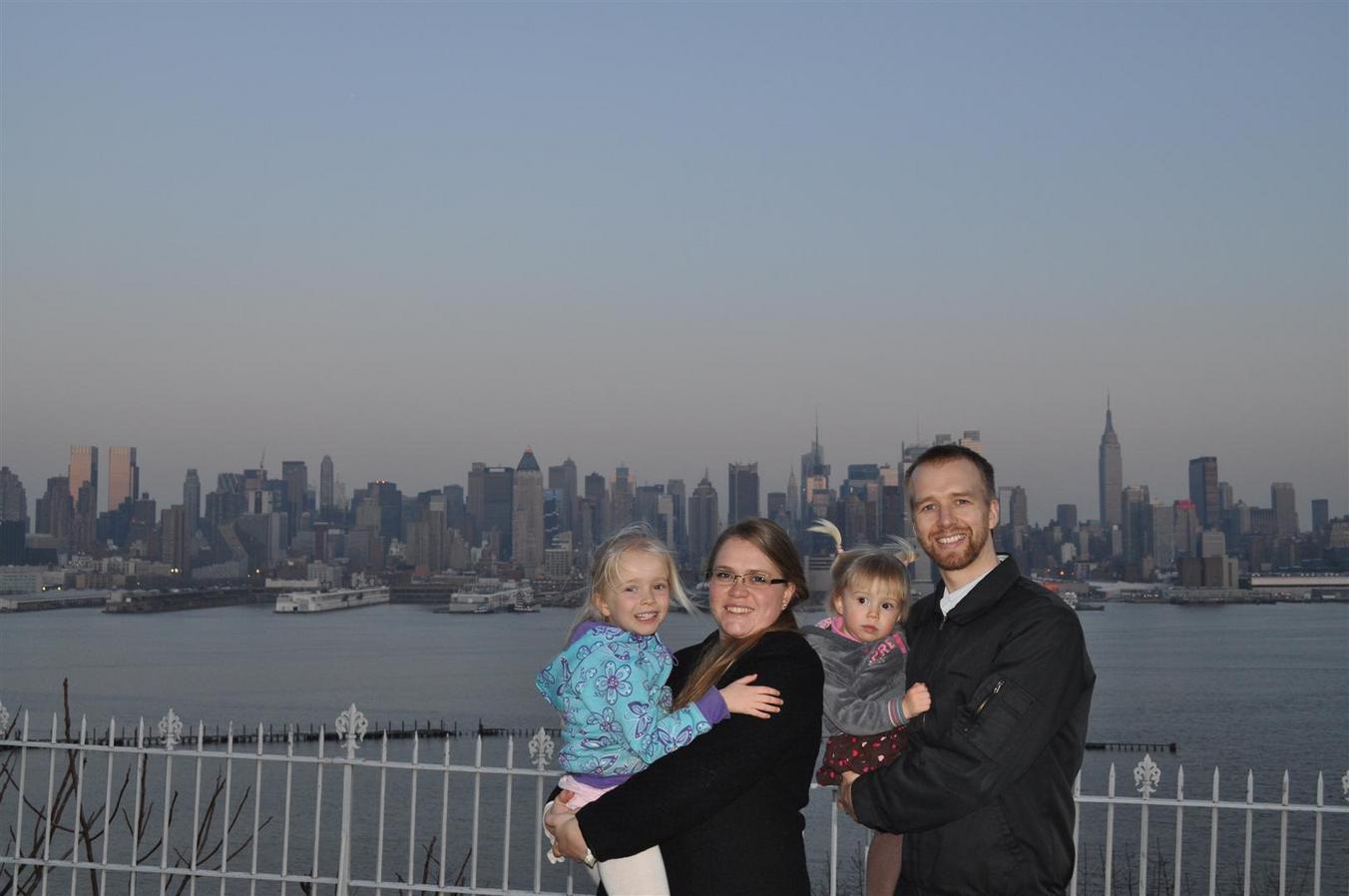 and we went to the Metropolitan Museum of Art.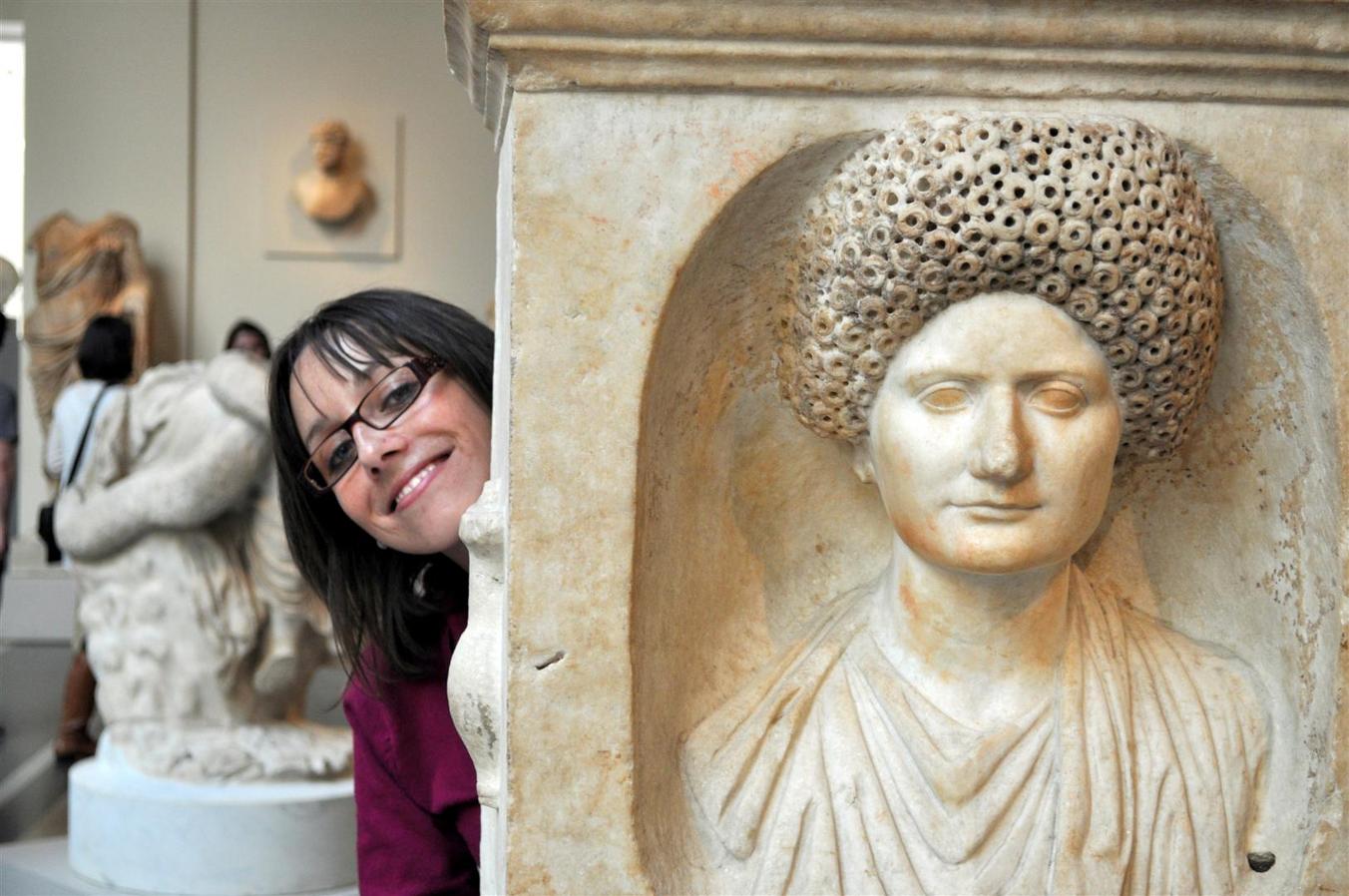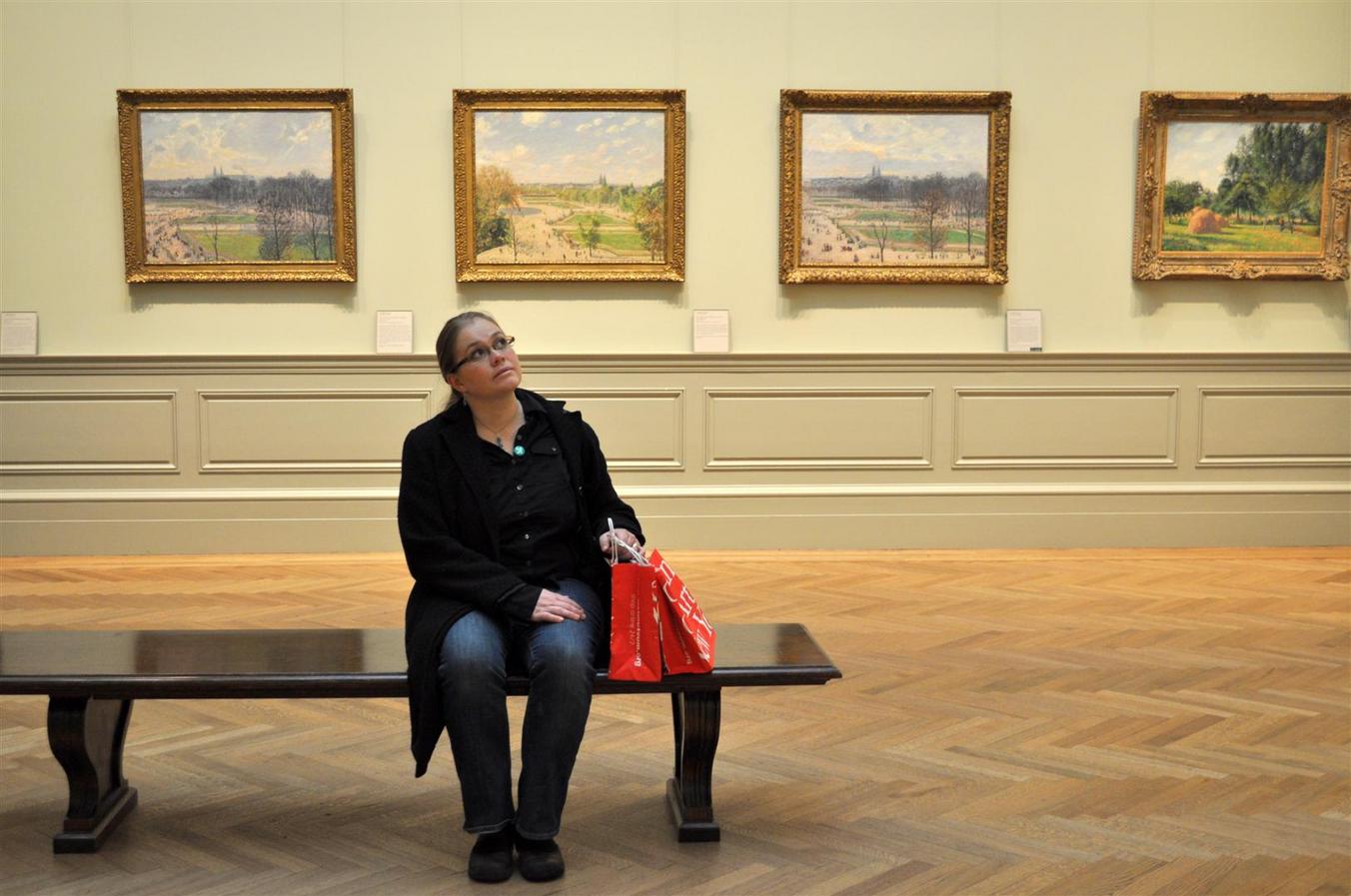 We went shopping,
and Lizel bought a truckload of gifts for people back home (but not from Macy's!).
We ate far too many yummy things, most of them containing chocolate of some form.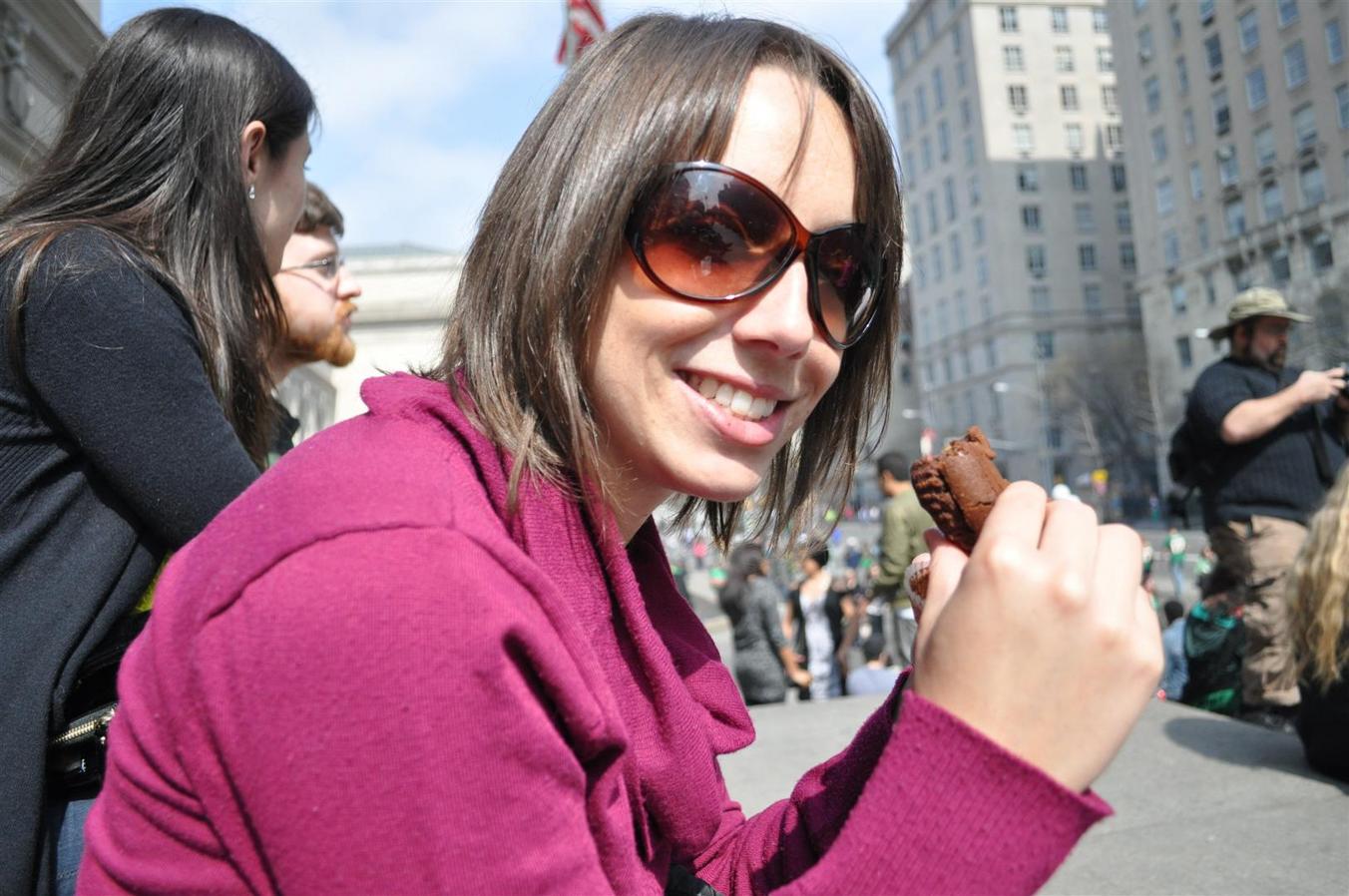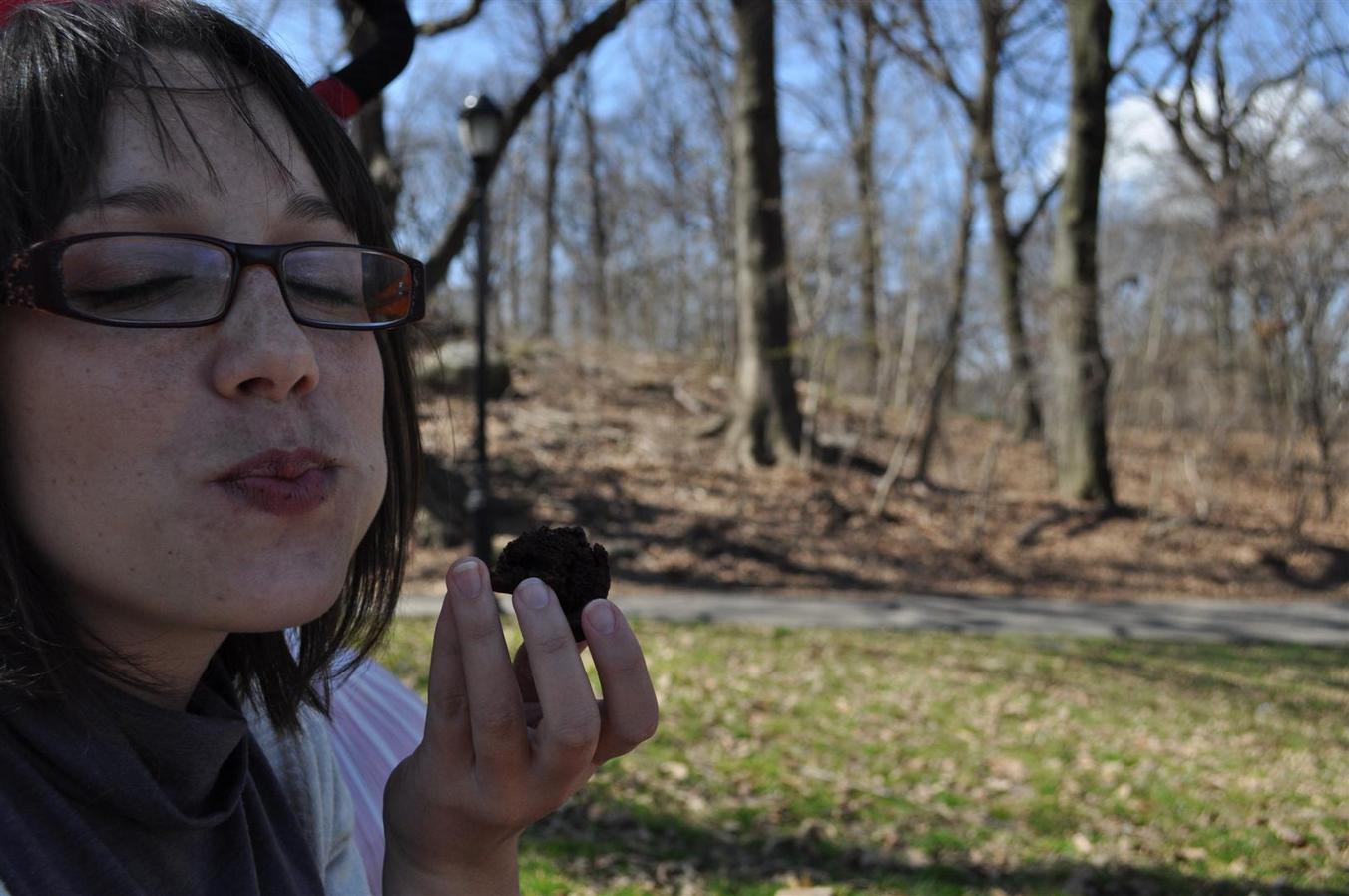 We also took a trip out of the city to Lancaster County to give Lizel a little bit of a taste of rural America. Marica stayed with friends that weekend who took her to a ballet performance, so it was just Esther in the back with Lizel. The whoopee cushion (with new! improved! technology — it blows itself up!) came along for the ride.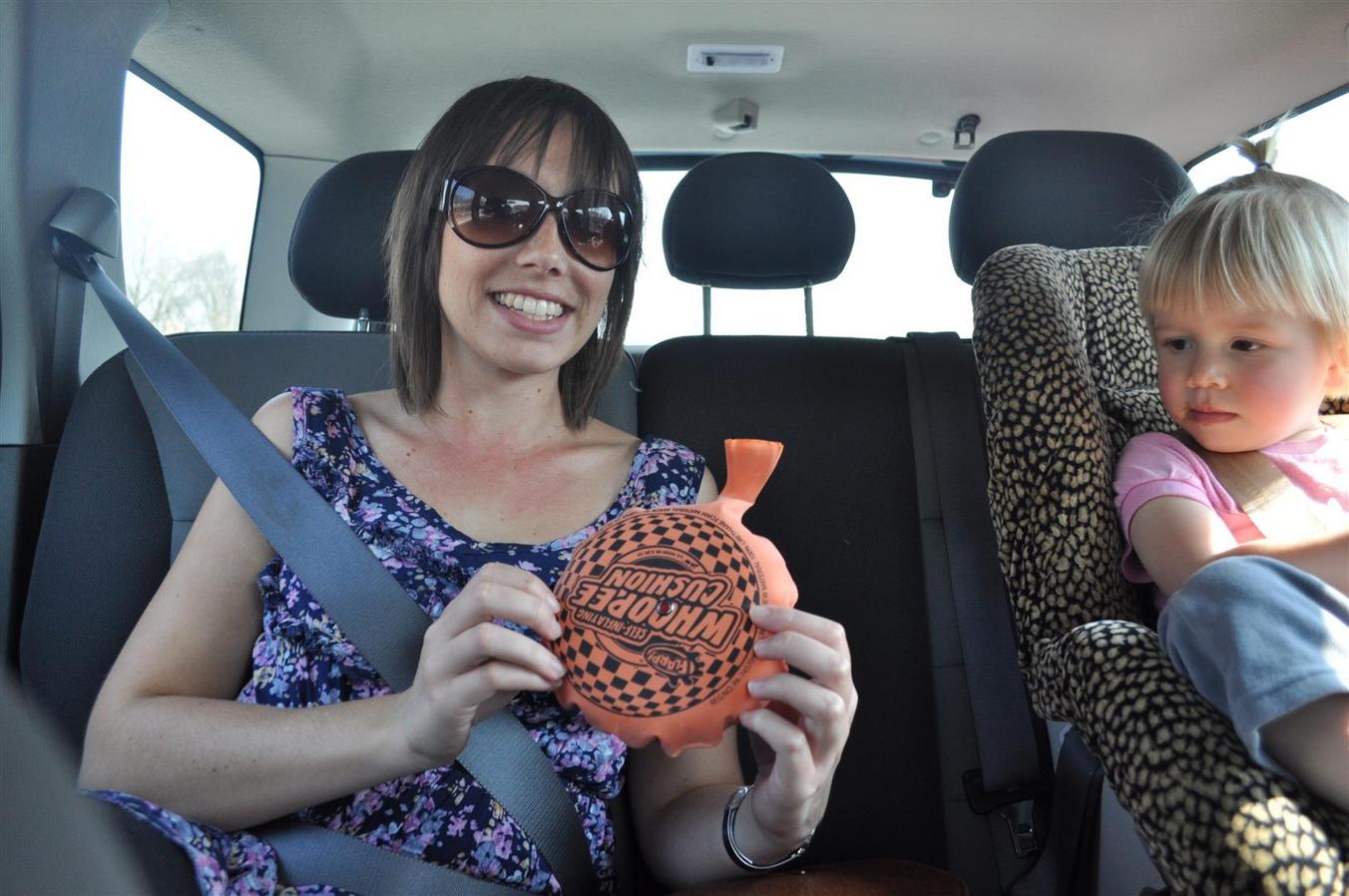 We saw beautiful Amish farms,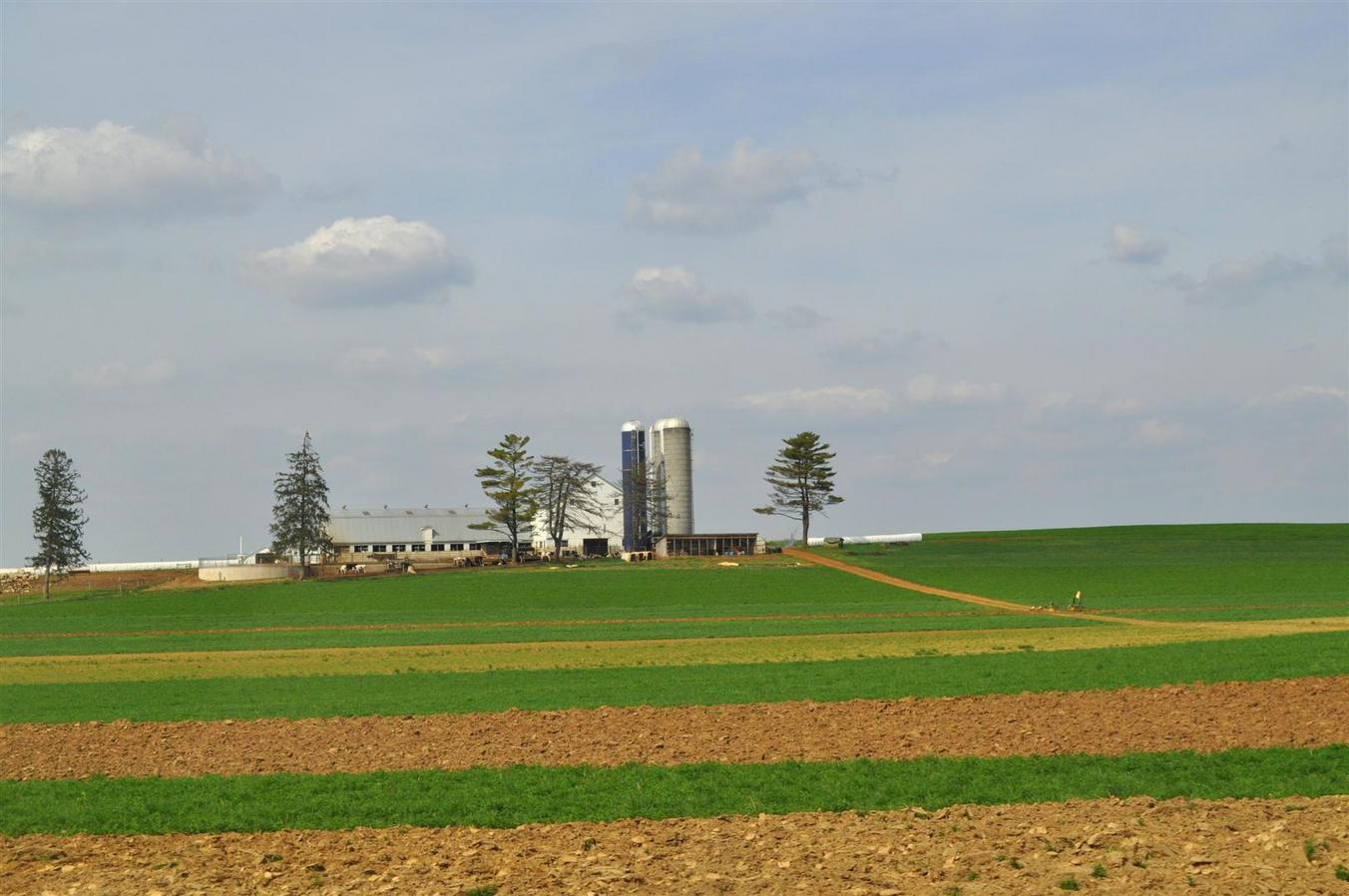 and workers in the fields.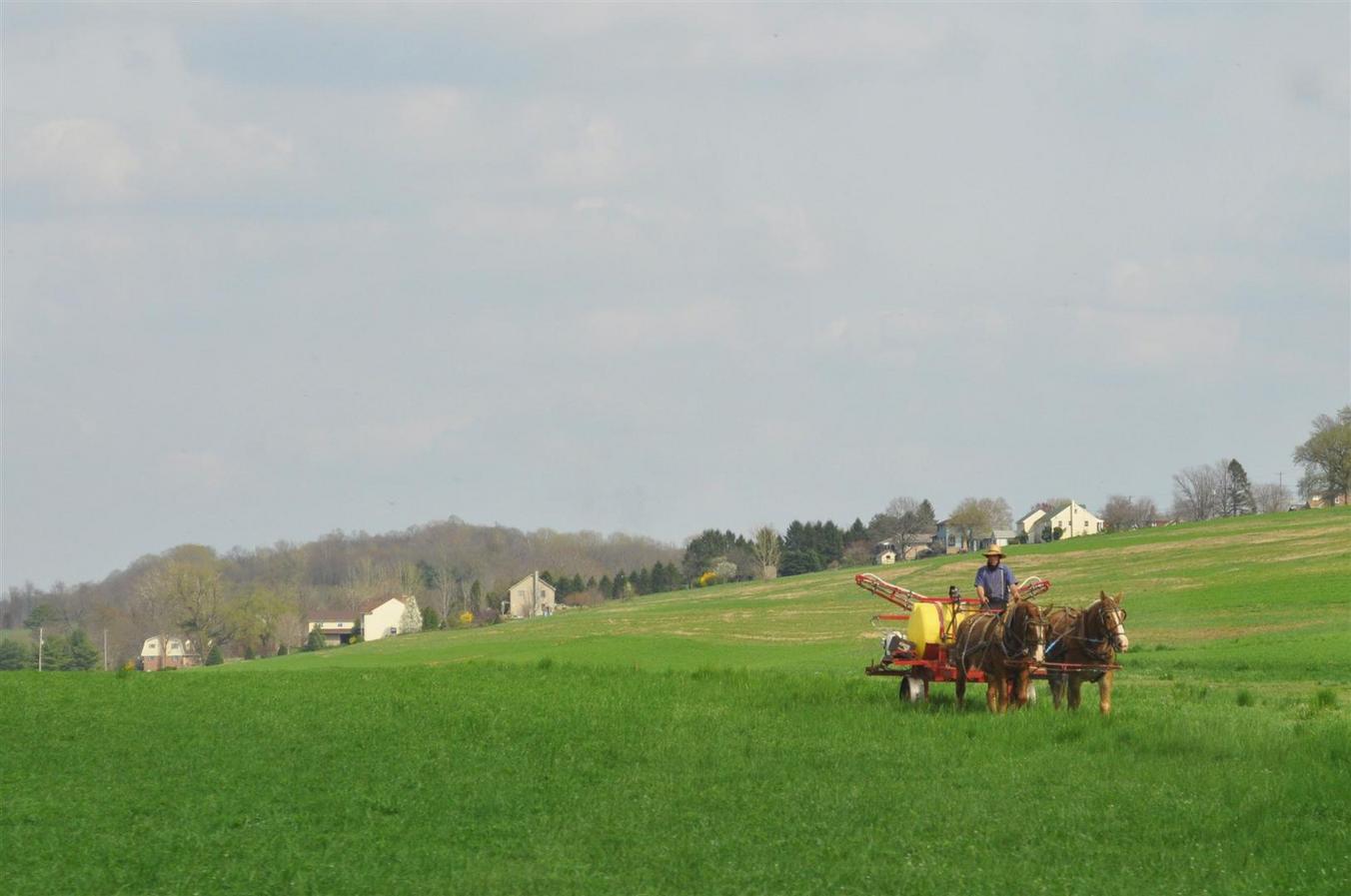 We stayed at a farm that also has some cabins. The grounds were so lovely and peaceful, and the cabins were clean and comfortable. It did have a decidedly farm smell about it, though, but that all added to the authenticity!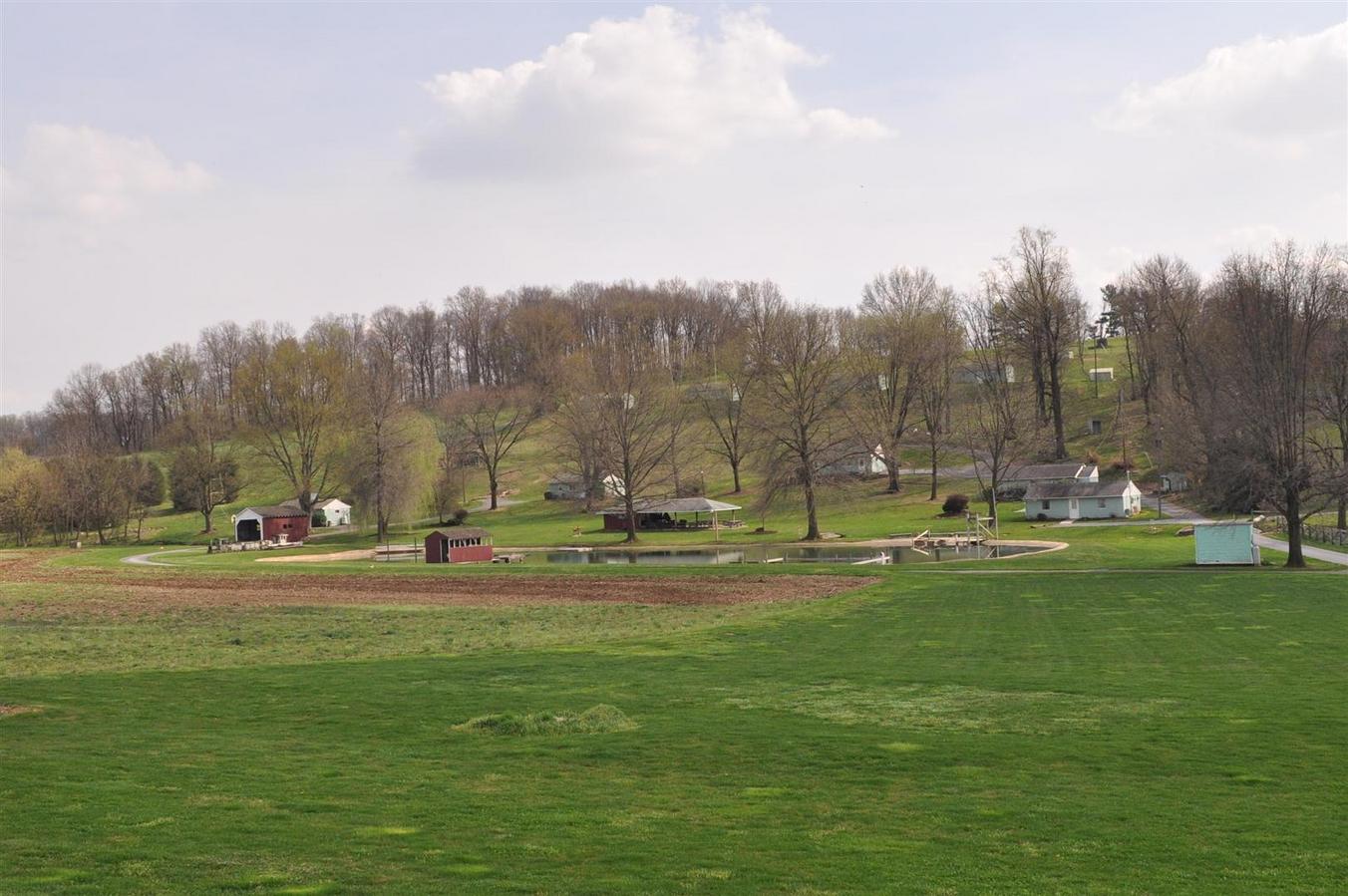 And we went on the Strasburg steam train which was quite a neat experience.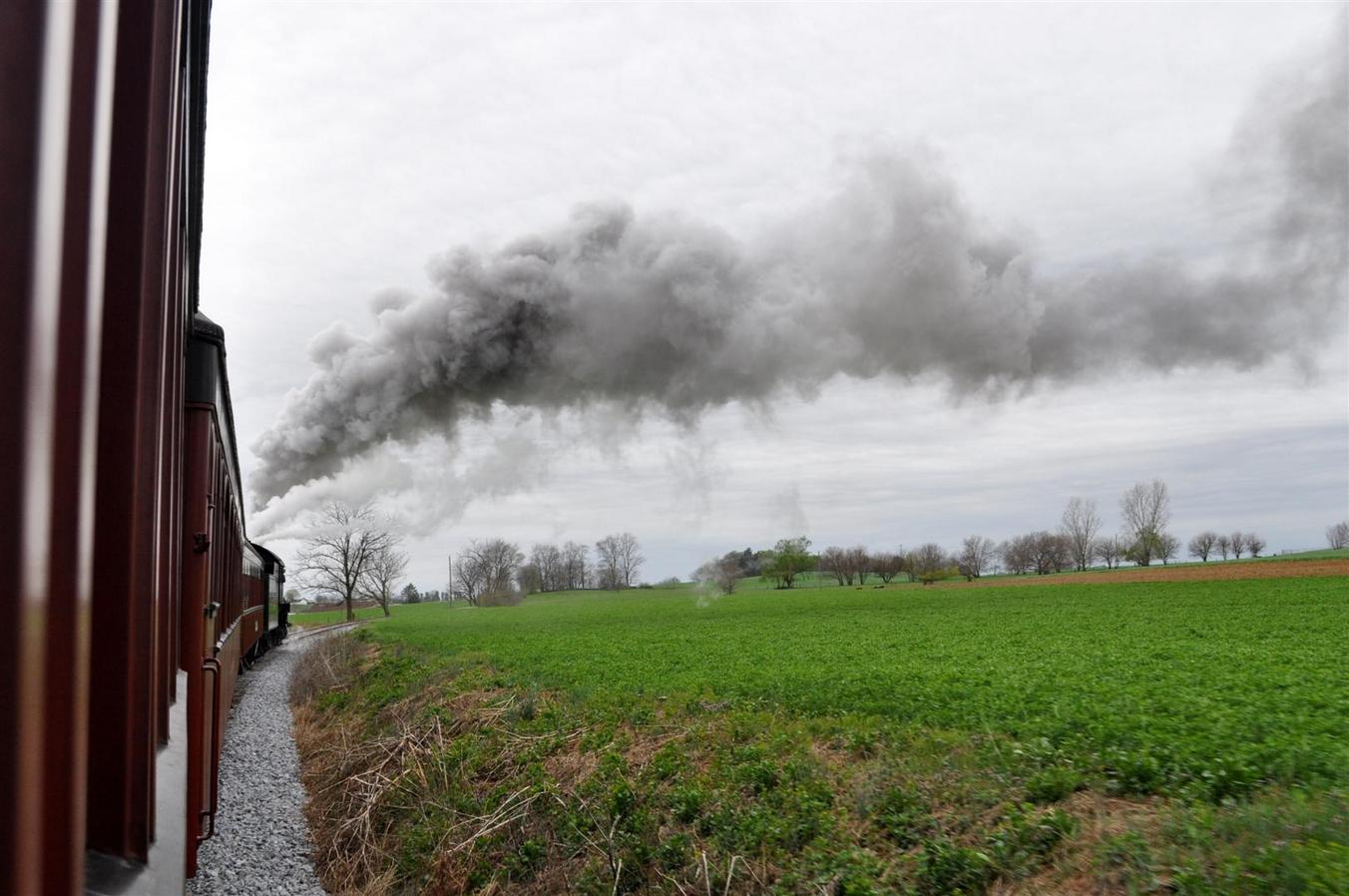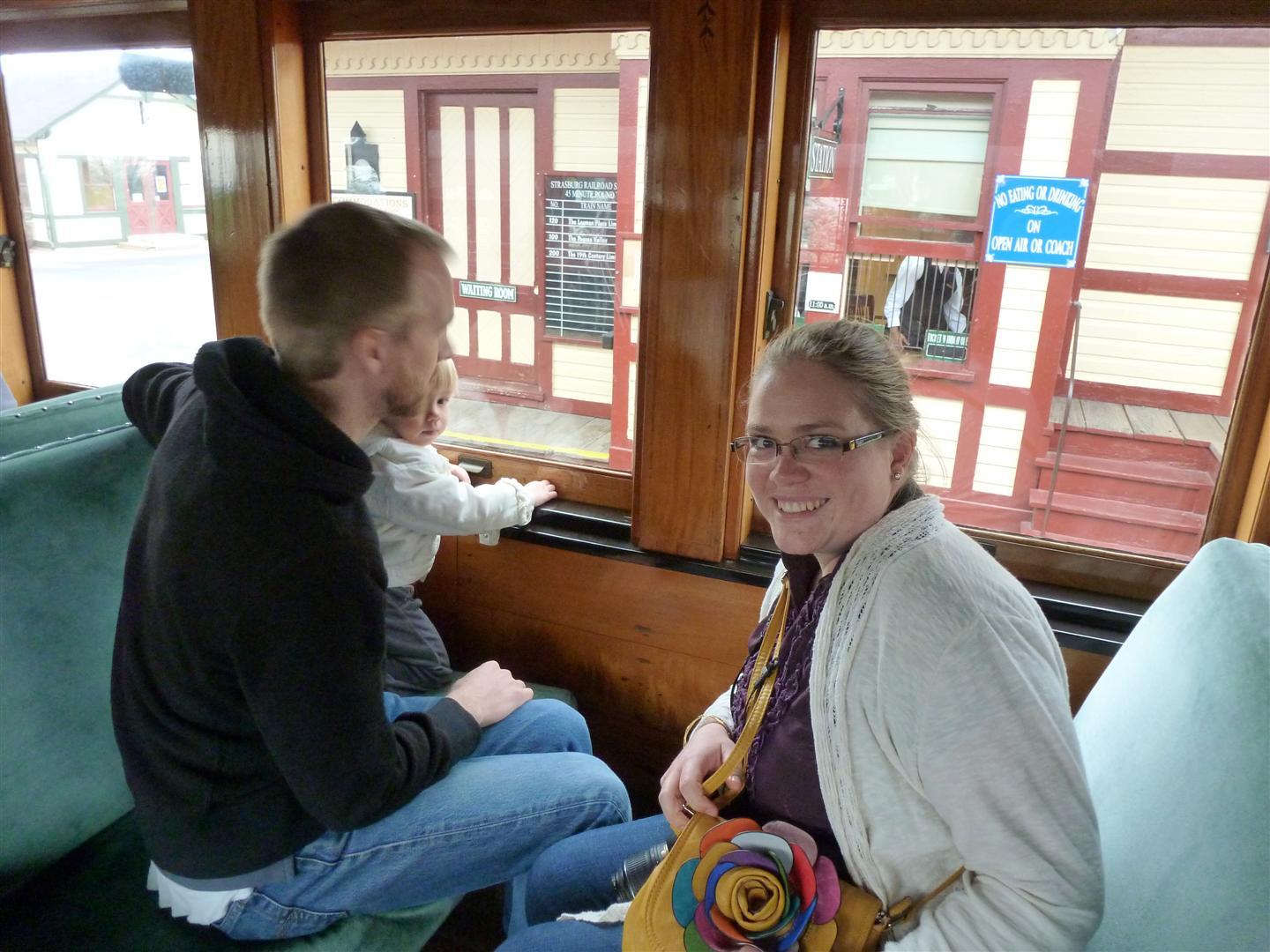 If you've made your way through this post, I applaud you.
Whew, what a wonderfully fun and full 2 weeks! Let's hope it's not a whole 7 years before I see Lizel again!