On an unseasonably warm Saturday late in November, a few women from our church gathered at our friend Jen's house to make some Christmas crafts. It was bliss… lots of good chatting and food while being enjoyably creative and productive. I thought I'd share some photos of the fun!
Here are Jen and Julie trying out different things.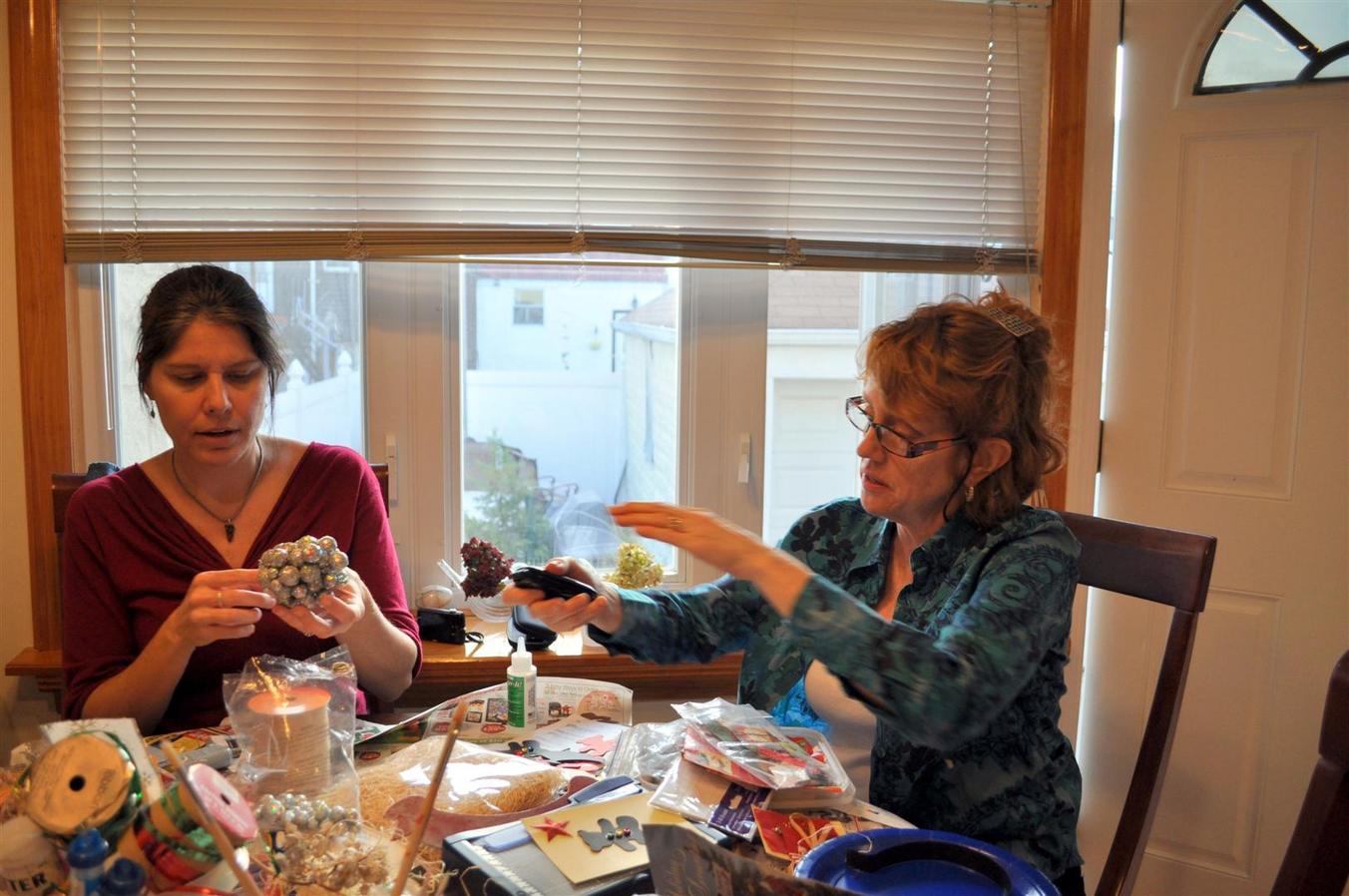 One of Julie's creations in the making: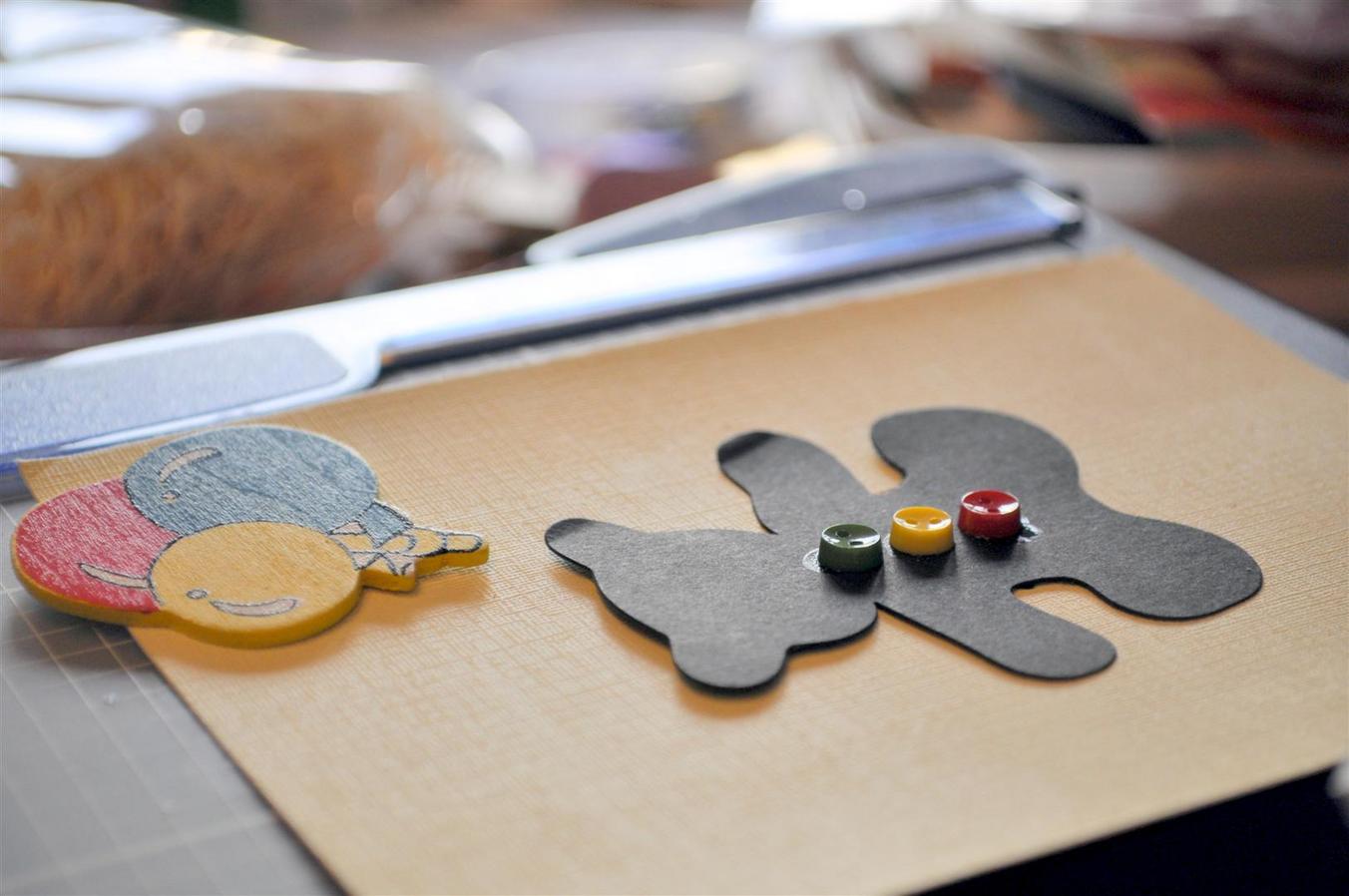 And the lovely, sweet Shannon (Julie's daughter).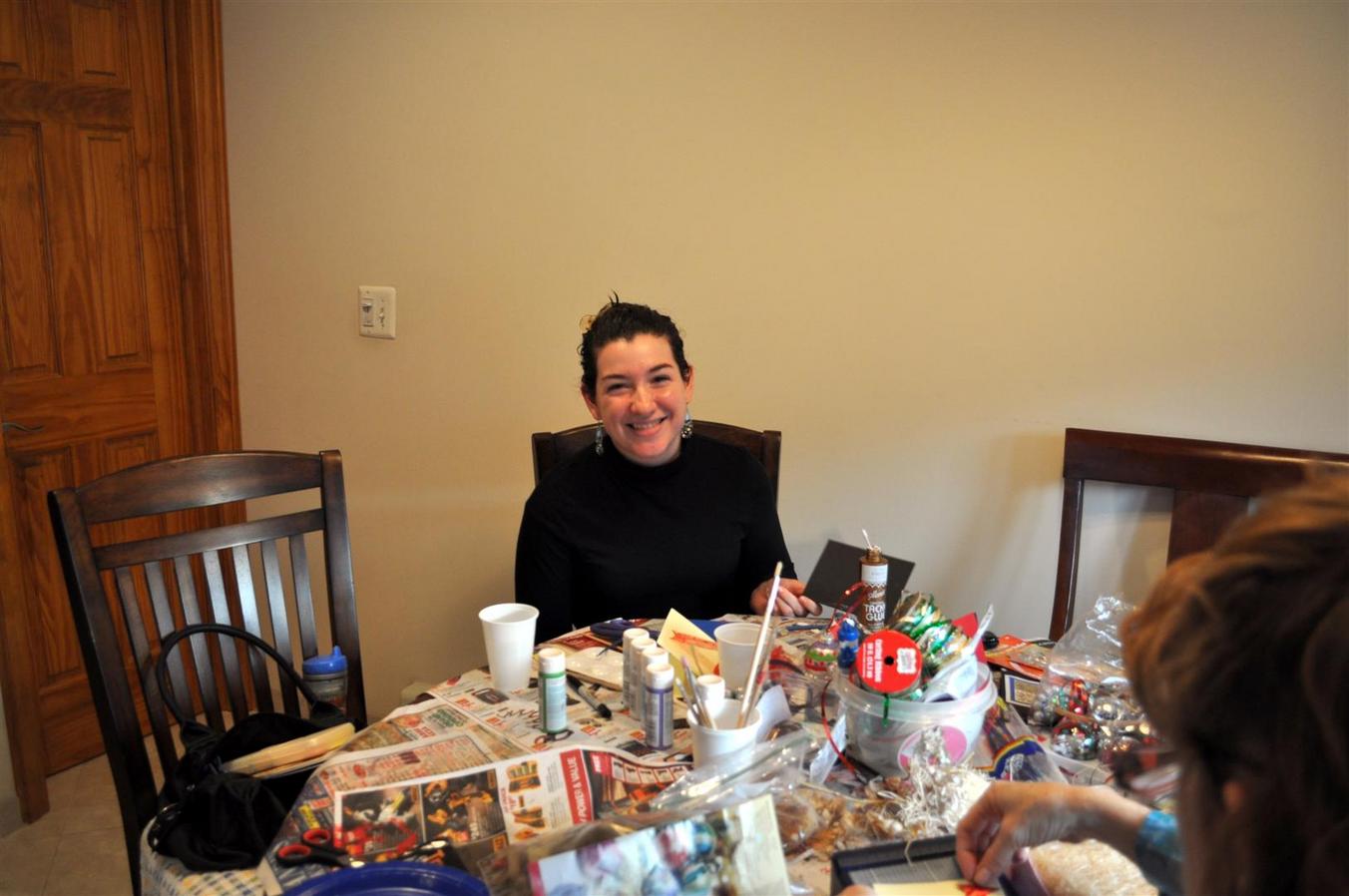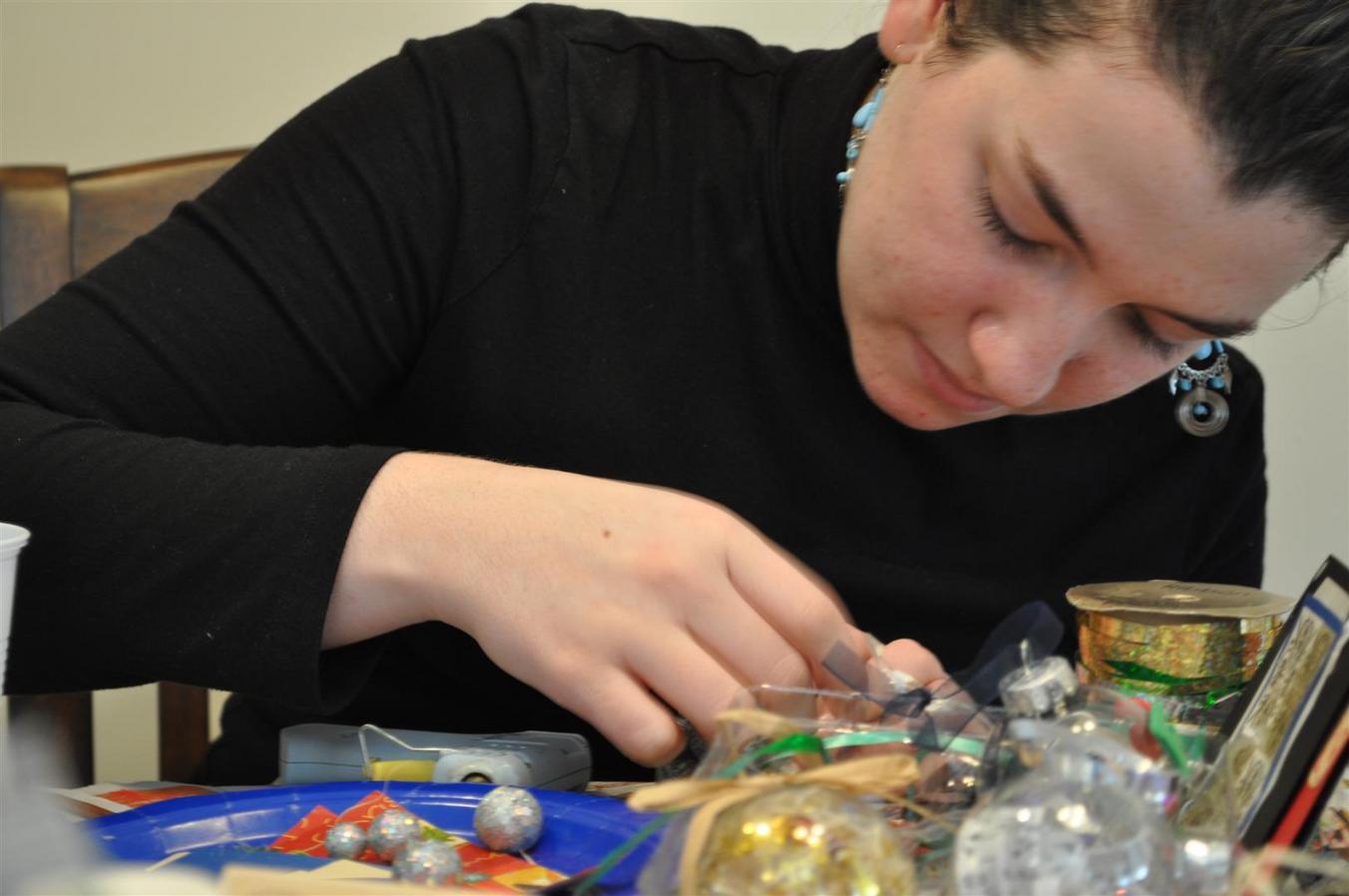 A Christmas card that Shannon made: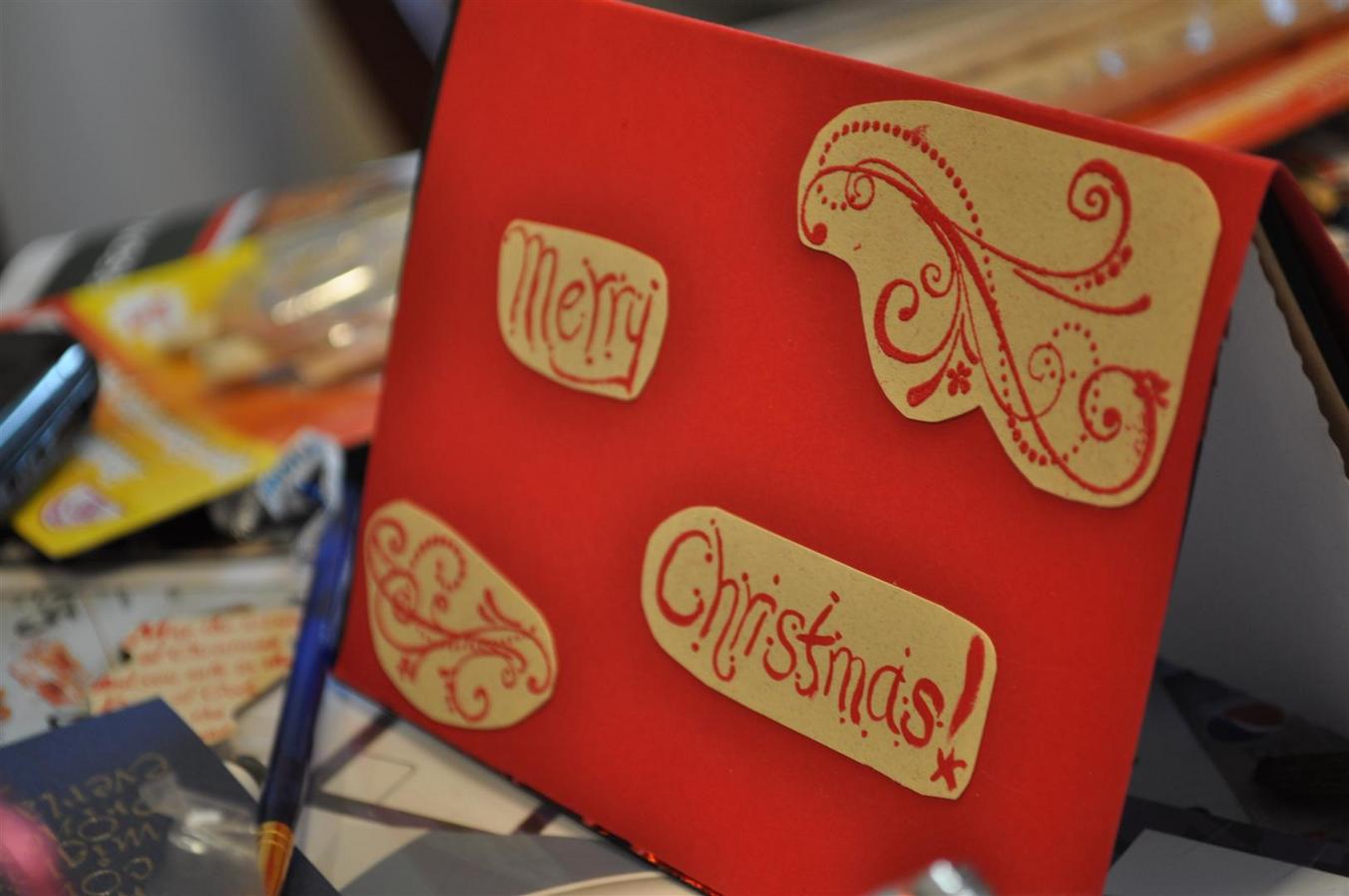 Glitter was definitely involved in this whole affair. Oh yes.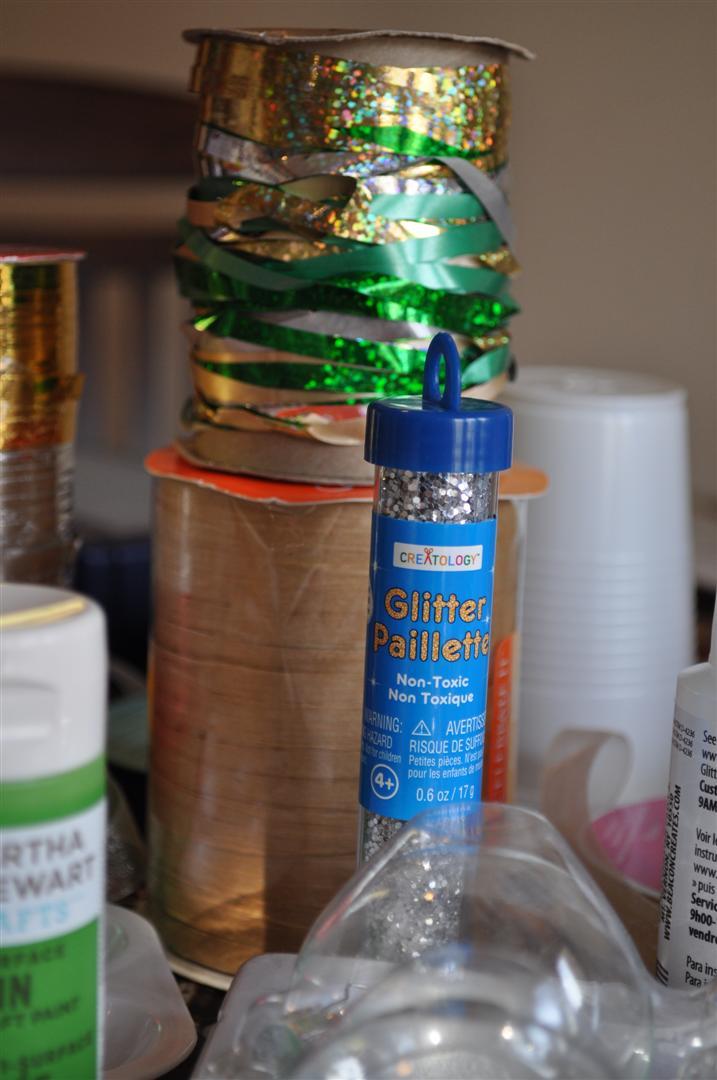 Oh, and paint. It was a gloriously messy endeavour.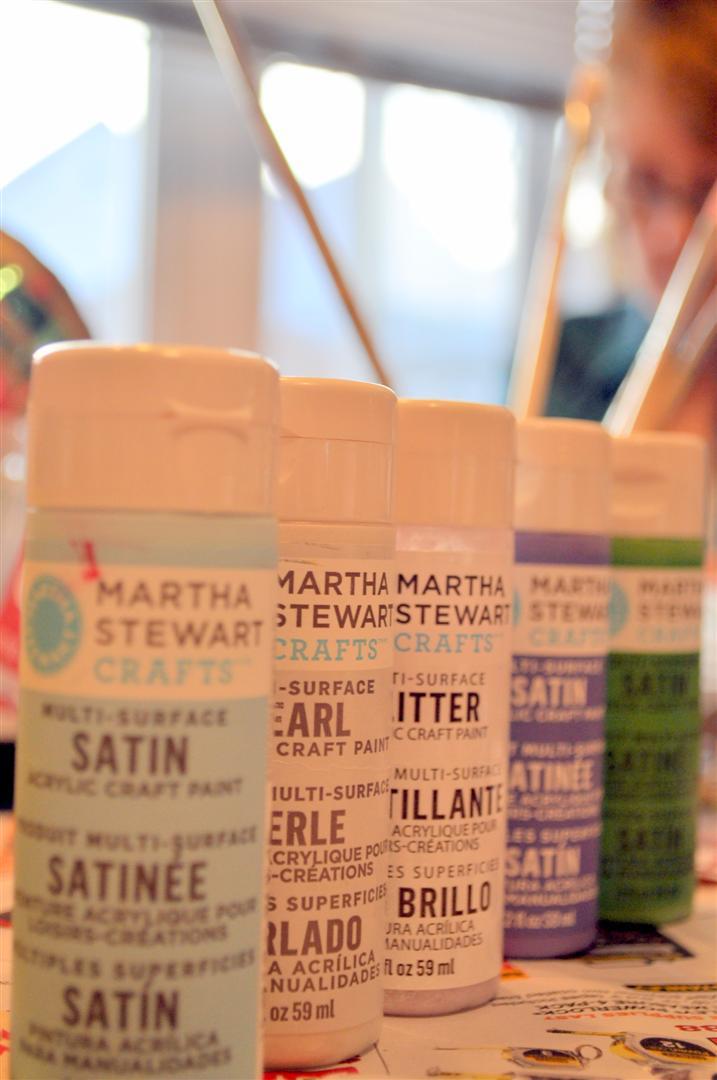 Jen had bought these really cool plain glass balls and had some neat things available for us to use to decorate them either on the inside or the outside.
Here are some of mine. I was going for the Glitzy Rustic look. Never heard of it? I invented it just that weekend, so it still hasn't taken the world by storm.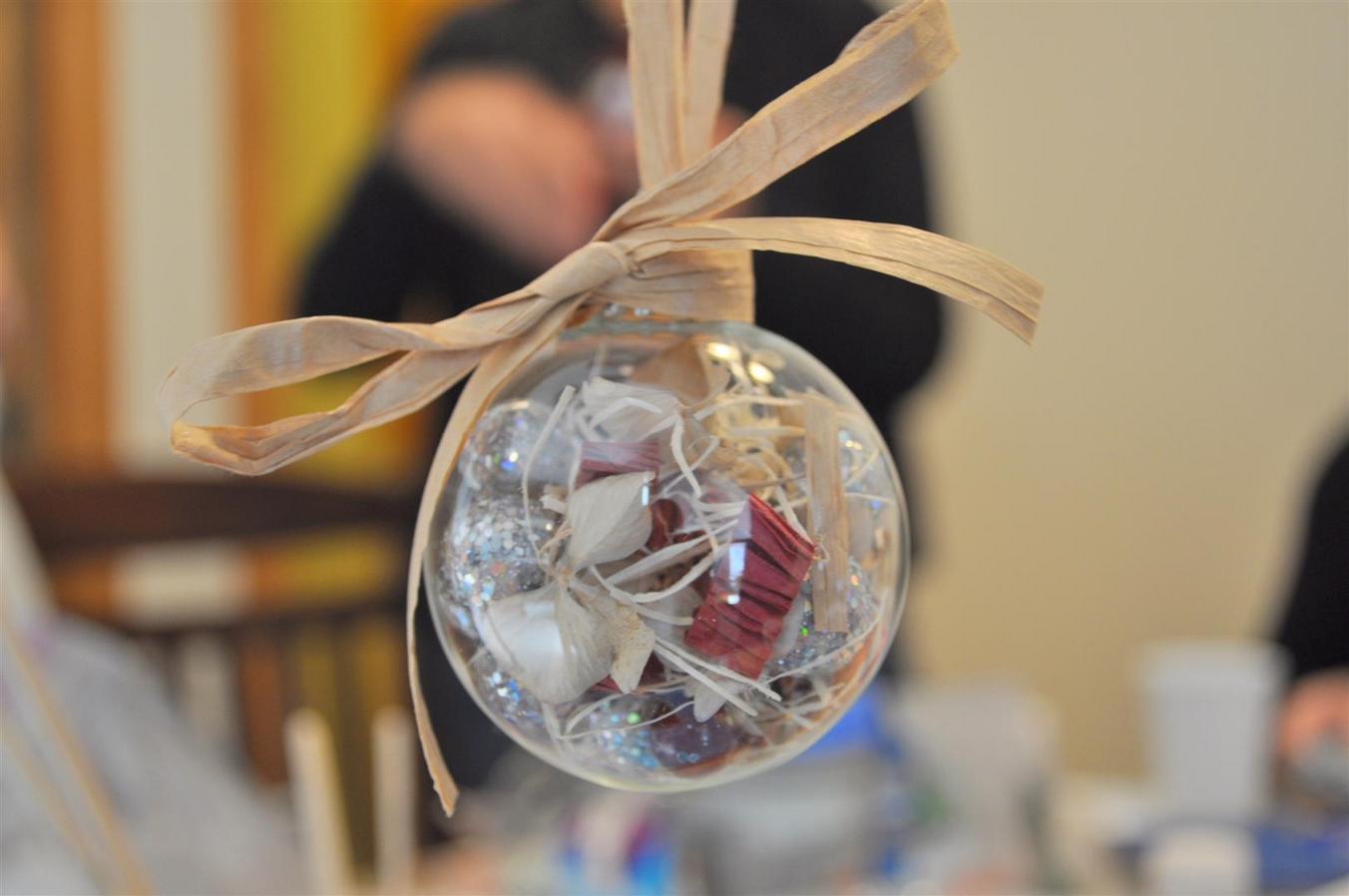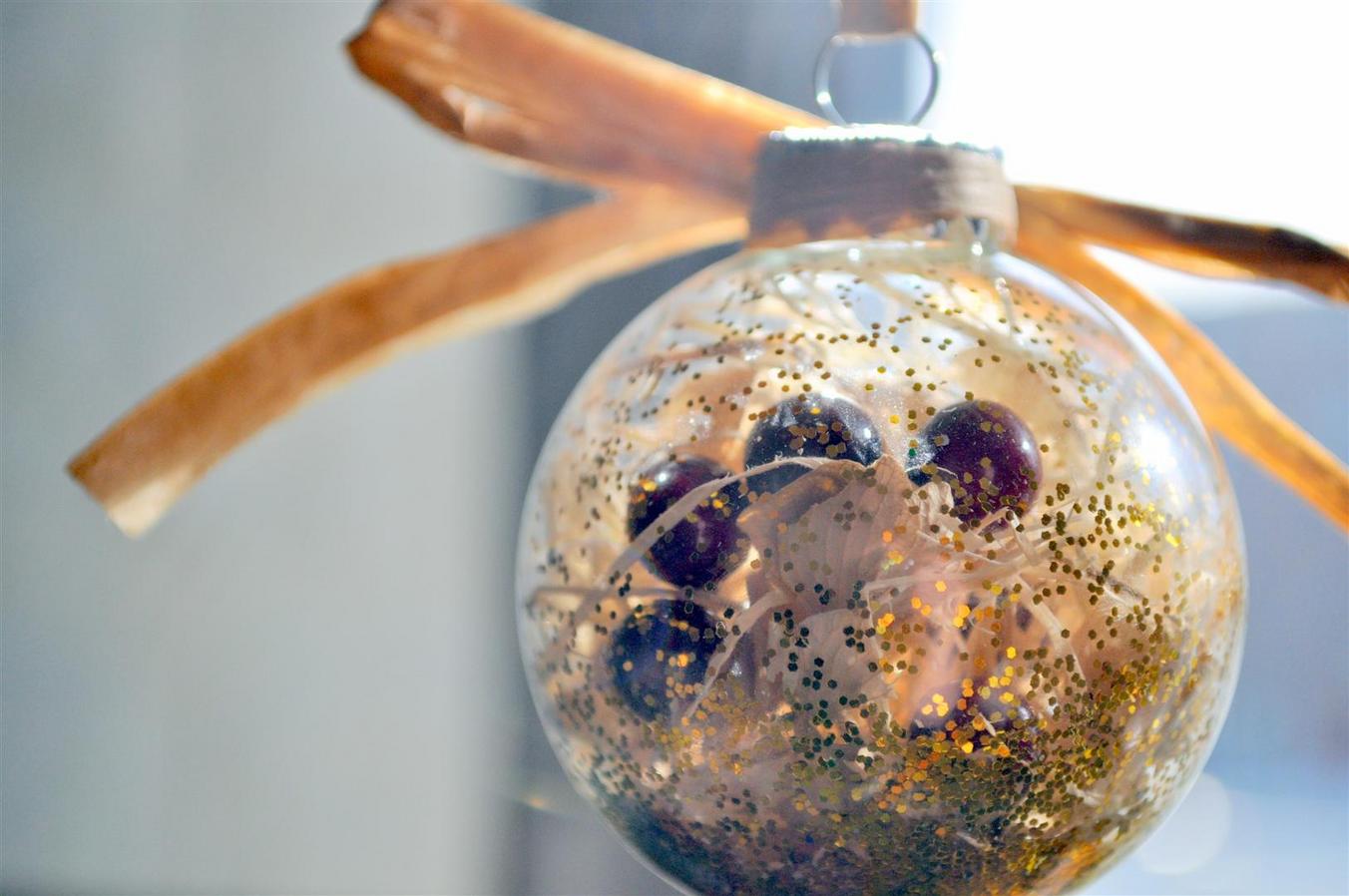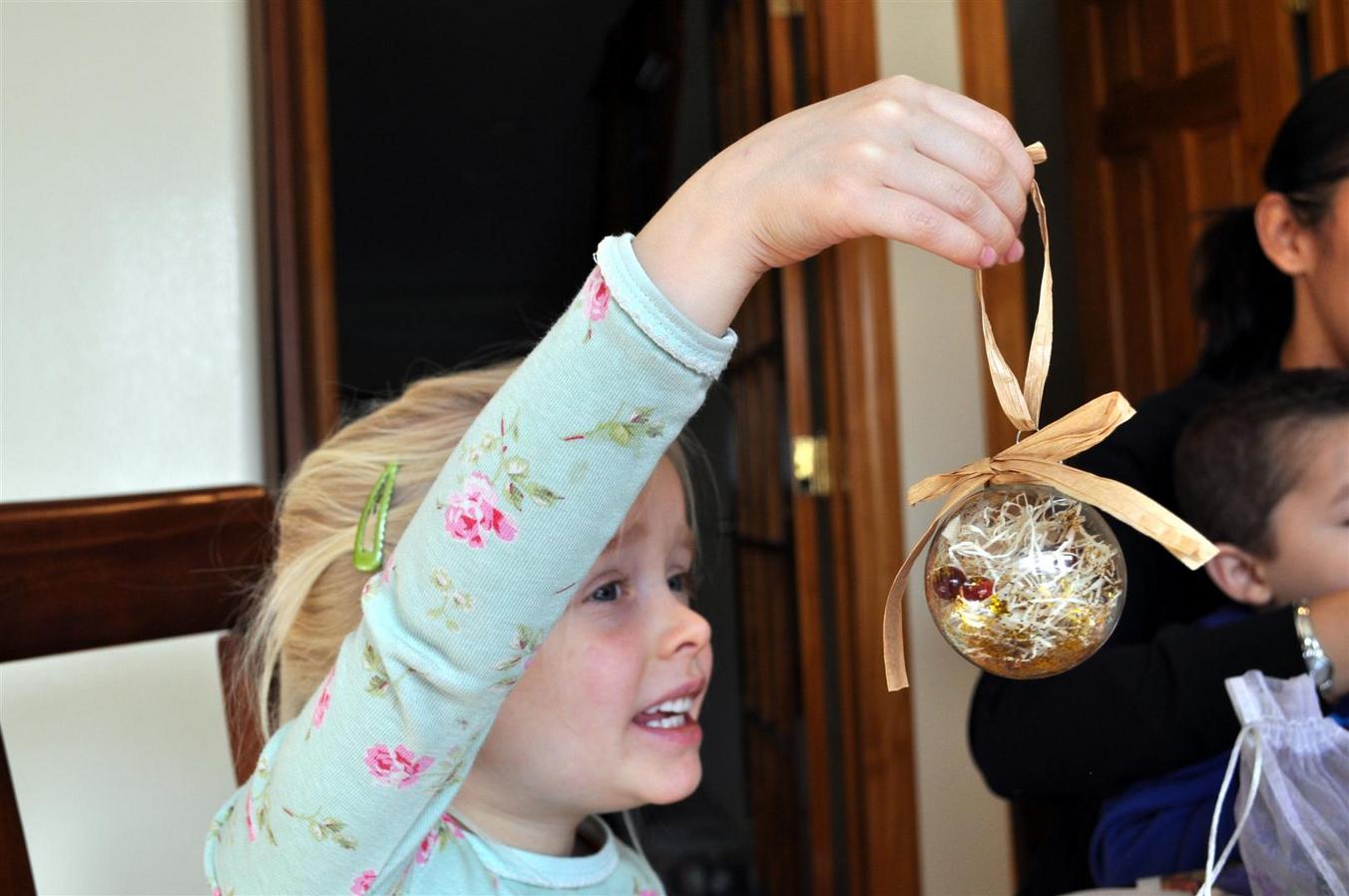 (Sorry, Damaris, it seems I neglected to take photos of you and Elijah… the above shot is all I have! Shocking, I know. But… I have some pics of you I'll post later in the week, just you wait!)