And also pretty fun.
Perhaps "photo shoot" is too formal a title for what we did with Jeremy and Lillian, but I still tried to get a heap of photos while at the same time trying to keep an eye on two speedy escape artists.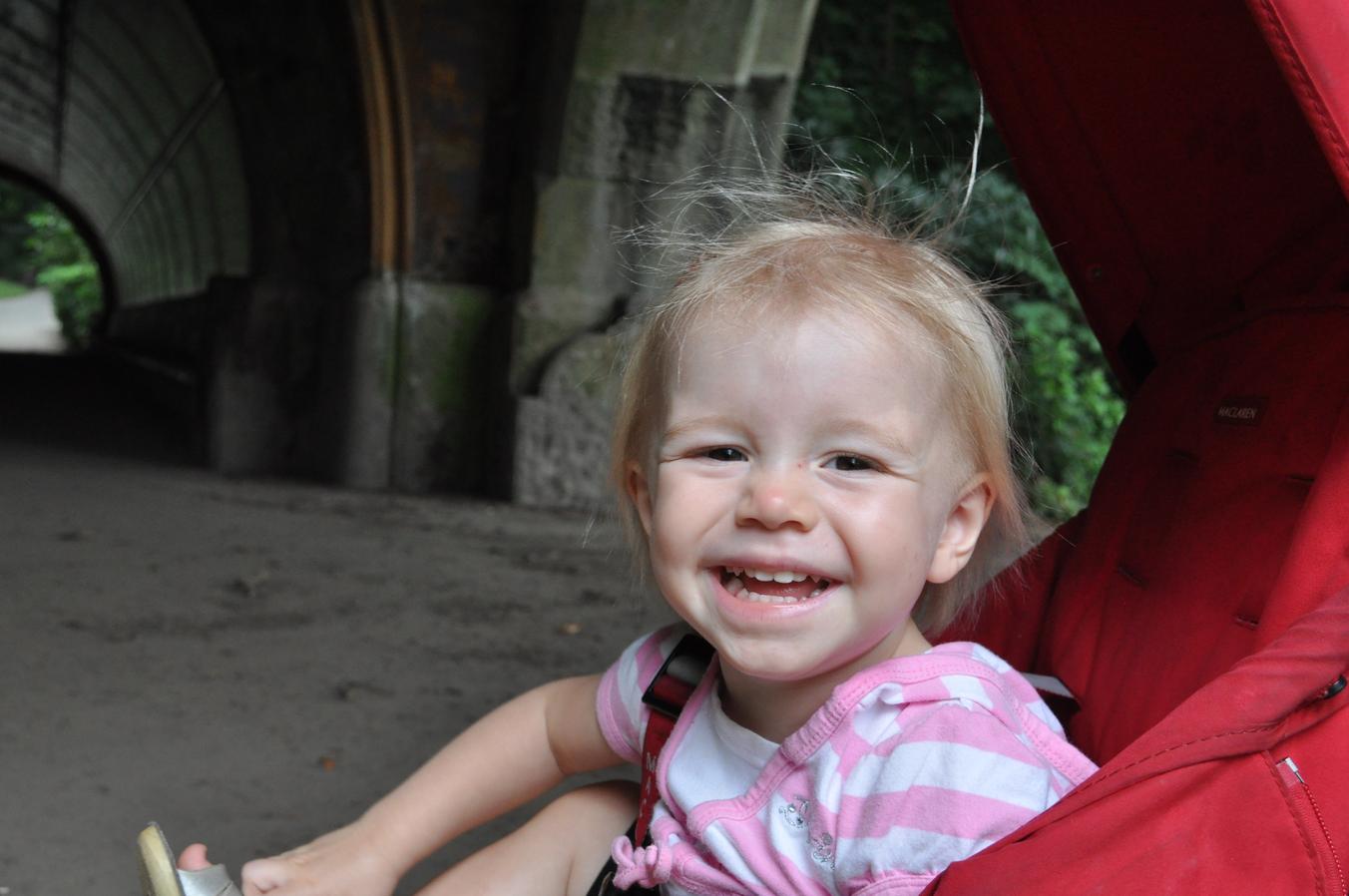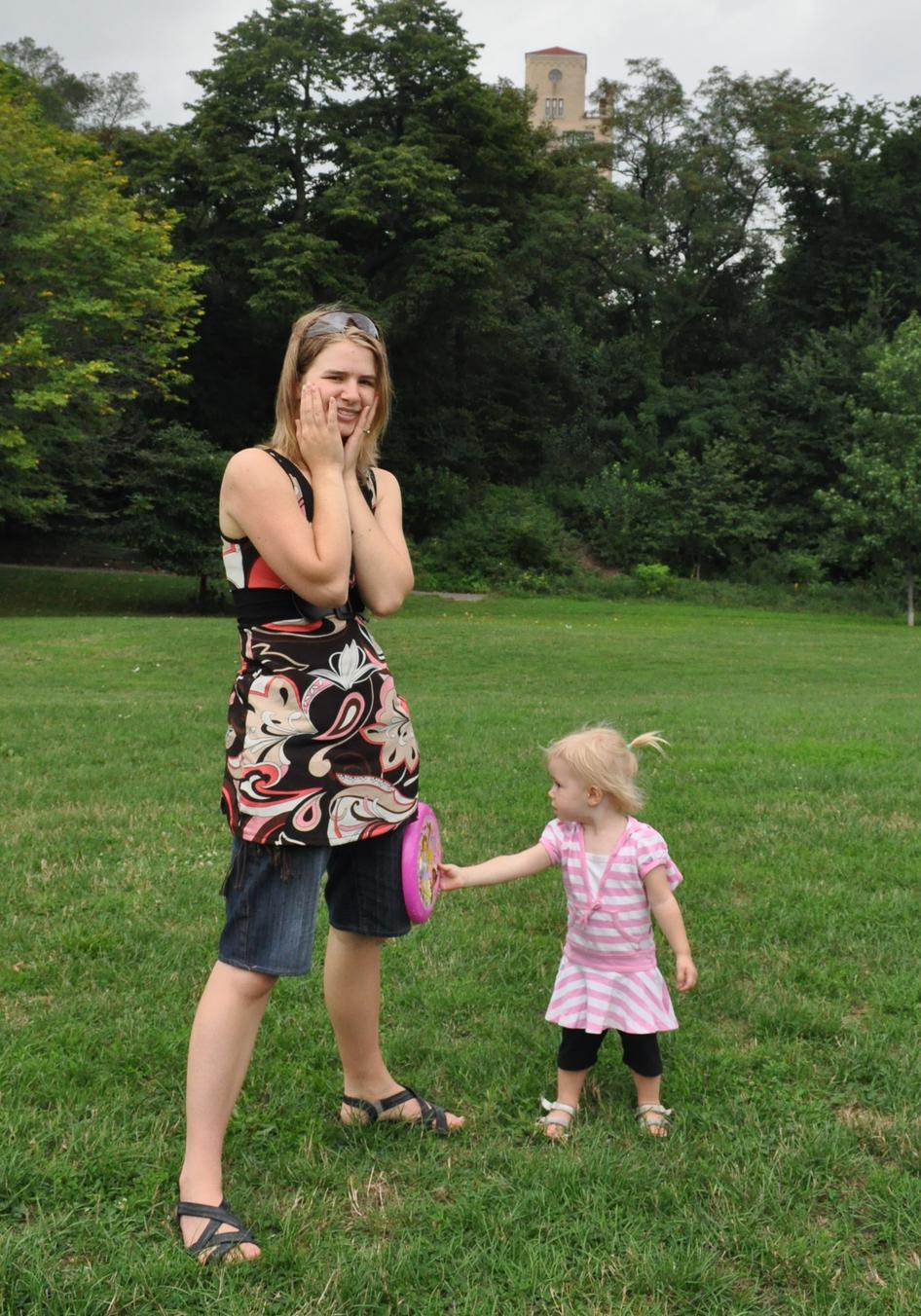 Marica just ran and ran and ran. And loved it.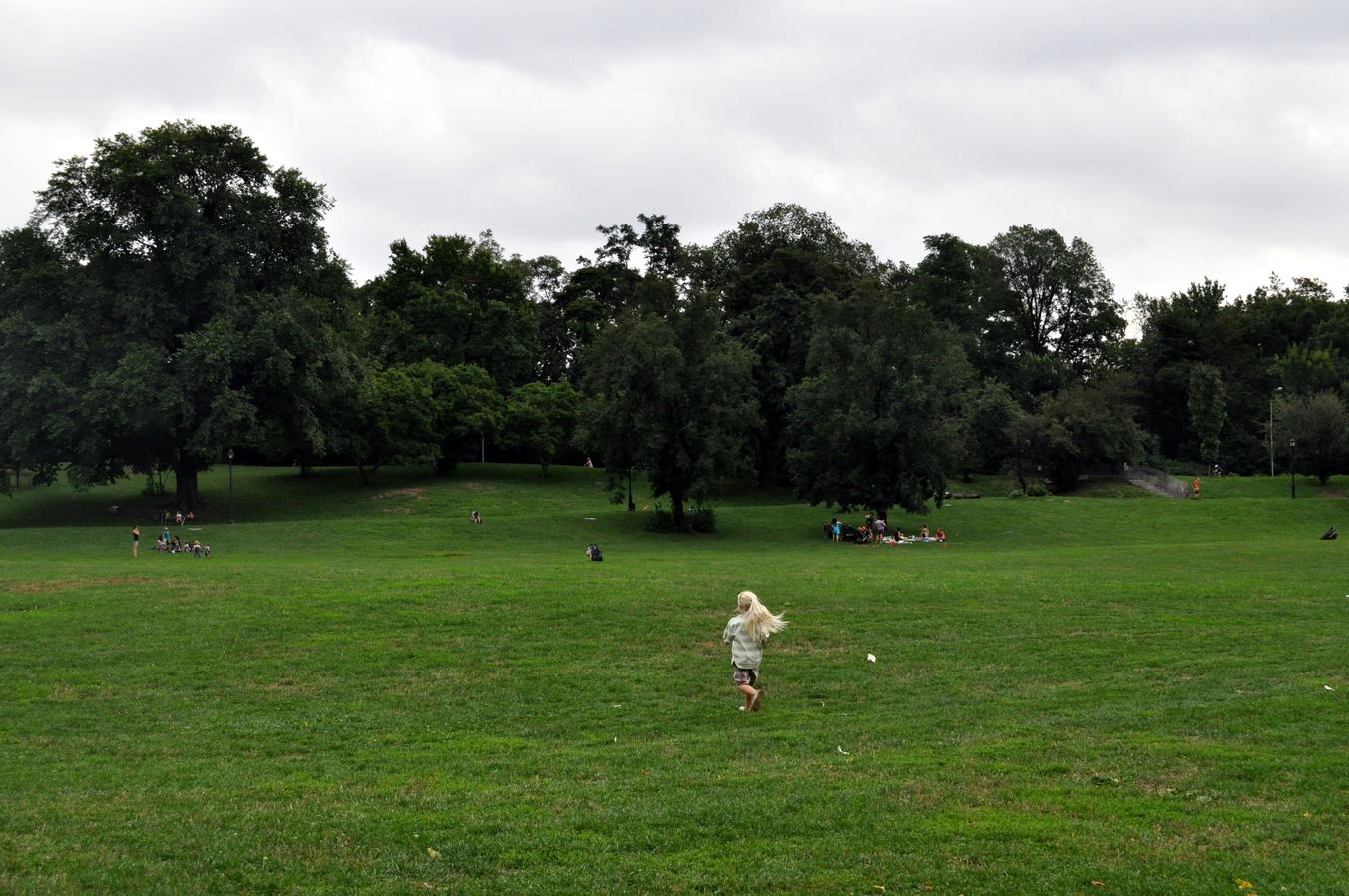 She ran into some photos too.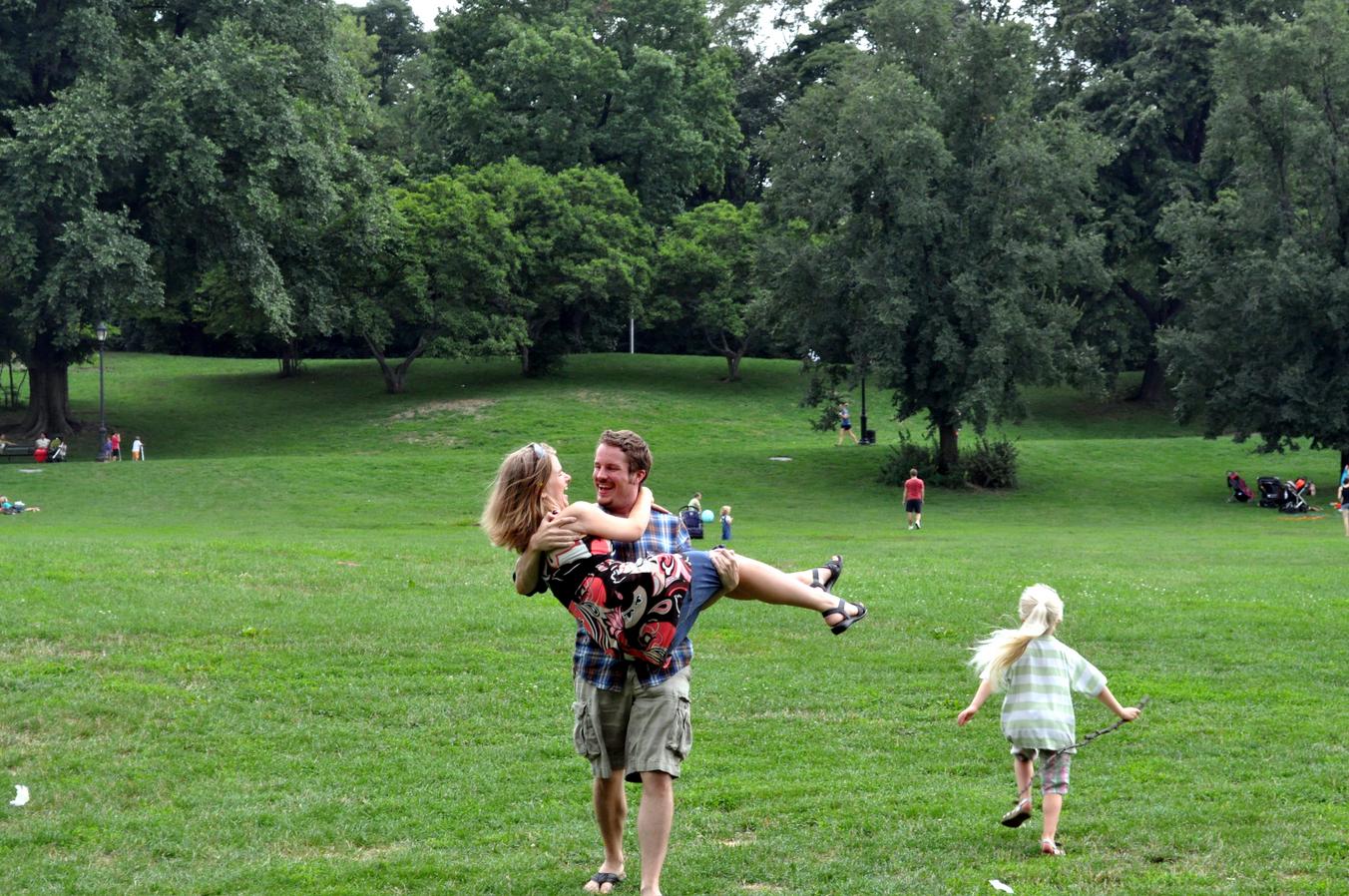 You get some pretty cute 'family' photo opportunities too. :-)