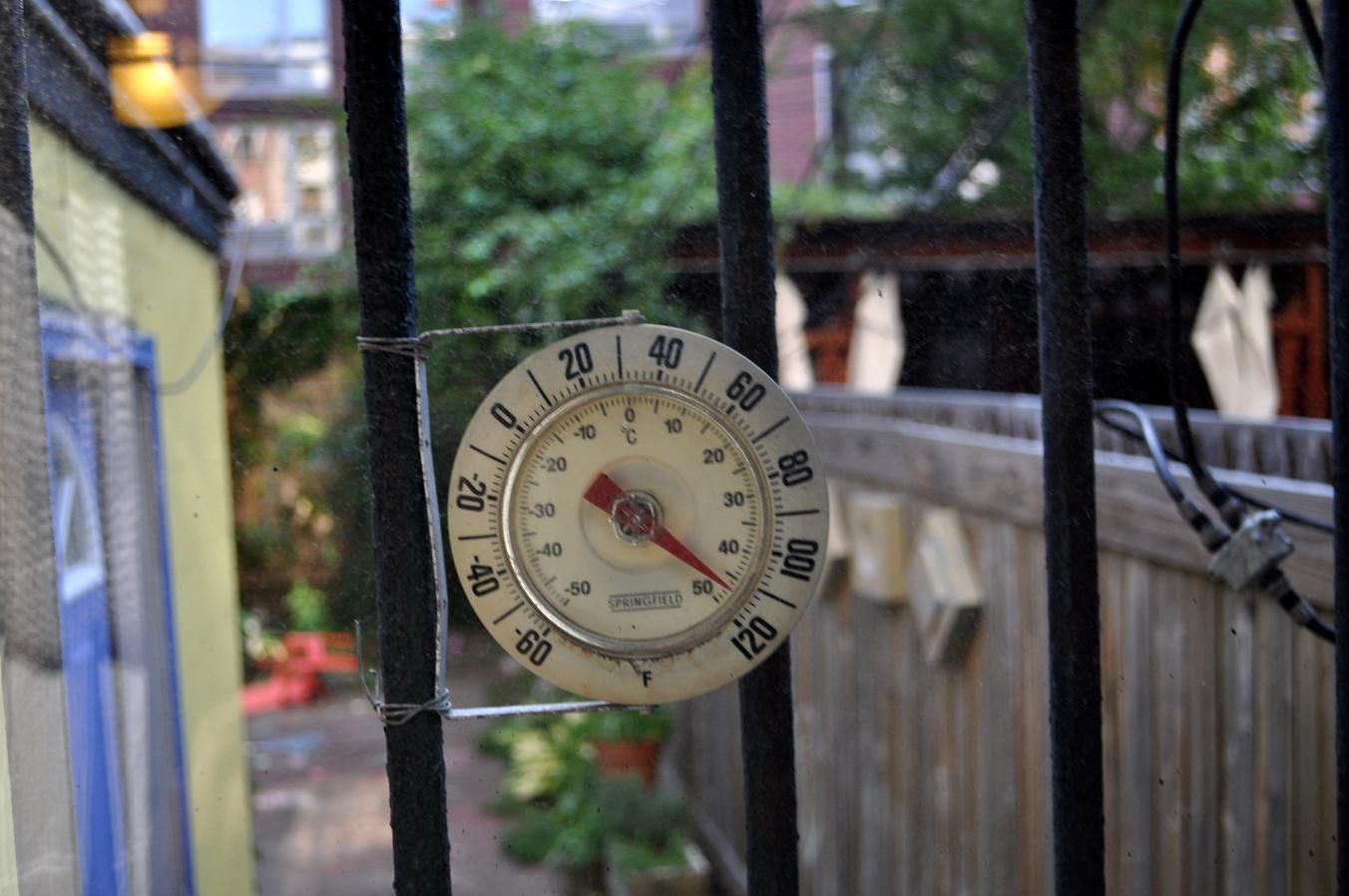 eat popsicles!
It's so delicious you have to let your arm and chin taste some too.
It hurts when you bite cold stuff with your teeth!
Look, Mum, a plane! (Depending on the wind direction, we get them coming over every 2 minutes or so to land at JFK.)
Interesting note: You might, or might not, be interested in knowing that this is our 200th blog post. Of those I've written 176, and Ben 24. I think I'm winning. :-) I'm amazed that there are 53 people who are subscribed to our blog and that over the last 15 months or so we've had 25,314 page views. I find that number quite staggering — we're not that interesting! Thanks for your support, everyone!
And for a medical update… it's sort of frustrating. Tests were done, some results were found, but no diagnosis made. My general doctor wants me to get a second opinion. So, that's what I'll do. Your prayers and thoughts have been appreciated, thanks!