Last Thursday I (Ben) turned 30, and an otherwise ordinary workday was turned into Something Special by my lovely wife. She'd been being secretive about something for a few weeks, so I guessed something was going to happen, but I had no idea what.
She had secretly organised with my boss for me to have the day off, so the first thing I found out was that I wouldn't have to work. The second thing she'd been sneaking around with was Zipcar — after breakfast we took the subway to a local Zipcar pick-up point and picked up this Mini Cooper, straight out of The Italian Job, but the convertible version: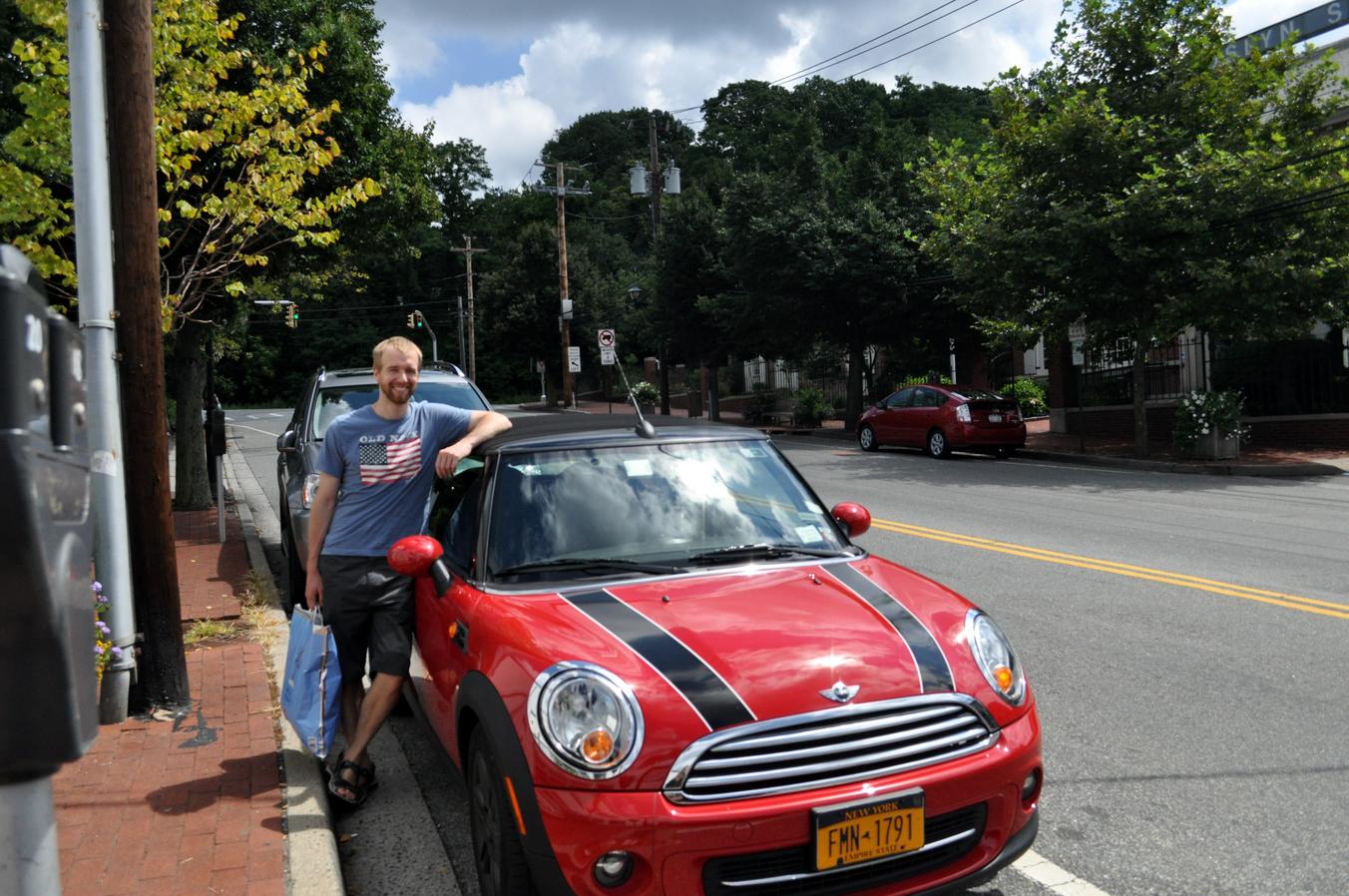 We drove over to the little town of Roslyn on Long Island and had a picnic at a park there: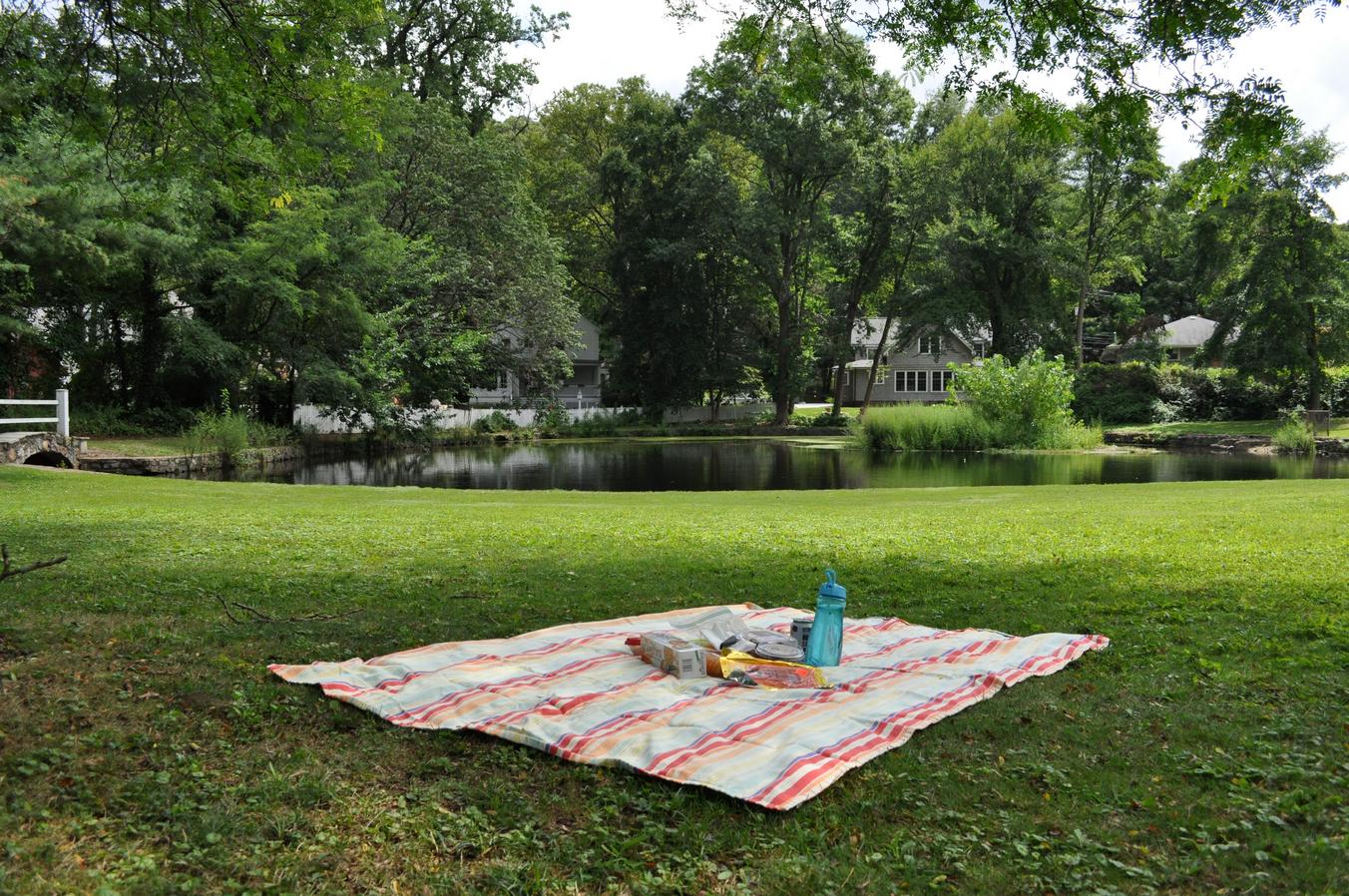 Also, Franci knows I love Porsches, and she must have called the New York Porsche Club beforehand, because we saw about 12 Porsches out and about that day. This one was parked in Roslyn (actually, there's a Porsche dealership in Roslyn, so maybe that had something to do with it):
Me driving, with Manhattan in the background:
After coming back home we took the kids swimming at a nearby public pool. Our babysitter (thanks Anna!) came too, so we had three adults, Marica, and Esther in her car seat — Minis aren't quite made for that, but it was a fun squeeze.
Franci had also organised us a dinner out in Manhattan, so our last trip in the Mini was to the Upper West Side. It took an hour and a half to get there, but we kind of asked for it by going during rush hour. But with the top down, and Holst's Planets booming out of the car's surprisingly-good speakers, what more can you ask for?
Here's part of Chinatown we drove through:
Something of the flavour of the traffic (though that's a pretty big gap in front of us right there):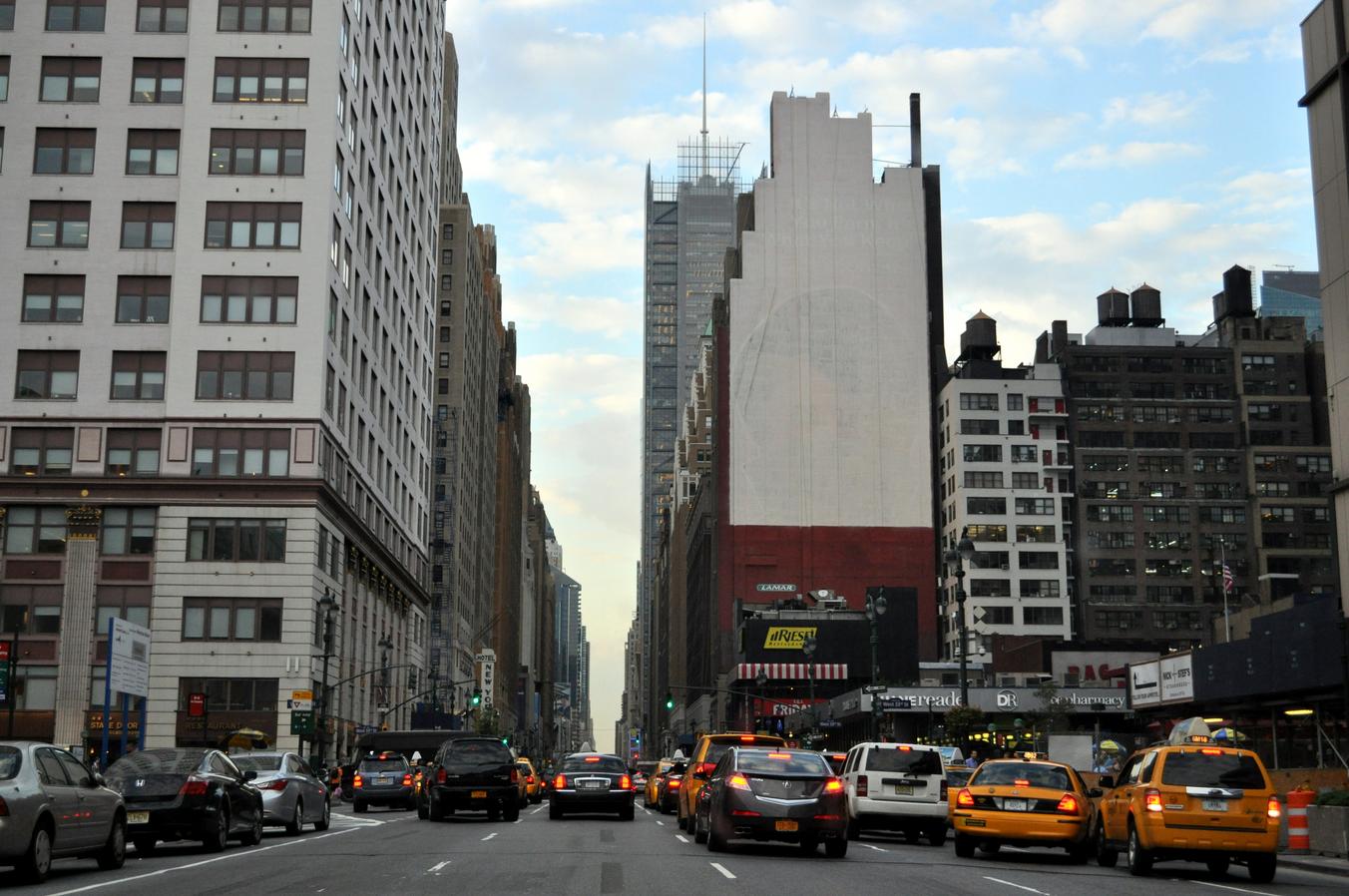 Us shortly after dinner at the restaurant: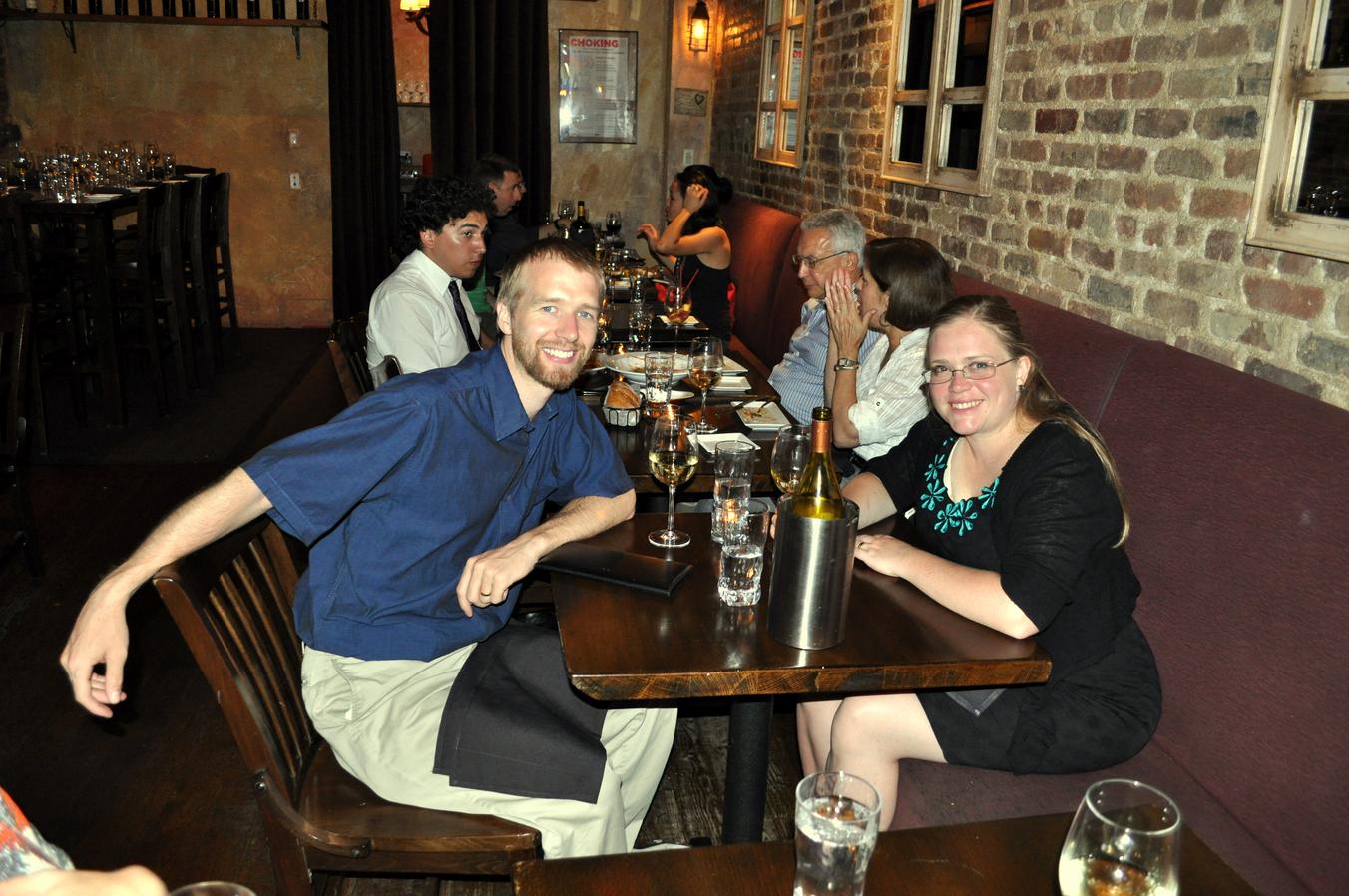 And one more photo of the car (and my girl) just for good measure. Thanks Franci for the lovely day!