We are among the few privileged New Yorkers who have our own private backyard. Private as in access (no one else uses our backyard), not private in the sense that nobody can see us, because we certainly have plenty of window eyes all around!
Last year we moved into our place in July and I was so busy with getting the house settled that by the time I had time to think about the garden it was pretty much fall. So when this spring rolled around, I was determined to make our backyard pretty.
Down here you can see the space I'm working with, and in that picture things were just starting to grow.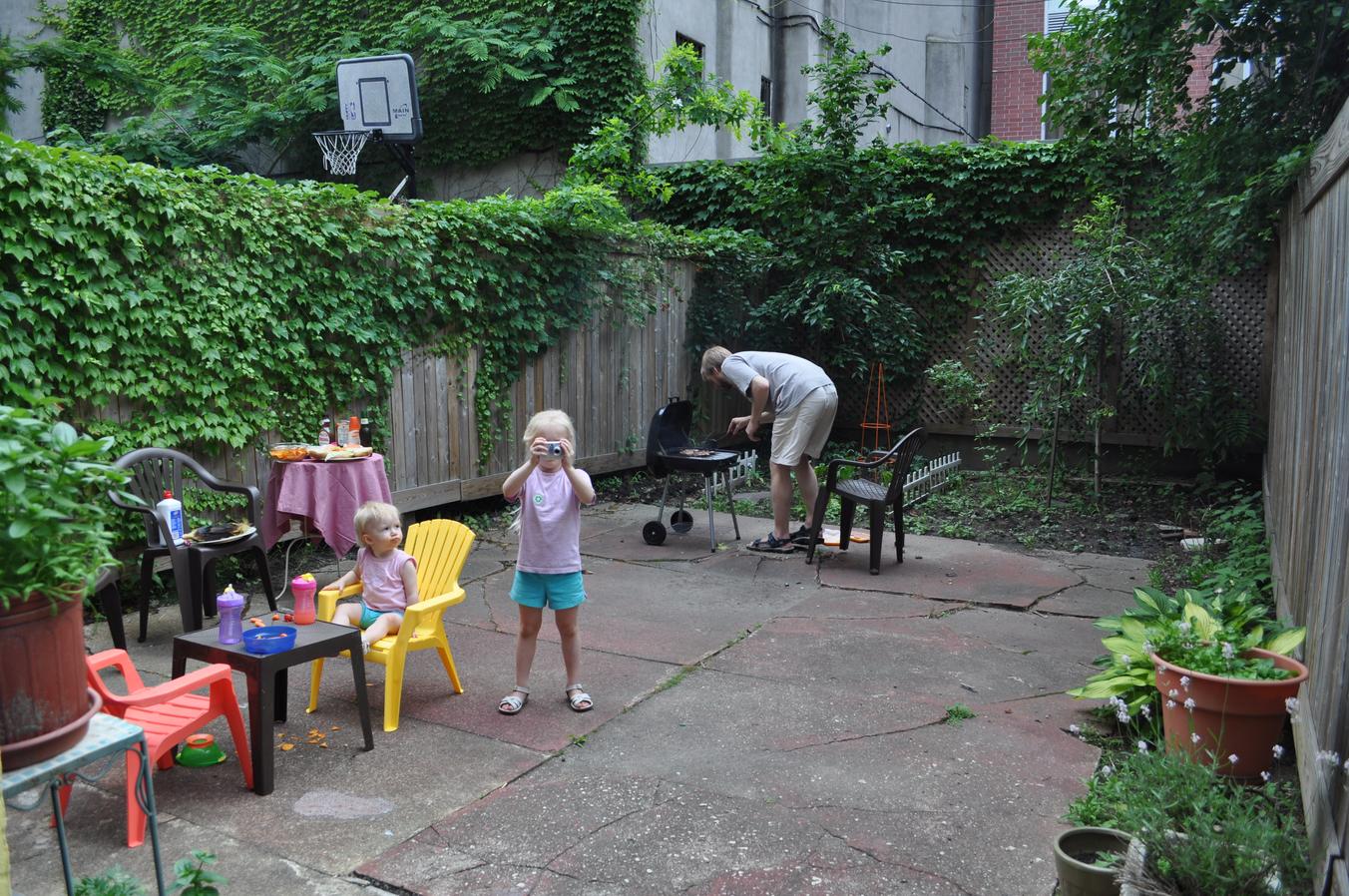 And this is the other side. All up it's probably about 45 square meters of backyard and thankfully that's not all garden. :-)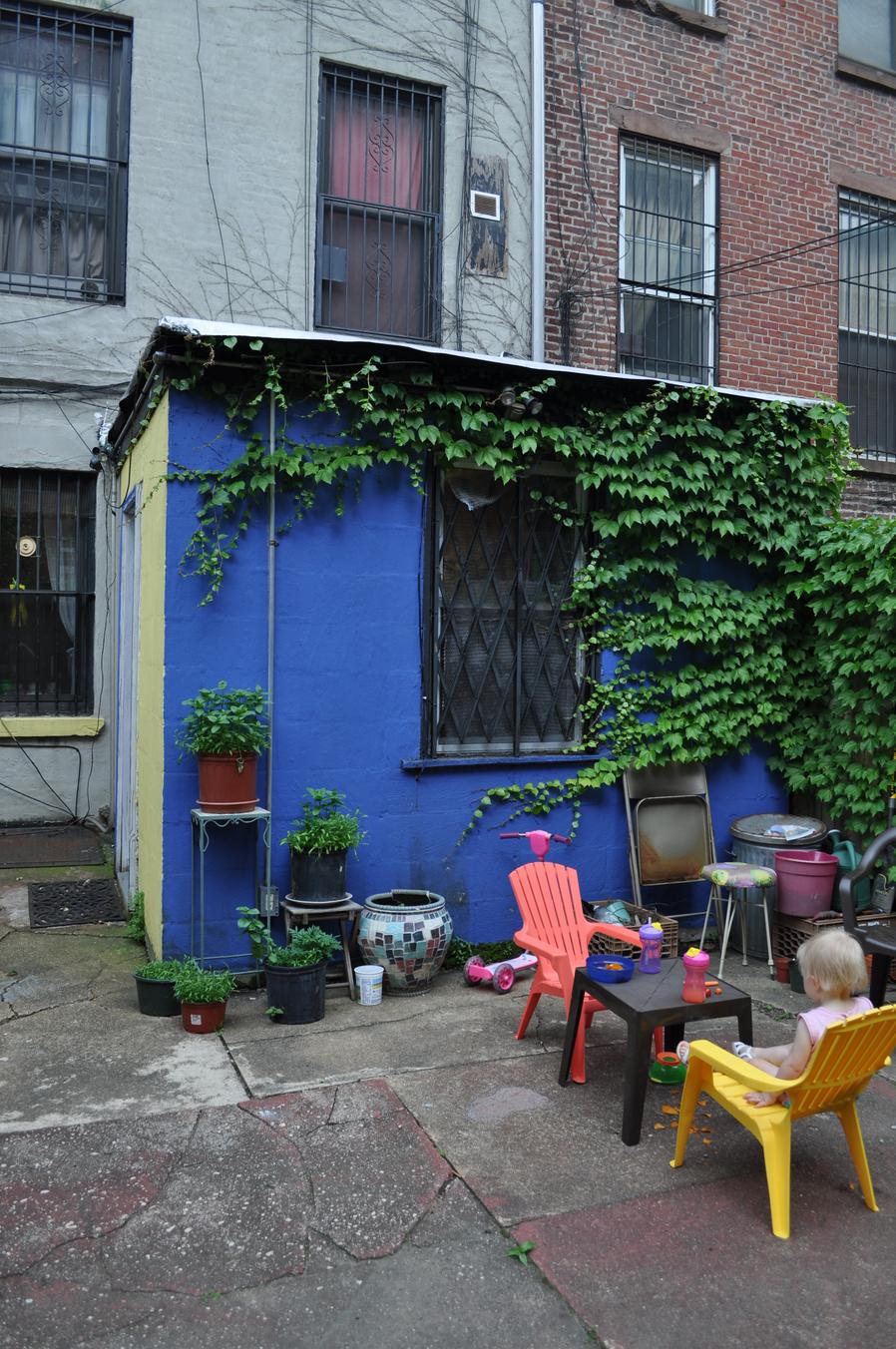 I love the ivy that grows over the fences and back wall — it just adds such a nice amount of green to it all.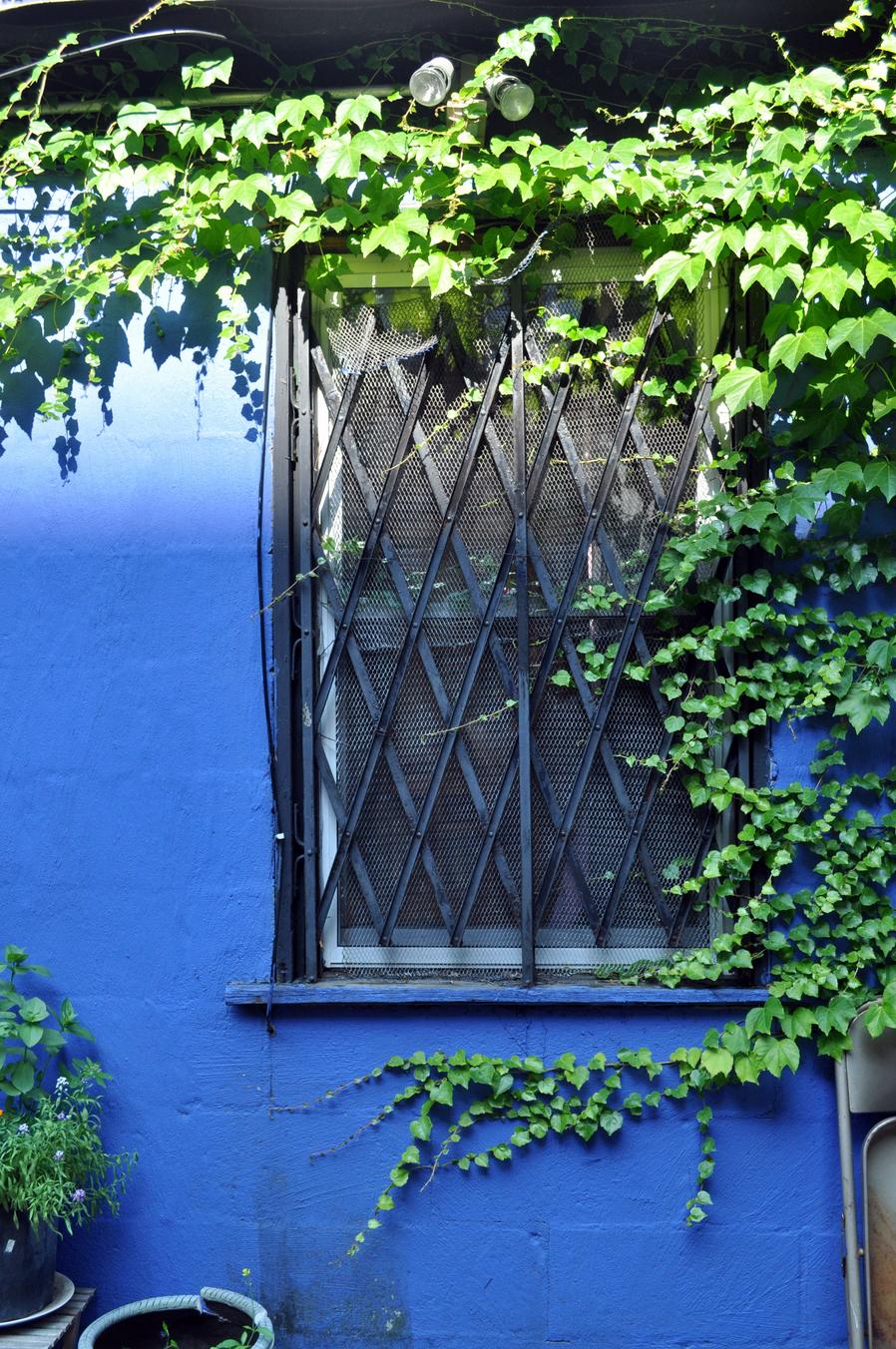 So now I've got some flowers planted,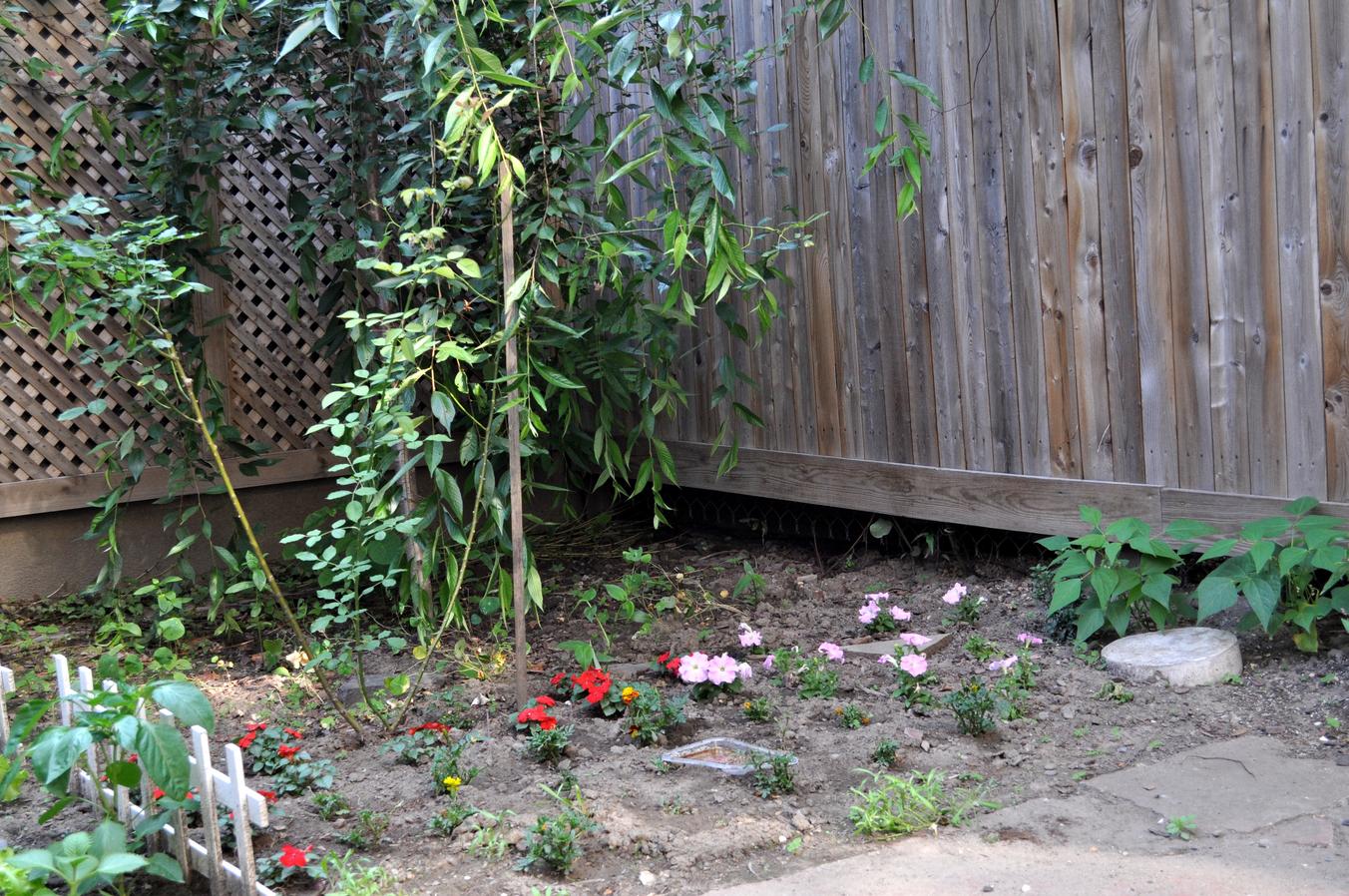 some tomatoes doing their thing,
the few veggies are starting to look like a garden,
I have glorious amounts of basil and parsley in my garden,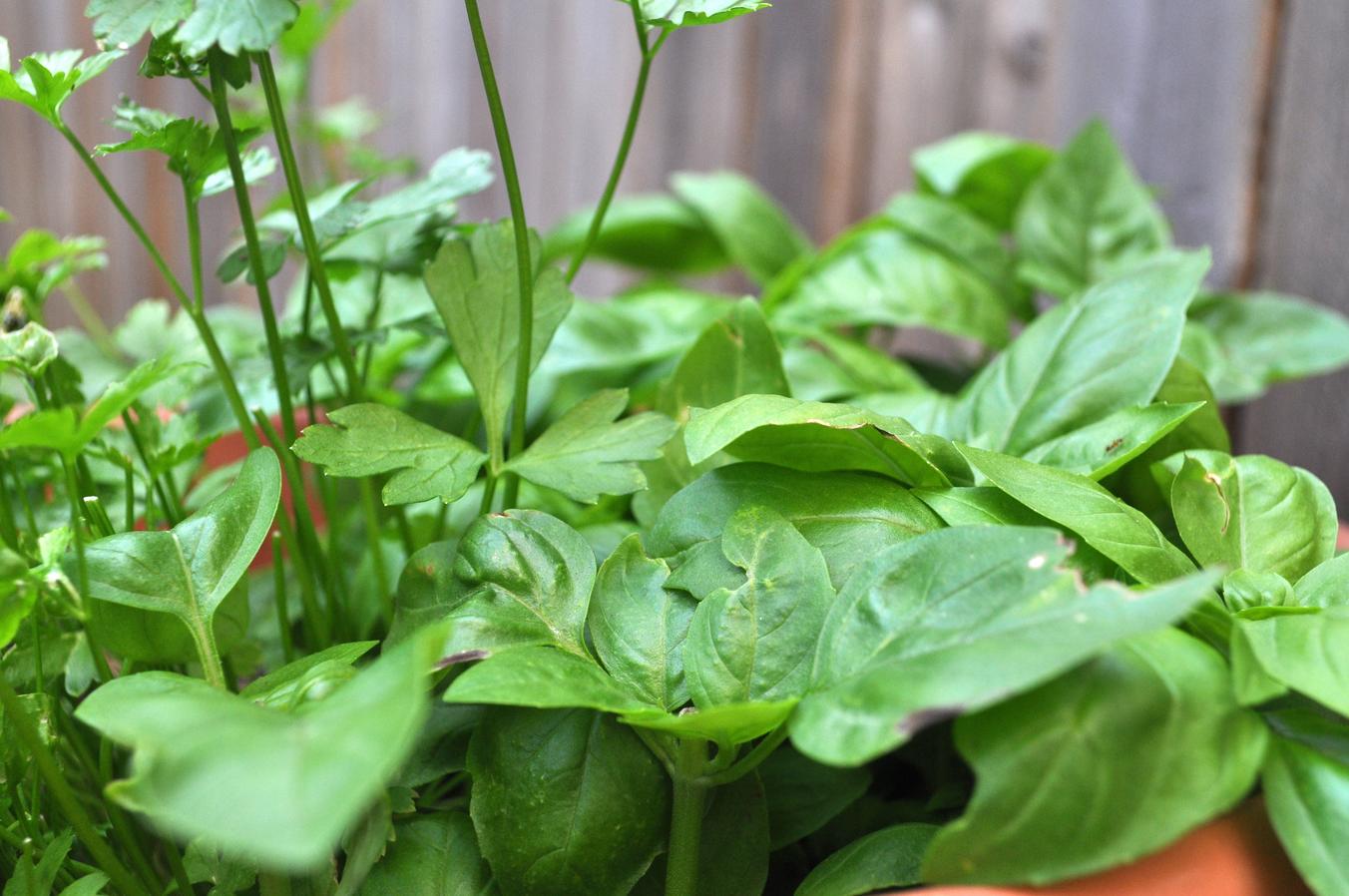 And I have pretty zinnias in pots.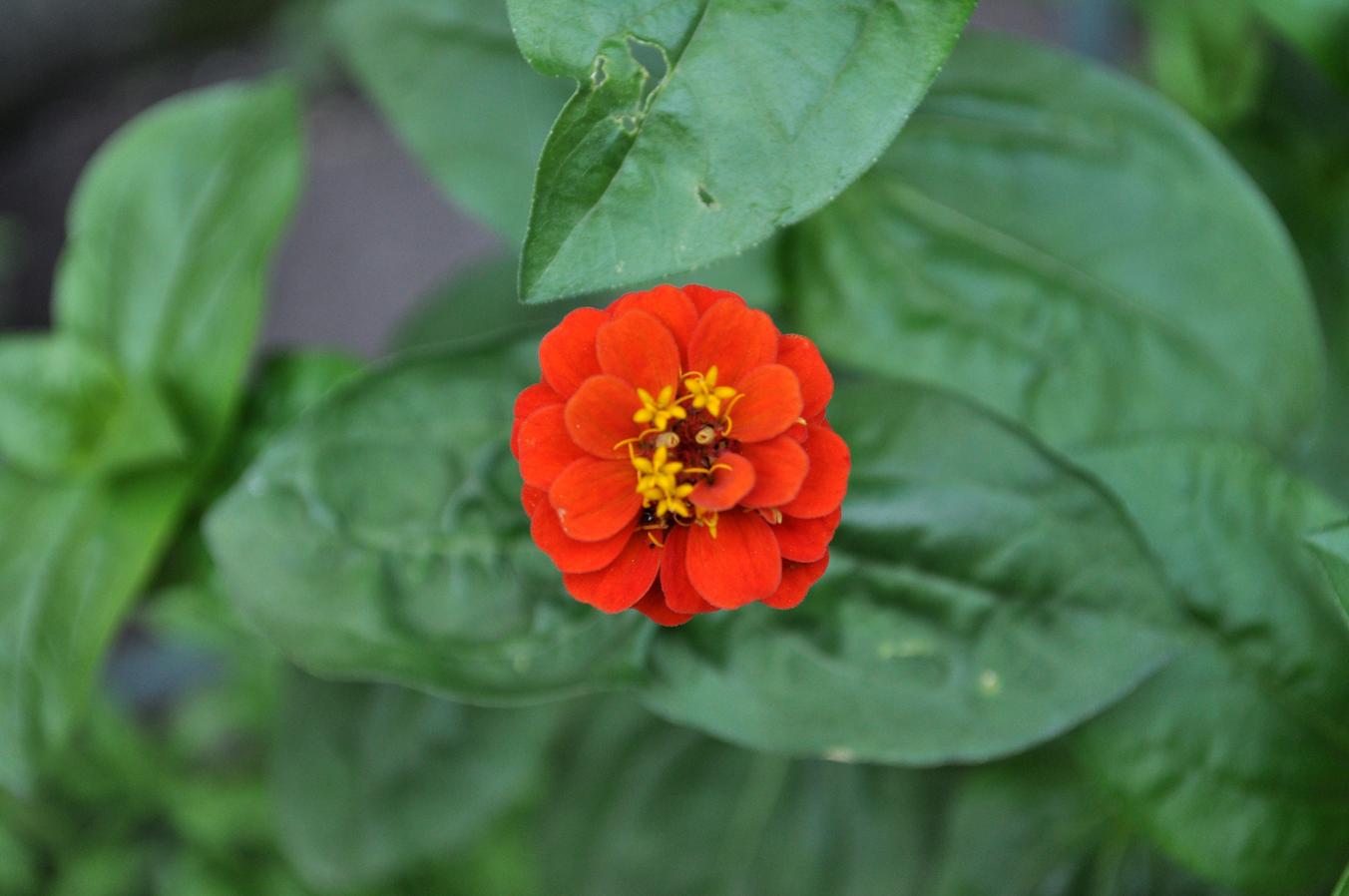 What more can a city girl ask for?!