A few weekends ago we drove up to Connecticut to visit fellow Kiwis, Ron and Judy Snoek and their son Troy. They very kindly hosted us for a night with some good ol' home-like hospitality. It was so nice to spend time with them and get to know them a bit better (I (Franci) hadn't even met them before this!) and to hear the Kiwi accent again!
It was also nice to see a bit more of the States. There's one thing I can say about Connecticut: it's beautiful! So many trees!, so green!, so quaint! Though I'm sure I wouldn't wax so lyrical about the trees if I lived there — the night before we arrived they had a very big storm that put out power to some houses in the vicinity and that knocked down many branches all over the neighbourhood.
On Sunday we attended church with them. Their church meets in this beautiful old building. Legend has it that Jonathan Edwards even preached in this church!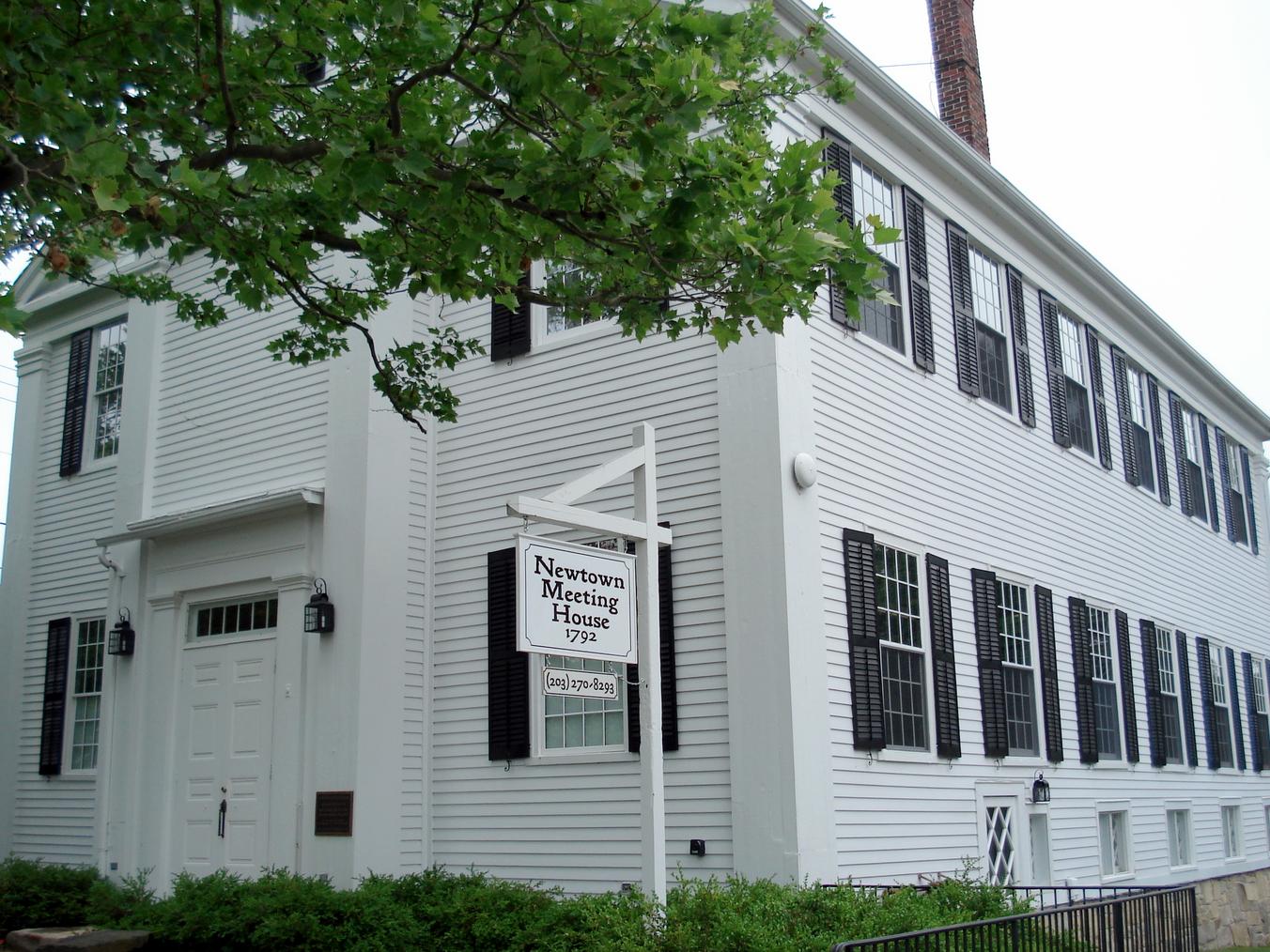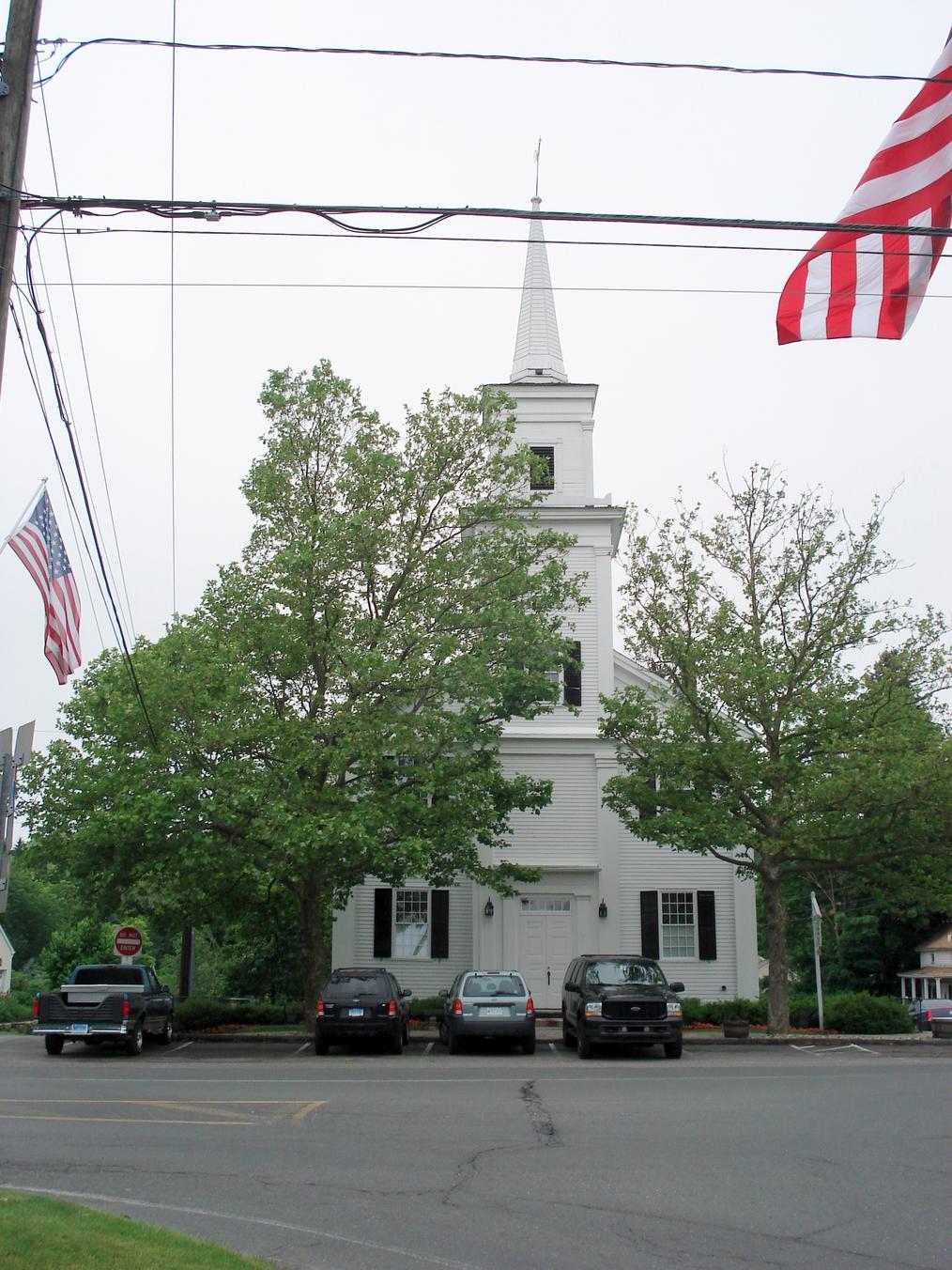 The inside was so lovely — plain but beautiful.
And the organ, though I didn't hear it played, was at least pretty to look at!
Here we are in front of the big church doors.
I managed to get a few shots of some of the old houses nearby. Some of them looked just like dolls' houses!
Thanks again, Ron & Judy, for the lovely weekend we could spend with you and for your generous hospitality! We look forward to a visit from you! :-)