I don't know why the weeks go by so fast. I have a bunch of photos to share with you from when Ben's cousin Sharon visited us a month ago, our trip to Connecticut 2 weeks ago and our trip to visit Jeremy in Philadelphia last weekend. But they'll have to wait a bit longer.
I'm trying to get the hang of how to organise our days and am hoping to do a 'day in the life' sort of post soon too with my thoughts about the value of good routines. I have lots of ideas, but not so much computer time, especially now that Marica has 'graduated' from preschool and is now settling into the life of a homeschooler. More on that some other day.
It seems I'm running from one puddle to the next now that Esther has started potty training — I've forgotten how messy the initial stages are! Thankfully we have all hard floors.
I also fill the days spending quality time with the newest addition to our family, a Nikon D5000. Ben's bosses very generously gave me one and I was once again reminded how often I am the recipient of totally undeserved grace. I've been having tonnes of fun with it, but it sure is a learning curve! You can definitely take much worse shots with a DSLR than with a point-and-shoot if you don't know what you're doing, but when you get it right, boy, it's about a million times better! I hope that you will benefit from the improved quality of photos (I hope!) on here too. My favourite feature of the camera: being able to focus on something and have everything else blurry (called bokeh). Below, for example, Marica's face is in focus and the background blurry (even if the lighting is not perfect, but that's a different topic!).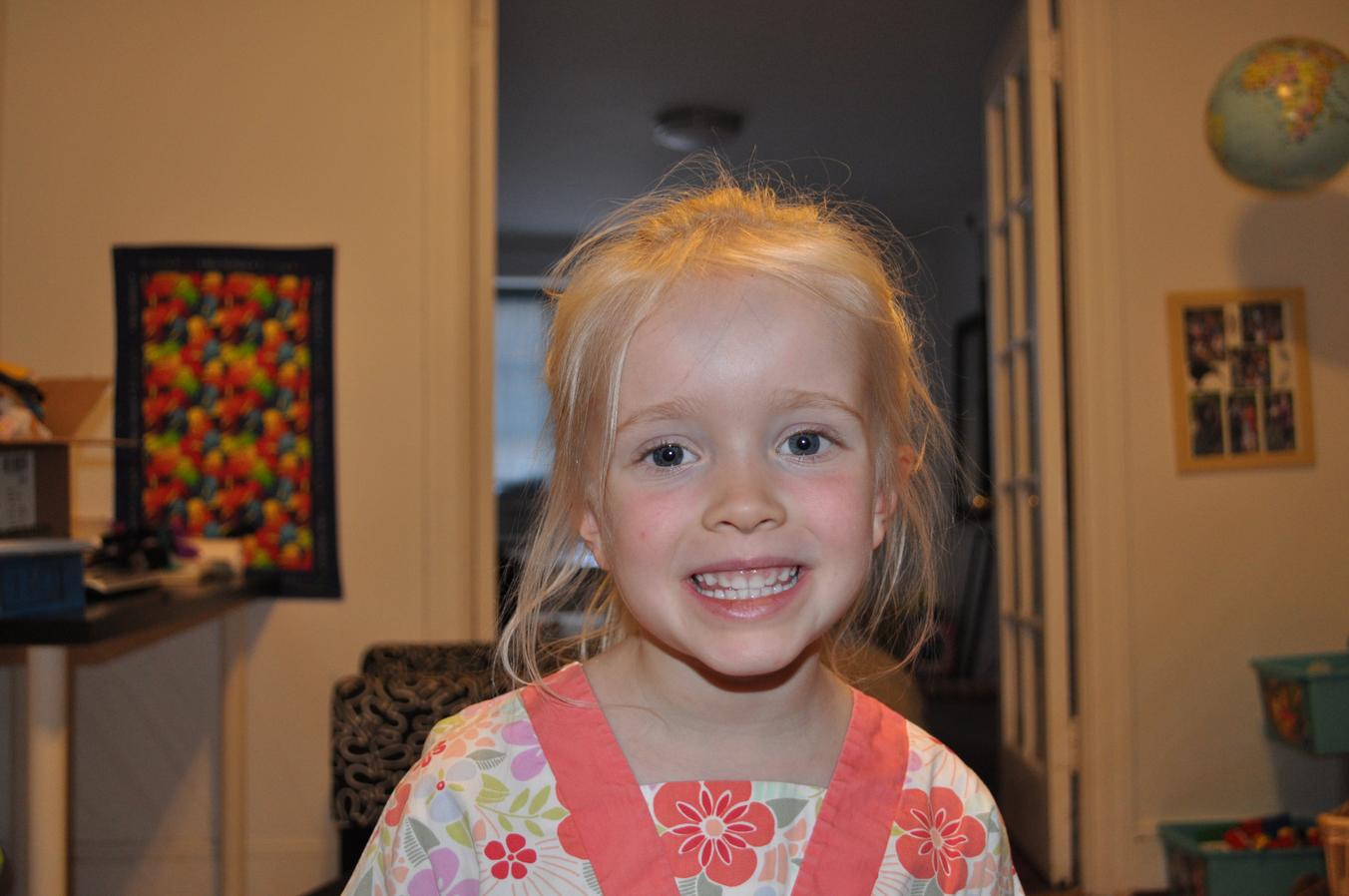 And here Mr Giraffe is the star of the show.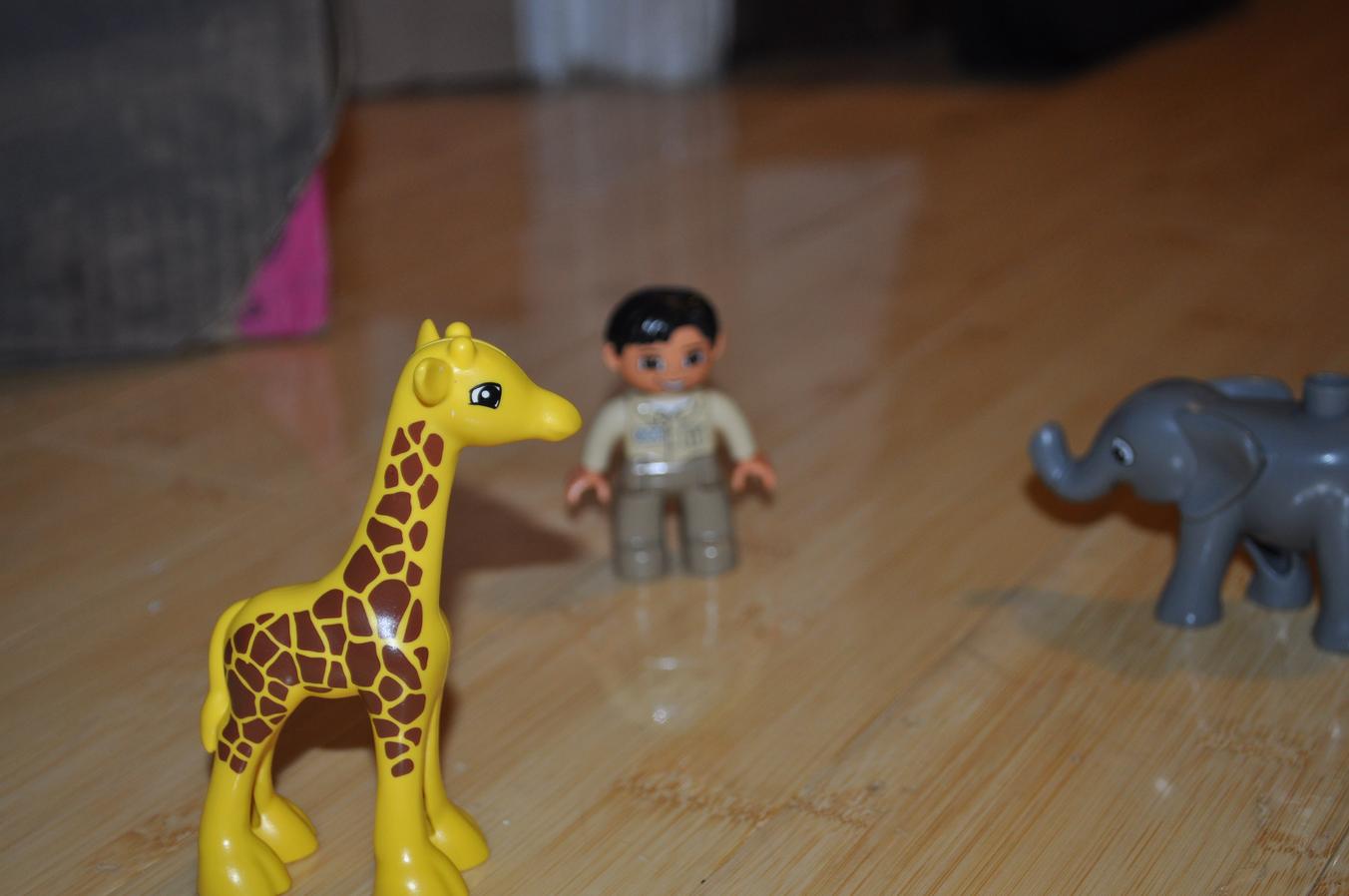 You can take photos of a sick Marica and a wriggly Esther in your bed.
And Miss Potter on a freshly wiped table.
You can do fun things with feet.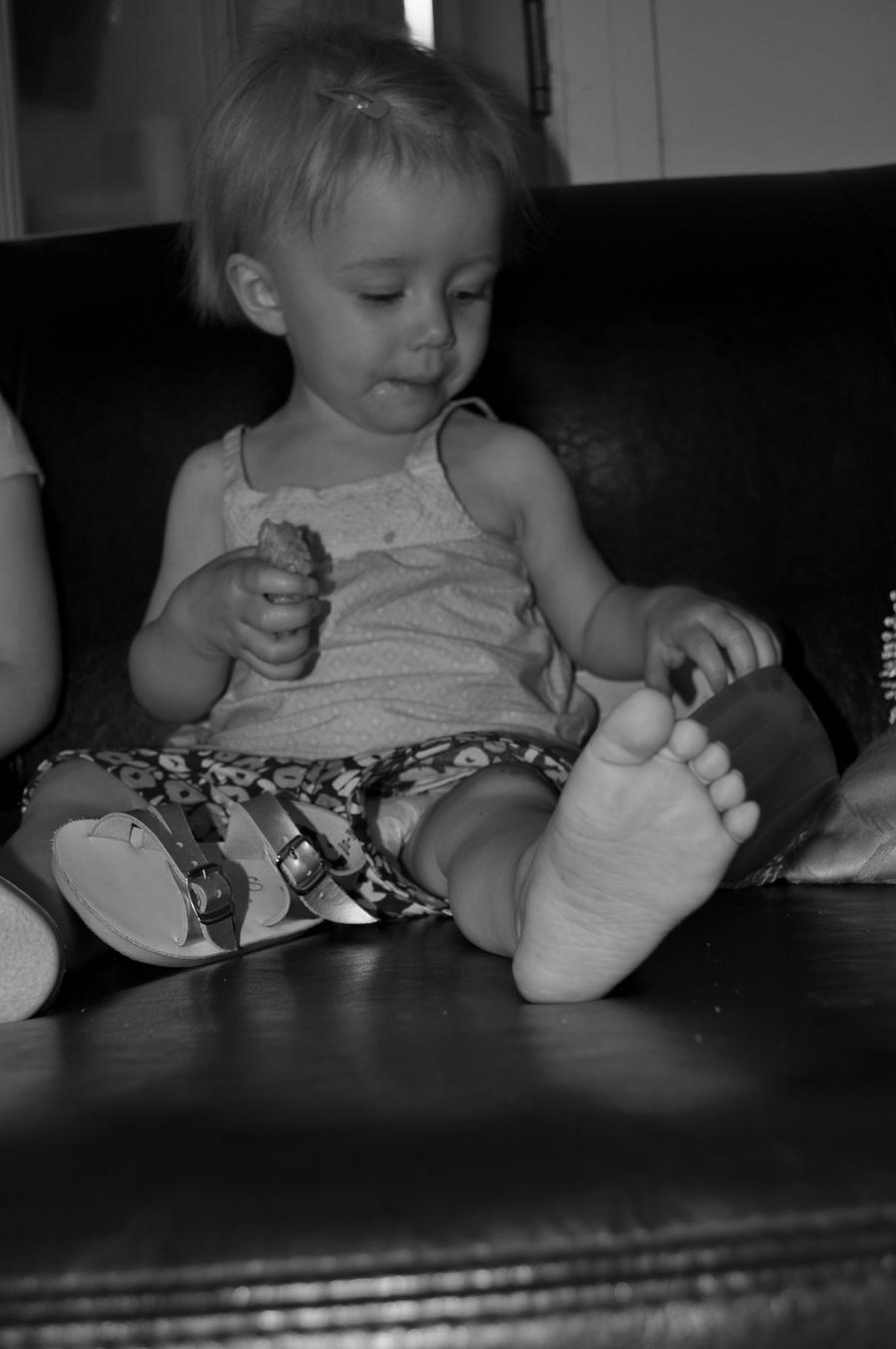 And babies,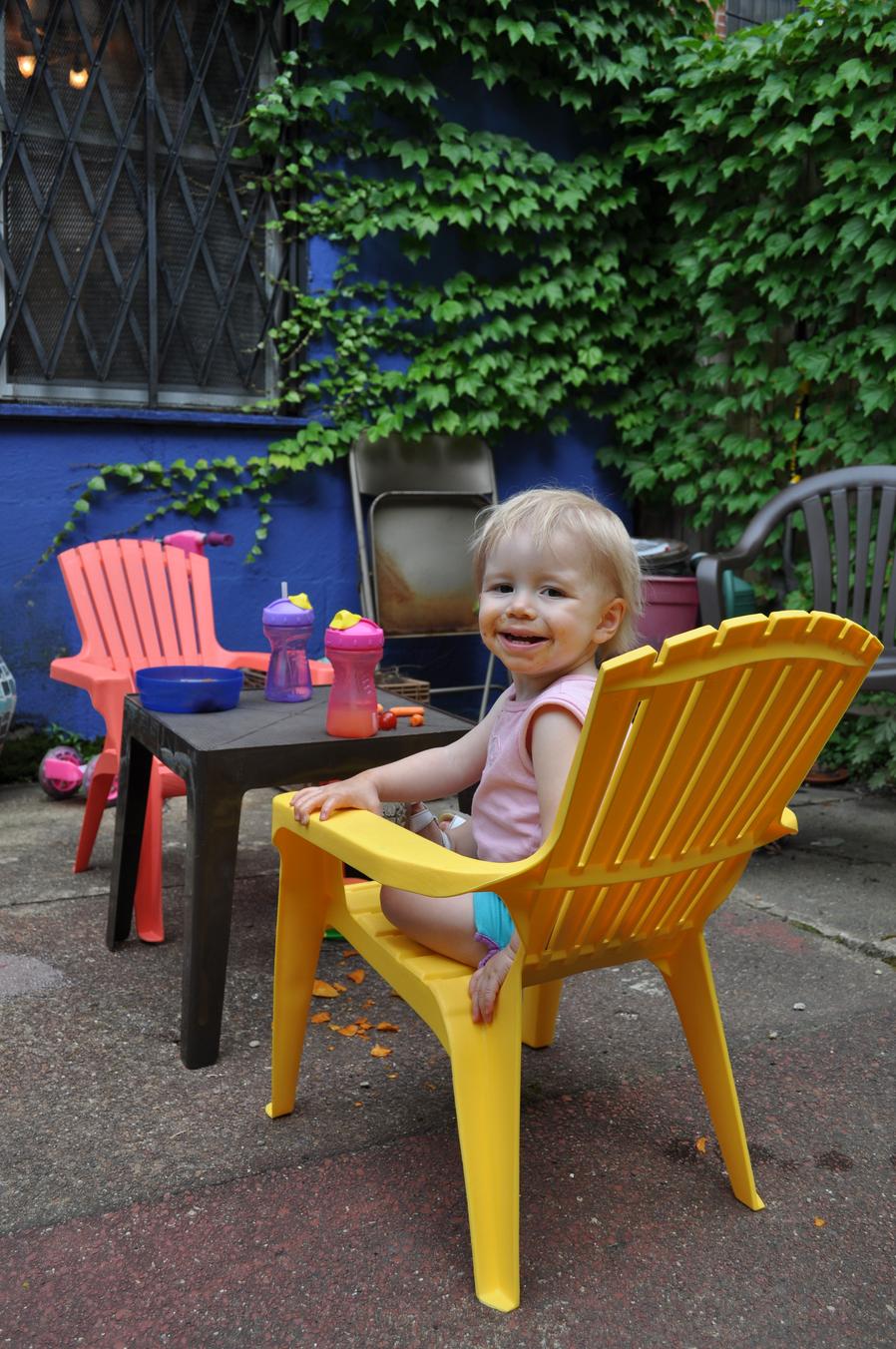 and food.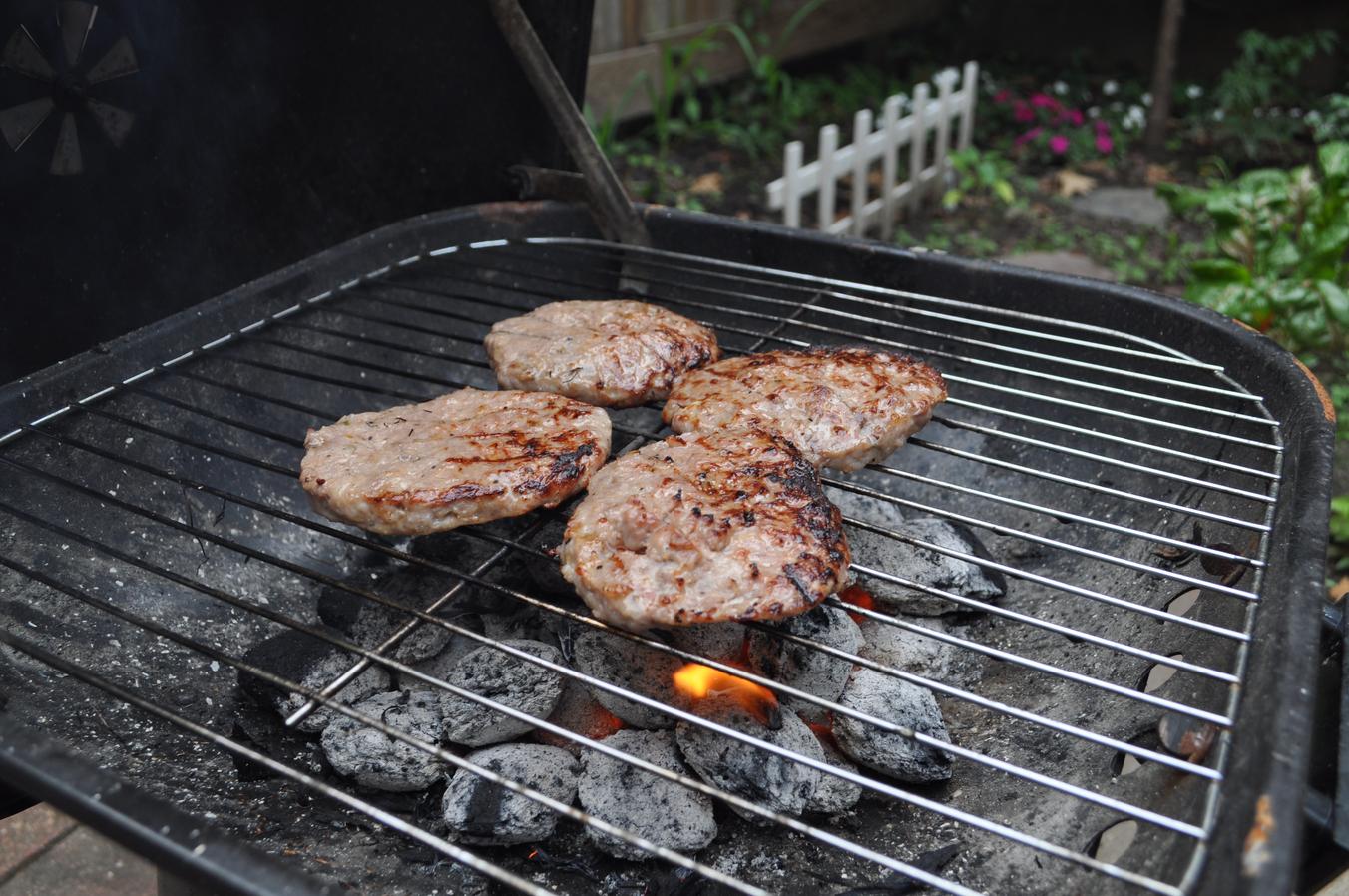 Oh, I love food. And I love taking photos of food.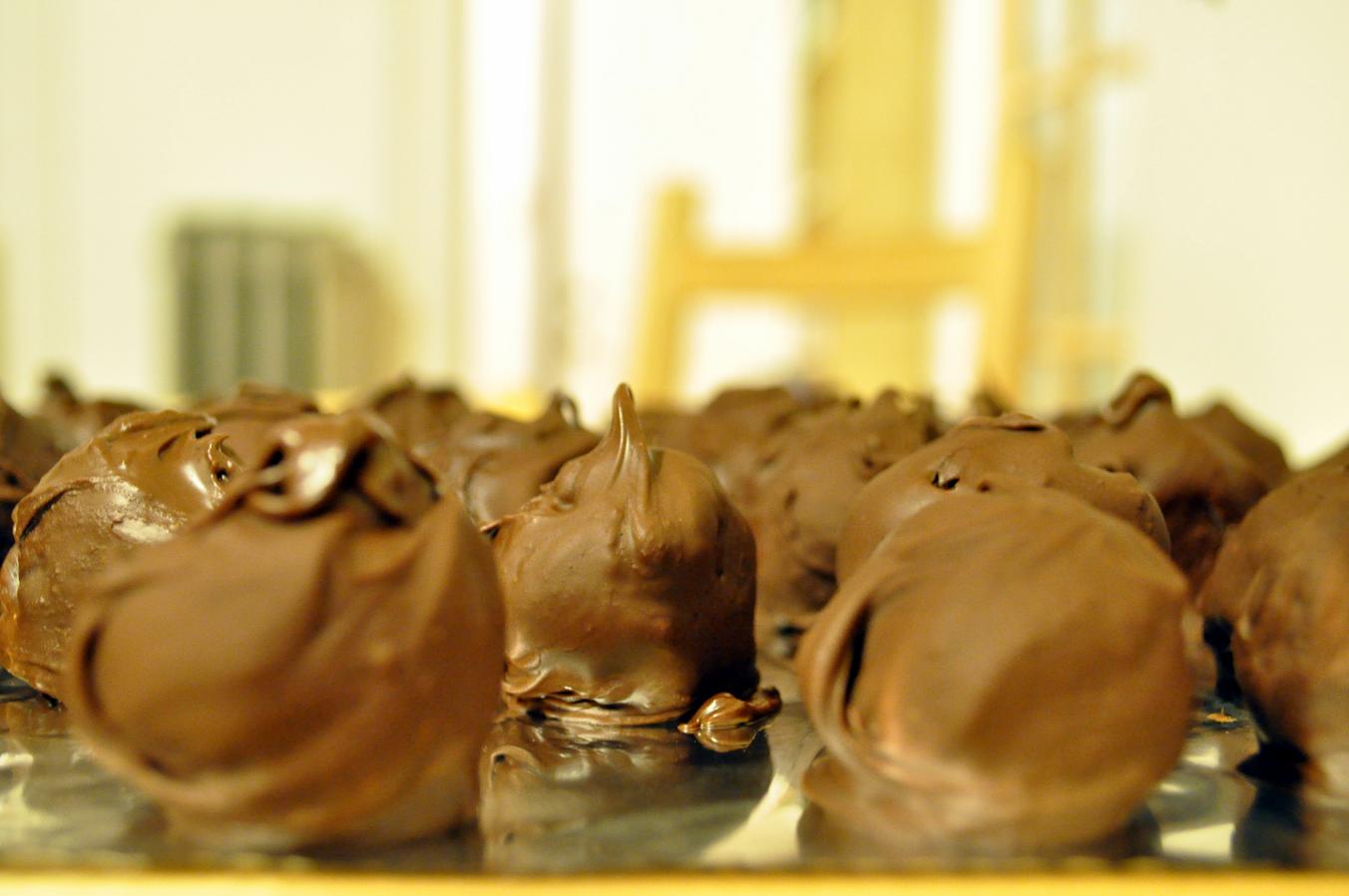 And I love eating food. That glow, by the way, is not perspiration. It's just my natural shine.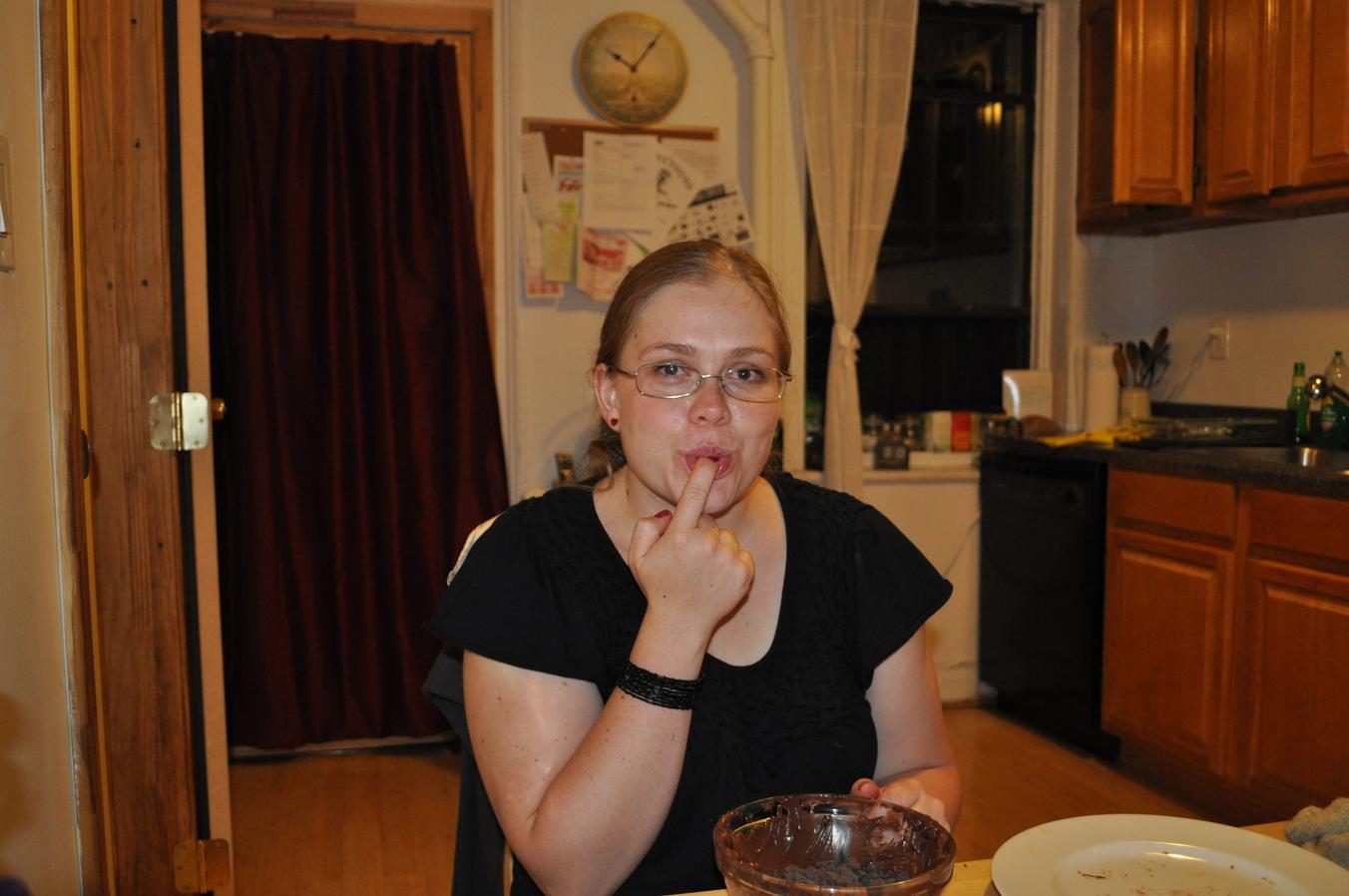 And while we're on the topic of food, and if you have read this far, I congratulate you. I would like to announce that Uncrustables is not a staple in our house, thankyouverymuch. I have standards, people! My sense of humour quite obviously does not traverse cyber space very well.