And we've well and truly been out and about enjoying it. We've only had two very hot days and for the rest of the time it has been pretty much perfect weather (25 - 30 C). We've been spending as much time as possible outside, which of course means that blogging has been put on the back burner a bit! I haven't forgotten you all, though, and I have a bunch of blog post ideas floating around in my head.
I've also been very busy with lots of extra choir rehearsals (Ben has been a trooper here at home!) because this weekend the choir I'm part of is performing Brahms' German Requiem. It's a beautiful piece, but tiring to sing because you're on your feet, fully concentrating and singing for the most part of 1 hour and 10 minutes. It's been great to be a part of and I'm looking forward to the concerts this weekend!
Anyway, let me give you a taste of what we've been up to. (Forgive me if you're on dial-up!)
We've been making good use of our zoo pass, and we visited the Prospect Park Zoo,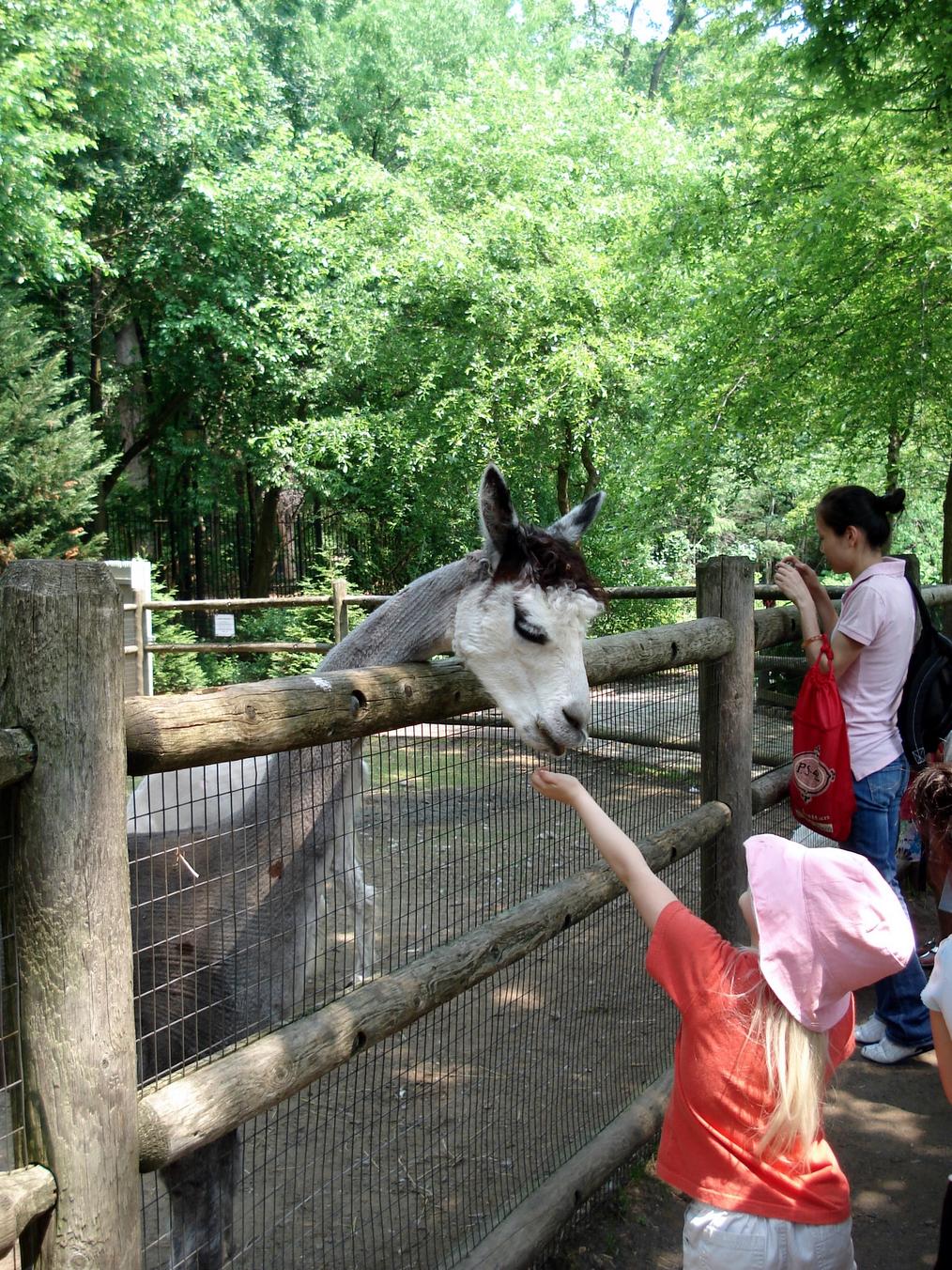 (Esther hasn't quite decided that she likes animals yet. She keeps a safe distance!)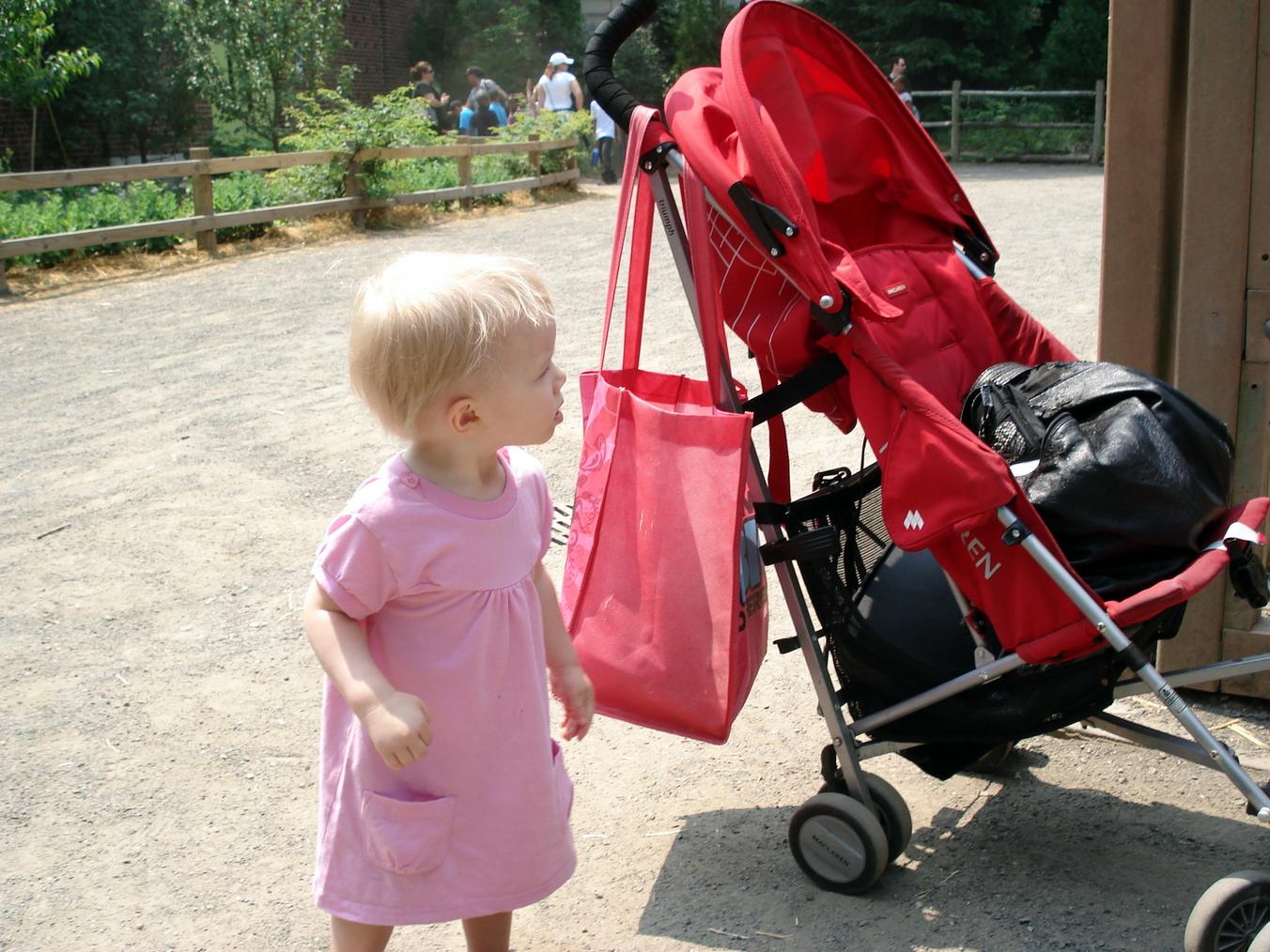 and the Central Park Zoo.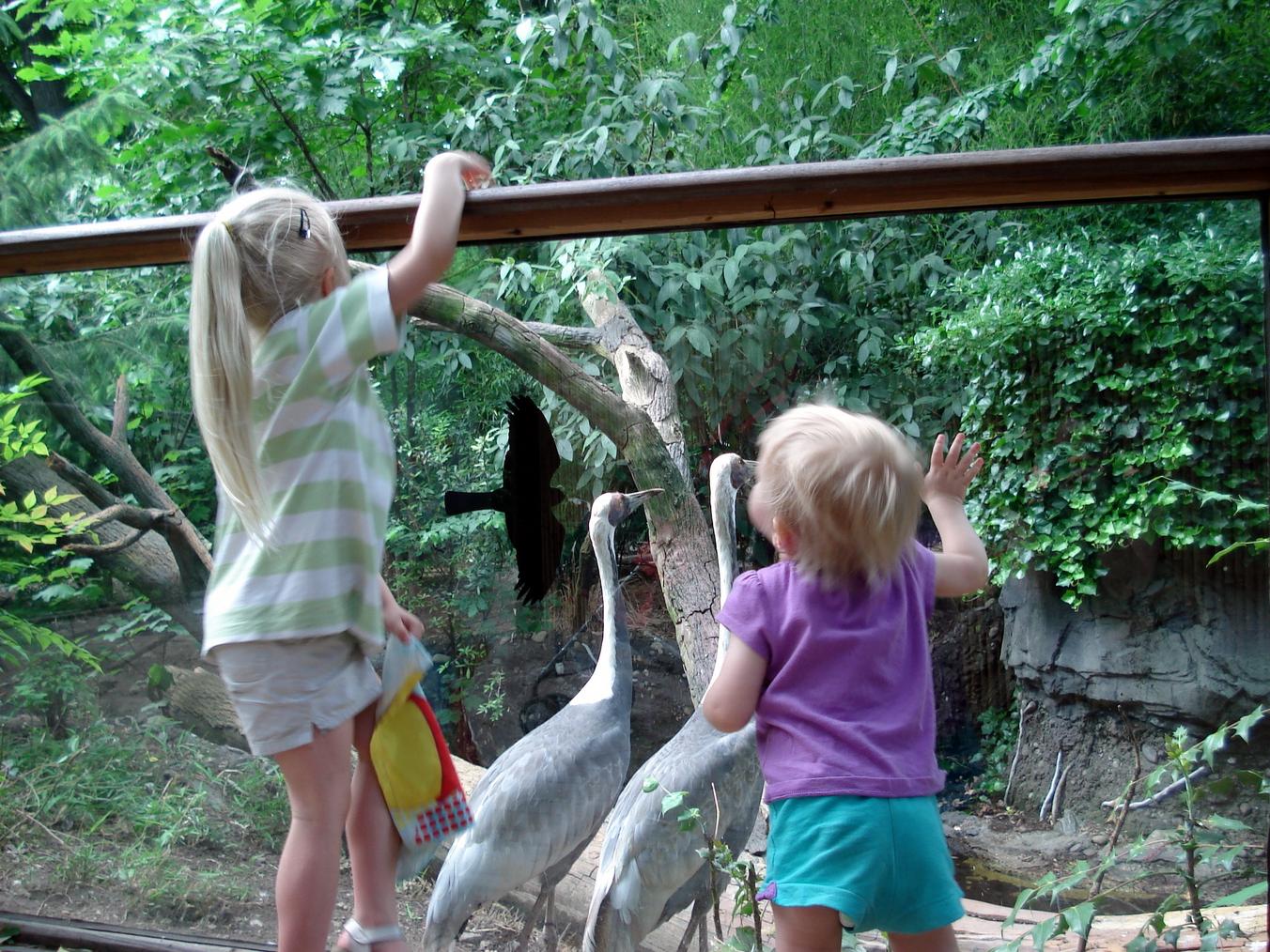 We've been exploring some of Central Park,
and we've developed a deep love for the beautiful Prospect Park, only about 20 minutes walk from our place.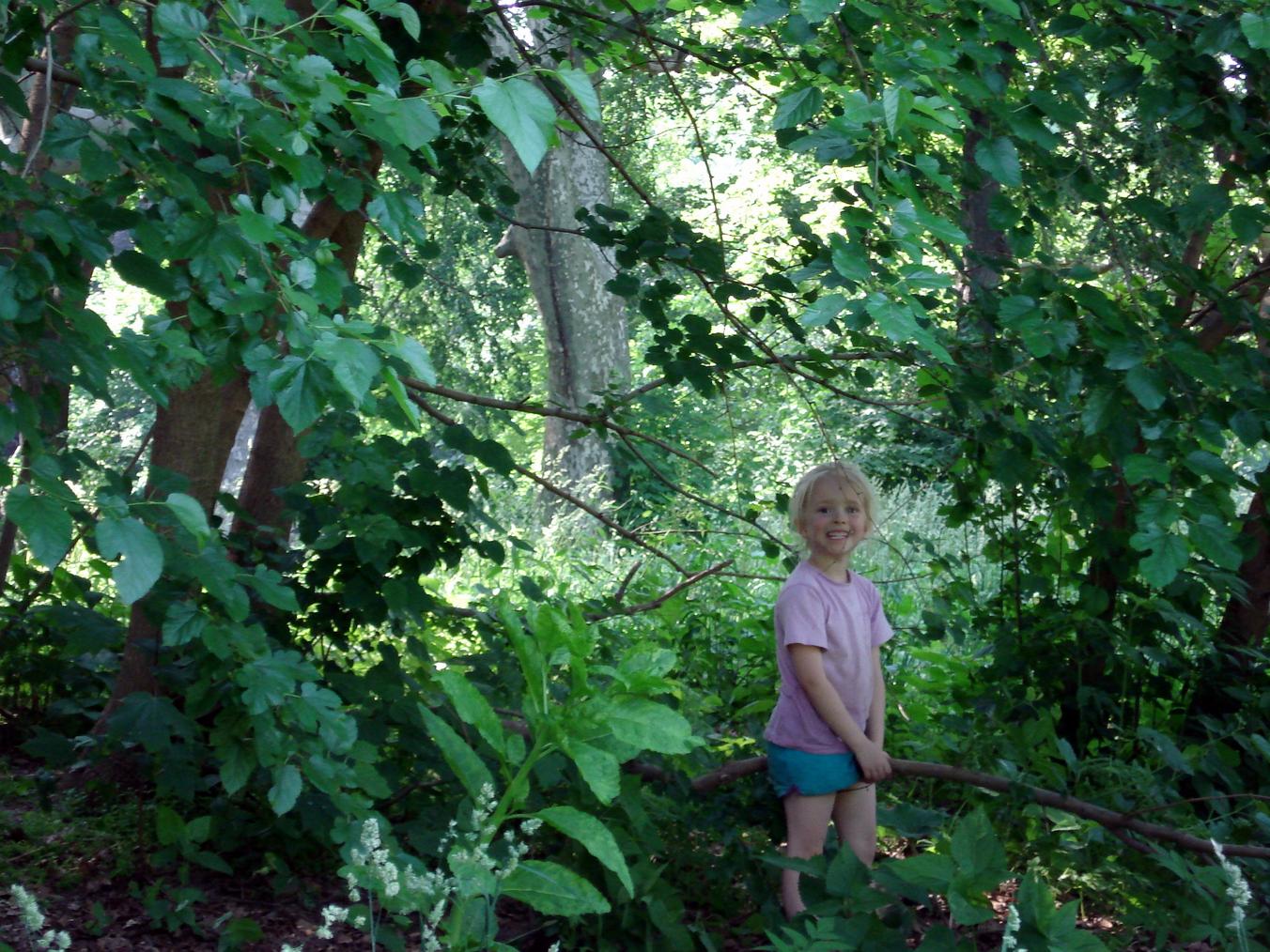 We've been making good on our goal of discovering playgrounds in the city, and have so many more to explore!
We've been to the Underhill Playground,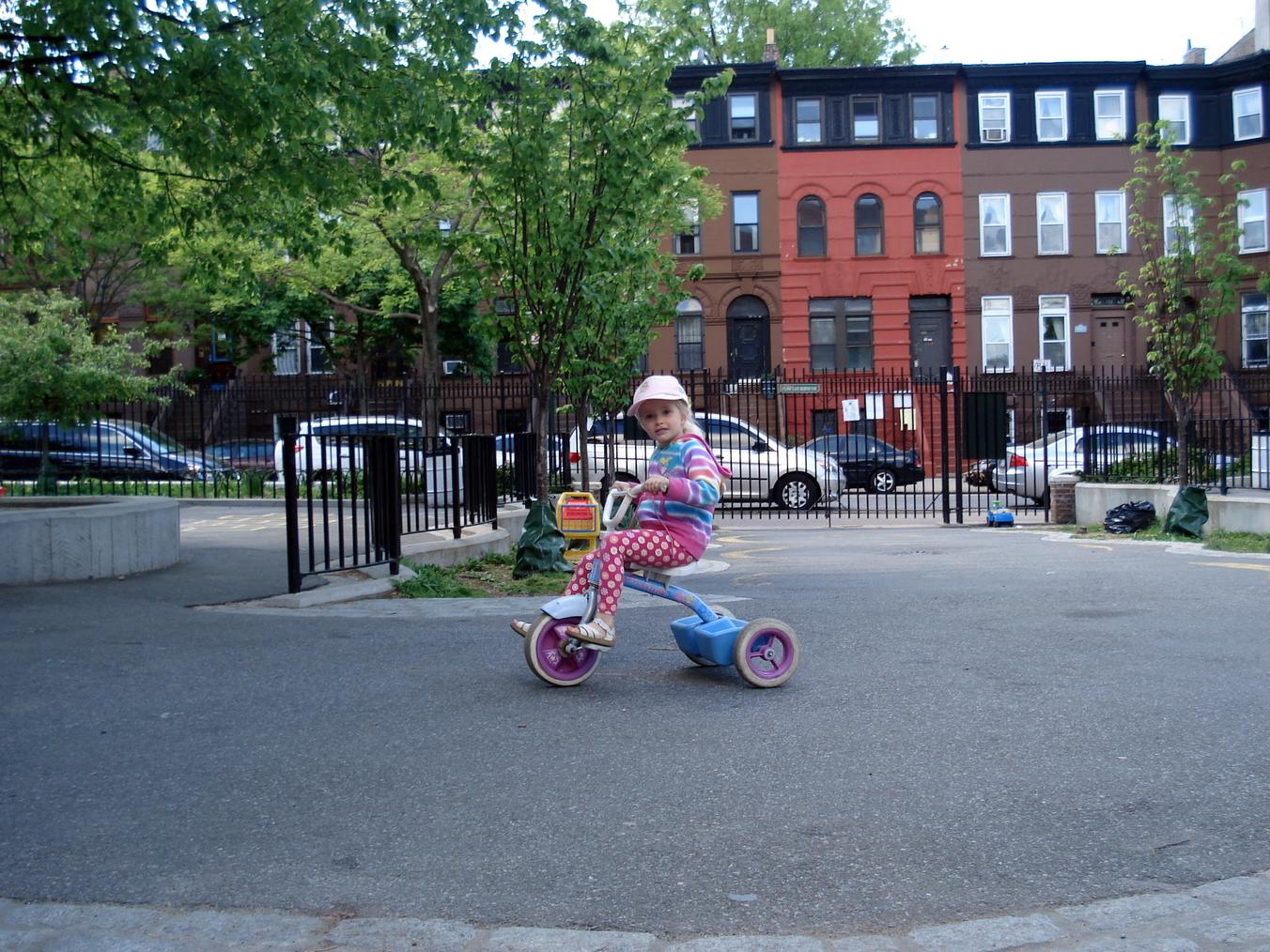 The Harmony Playground,
The Imagination Playground (in Manhattan),
and The Third Street Playground, not to mention a couple of playgrounds nice and close to our house.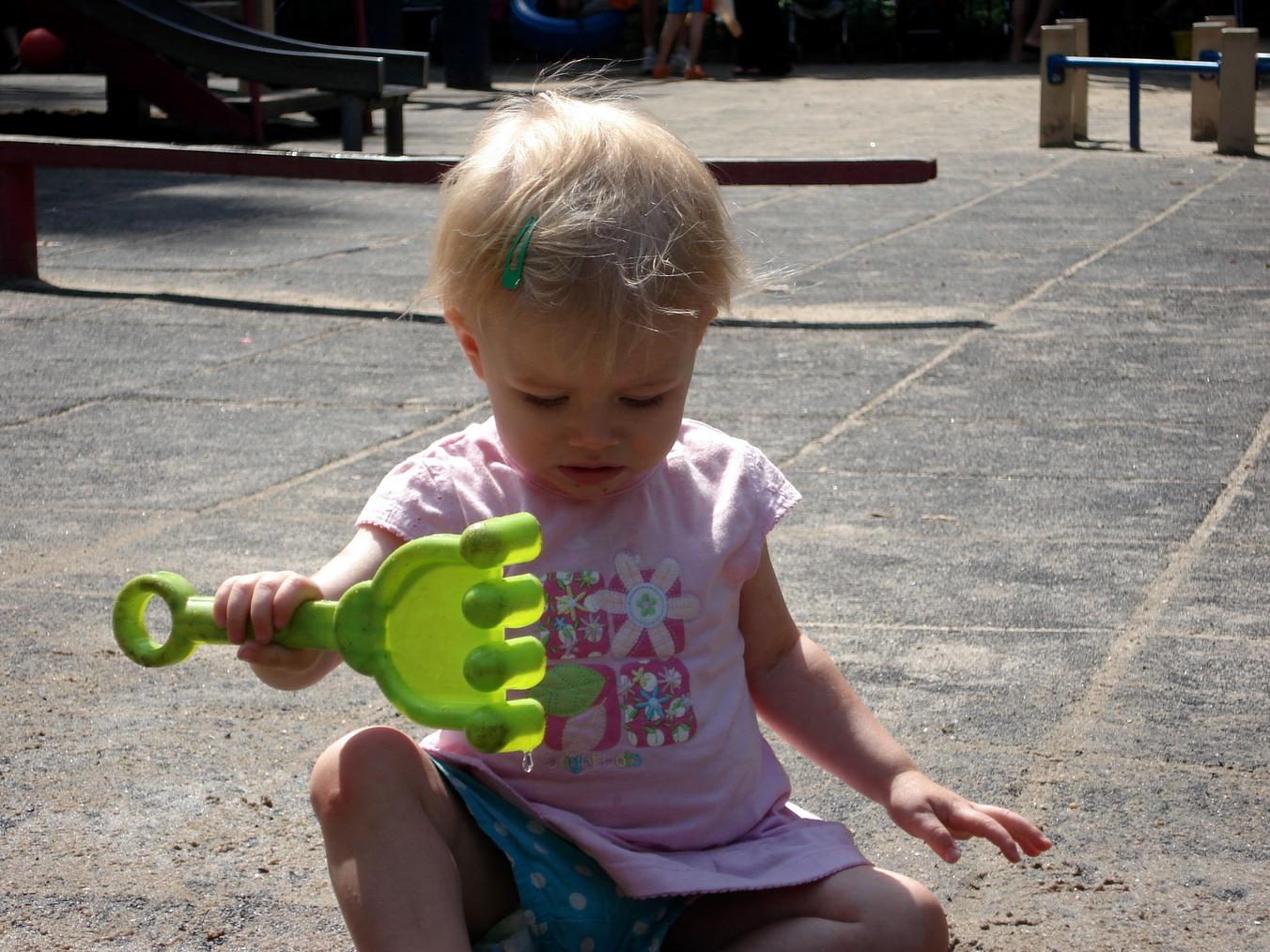 See, we've been busy, so if we're quiet, don't worry, we're probably outside playing! :-)