While Ben and I were having a blast in the Caribbean, our kids were having a blast at the Murphys' place. Julie was kind enough to send me some pictures, so I'll share them here for you to enjoy!
Look at all that hair!
Esther playing with some fun kitchen things.
Ready for church.
Marica loves books and at the Murphys' place there is no shortage of books!
Peter reading to Esther.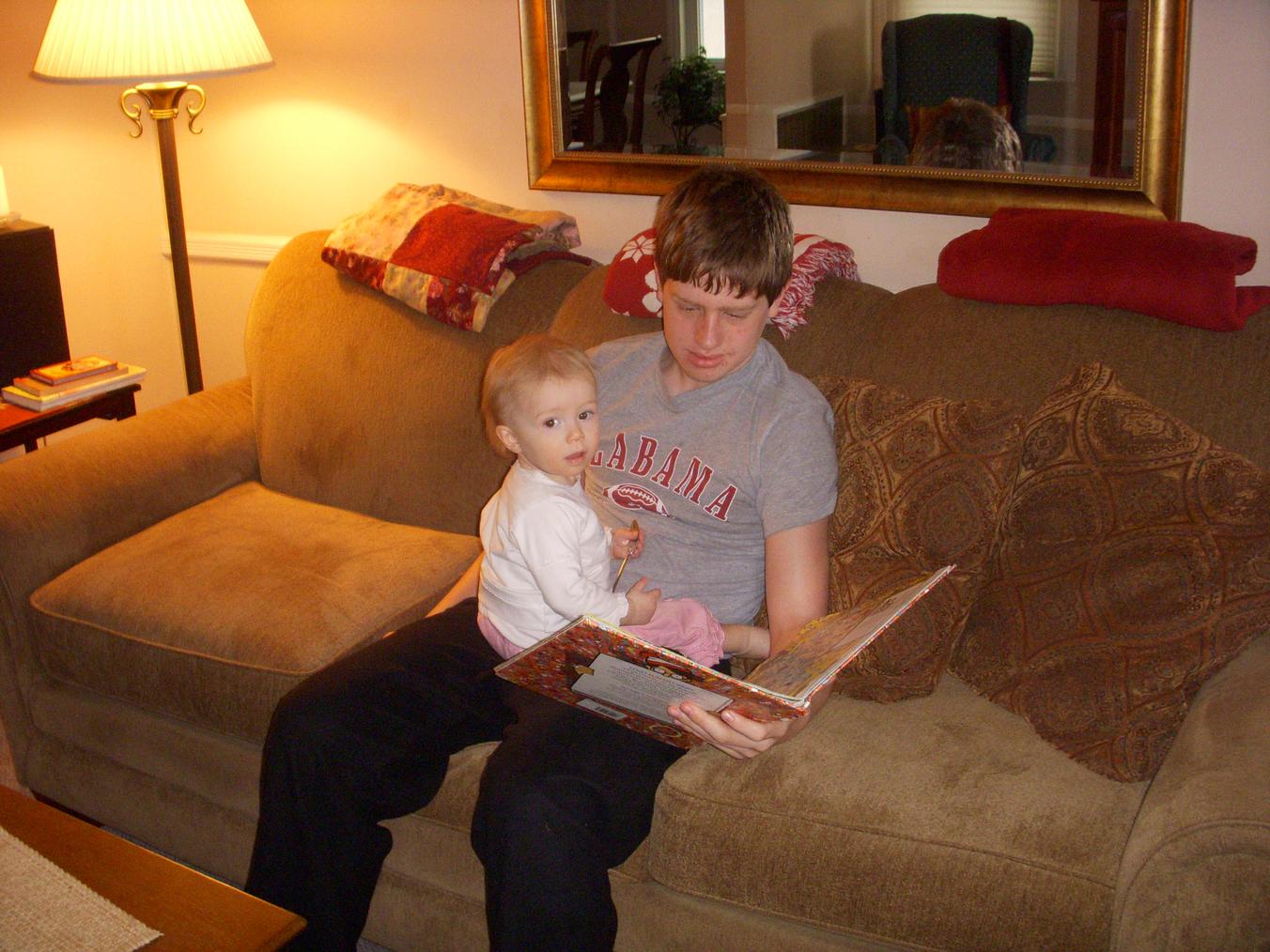 Esther and Abby.
Cheerios and an iPhone keep kids entertained!
Marica, especially, LOVES the Murphys, and as far as she's concerned it's way more fun at their house than at ours. <sigh> I think she's right! :-)