We visited the New York Aquarium in Coney Island recently. From where we were at our old place in Brooklyn, it's about an hour on the subway to get there.
There's a great board walk with lots of shops selling food and trinkets.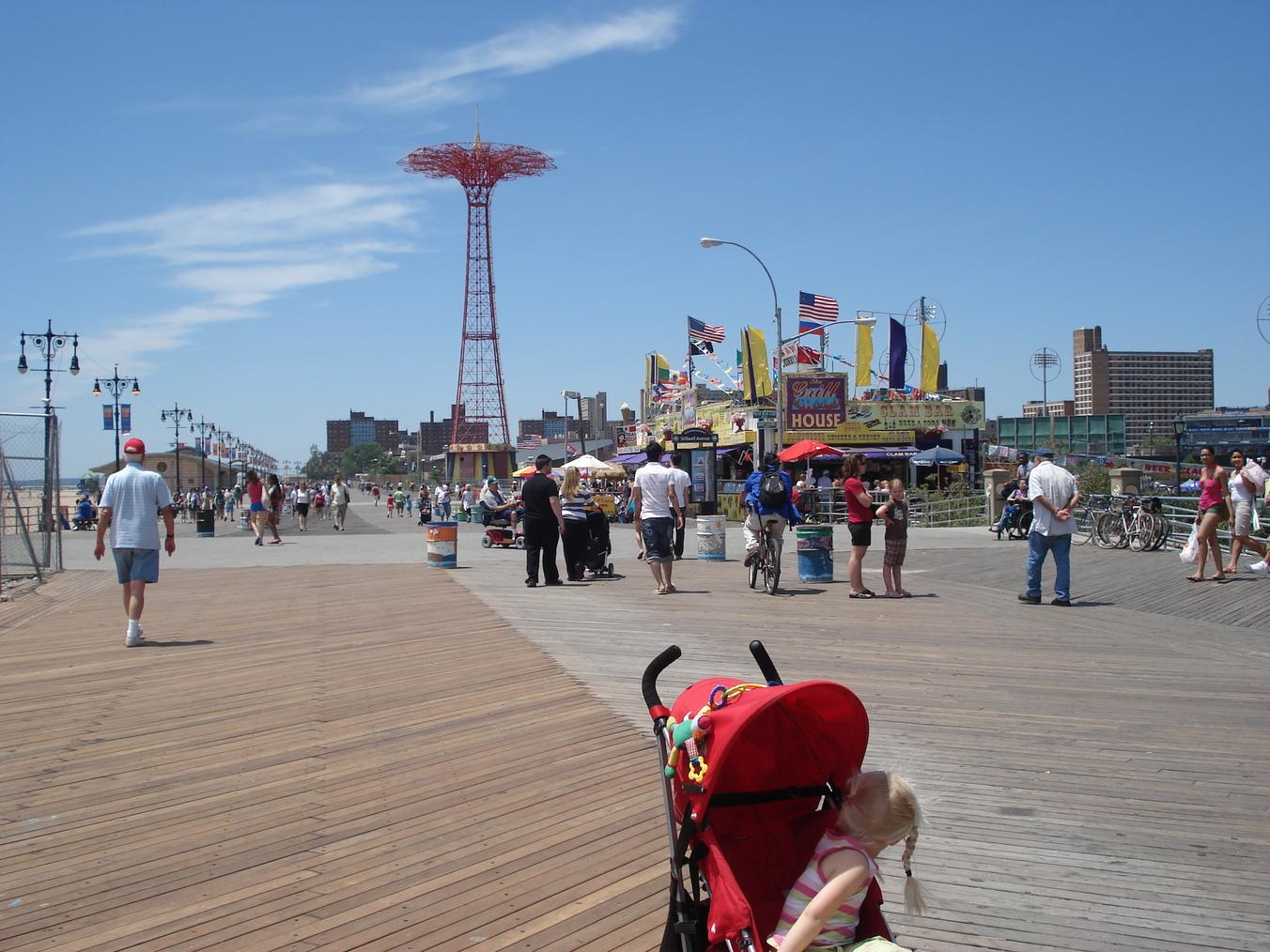 You walk past the amusement park to get to the aquarium. There's a great beach there which we'll have to visit sometime.
Marica at the entrance.
And some photos of her thoroughly enjoying everything. Esther took everything in with big eyes too, but it was too dark to get a good photo of her.
We saw Nemo's cousin!
Such pretty fish. God sure is a master of colour.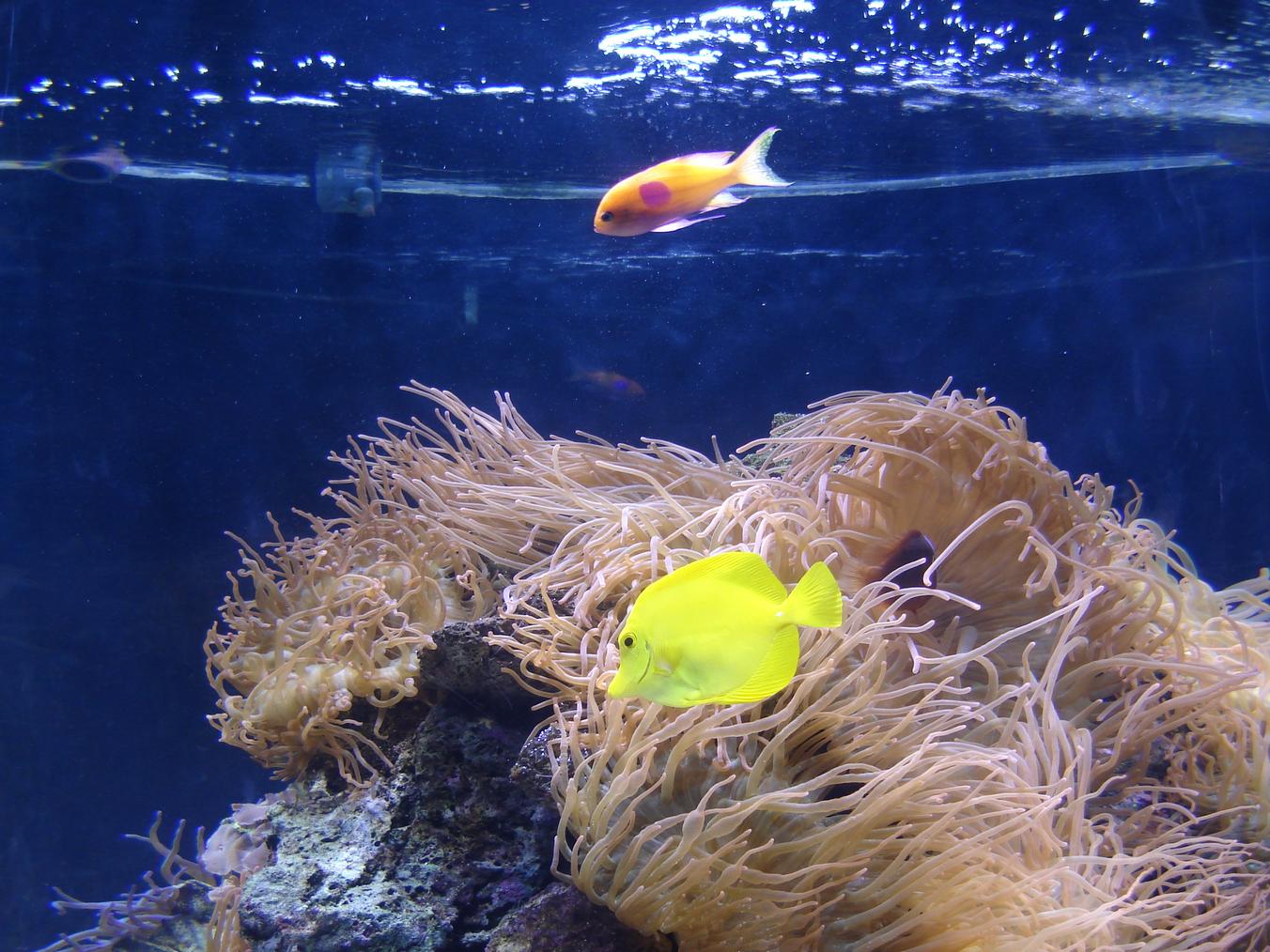 There was also an area where kids could touch some creatures. Marica enjoyed this!