There are times when certain things in life need to take a bit of a break, and this blog was one of them this past year. I've always enjoyed writing on here, but it had become just another thing I felt I had to do, and so I made the decision to just give it up for a while.
A lot has happened since I posted last time back in March. Among other things, we finished up homeschooling in May, had an amazing trip to visit cousin Eva in Vienna in August, and the girls started at a Christian school in September. They have now been at Hawthorne Christian Academy for almost half a year, and it was one of the best decision we've made for our family yet. HCA is an amazing school with caring teachers who when they say they aim for excellence actually deliver that too. The academics are good, the music I've seen coming out of there impressive, but best of all these are teachers whose love for the Lord shine through how they teach and interact with the students and parents. We are glad for the change, despite the half hour drive each way and the drastically reduced number of hours for free play.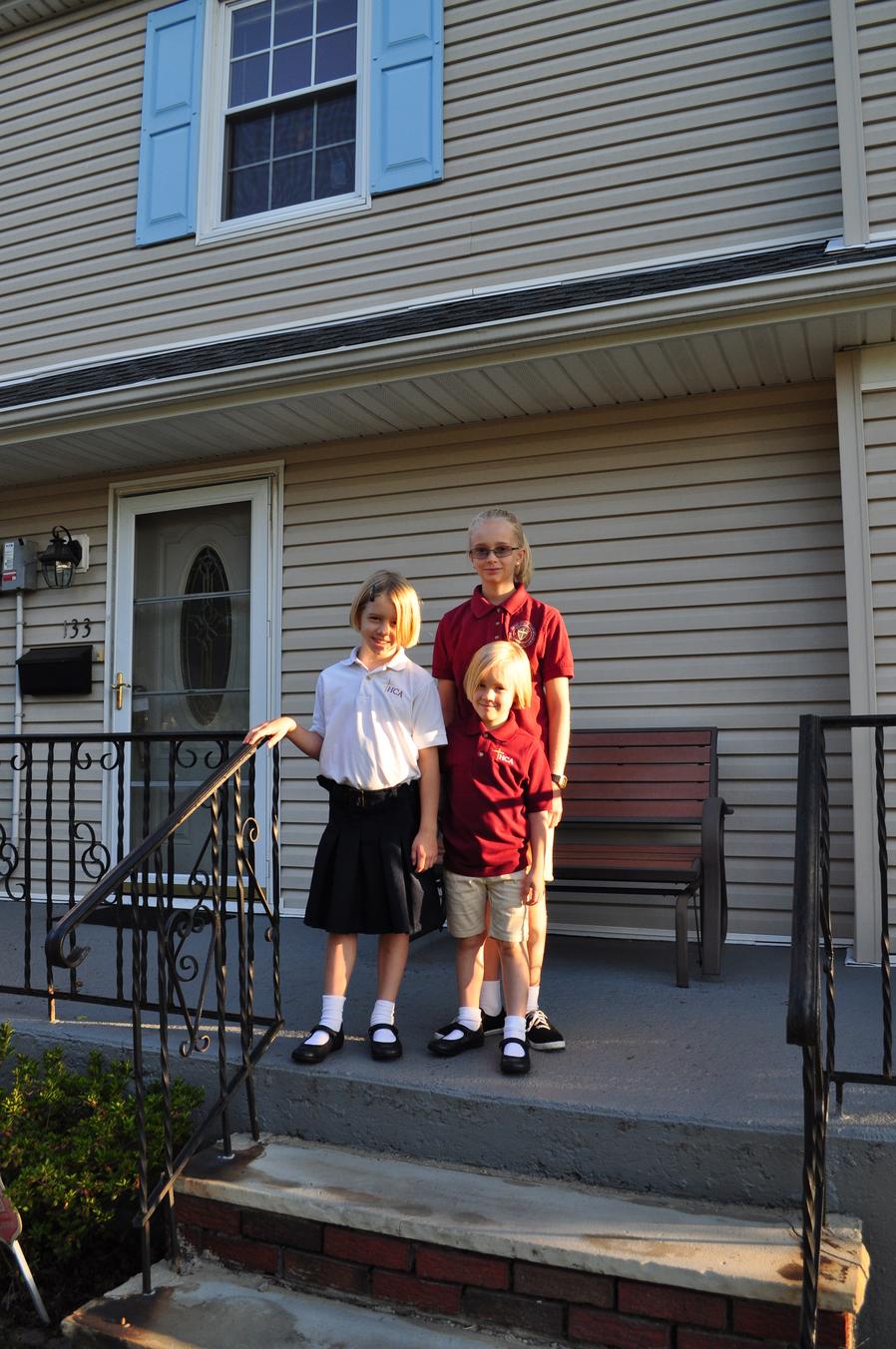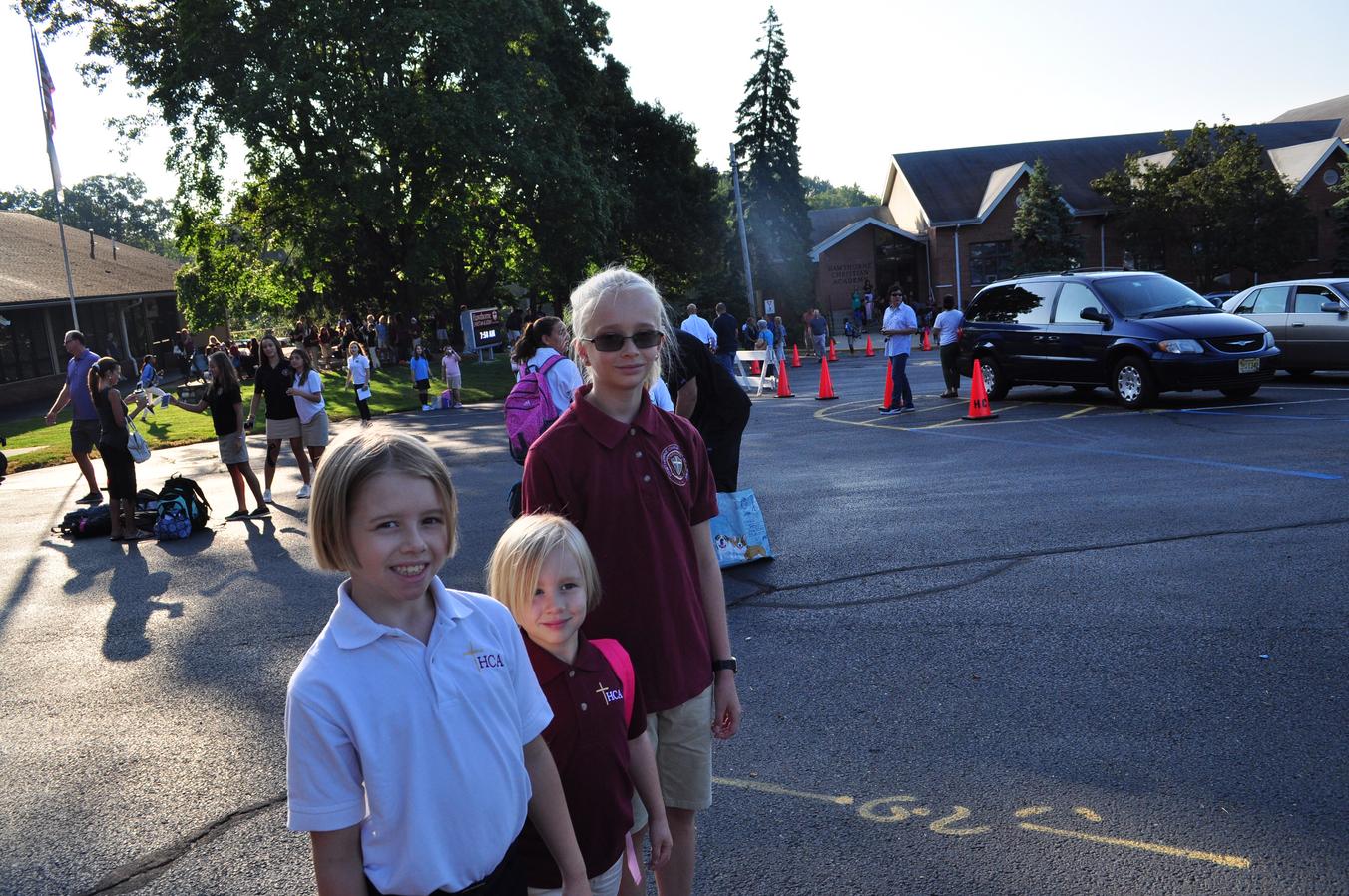 My time has freed up a good bit, and I've started swimming about 3 mornings a week. It's great to be able to exercise regularly and doing an exercise I actually enjoy. Other than that, there's always plenty to do around the home to just keep things ticking along smoothly, and I recently started doing substitute teaching at the kids' school. I'm looking forward to doing a bit more of that when they need me.
The girls and I aren't the only ones who have had a change — Ben changed jobs in March and started working for Compass, a real estate brokerage with a focus on technology. He started as a full-time programmer but two months in the team needed some extra managers and he's now in that role, leading a team of seven software developers. Compass is growing really fast (over 100 software engineers now, and hoping to double that in 2019). His team's building software to help real estate agents manage their contacts, clients, and leads. Here's a fun video he was roped into recently (password "compass").
I hope to do some catch-up here on the blog over the next few weeks. In the meantime, here's our Christmas photo, which is our most recent family photo.