I'm playing catch-up here on the blog after my long silence. We start back at school in 3 weeks or so, but it feels as though we've hardly started vacation. Summer for us here in the US seems to be filled with more activity than during the school year. We have trips and visitors and a long To Do list that is always more optimistic than realistic.
So, in an attempt over the next few weeks to catch up to where we are at now, let's go back to the spring and let me tell of you a delightful morning trip into NYC. Our lovely friend, Shannon, invited us to a high tea Alice's Tea Cup. We decided to make a day out of it and took the bus in (lot of excitement for the kids, less parking hassle and expense for mom).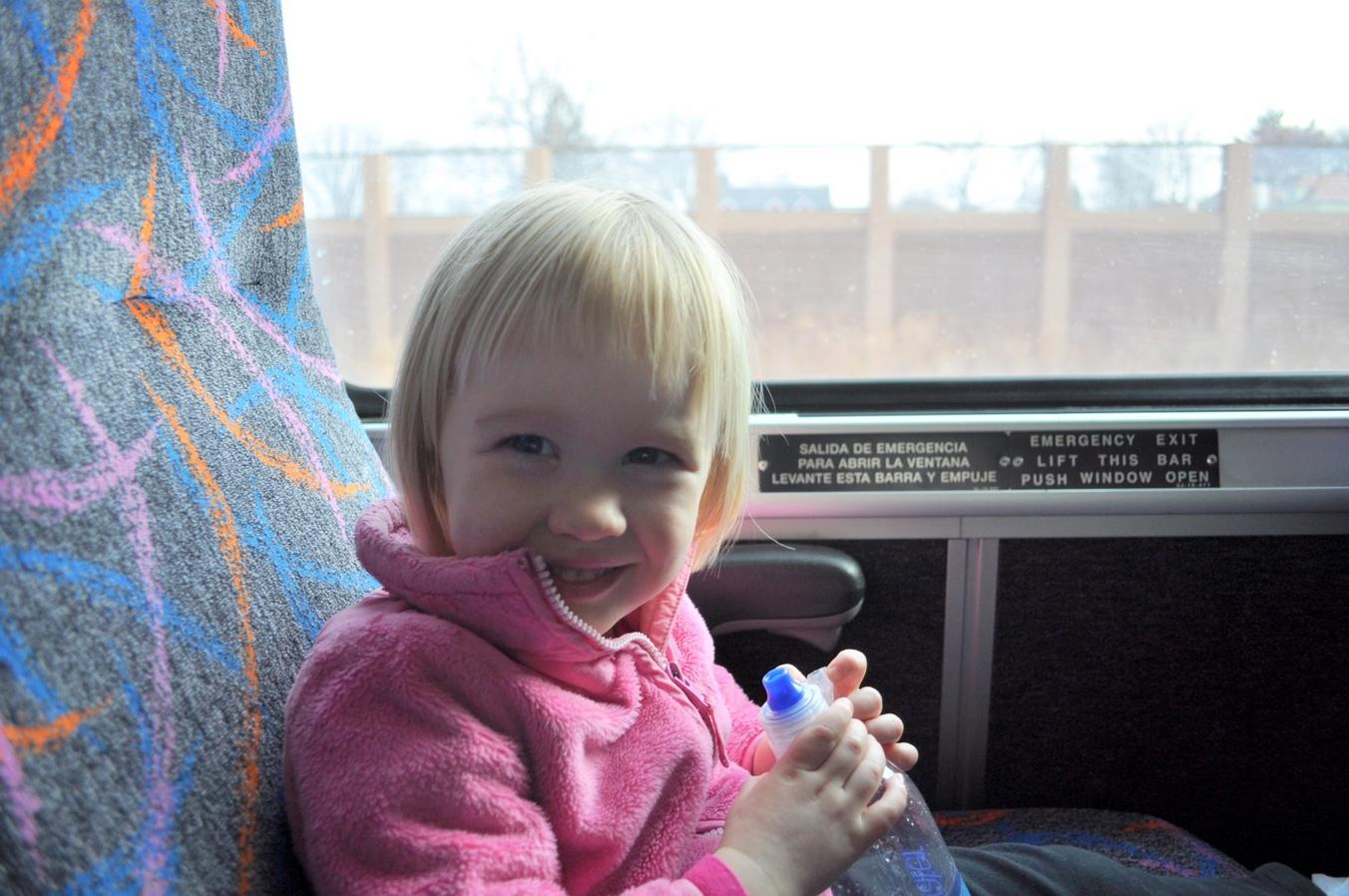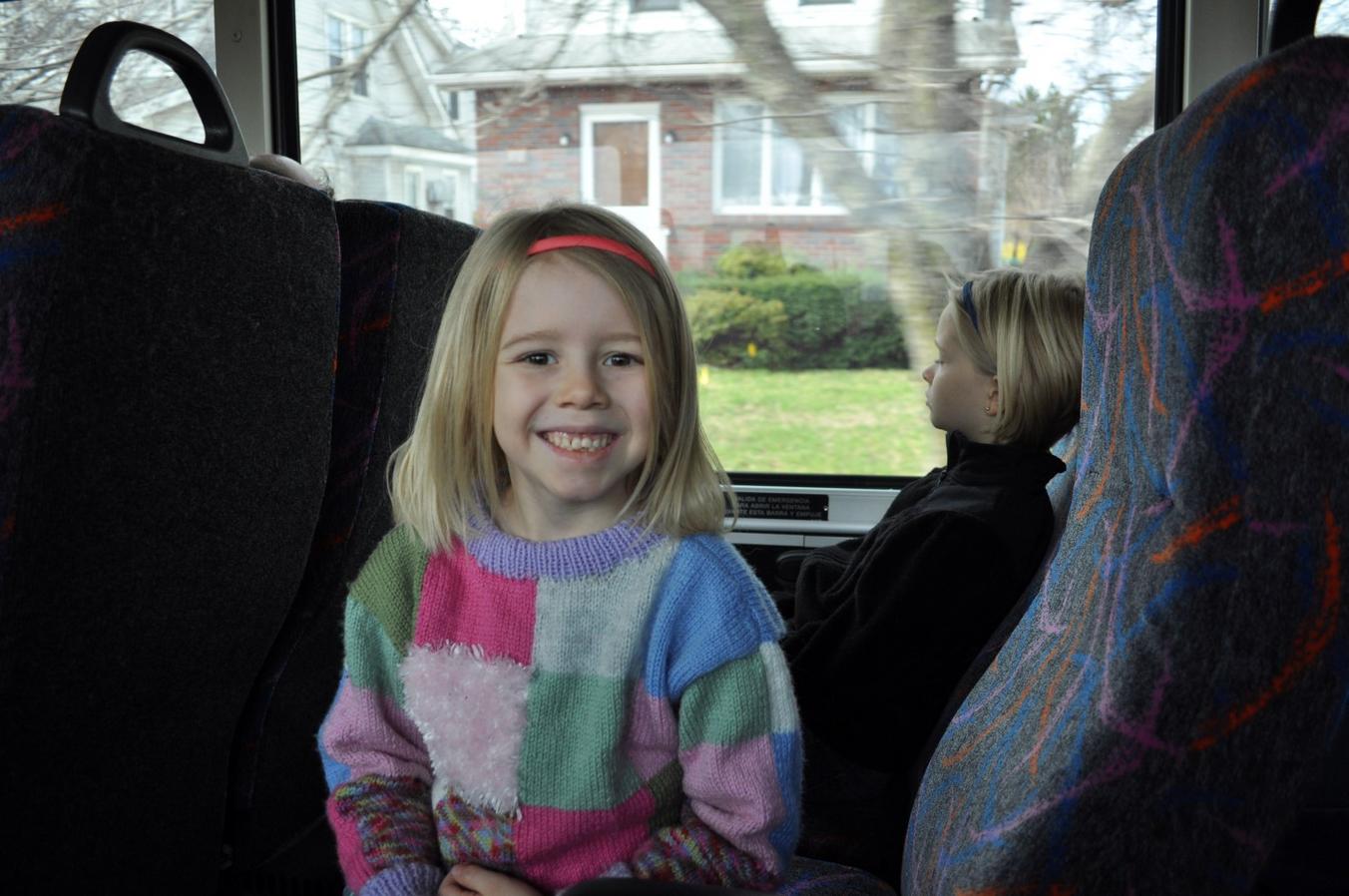 Alice's Tea Cup is such a sweetly decorated place all in the theme of Alice in Wonderland. They have more teas on their menu than I ever thought even existed. We ordered 3 pots of tea and loads of scones to go with the high tea and is was wonderful. So wonderful, in fact, I forgot to take any photos inside!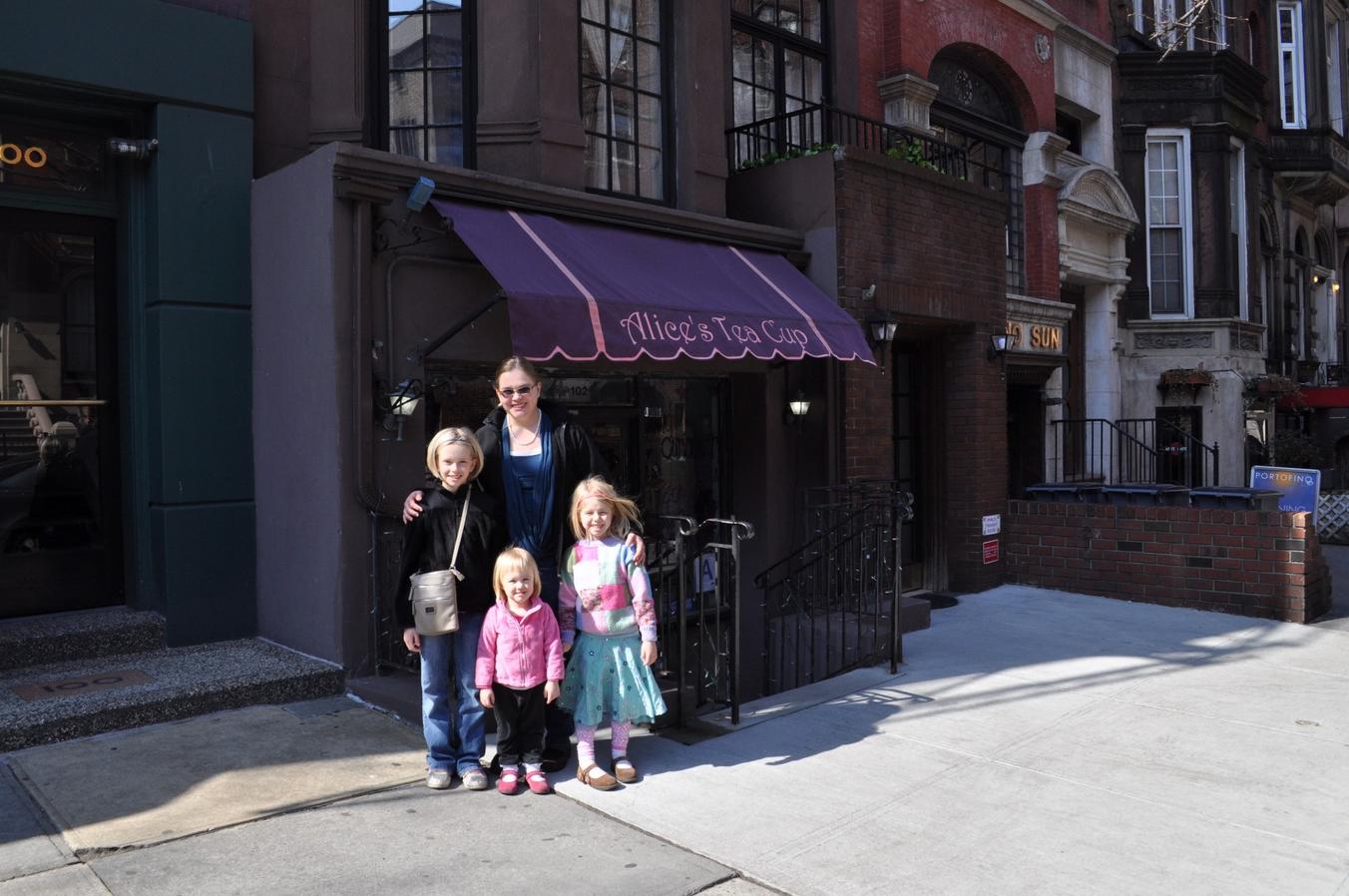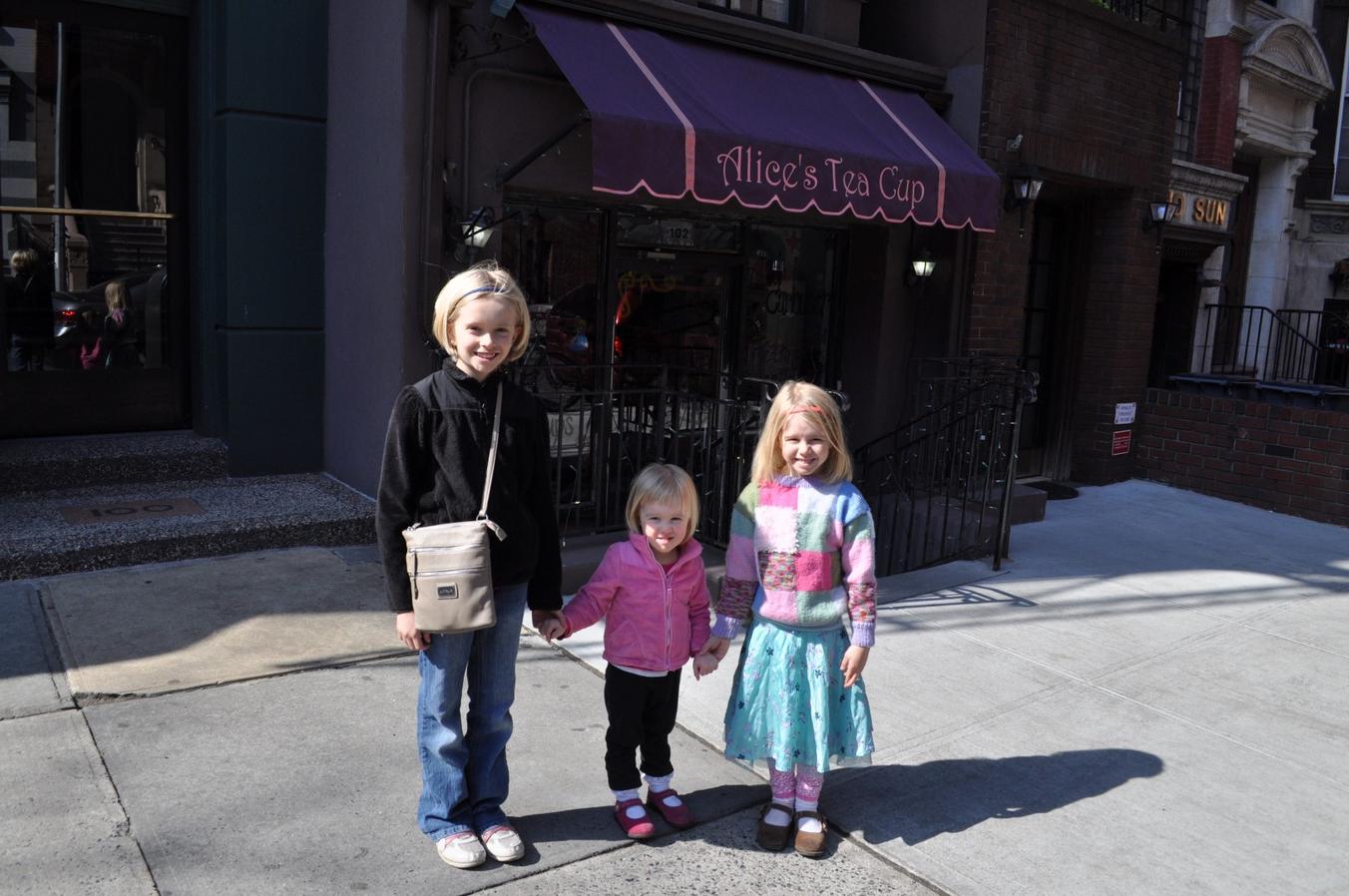 After this we went for a stroll in Central Park, sang hymns under a bridge (fun acoustics), and found a playground for the kids to play while Shannon and I got some talking done. (Not much meaningful talking happens when you try to have tea with 3 young girls.)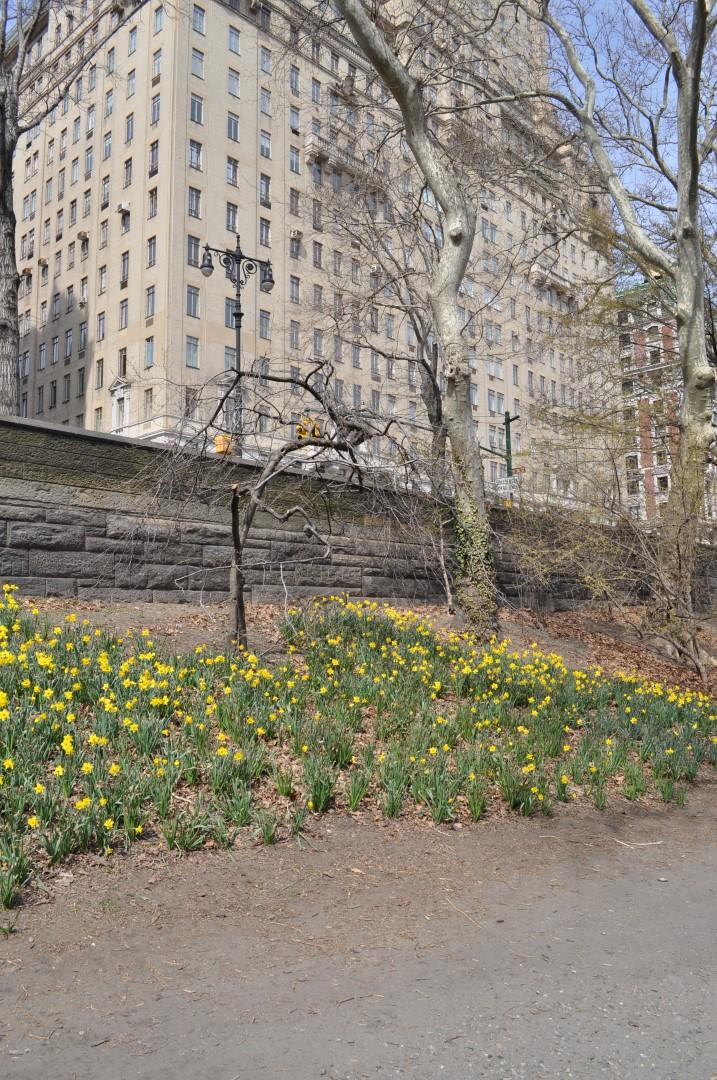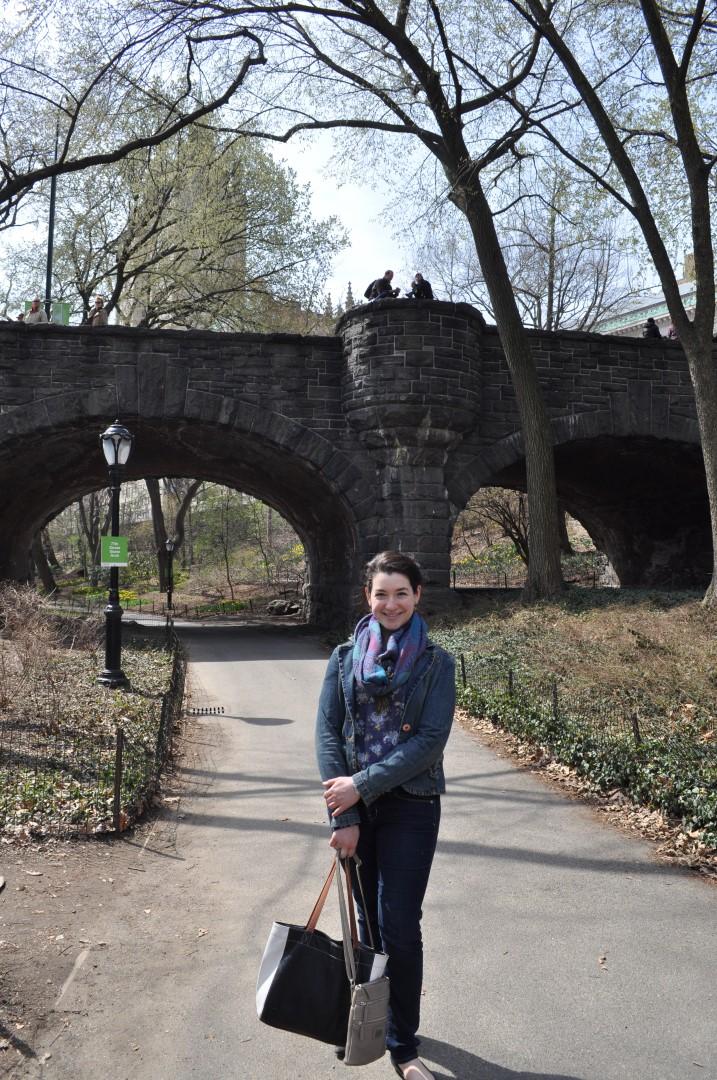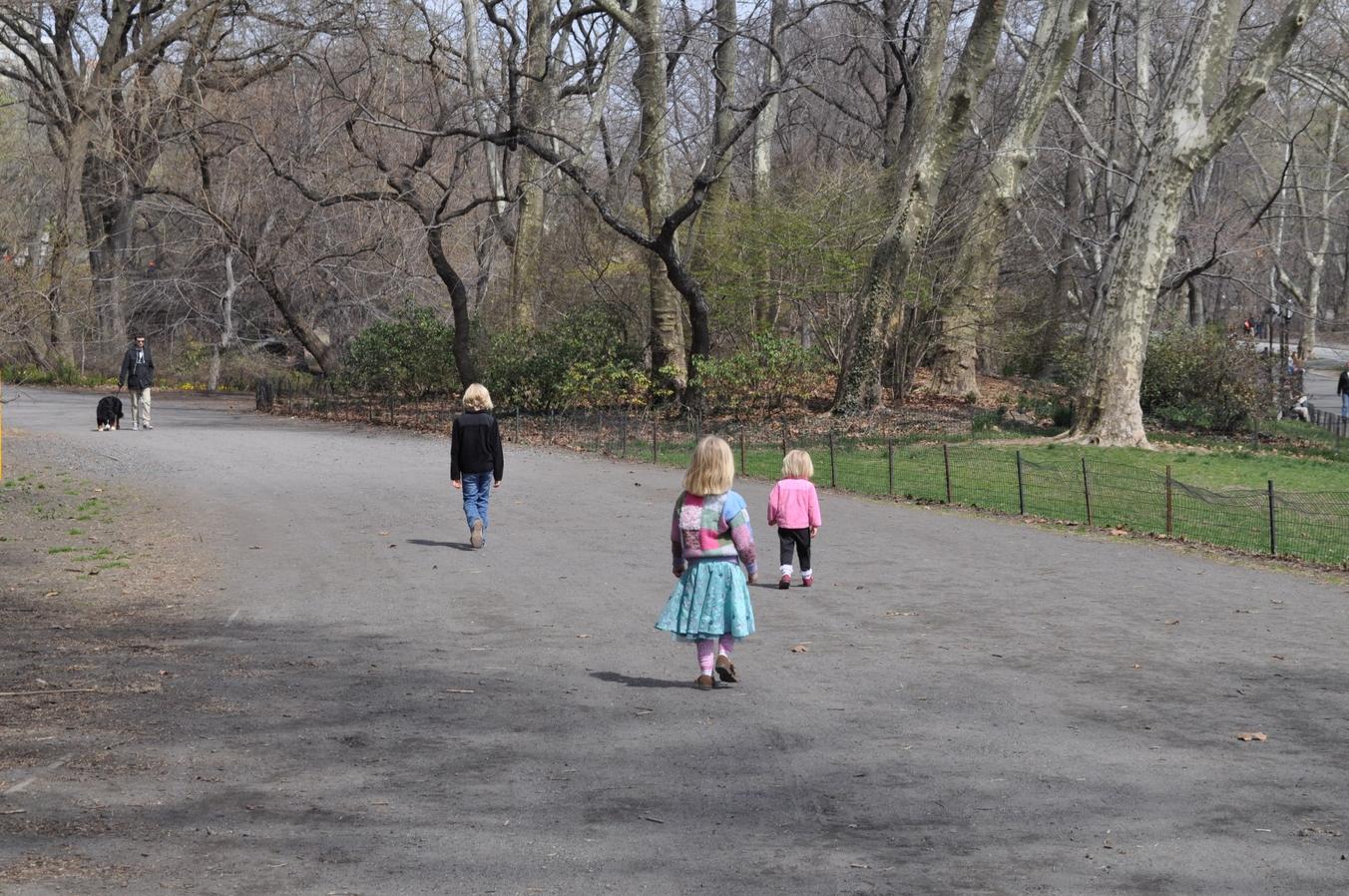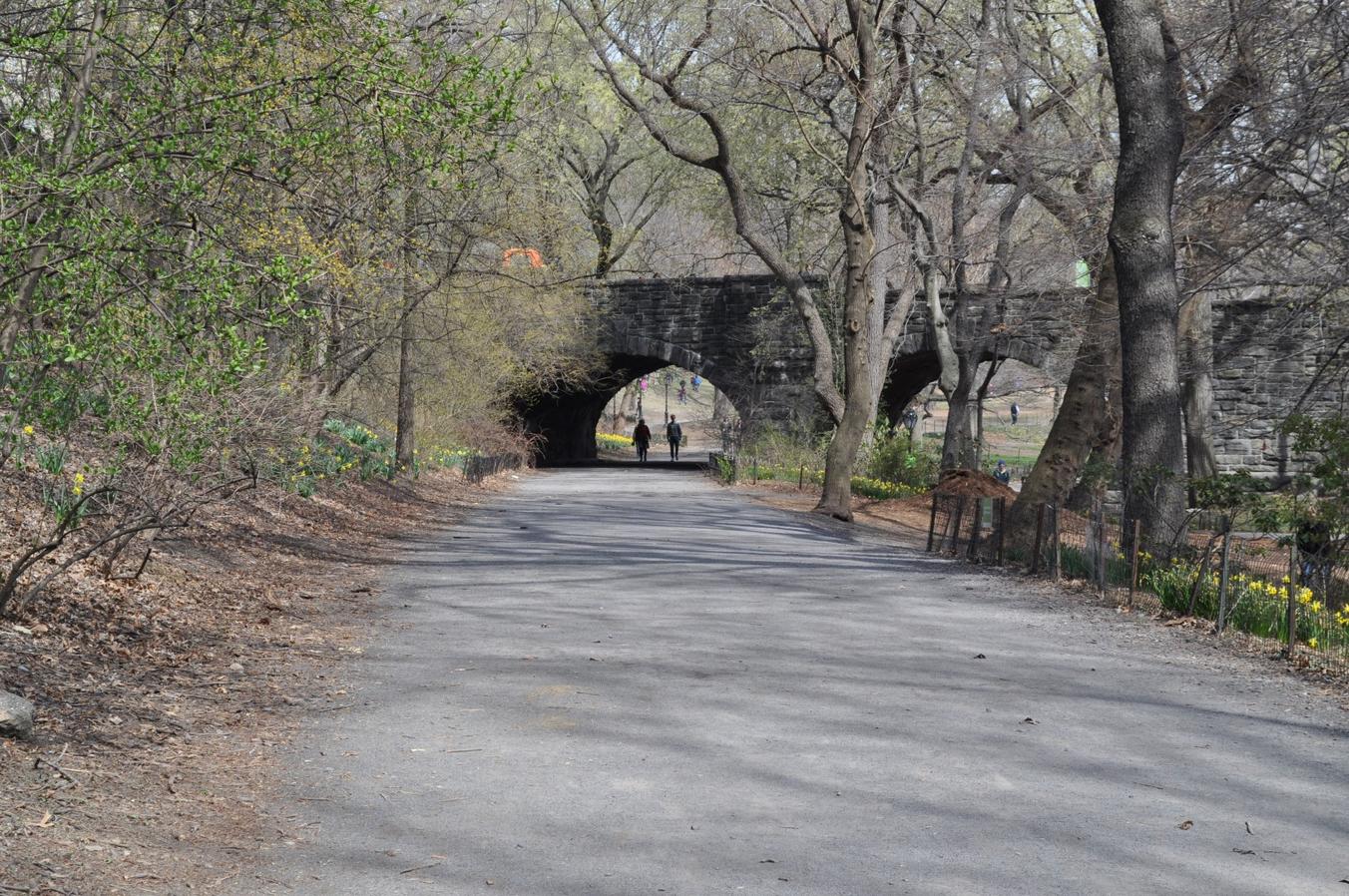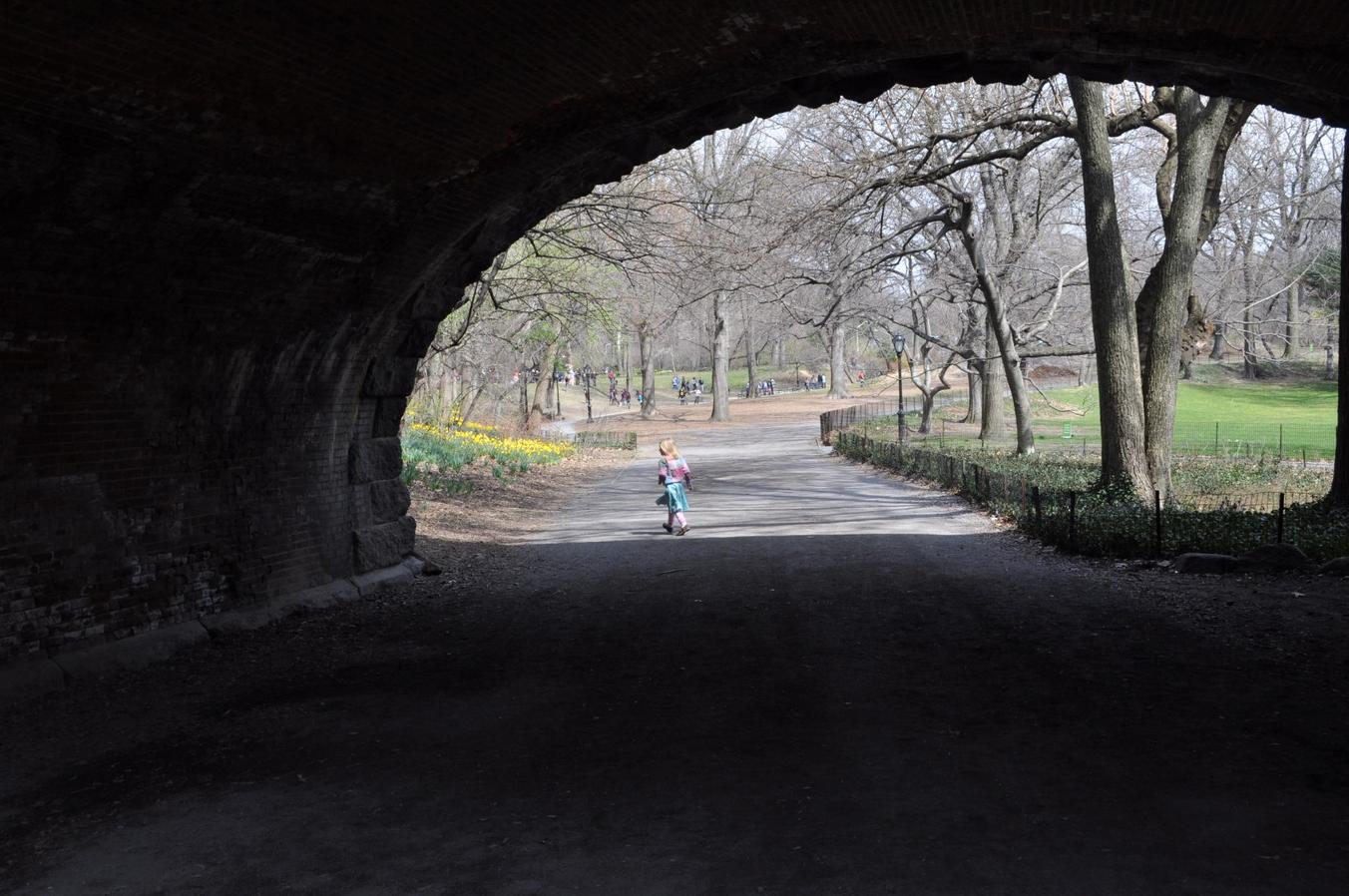 I am usually pretty loathe to go into the city for outings, especially with the kids, but this was so manageable and fun we might just have to repeat it soon!