I thought it's about time I showed you a photo of our new place. We moved in Memorial Day (with the help of some amazing and hard-working friends), and have managed to unpack all the boxes. There are still lots of little odd jobs to do around the place before we'll be completely "settled", but for now life can carry on again. Homeschooling has started again (though scaled back a bit for the summer). I still feel a bit like I'm on a treadmill that is going a little too fast and I'm going to fall on my face very soon, but it hasn't happened yet, and so long as I keep plugging away at the ever-growing to-do list I might just avoid the face plant.
I love this house! It's lovely and cute, we've got a yard, it's beautiful and comfortable, in a great area, and great for hospitality (we even have a proper guest room now, so come visit!).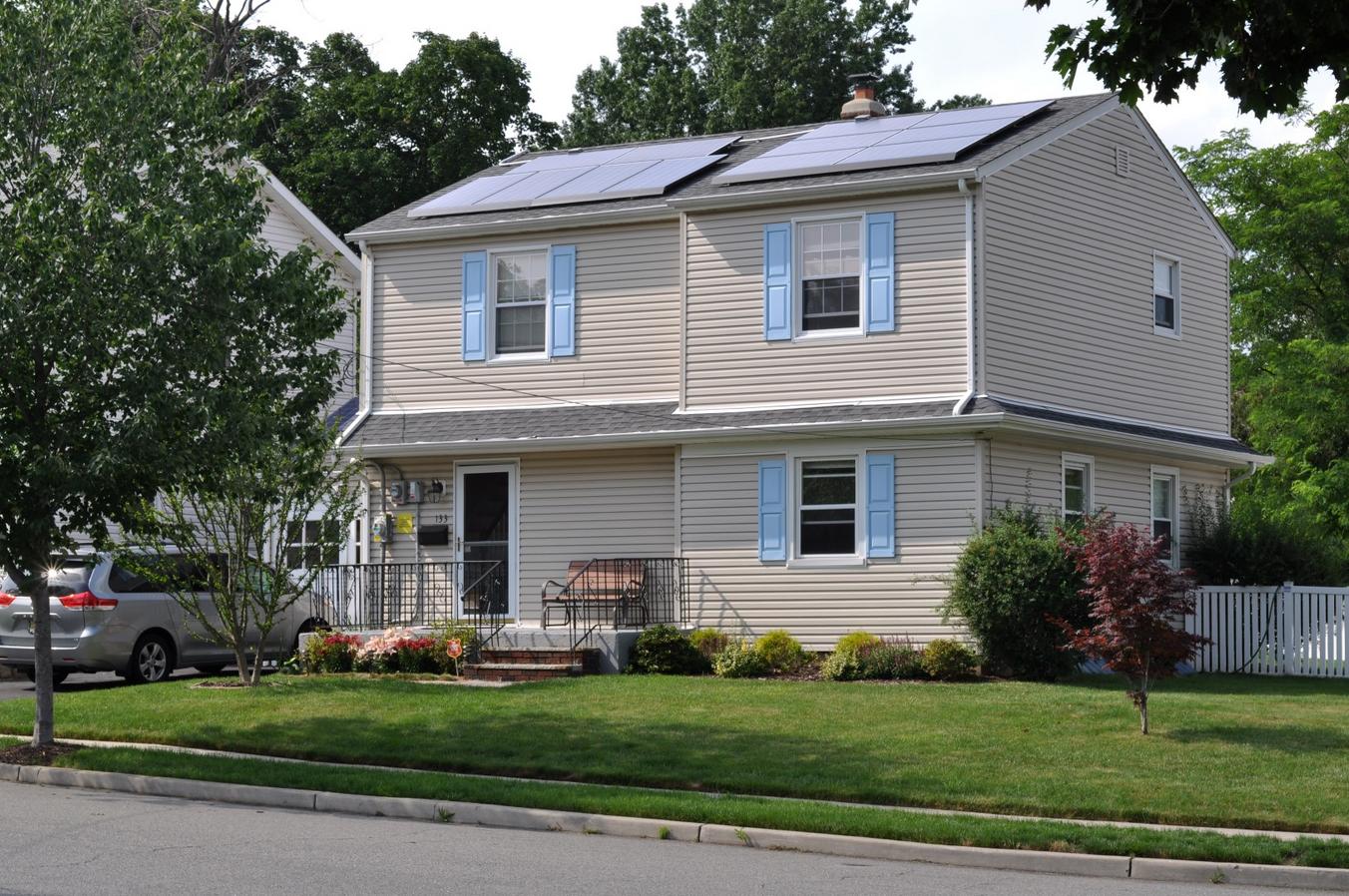 We are so incredibly thankful for this house. I said to Ben the other day that if we hadn't lived in our little shoebox under the stairs in Brooklyn first,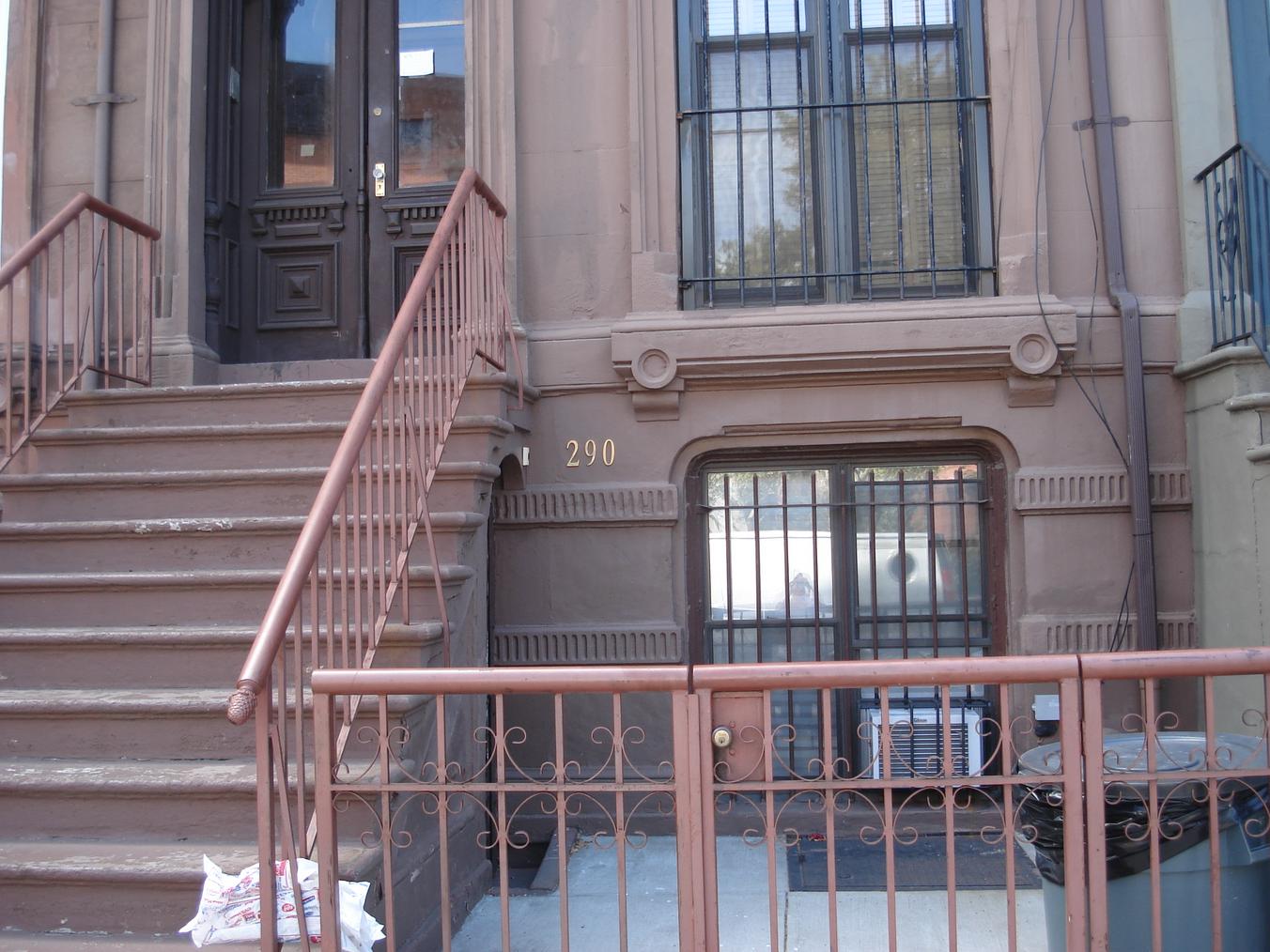 and then in not-so-charming Jersey City,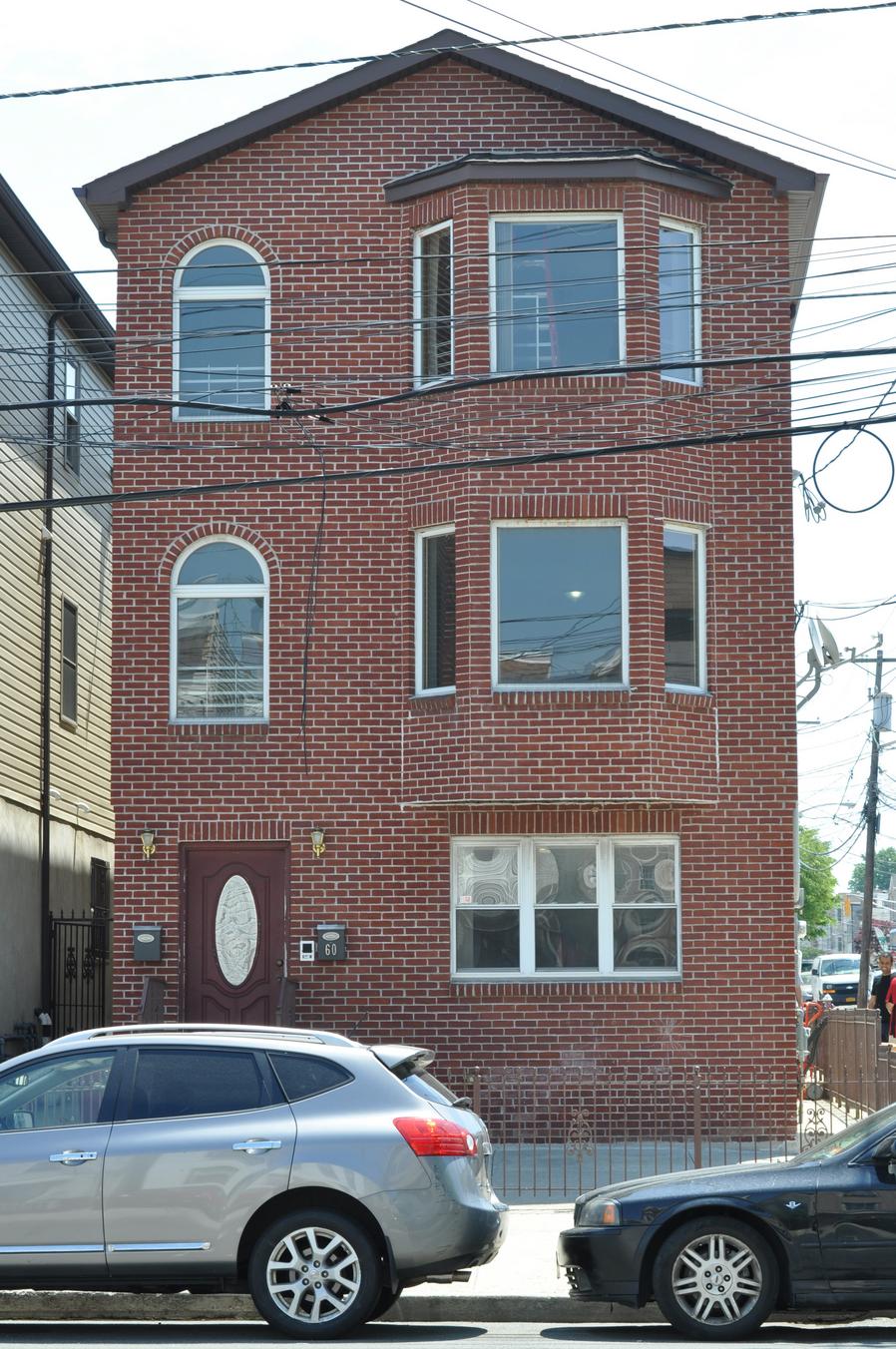 we just wouldn't have appreciated this house. And so we are not only thankful to God for this house, but also the journey He took us on to get here. While I know we won't be here in the long term, it's good to have a place of our own to call home at least for the next few years.