I'm so glad to have been given the opportunity to review the book Side by Side by Jana Kelley. I met Jana back in 2004 when I spent half a year working in Sudan. Although Jana was not a part of the team I was working with, our paths crossed fairly regularly: we taught a conversational English class together at a tea house for women; and I taught and helped out at the school where her boys attended. I remember on the first day of school how her adorable then 3-year old toddled up to me and very articulately explained that his grandma had made some coasters for the teachers at school and he gave one to me. I still have that coaster.
Below are a few photos from my time in Sudan, to give you a little idea of what it was like.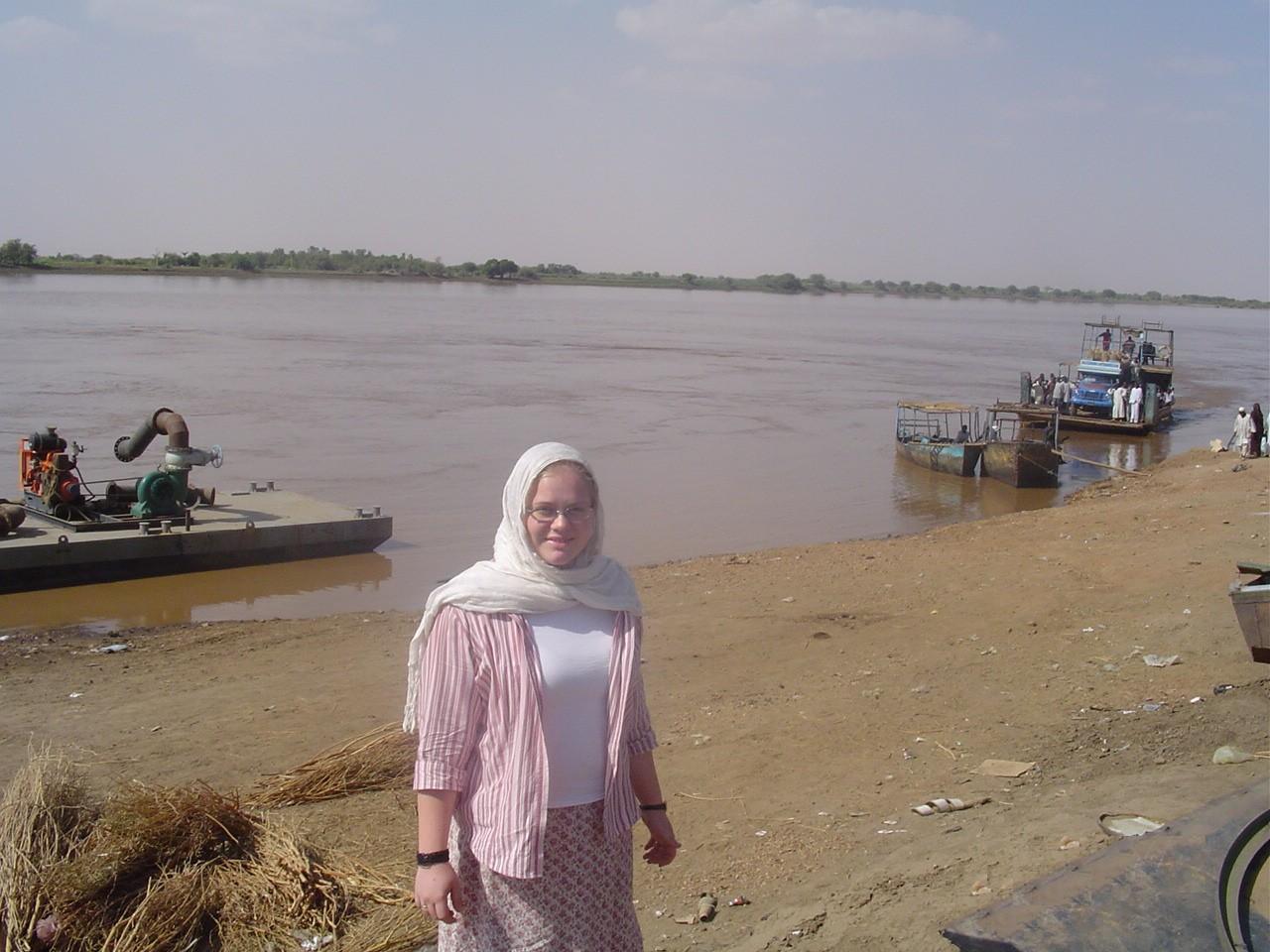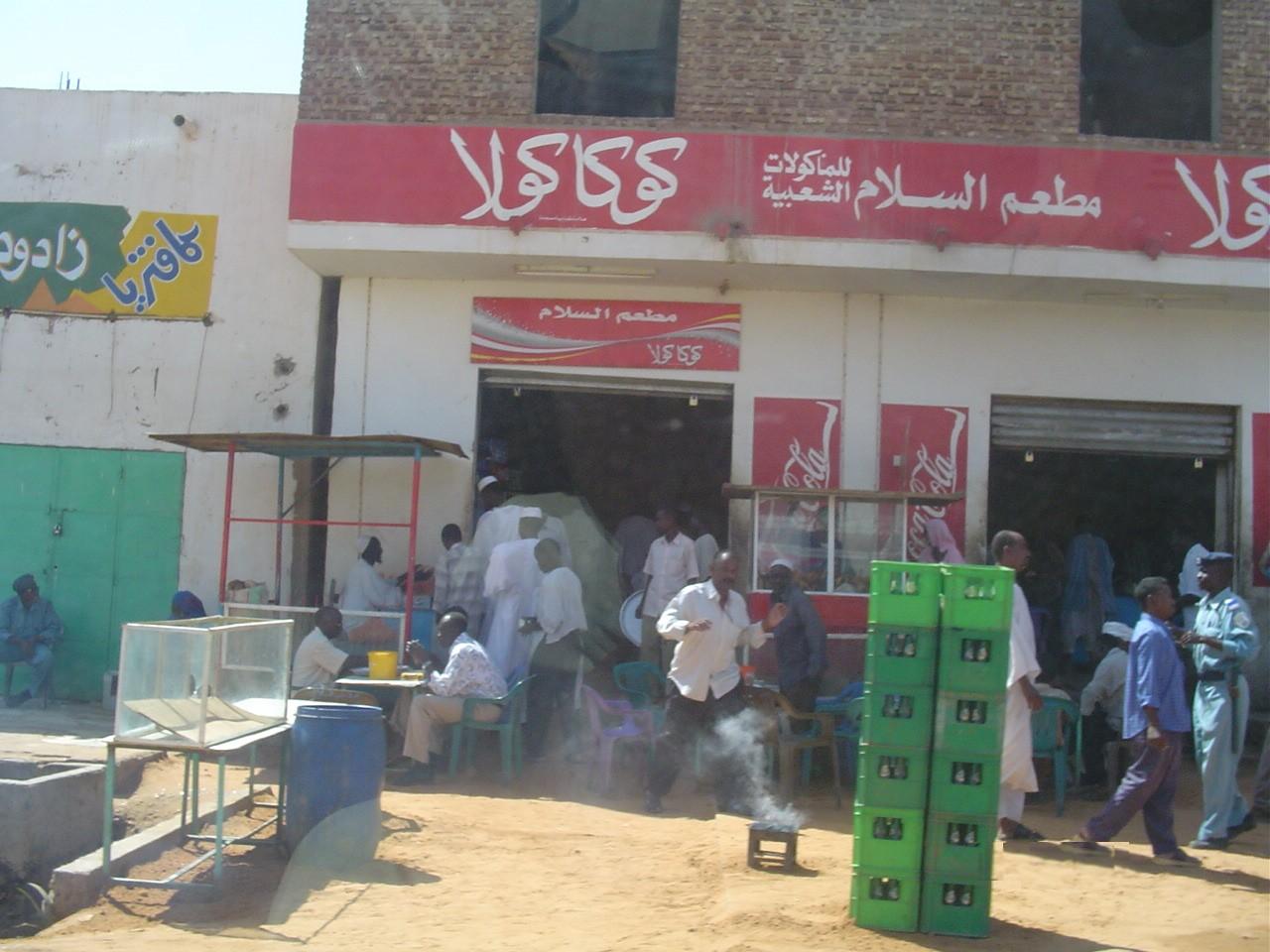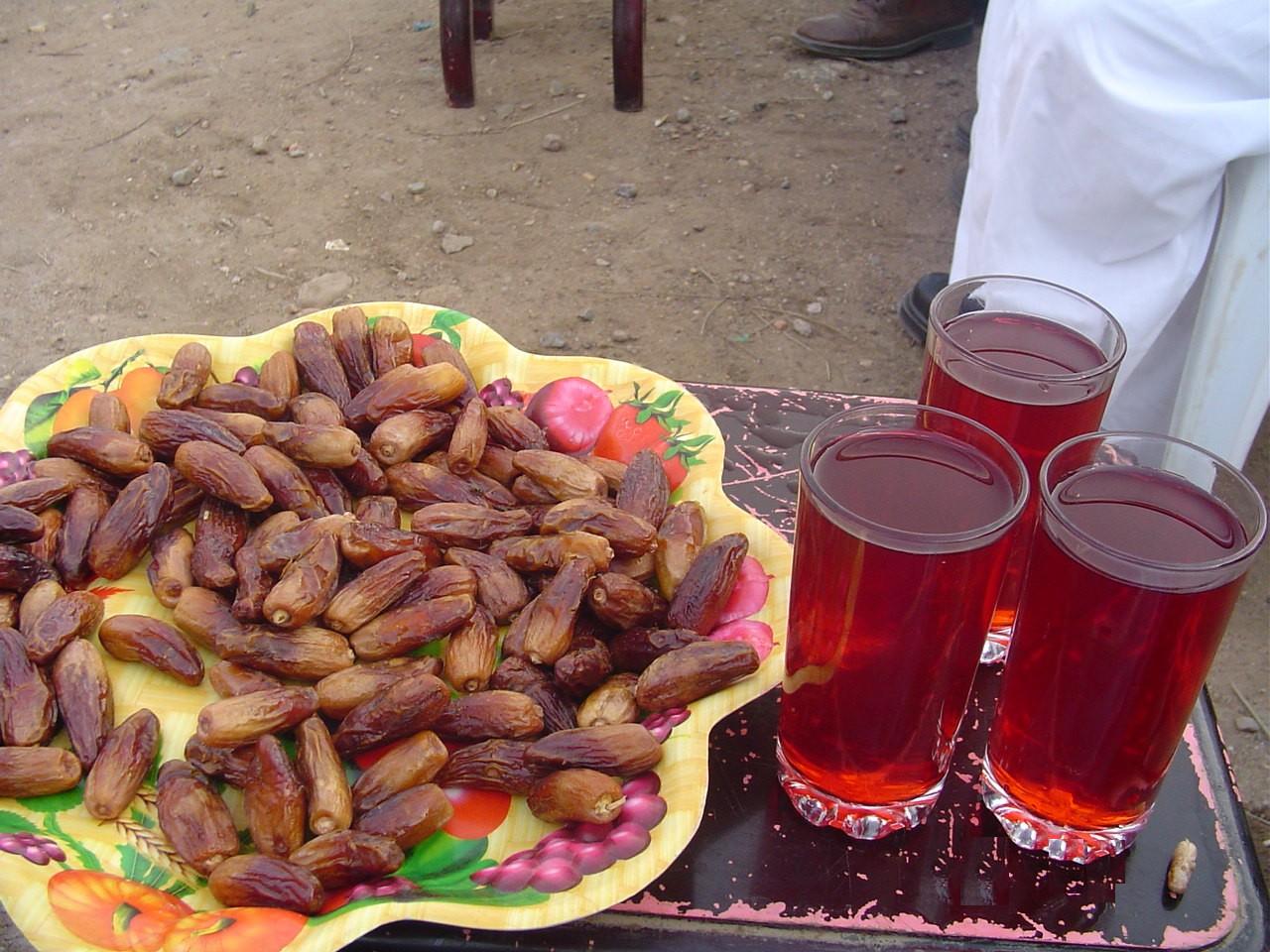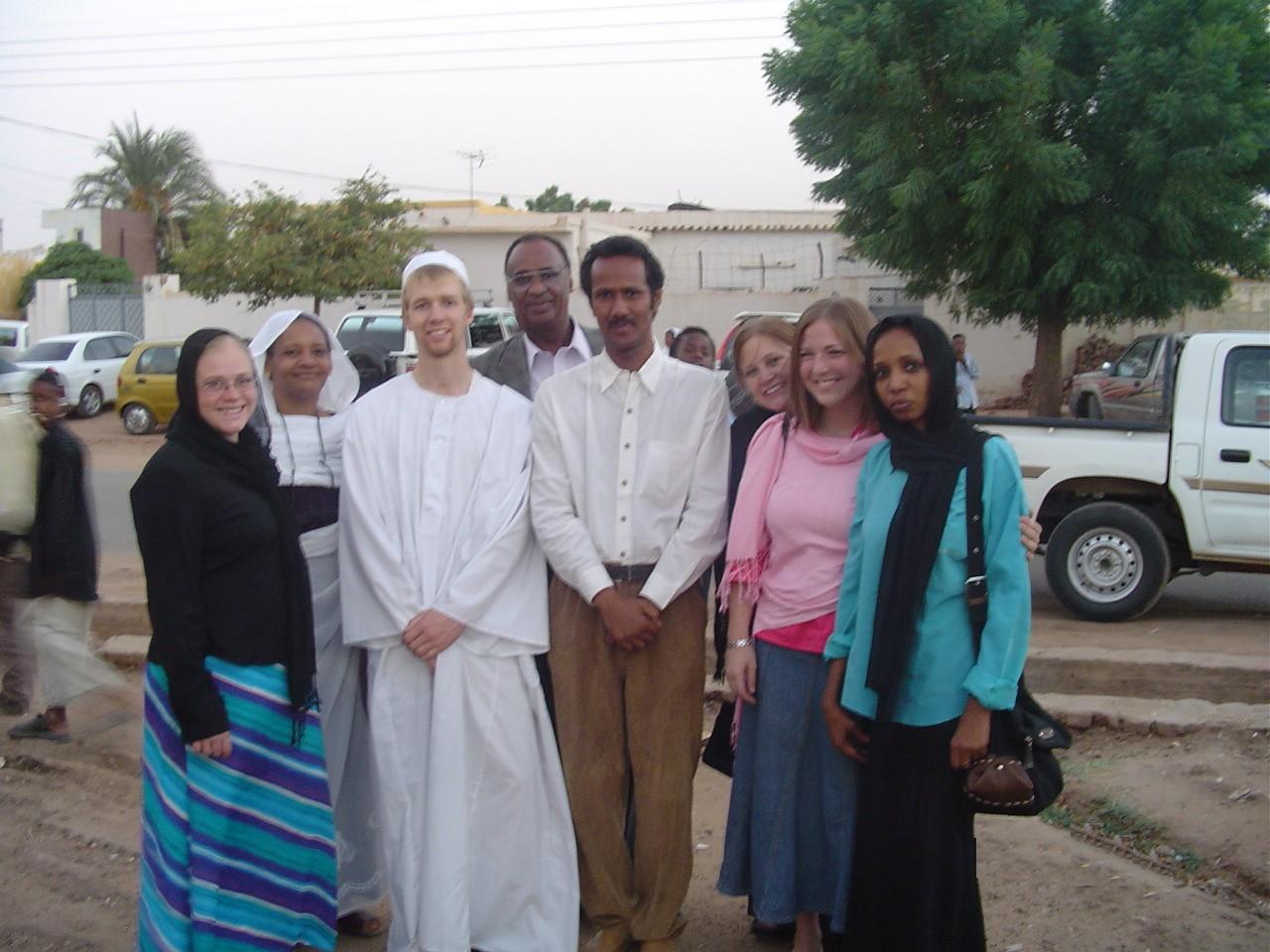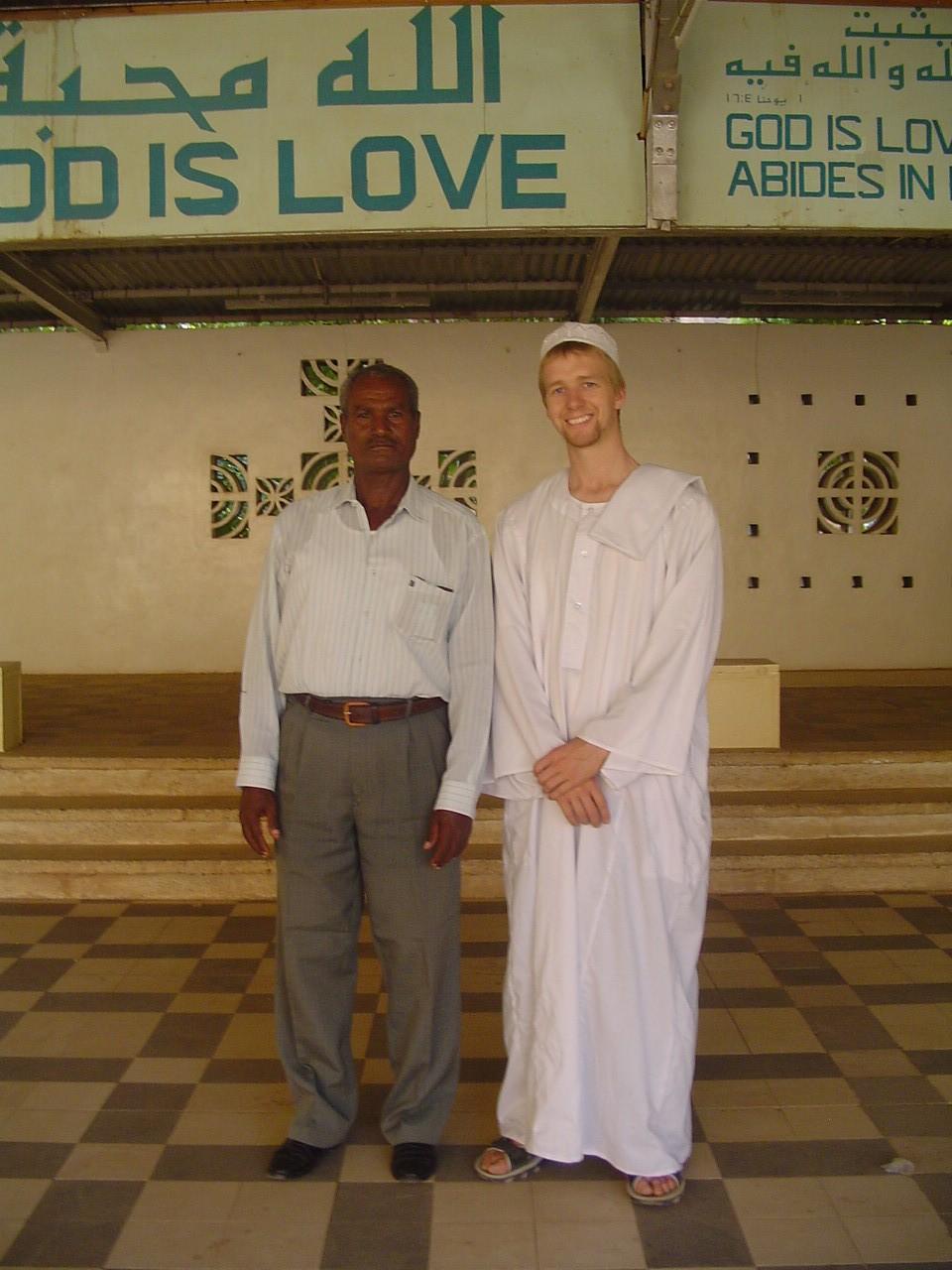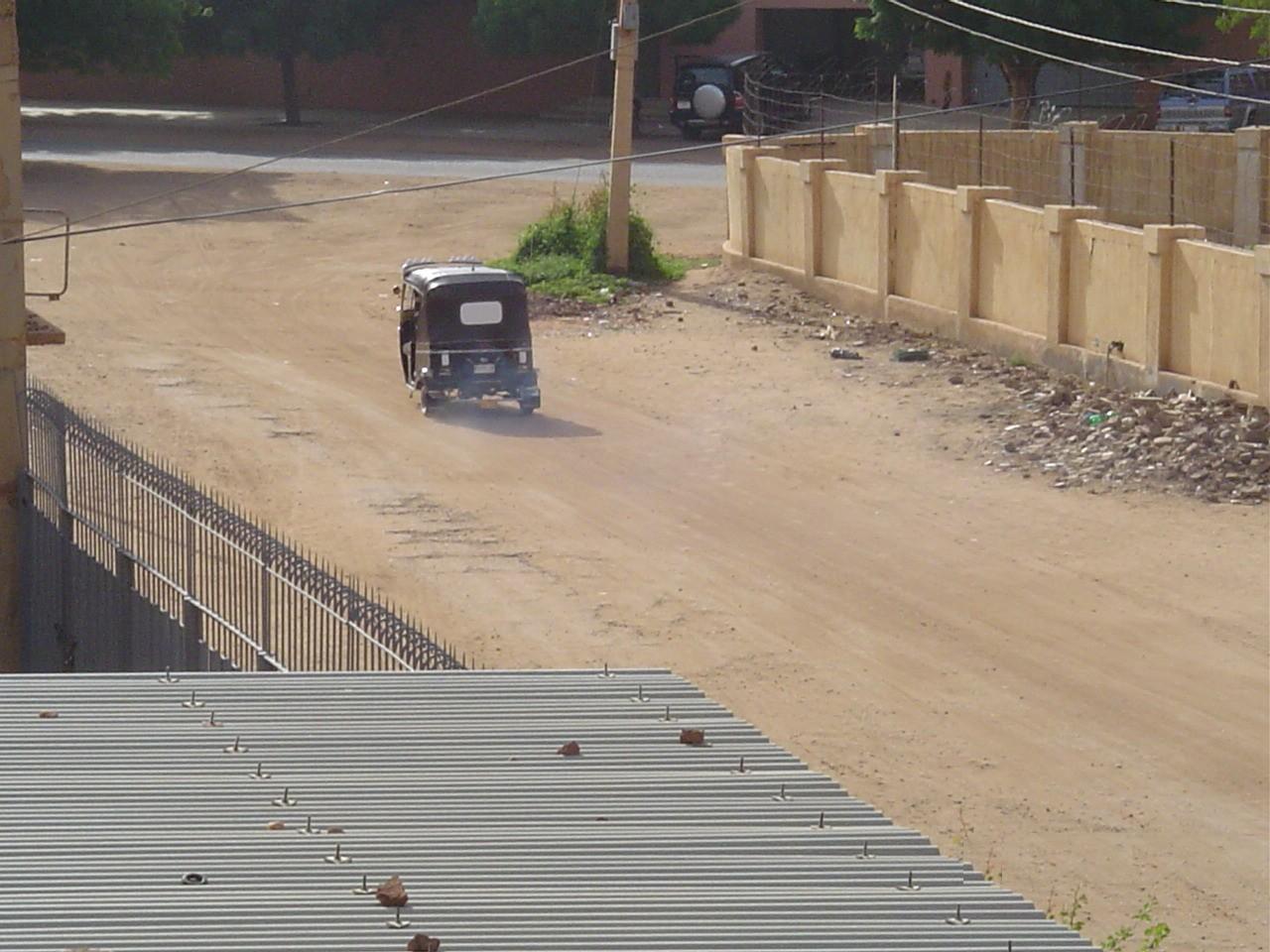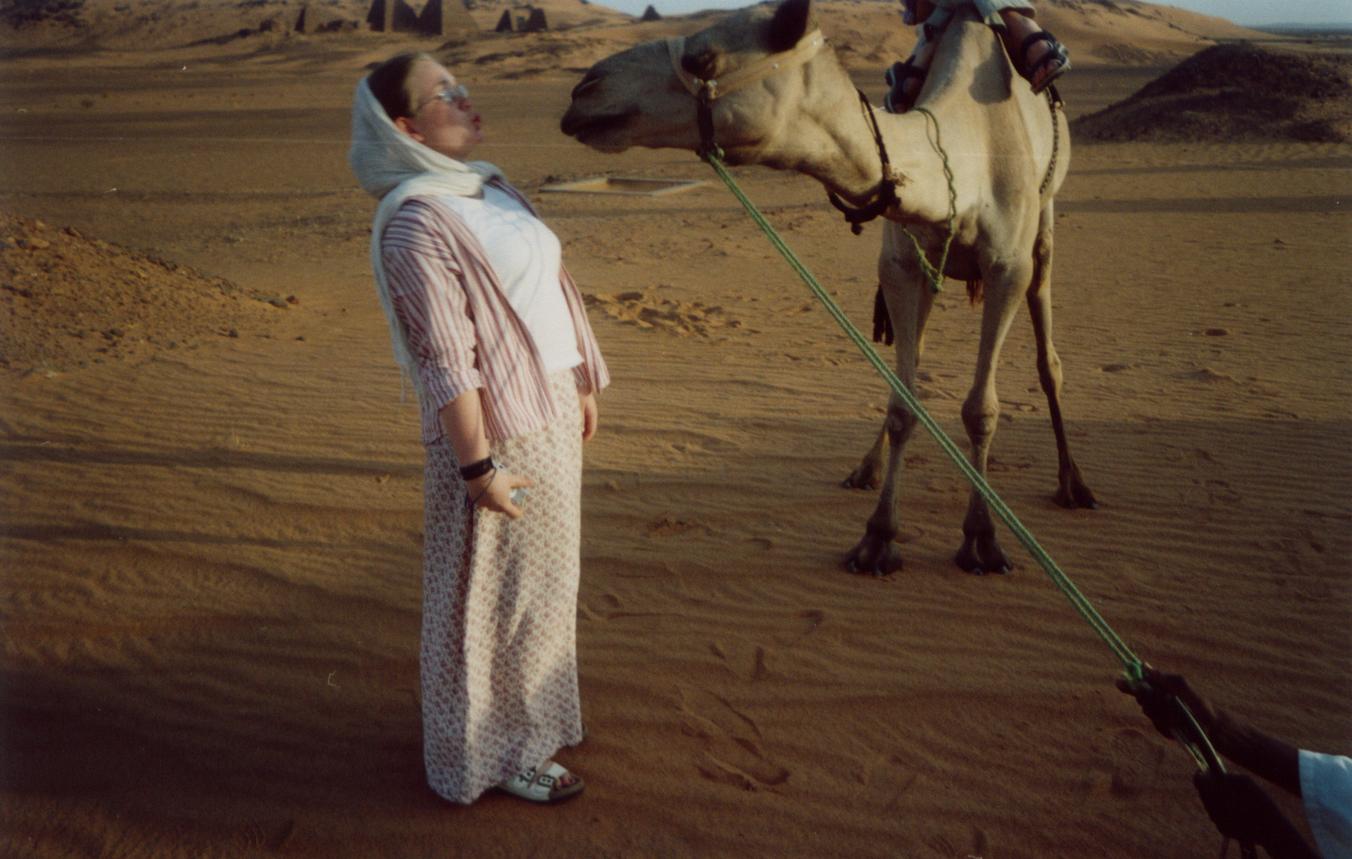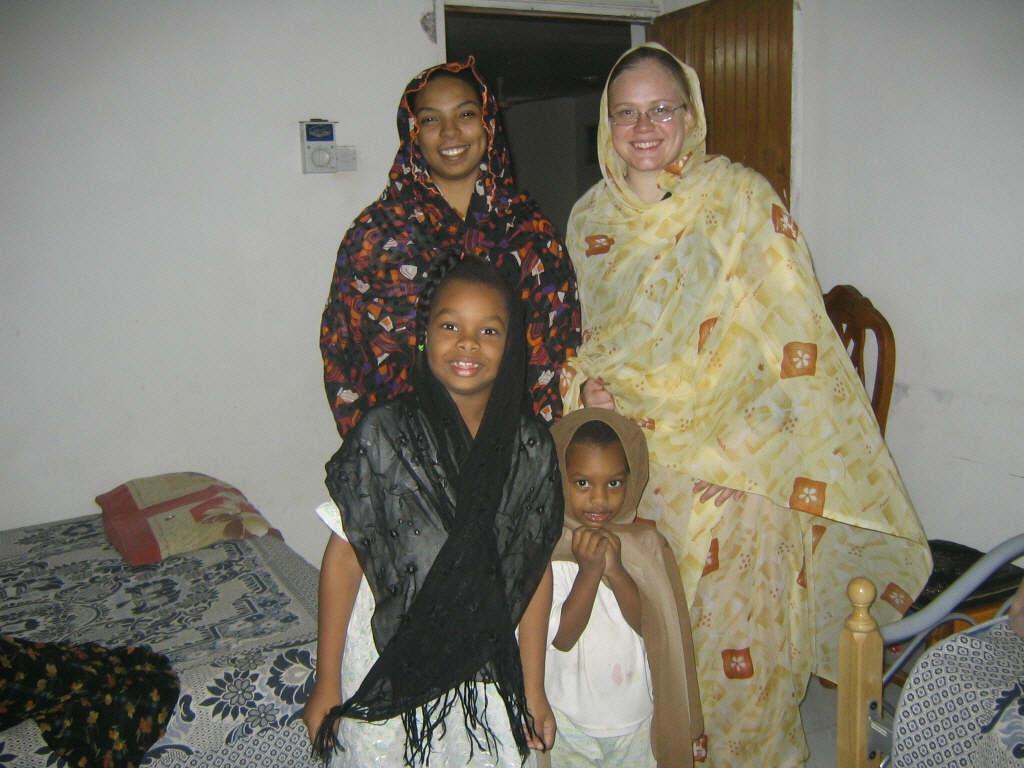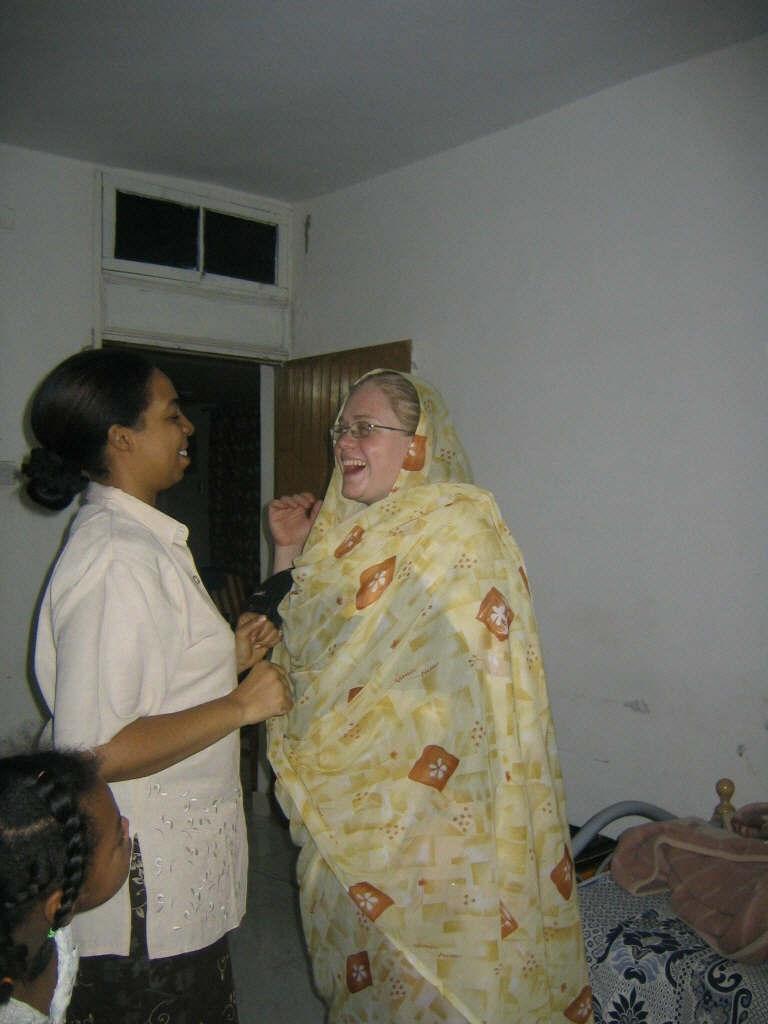 I also remember what an encouragement Jana was. She was always smiling, and quick with an encouraging word or a listening ear. So when I heard that she was writing a novel based on her experiences during her family's time in Sudan, I knew I had to get my hands on a copy! Her publisher sent me a copy, and I'm afraid to say that the destruction of Mount Washmore (my washing pile) was significantly delayed — the only reason I didn't finish the book in one day is because I still needed to teach and feed the kids!
What a great read. It brought back so many memories, sights and sounds. I could taste and smell the delicious dishes she described, and feel the sandy, hot wind on my face again. I could smell the open sewers and feel the sweat trickle down my back. And I could feel the thick spiritual oppression of Islam and the hope of Christ shining through it.
Side by Side follows the story of two women: Mia, a Christian American wife and mother living in Sudan for her husband's job, and Halimah, an Arab Muslim university student. The story tracks both their journeys of faith. Mia has to leave behind all that is familiar in America, learn Arabic and overcome the many cultural challenges that daily life in Sudan brings, not to mention loneliness and wondering what on earth God's plan is for her. Halimah's university professor gives her an Arabic/English Ingil (New Testament) to help her improve her English, but very soon she is reading it for its message — and she believes. She desperately wants to share the Good News with her friends and family, but knows that it could mean death. When her family discovers her hidden Christian books, they beat her and order her to recant, but she refuses and manages to get away. In the process of needing a safe place to hide, she ends up living with Mia and her family for a while— to the mutual encouragement of both women.
(I could say more, but I don't want to give away all the good bits!)
I loved the realism with which Jana described both of their lives — her attention to detail makes it evident that she is closely familiar with the kinds of lives both these characters lead — living in Sudan for many years would do that for you! — so different from each other, and yet in the end what they have in common is the beautiful bond of a love for Jesus. Jana brings out the deep desire of every Christian to share the gospel, and head-on confronts the weak excuses we often offer with the incredible courage shown by Halimah.
A challenging, encouraging and beautiful book. Make it part of your next book order!
——-
I received a complimentary copy of Side by Side but have not been compensated in any other way for this review.