The week before Easter I decided that I'd love for the girls to have new dresses for Easter (which is a bit of an American church tradition, it seems to me), but I really didn't want to fork out $30 a dress (times three!), so I had a scratch in my fabric stash and decided to sew something with some fabric I got ages ago in the hopes of making the girls dresses. They were smaller then, and there were only two of them, so the fabric wasn't quite enough to make a whole dress out of them, so I poked around the internet at how to use a T-shirt and turn it into a dress.
I found this twirly T-shirt dress tutorial, which was incredibly useful. I made a dress like that for Laurelin, but didn't have enough fabric to make such twirly skirts for Marica and Esther too, so their skirts aren't so full. I still think they turned out cute!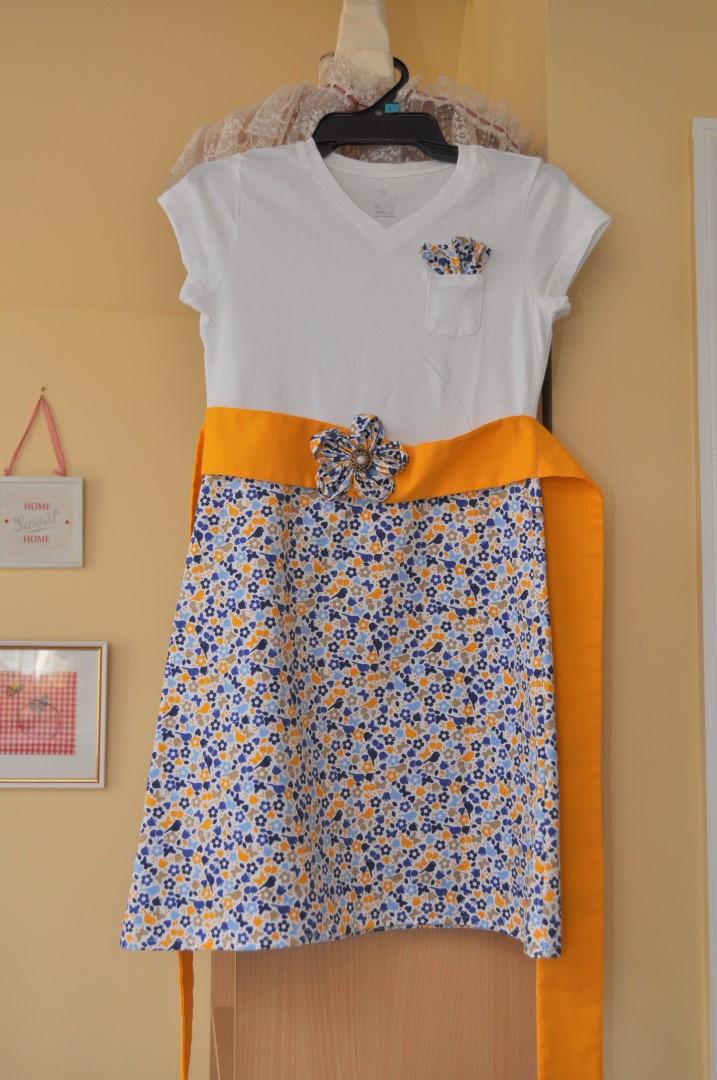 For the flower on the sash I used this tutorial, but didn't use the 'flower maker'. You really don't need it!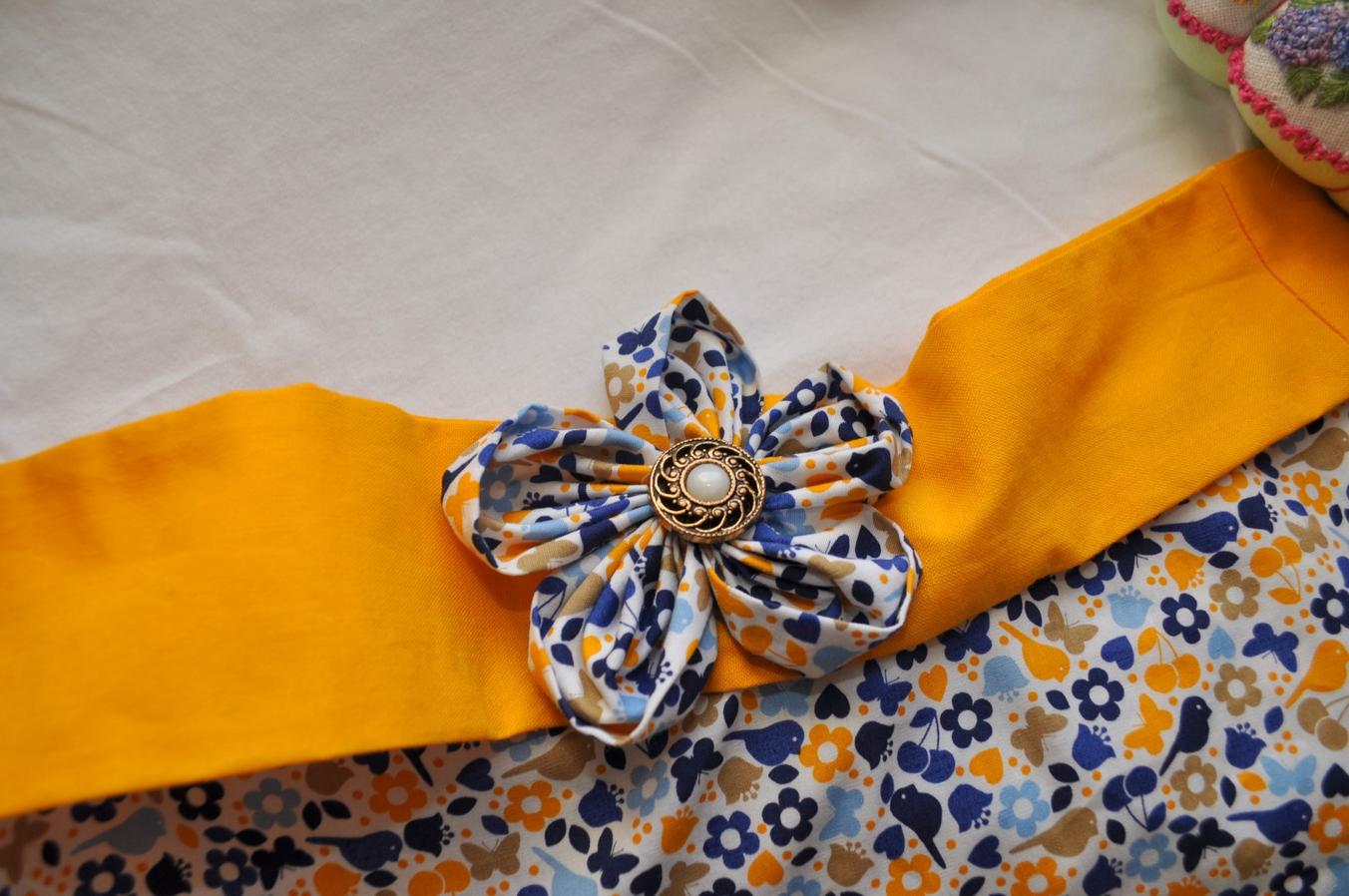 The whole thing was so easy — I managed to make 3 dresses in one day, even with the kids running around me. The flowers took a little longer, but they were also surprisingly quick to make. Such fun to do a bit of sewing again — now the bug has bitten me again… I should finish that quilt I've been working on for over a year now!