The first weekend in September we went camping with Lillian and Jeremy and Shanna at High Point State Park. We didn't really know what to expect, seeing that we had never been there before, but we were up for trying it — our very first camping trip in the U.S.! Ben took the Friday off work and we were at the campgrounds by lunchtime, which was great to set up camp and all that. What wasn't so great was that it was predicted to rain all that weekend. We weren't going to be deterred!
We were right next to a lake. There was the little misunderstanding about how I thought the lake in the photos would be the same one we'd be camping next to, but that was a little further up the road, a bit cleaner and swim-able. The one we were next to was definitely not a swimming lake. It was pretty, though!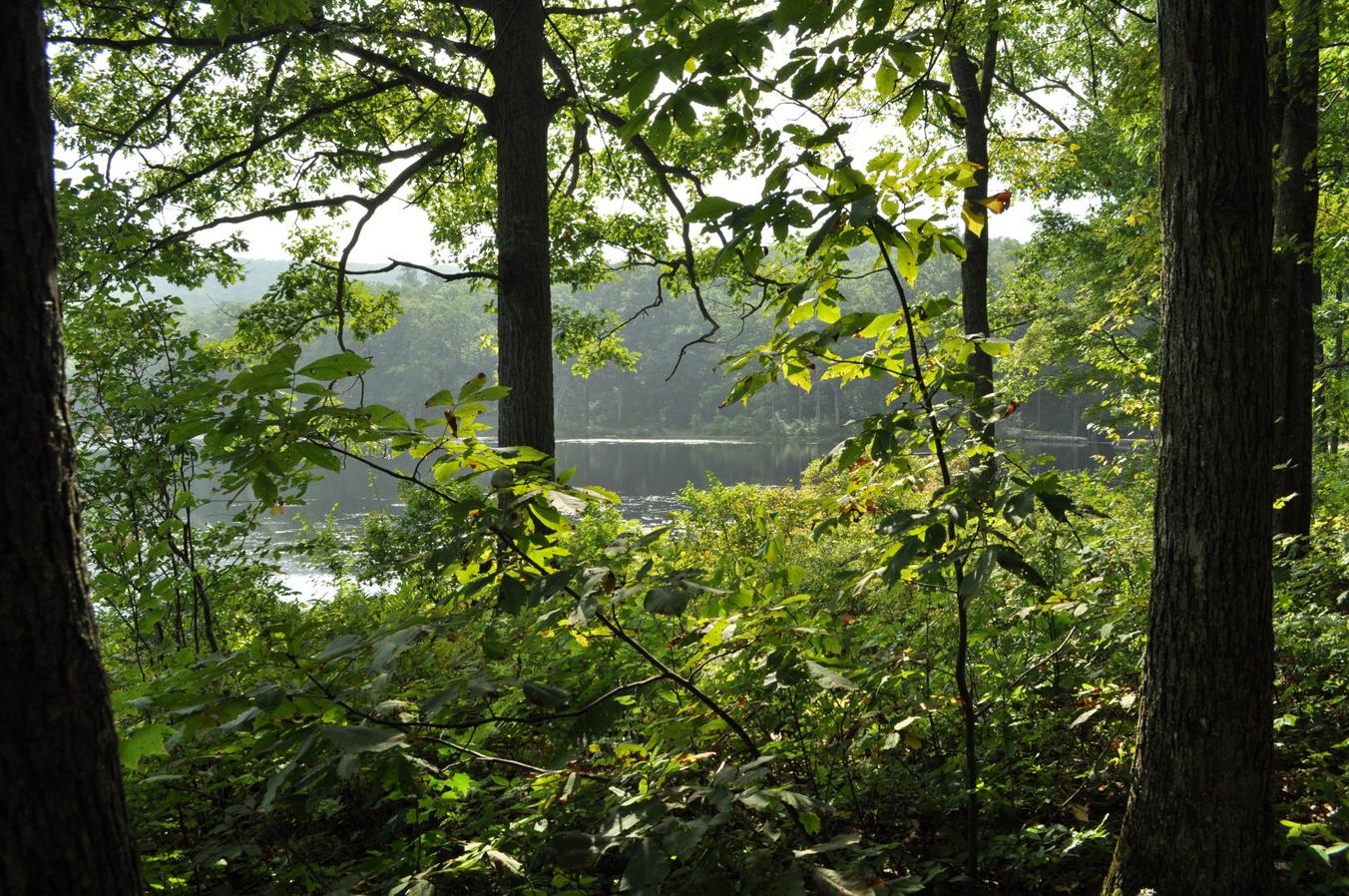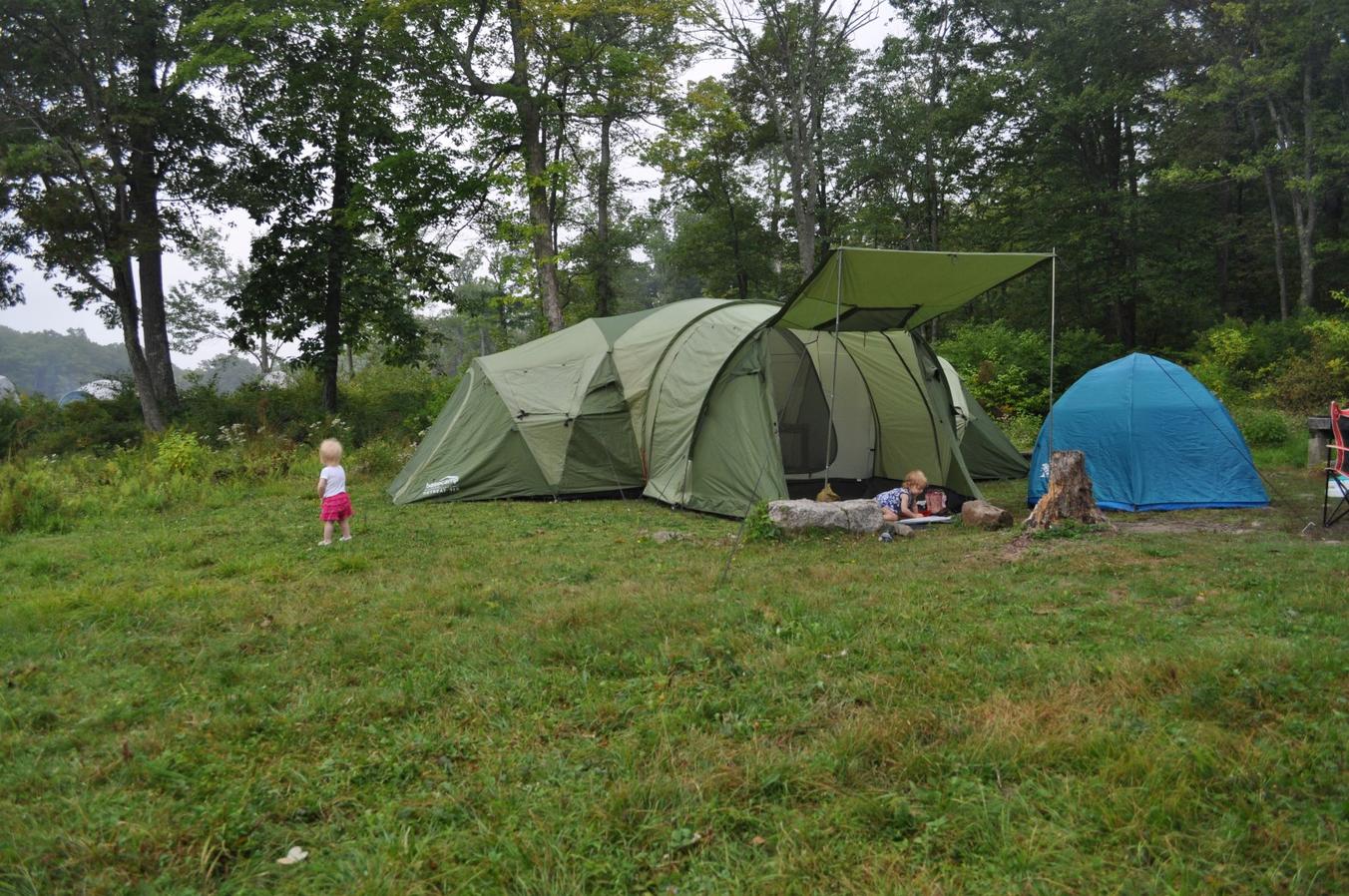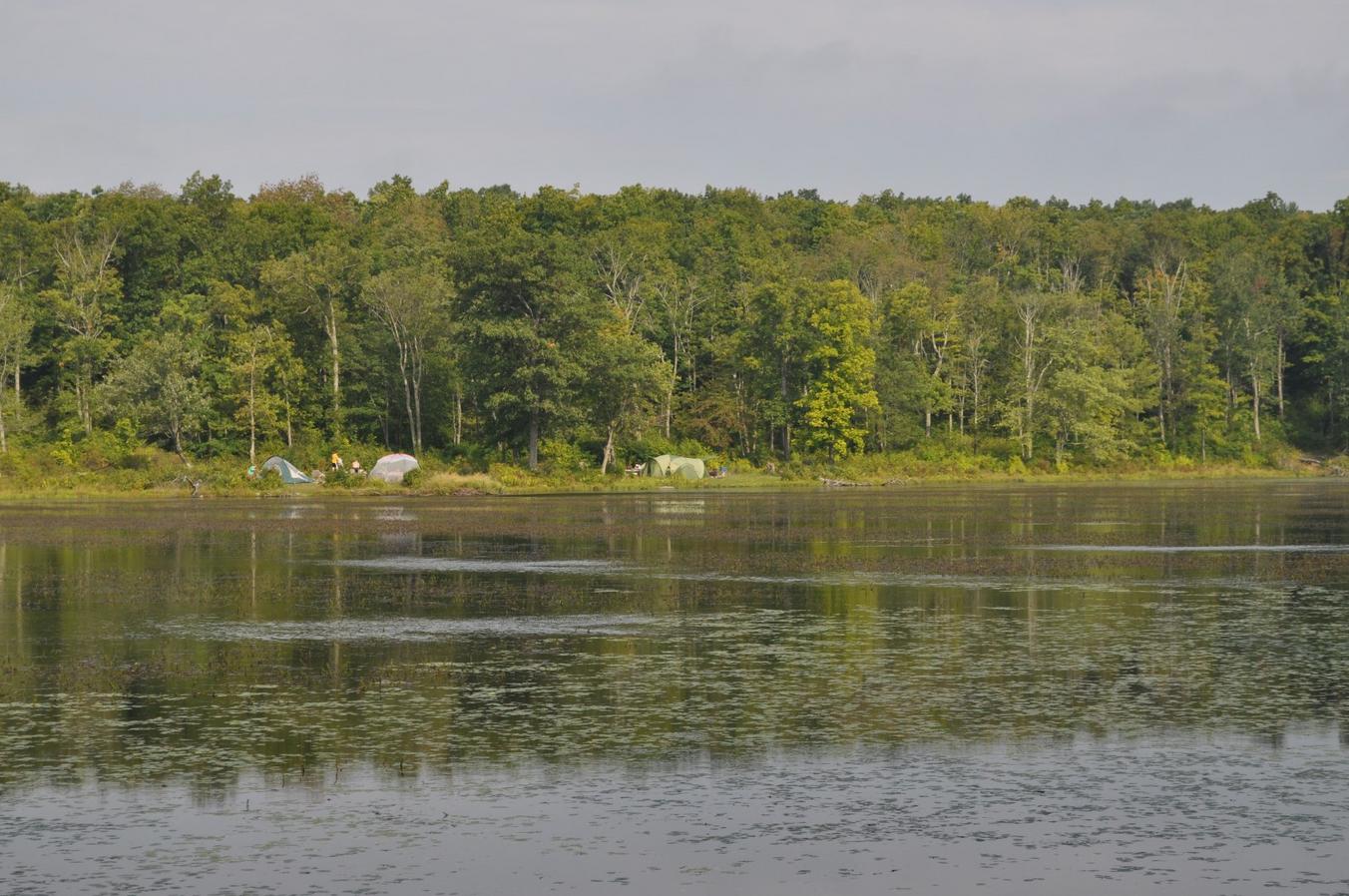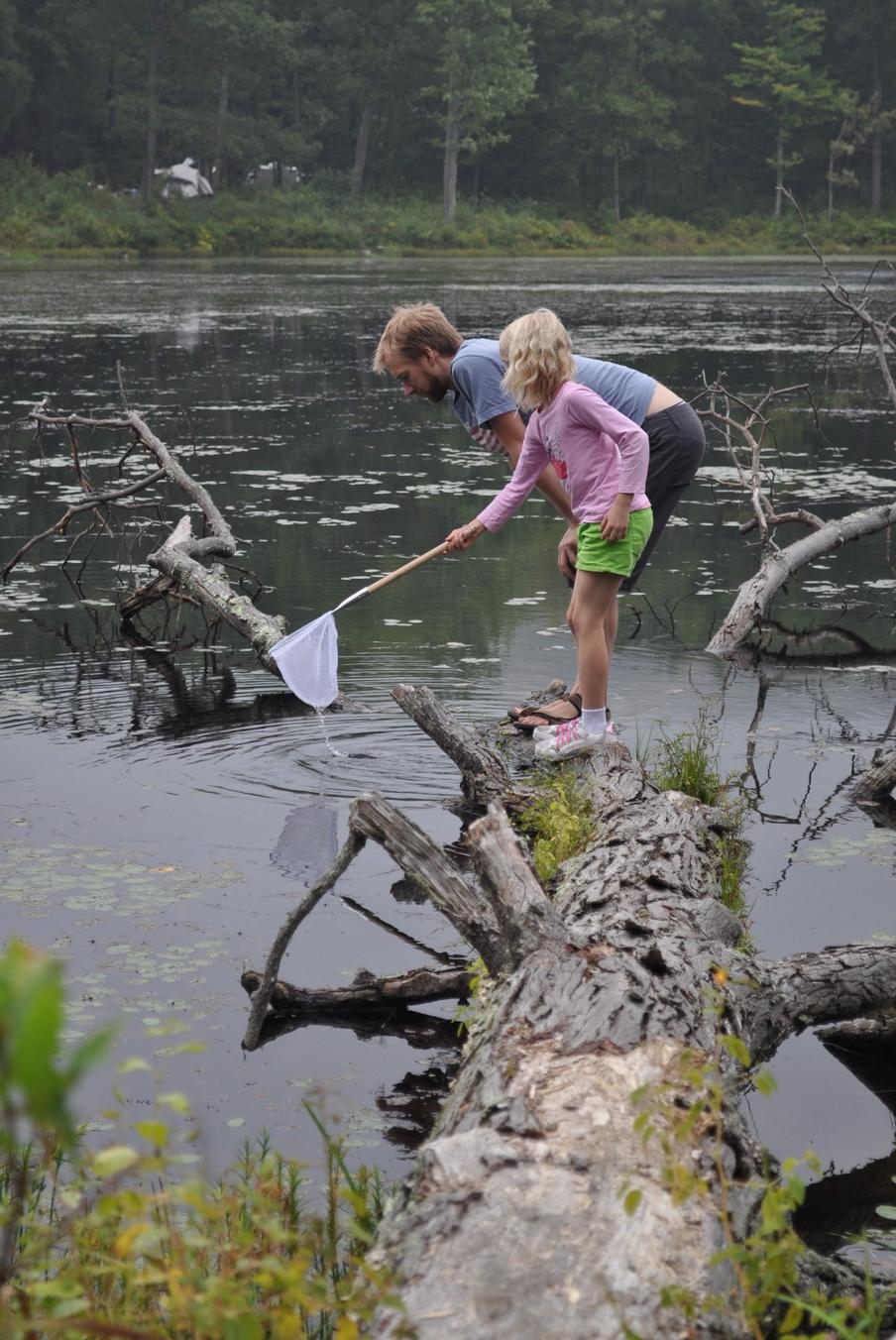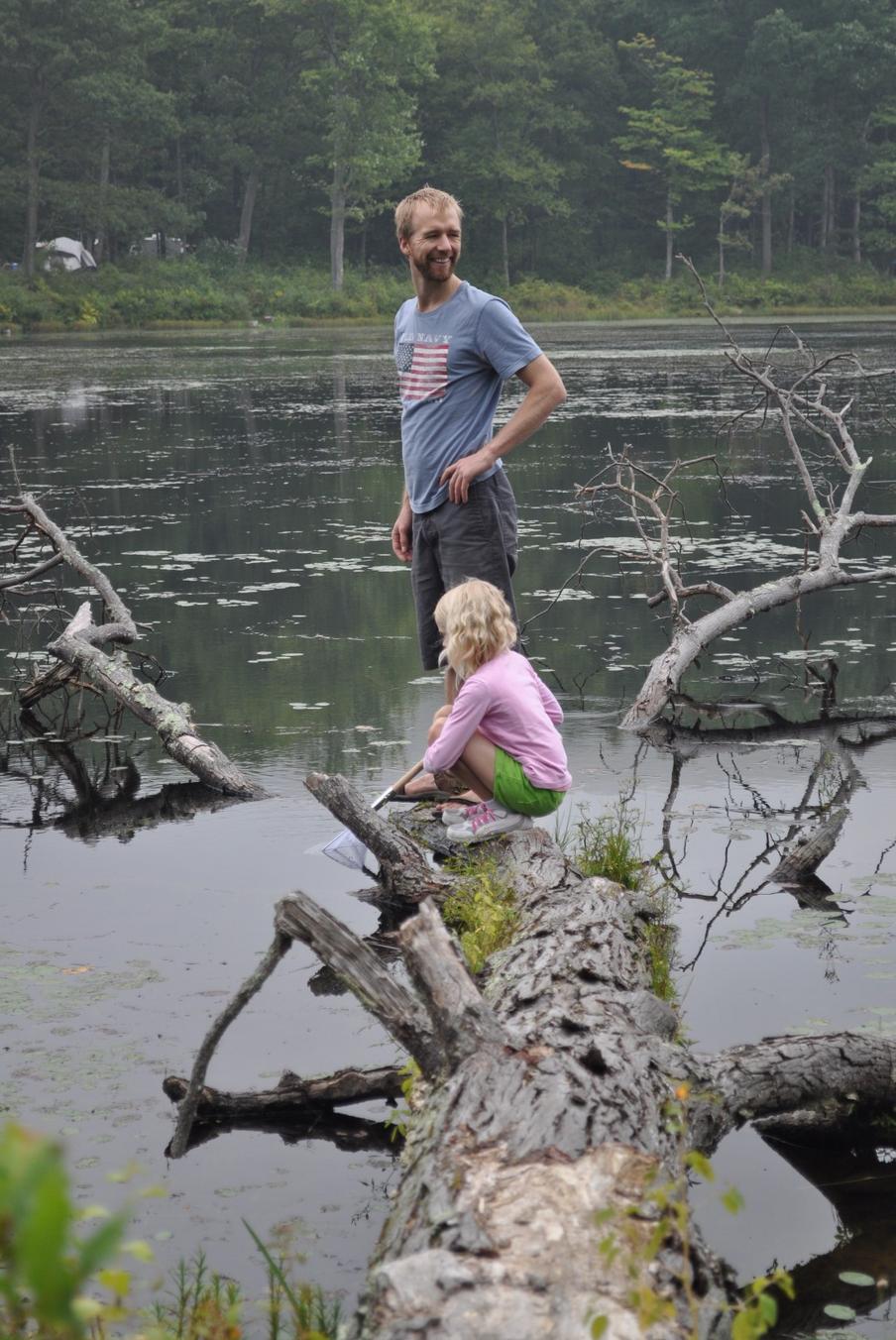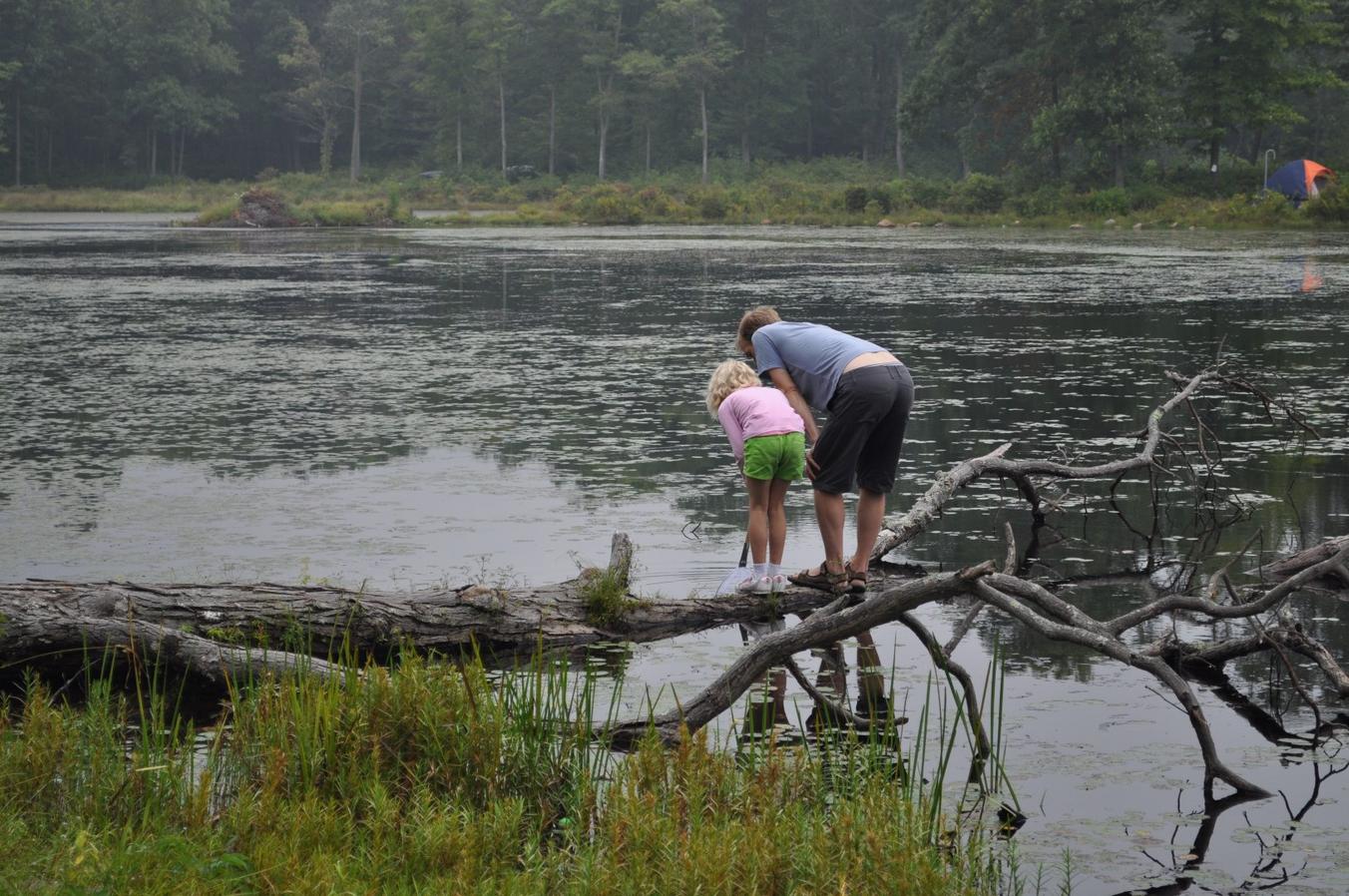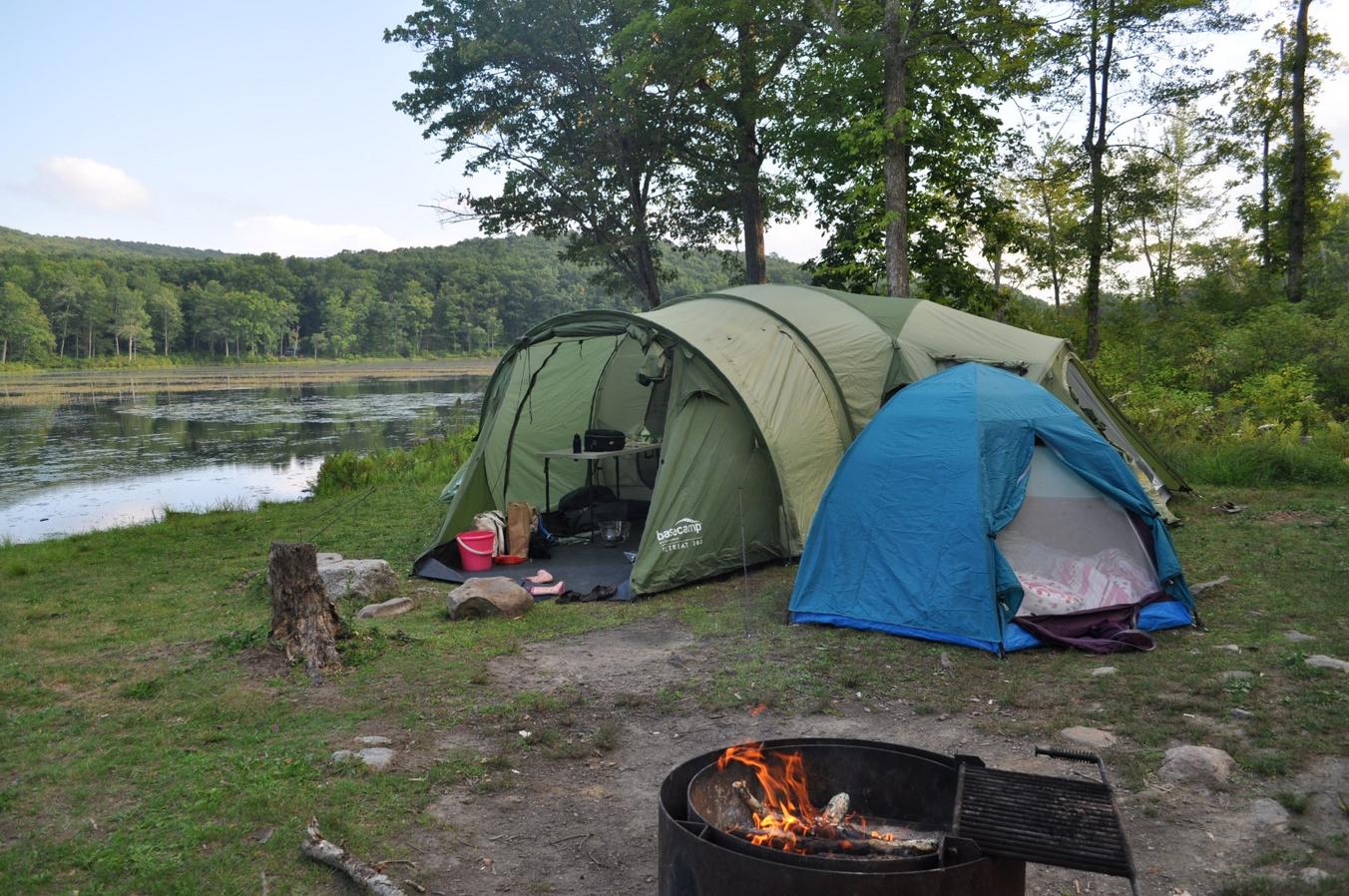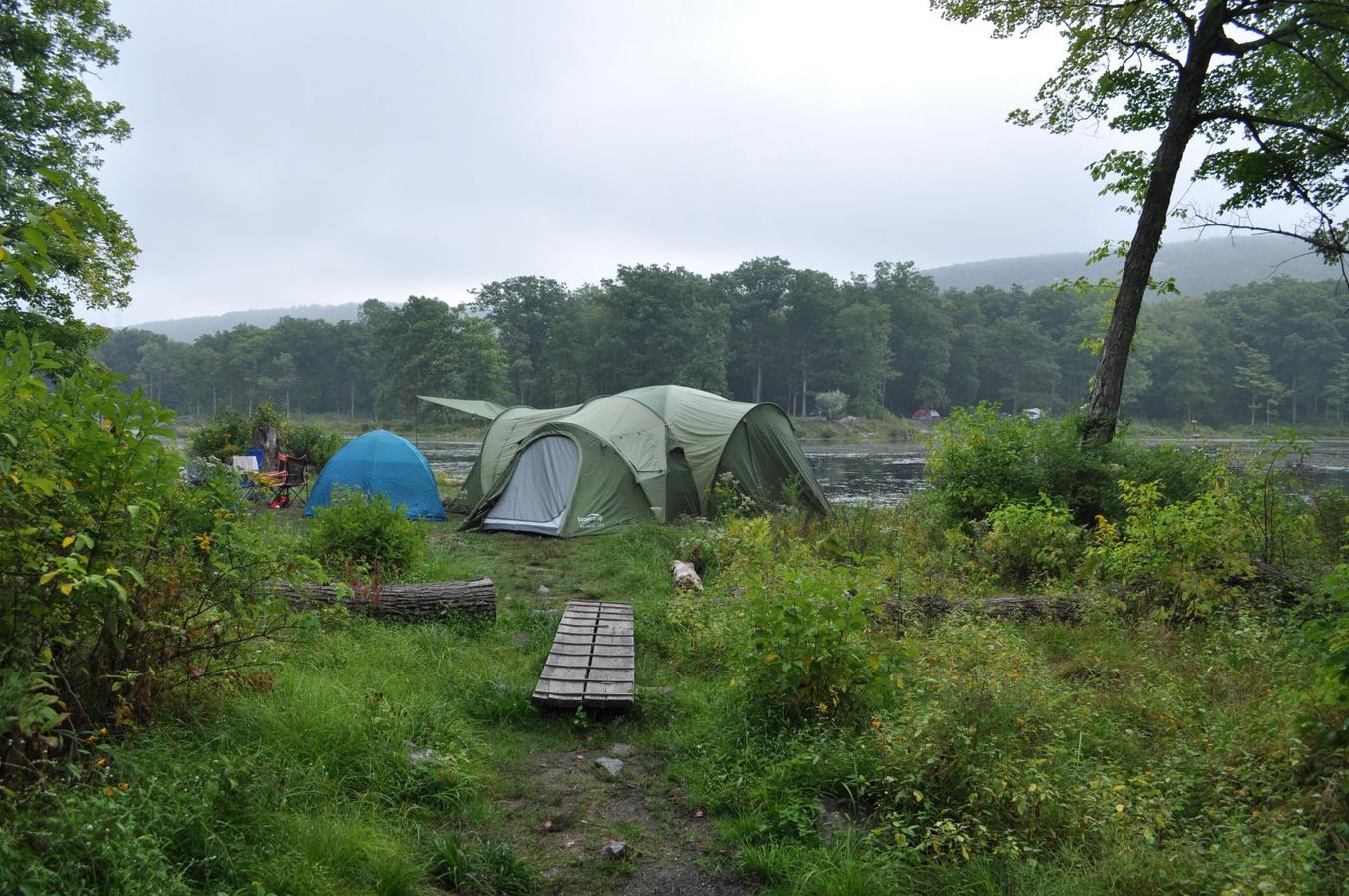 It was a wonderfully relaxing weekend. I was so ready to get out of the city! It was wonderful to enjoy nature, enjoy Jeremy and Lillian's company, enjoy camping food (barbecued meat! potato salad! marshmallows!), and to smell like sweat, smoke and insect repellent (yeah, I'm weird. I kinda like that smell. For a couple of days, anyway!).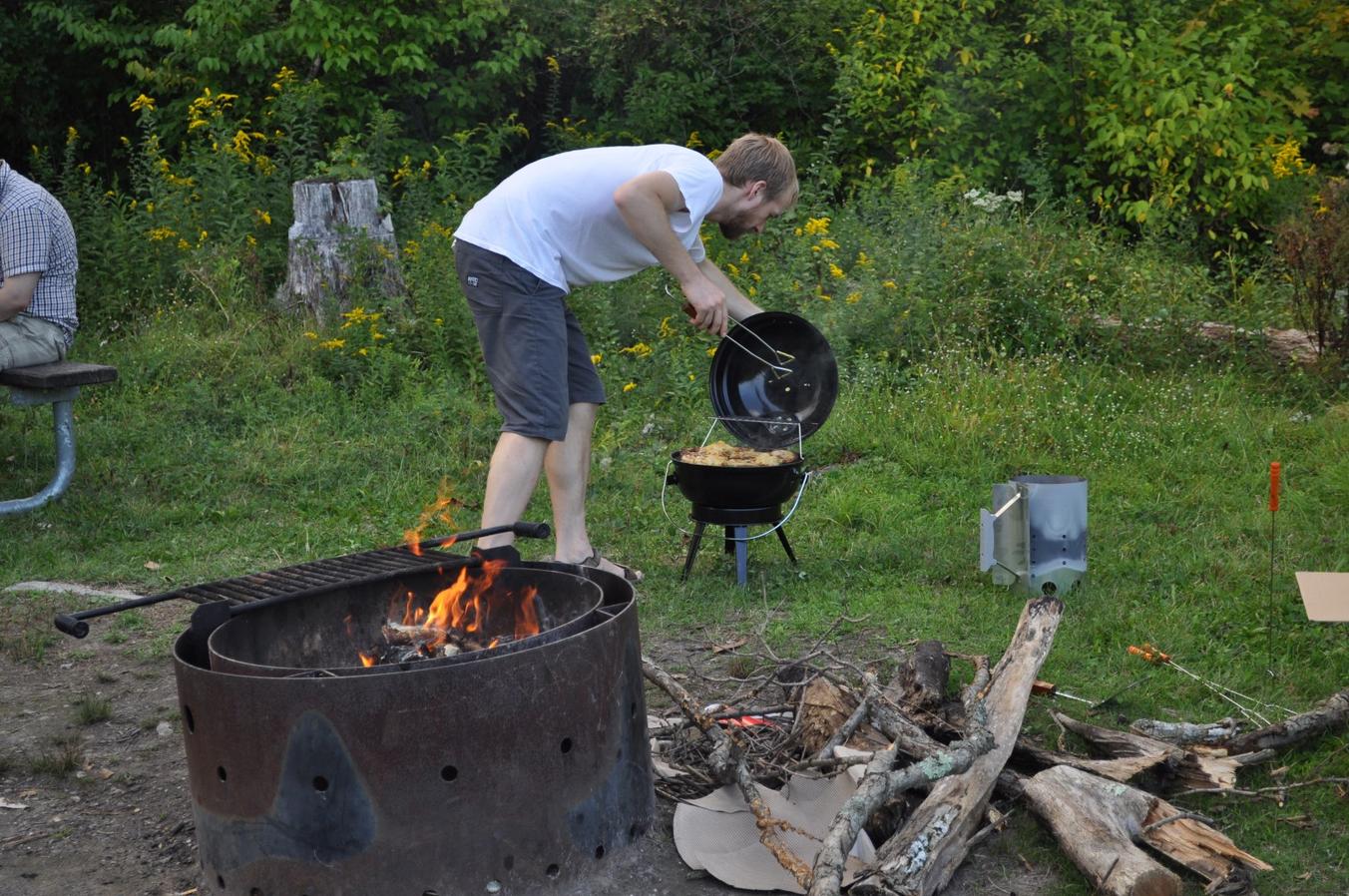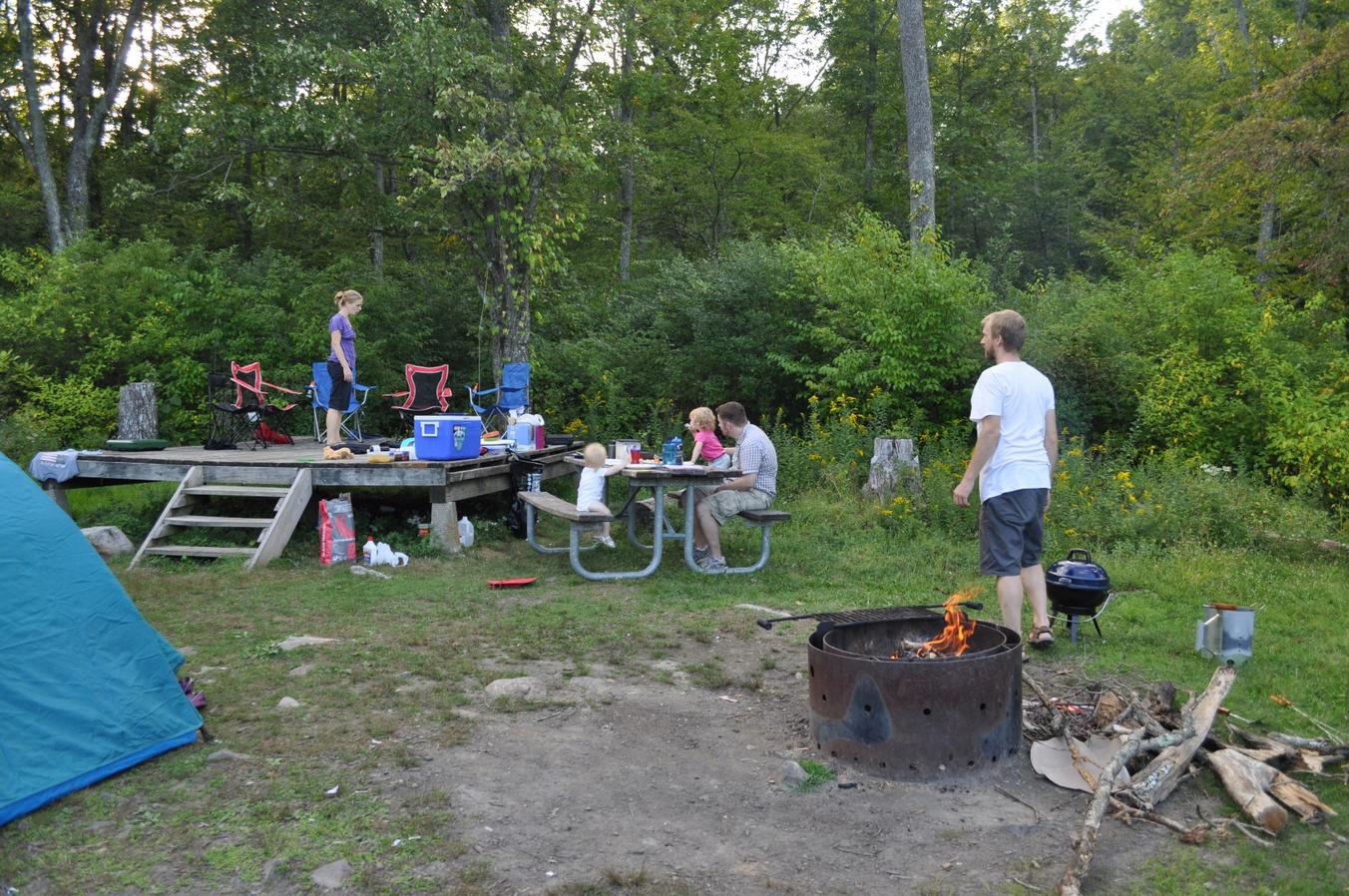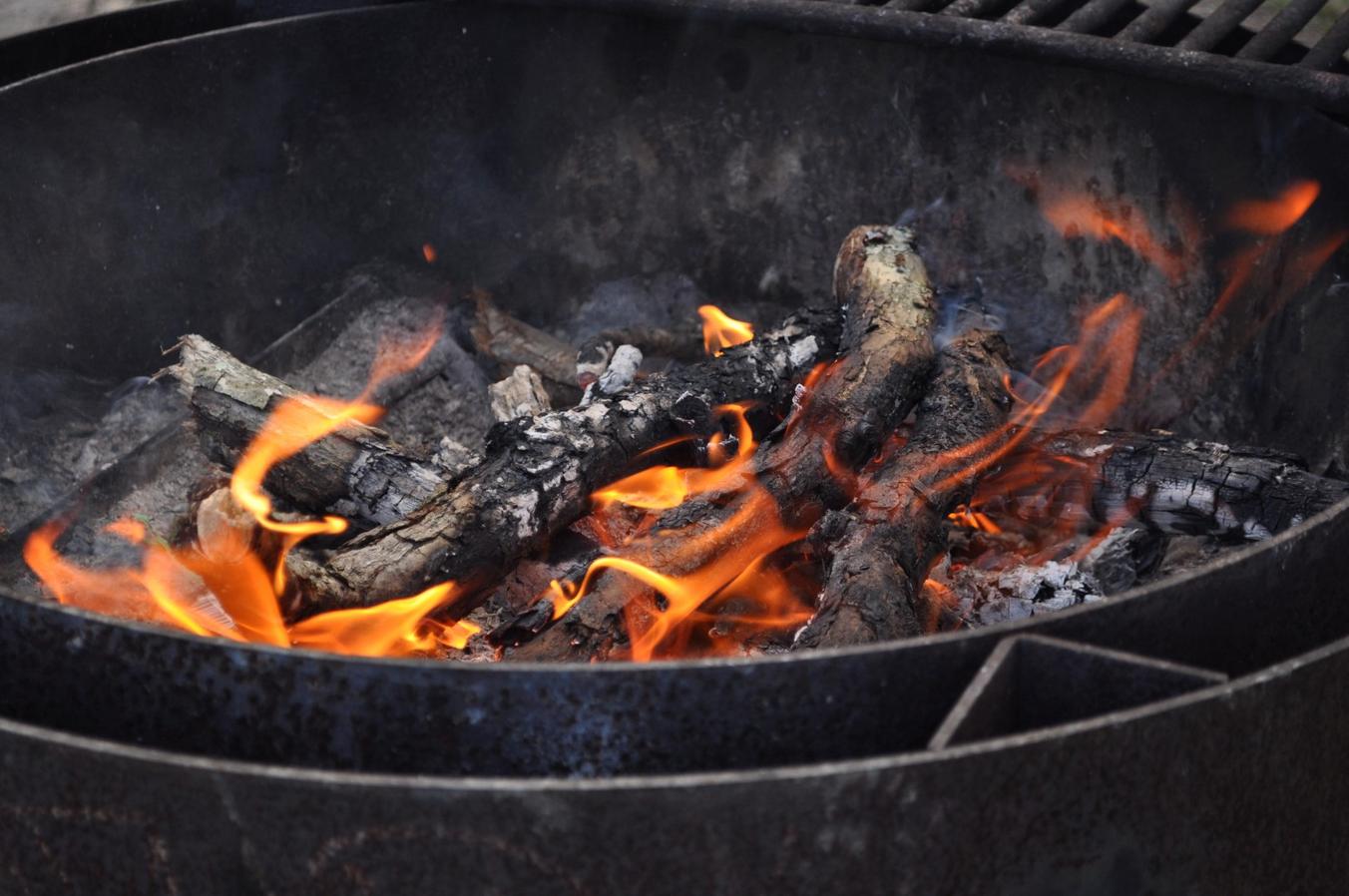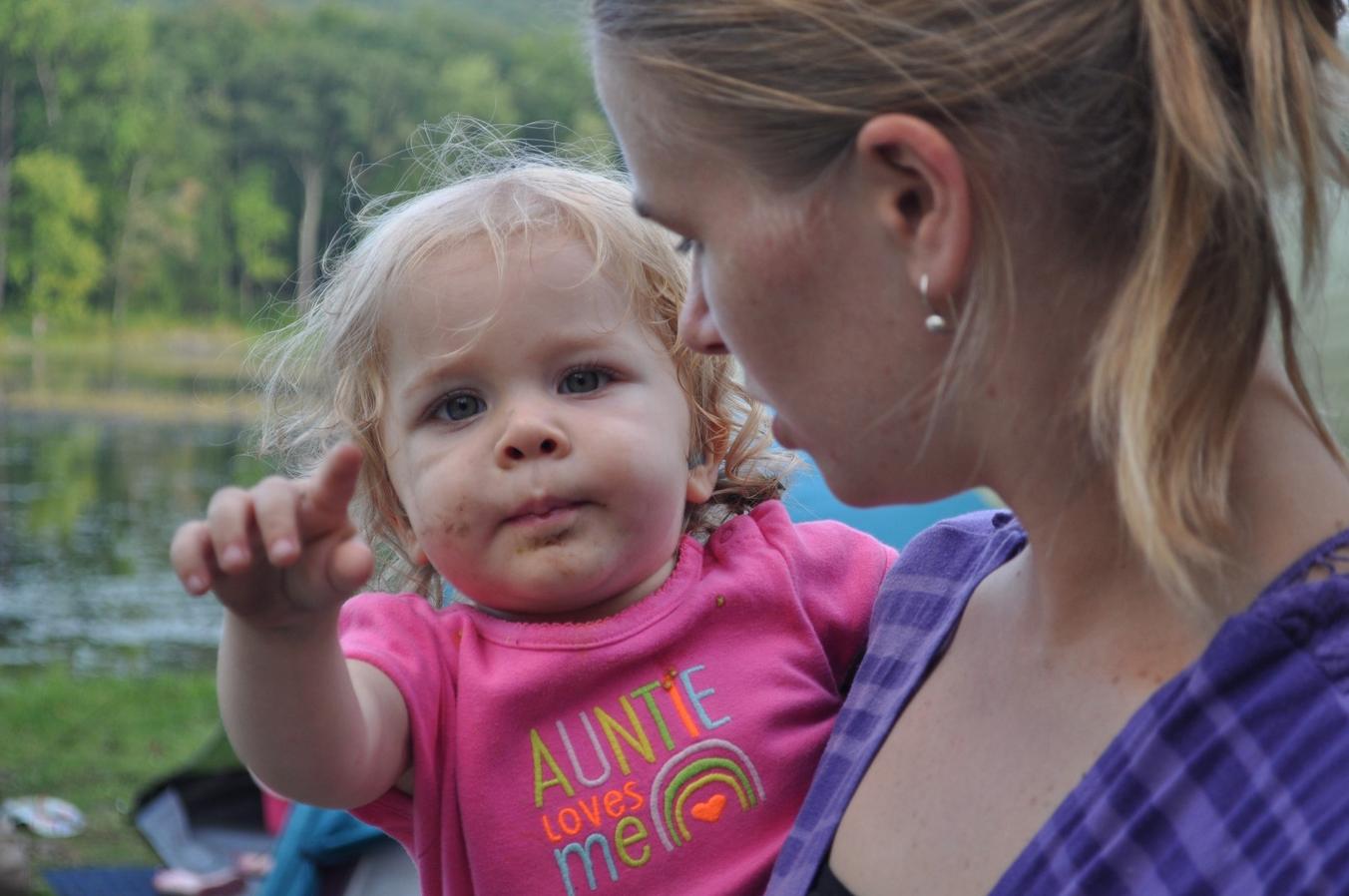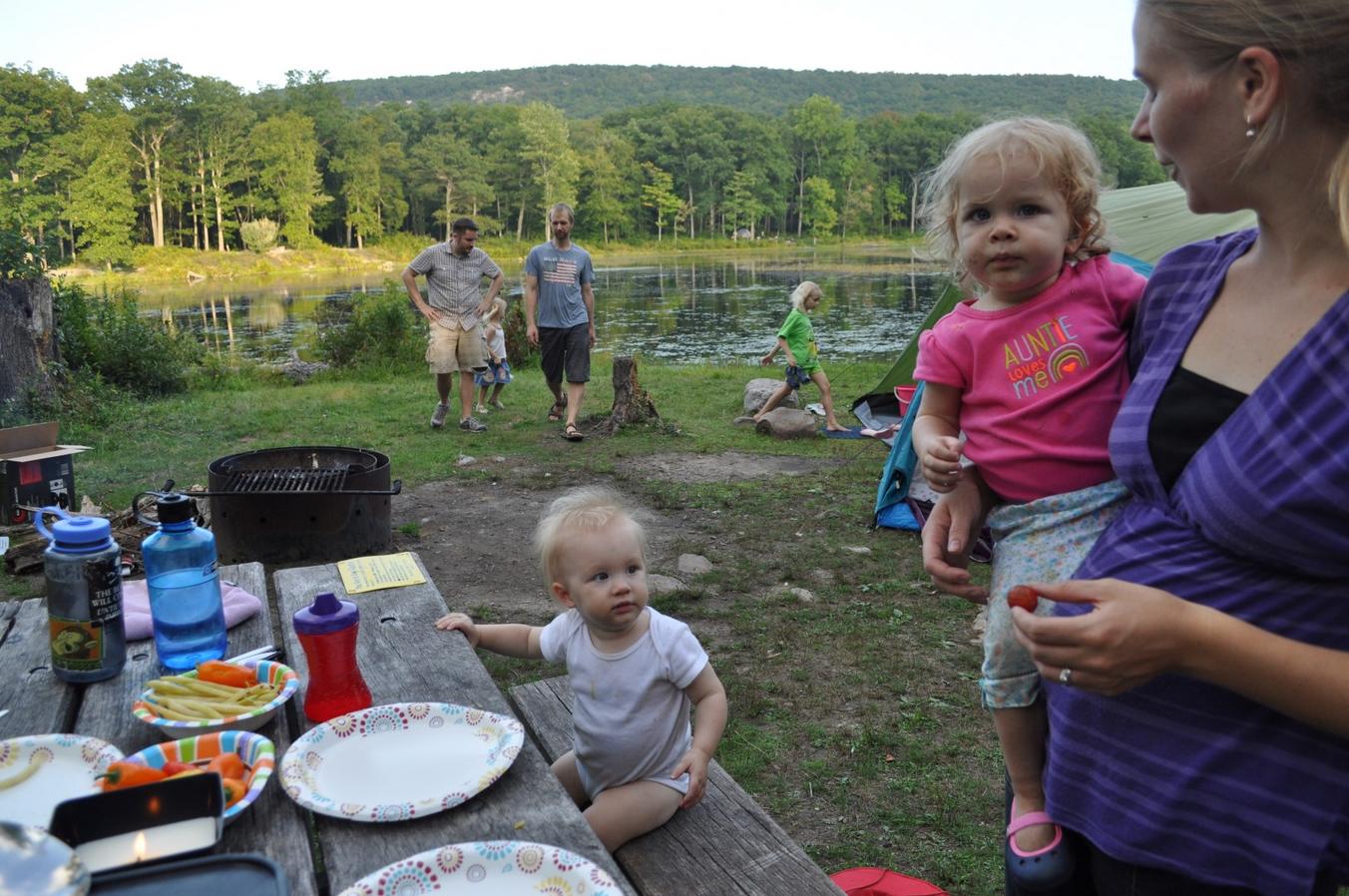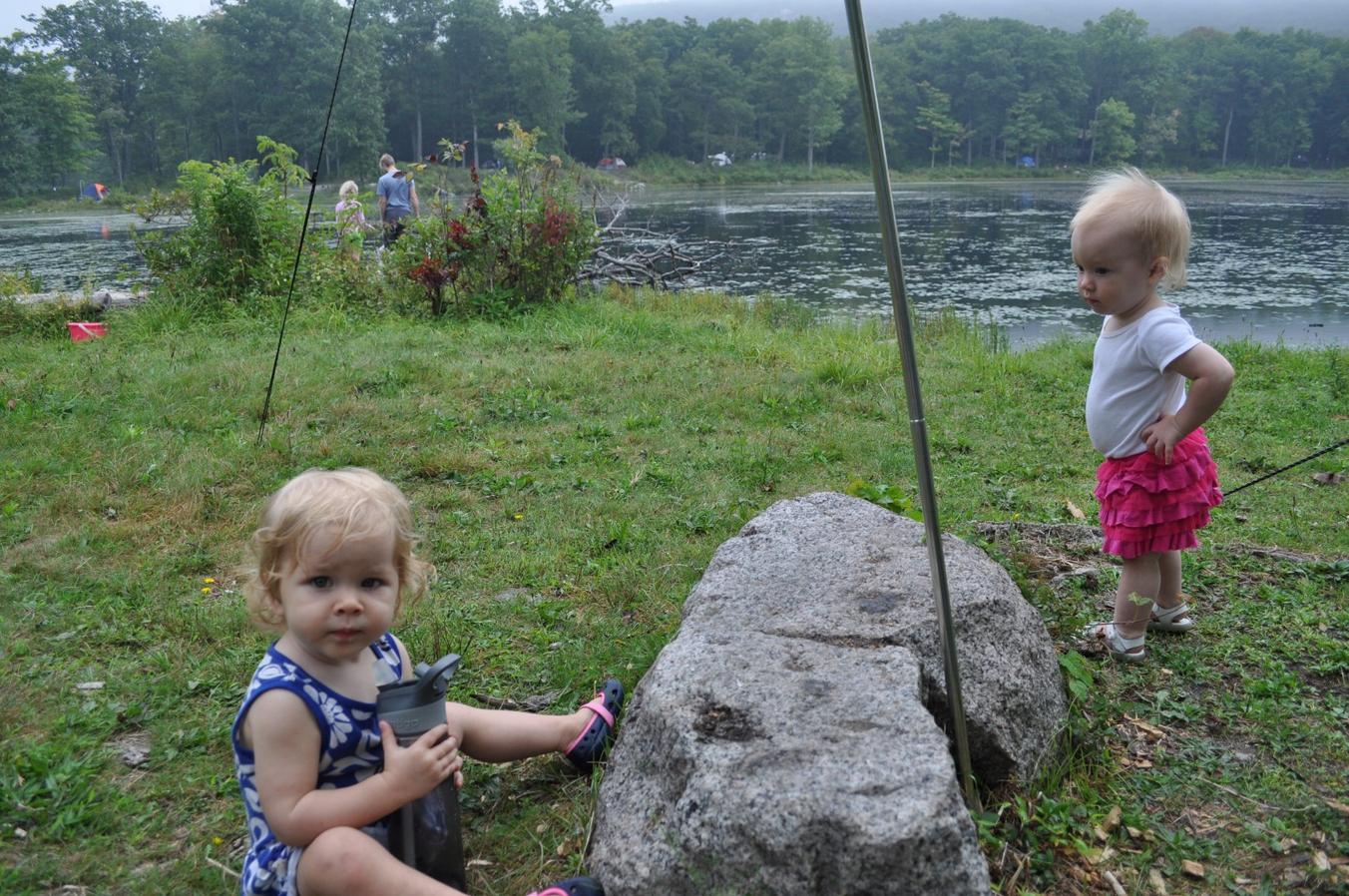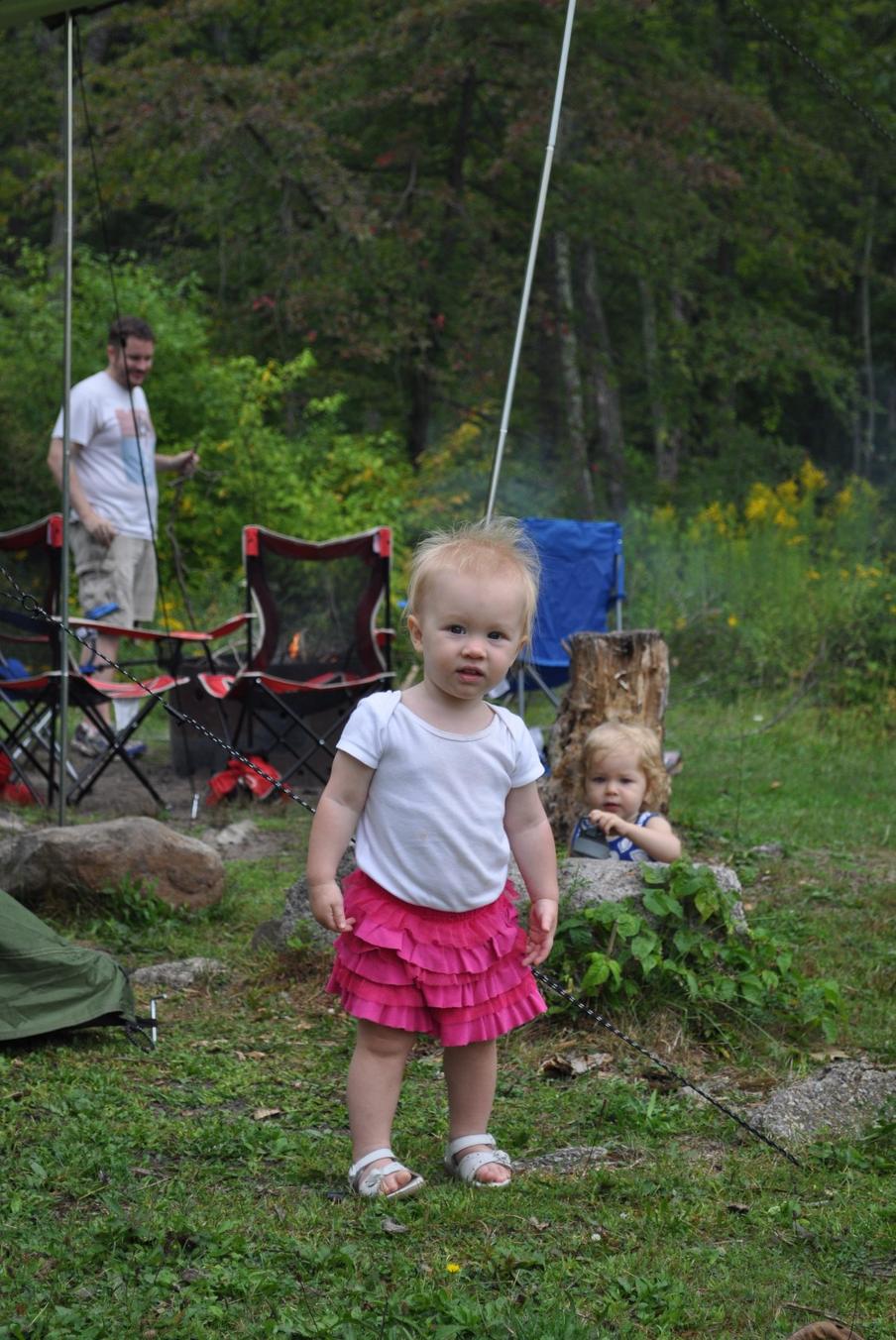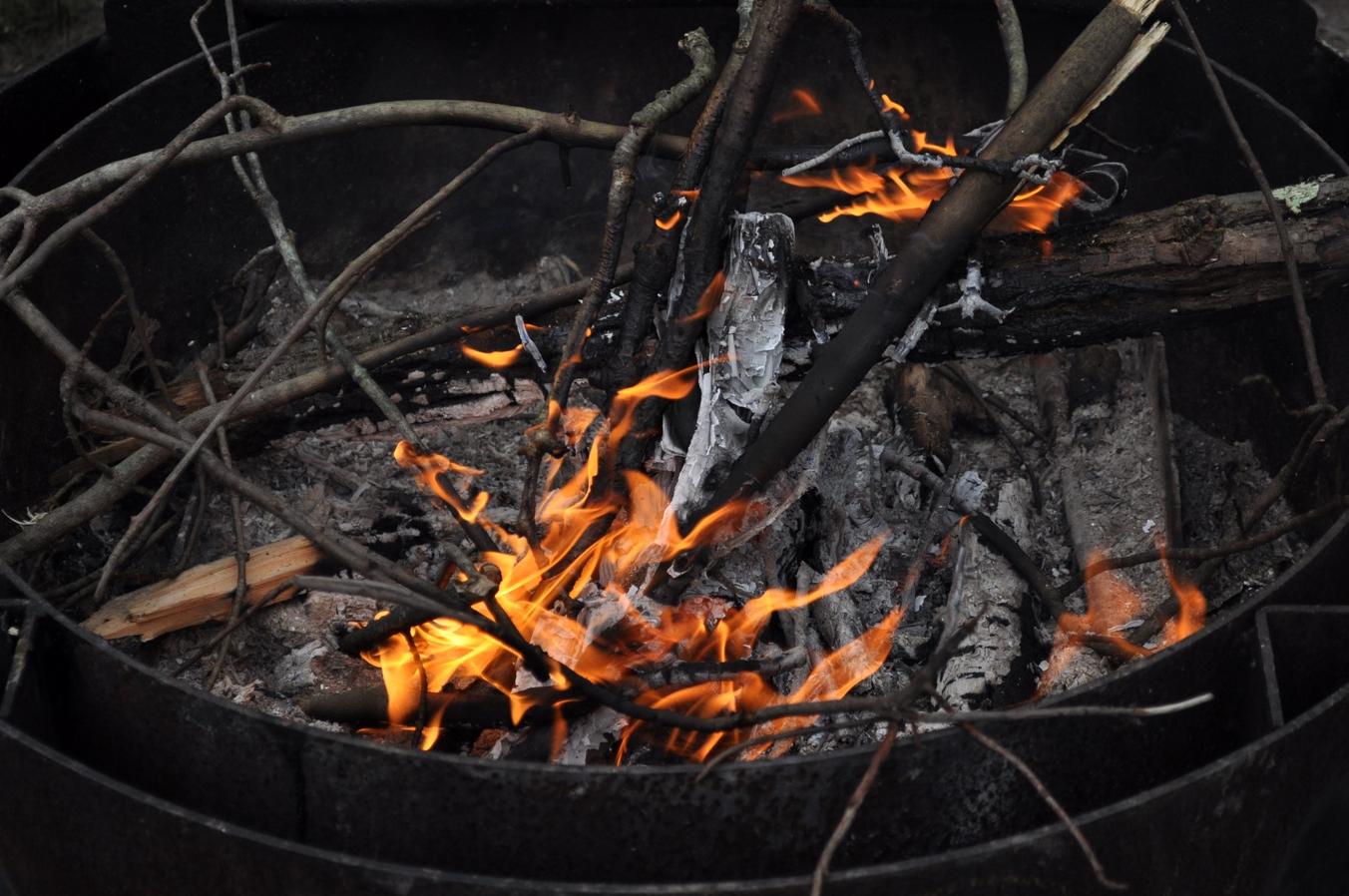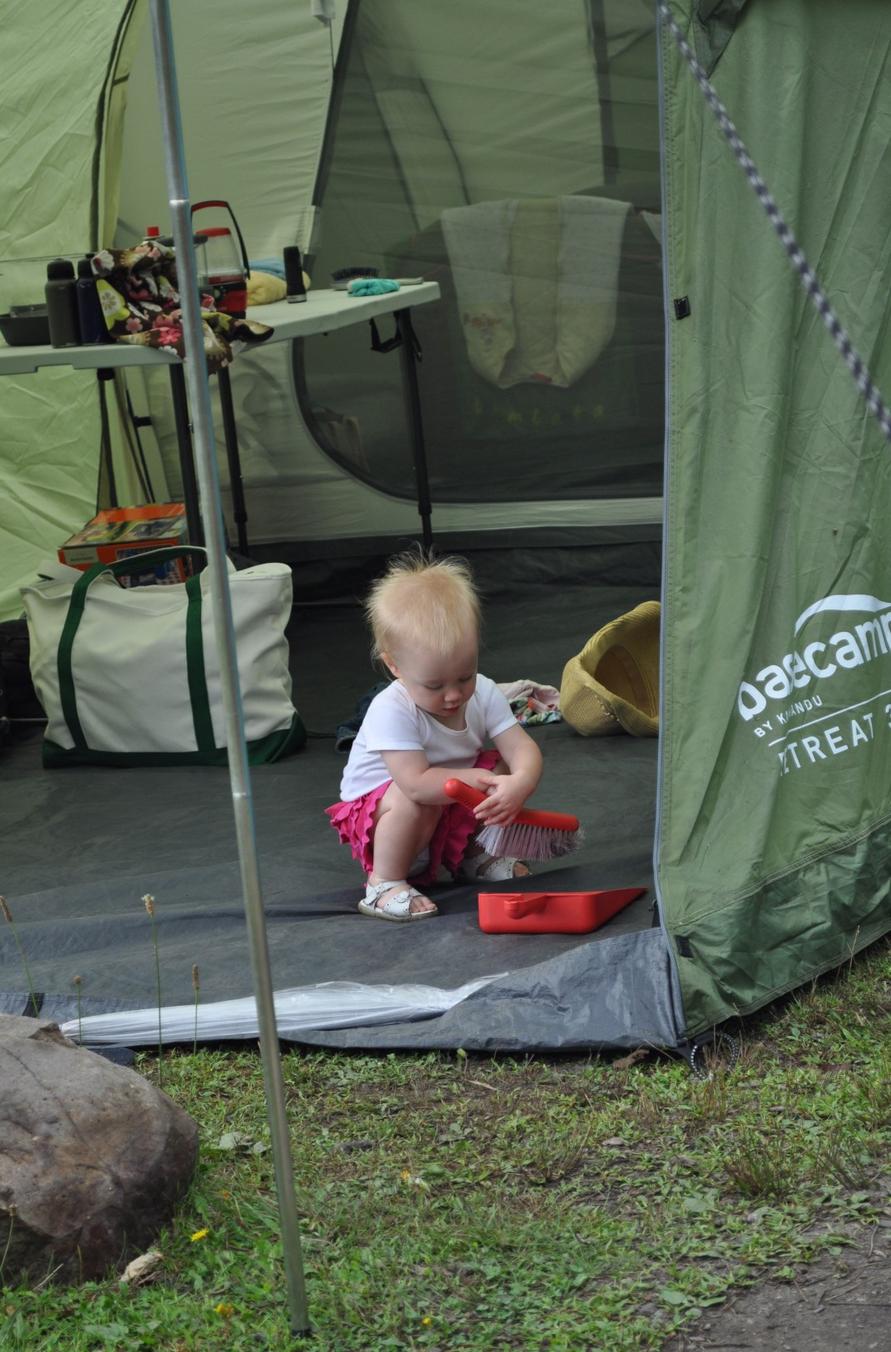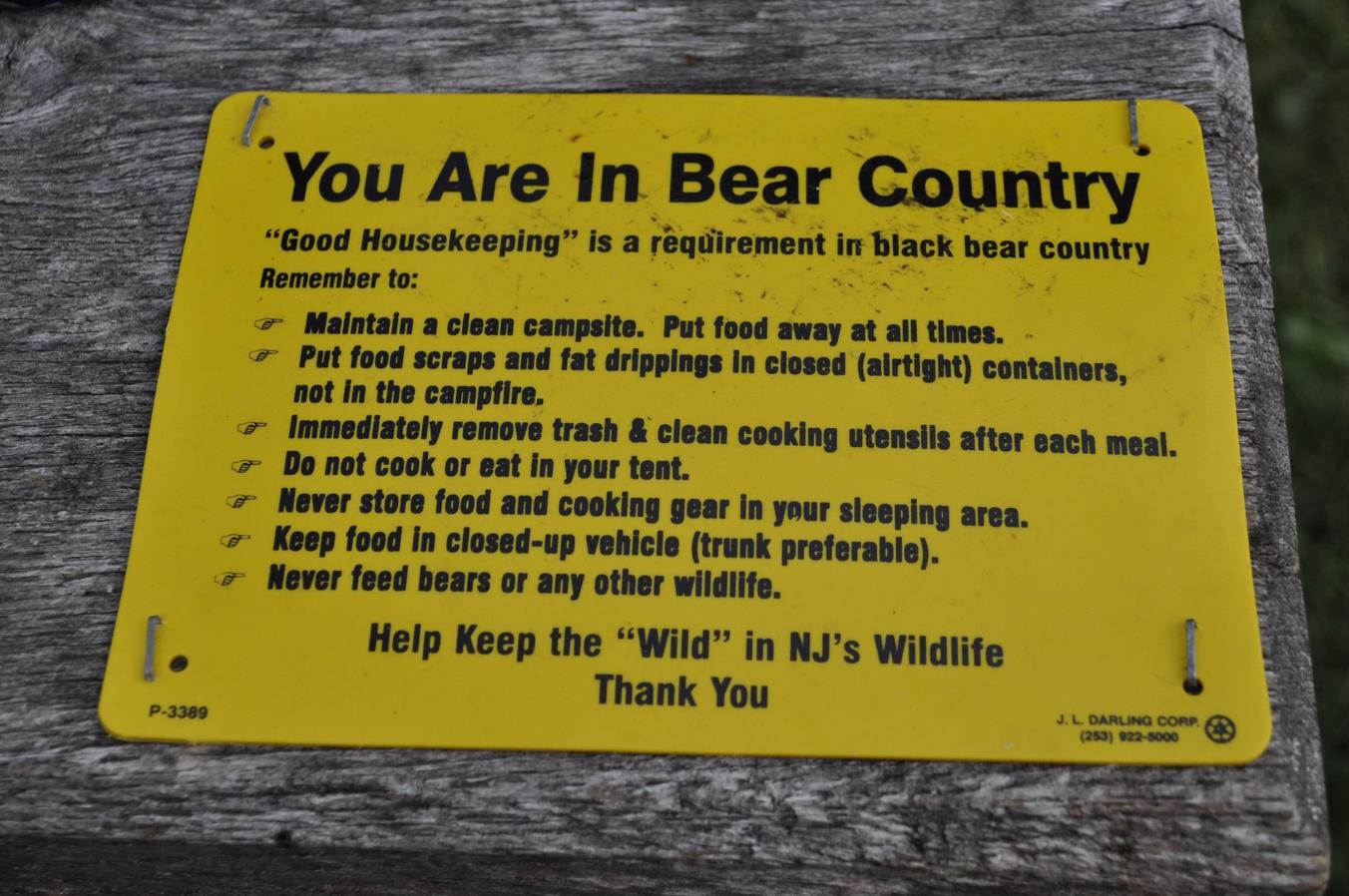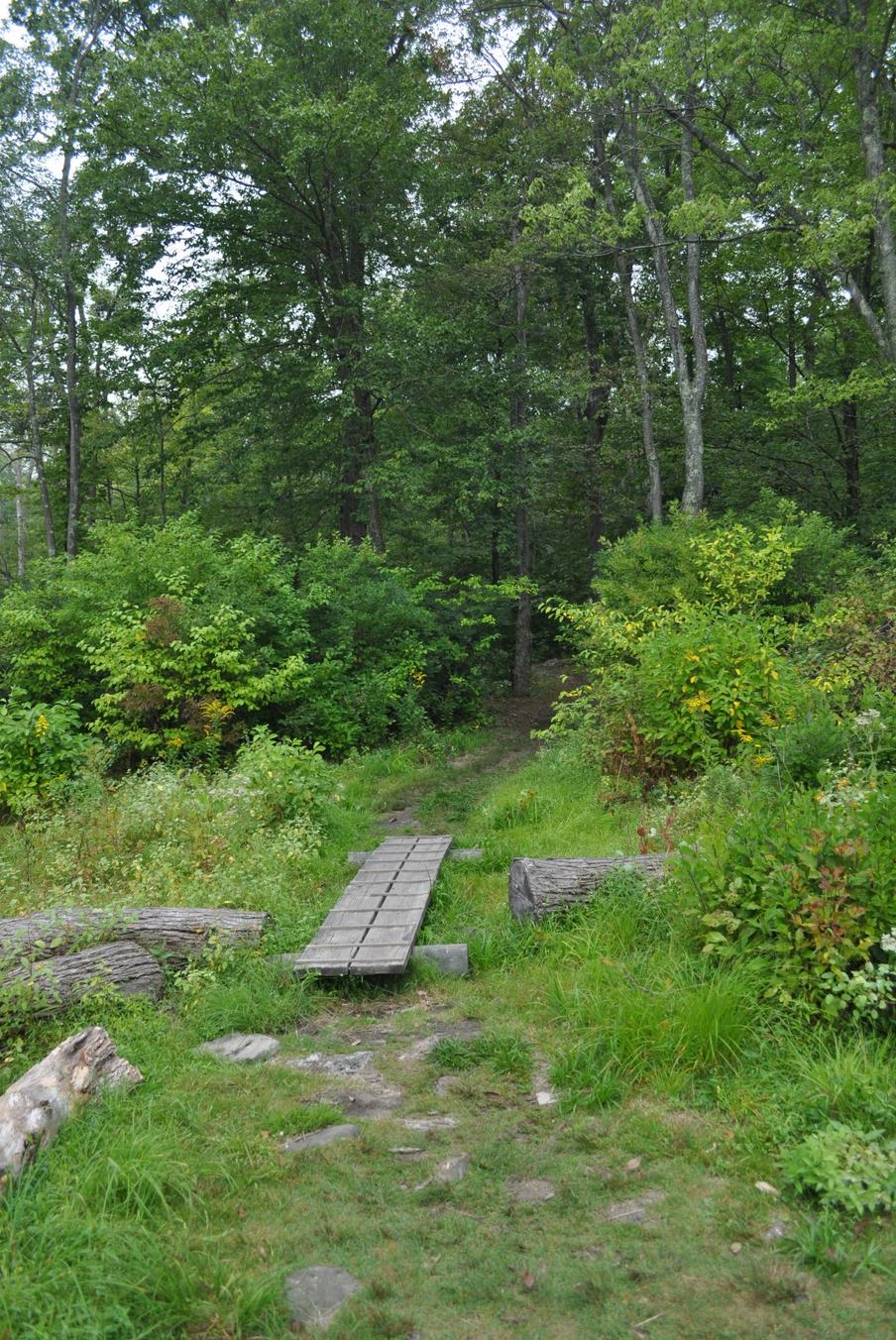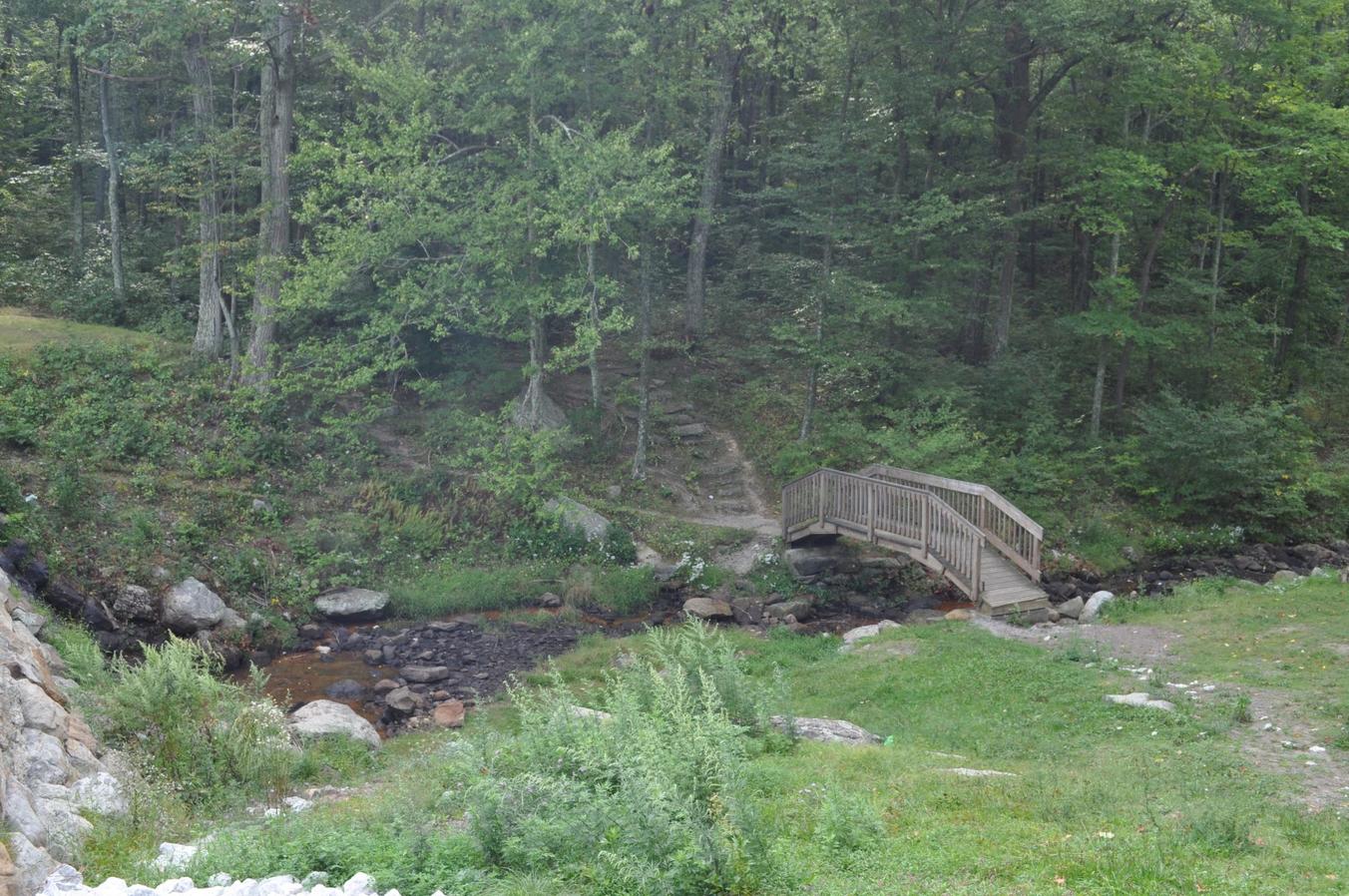 We went for a walk around the lake. It was a very pretty walk, and we also got to see all sorts of interesting flowers and critters!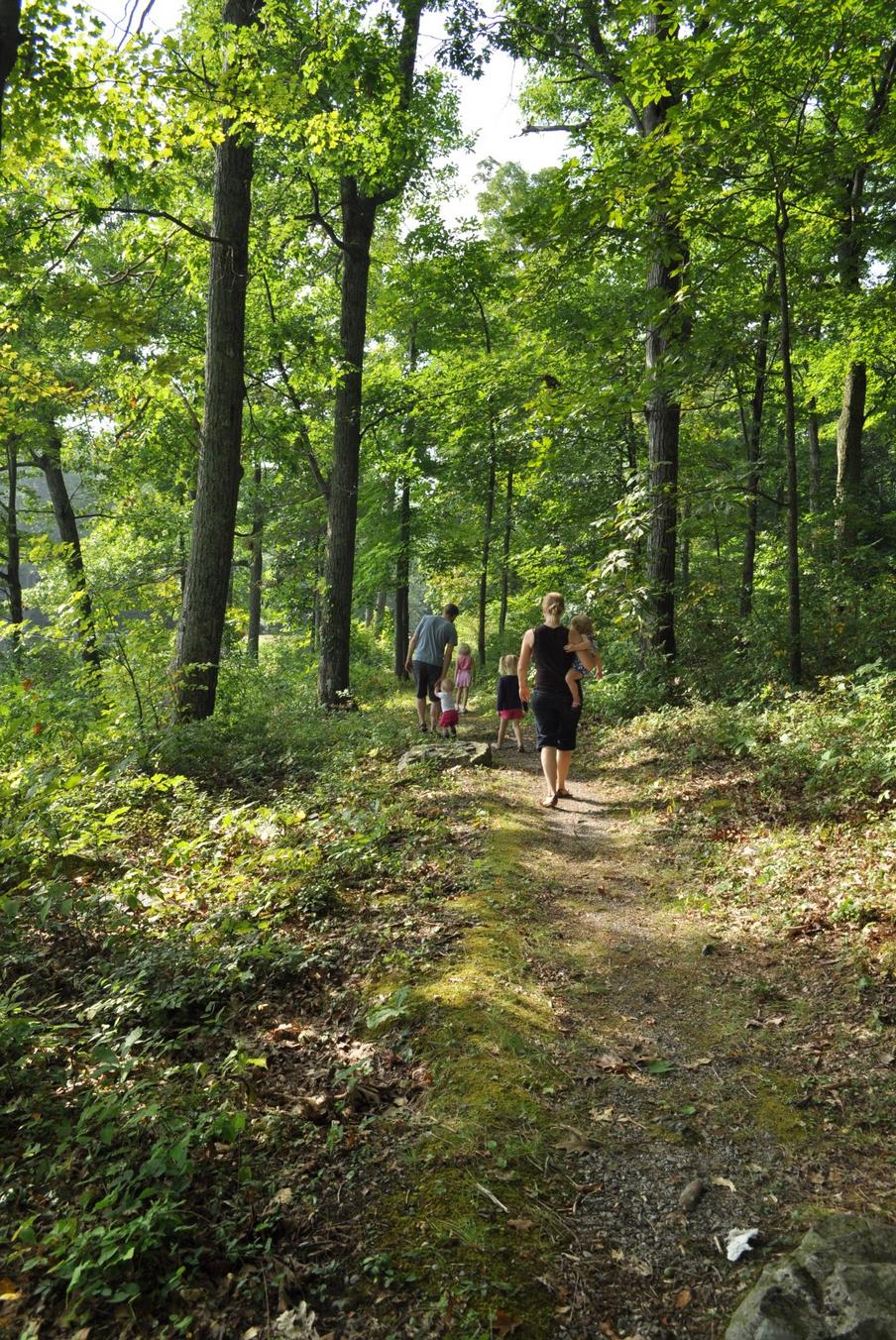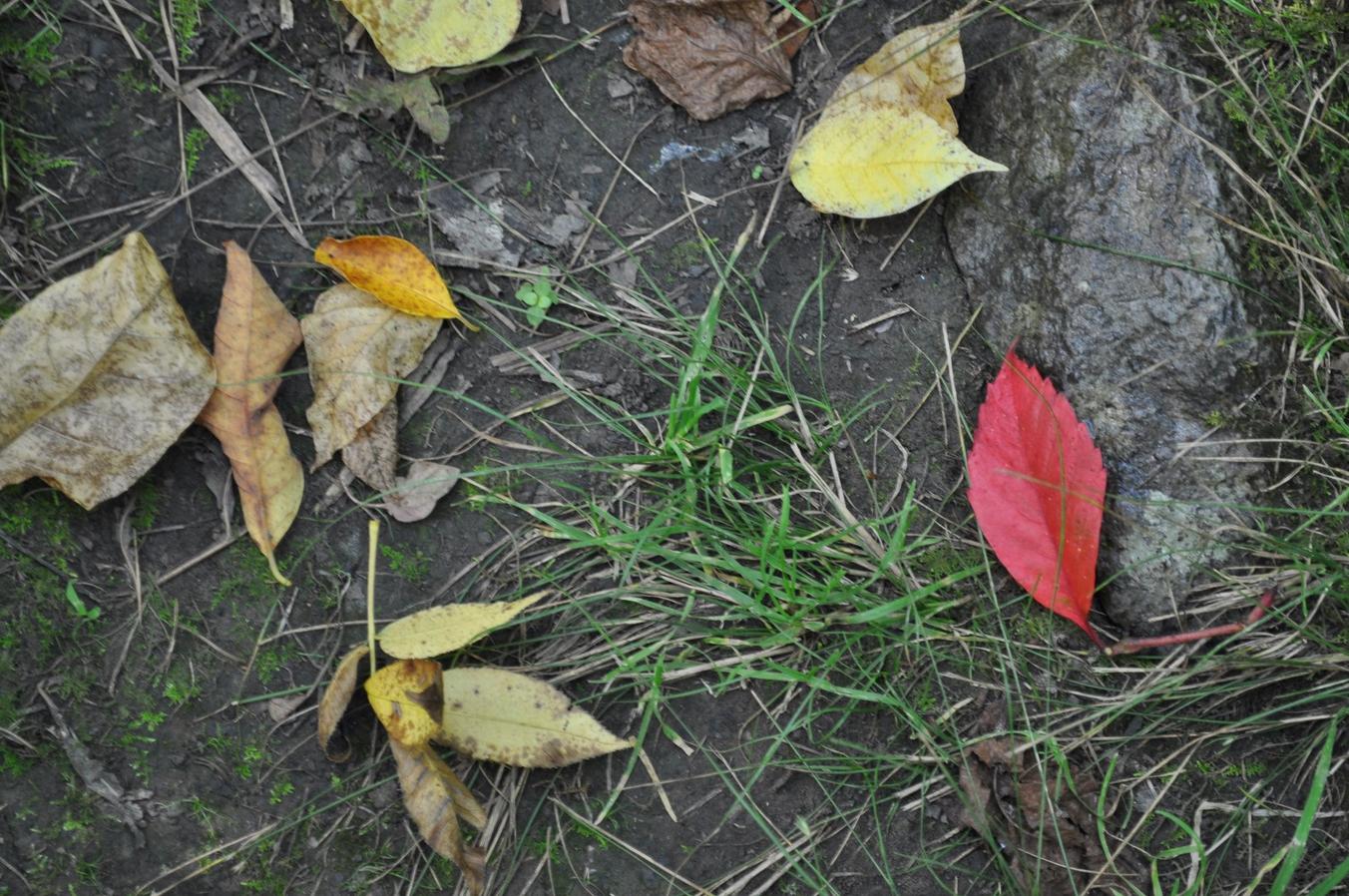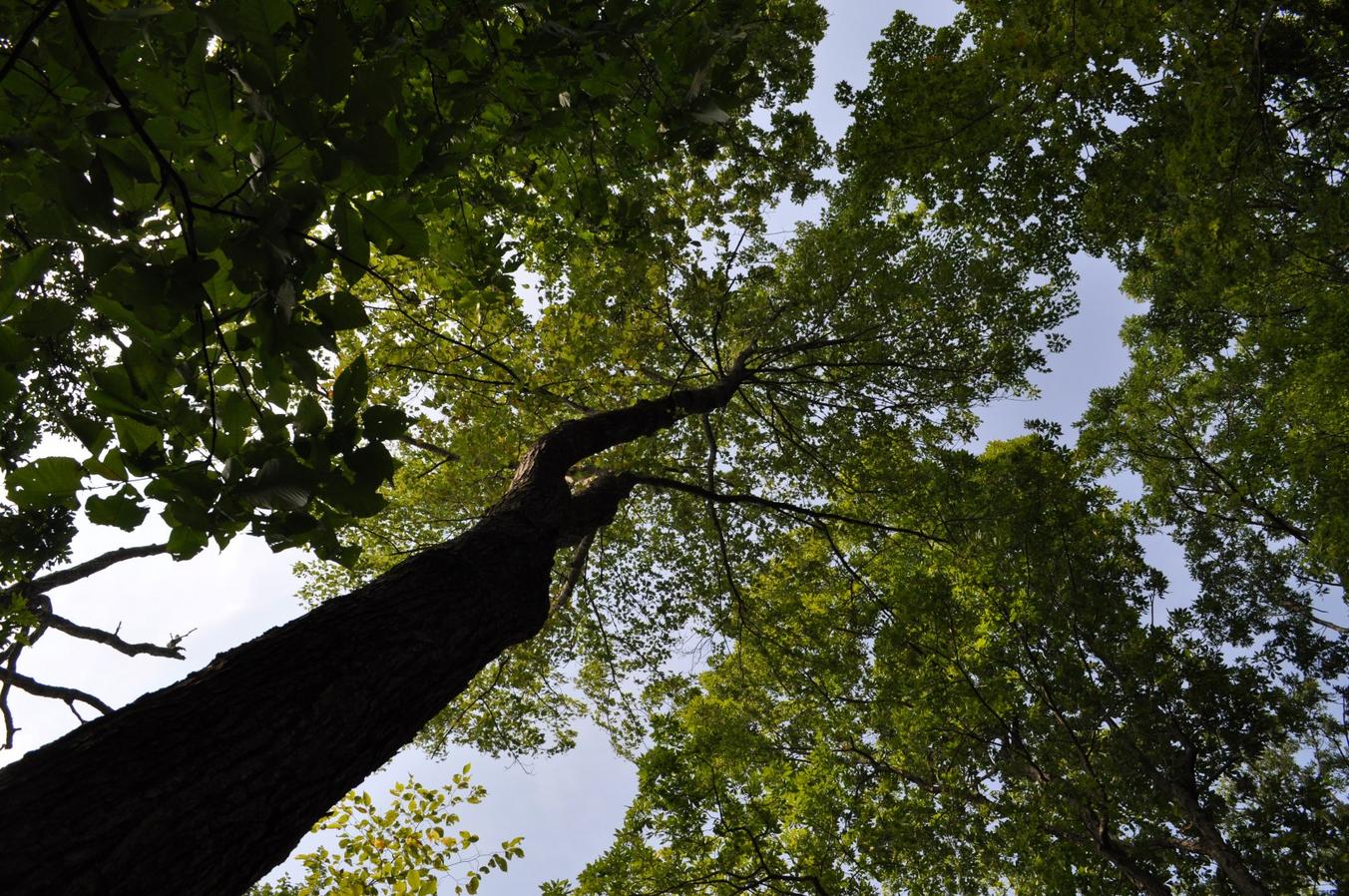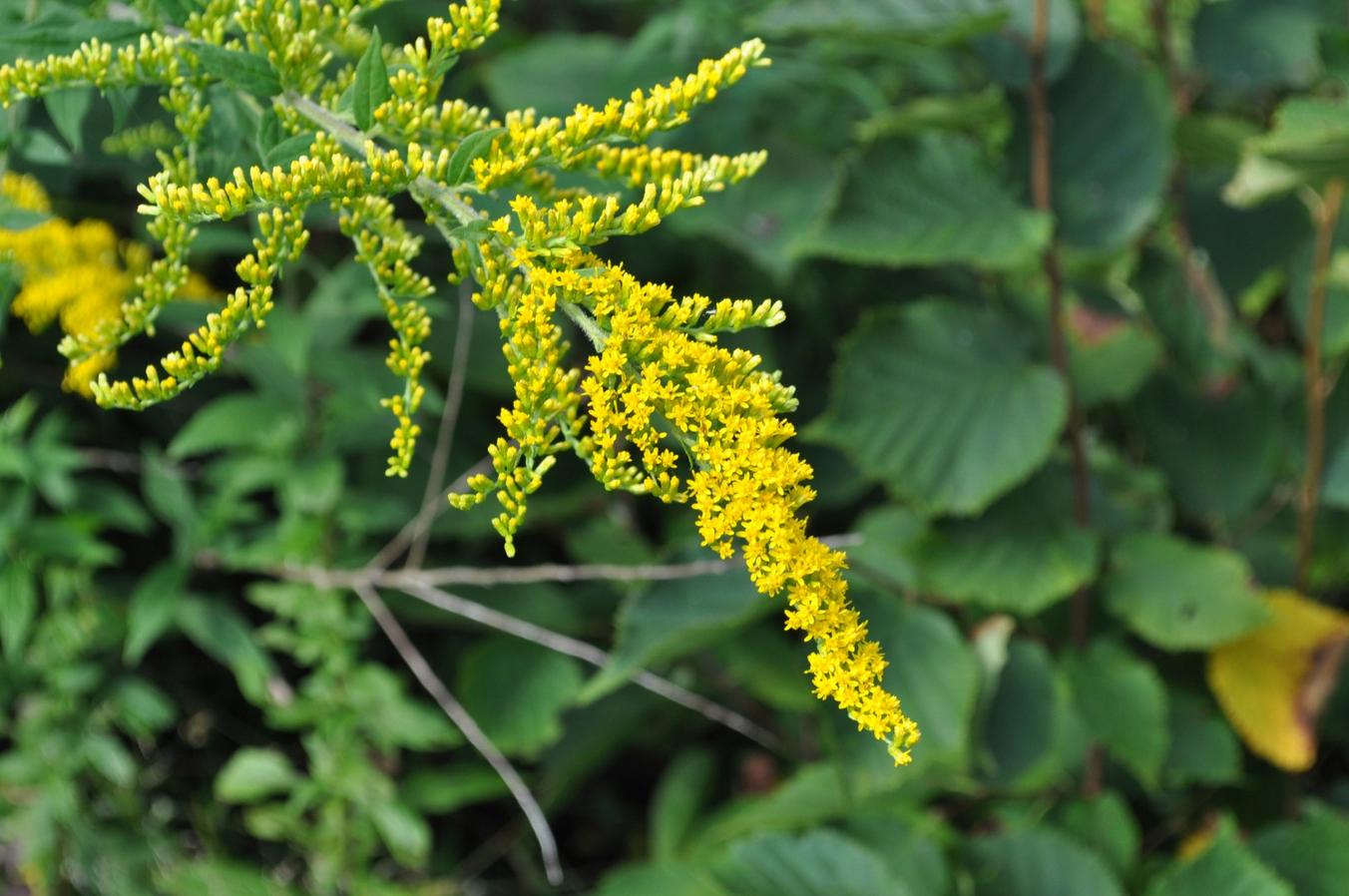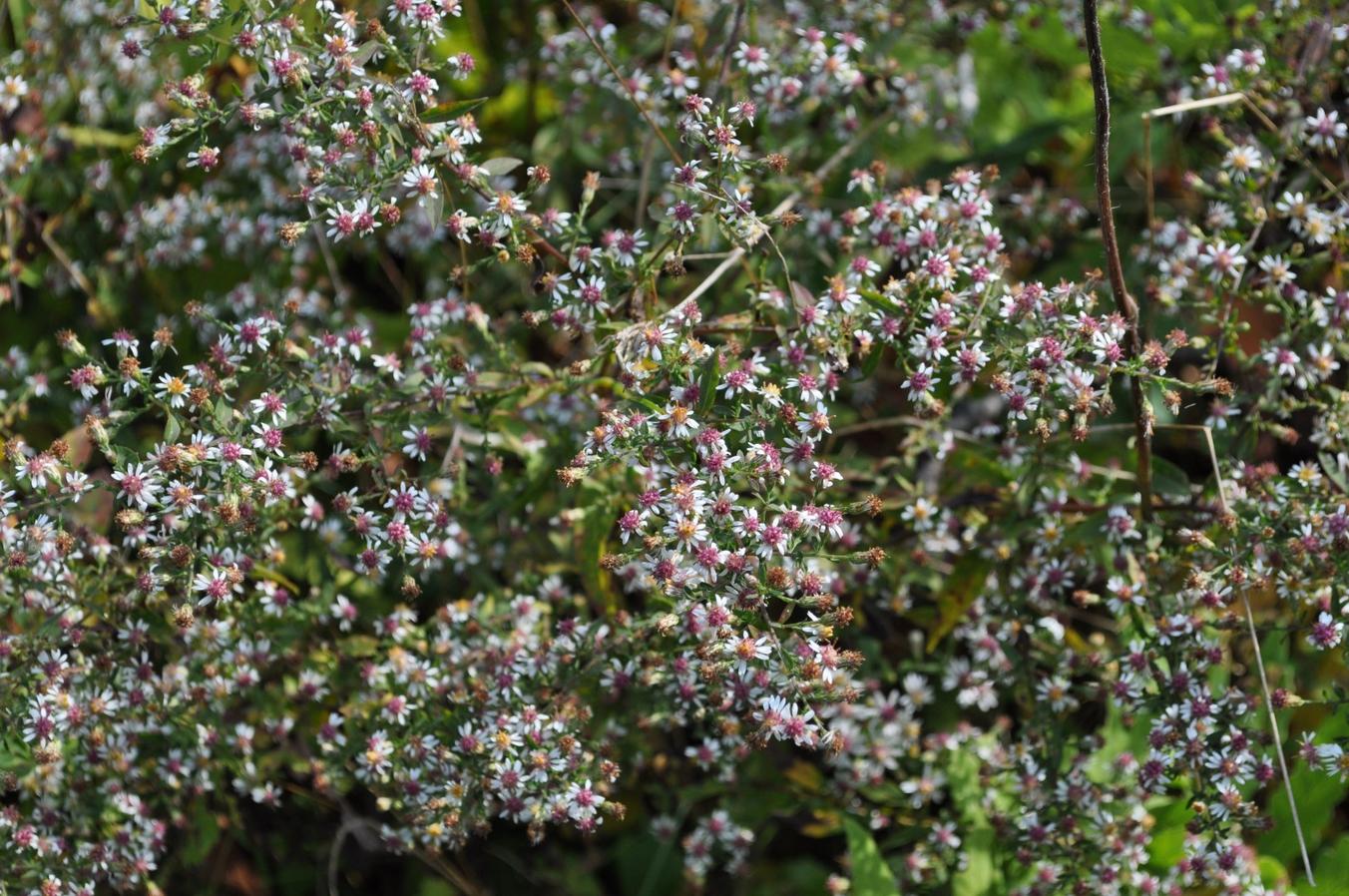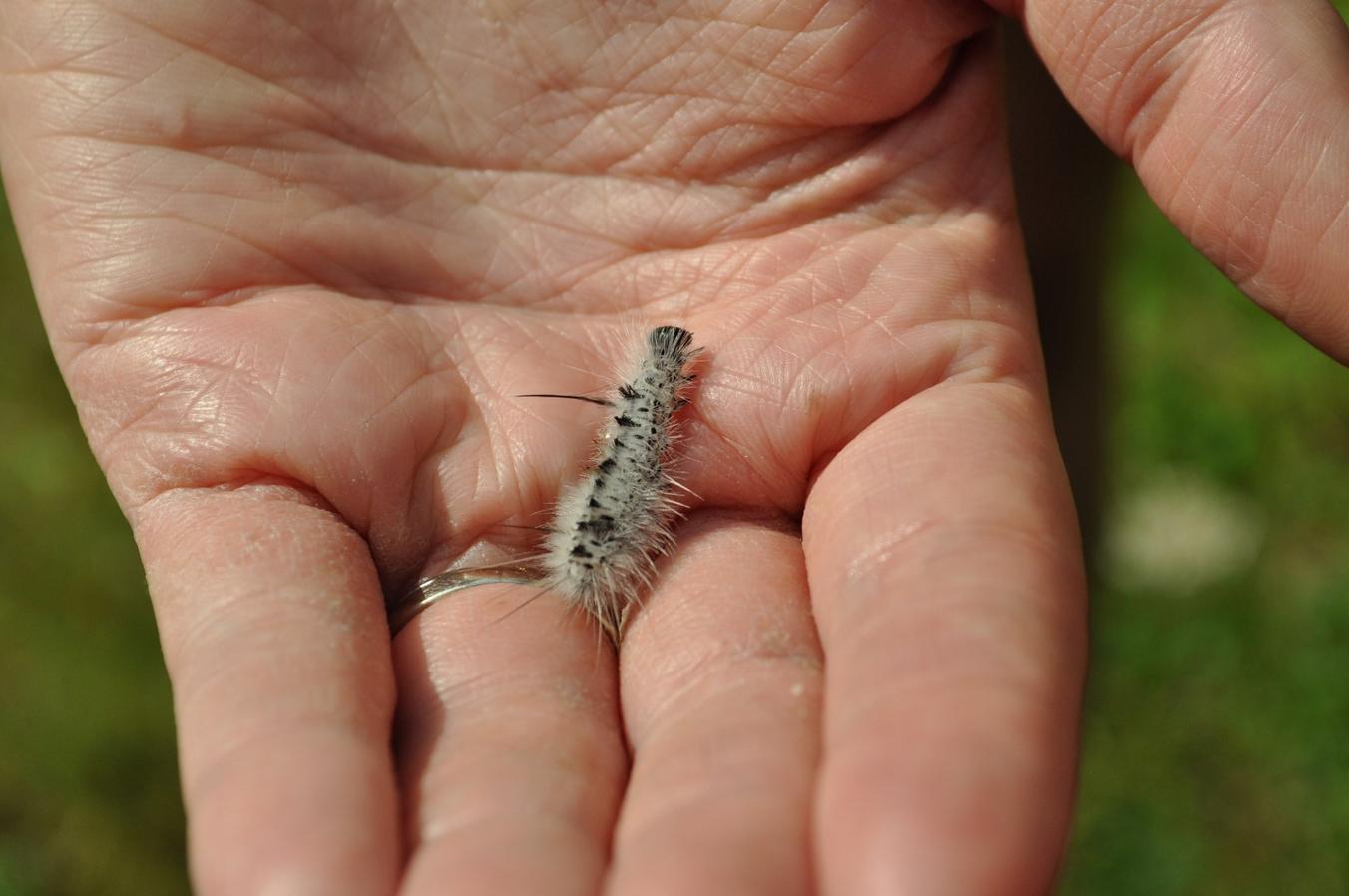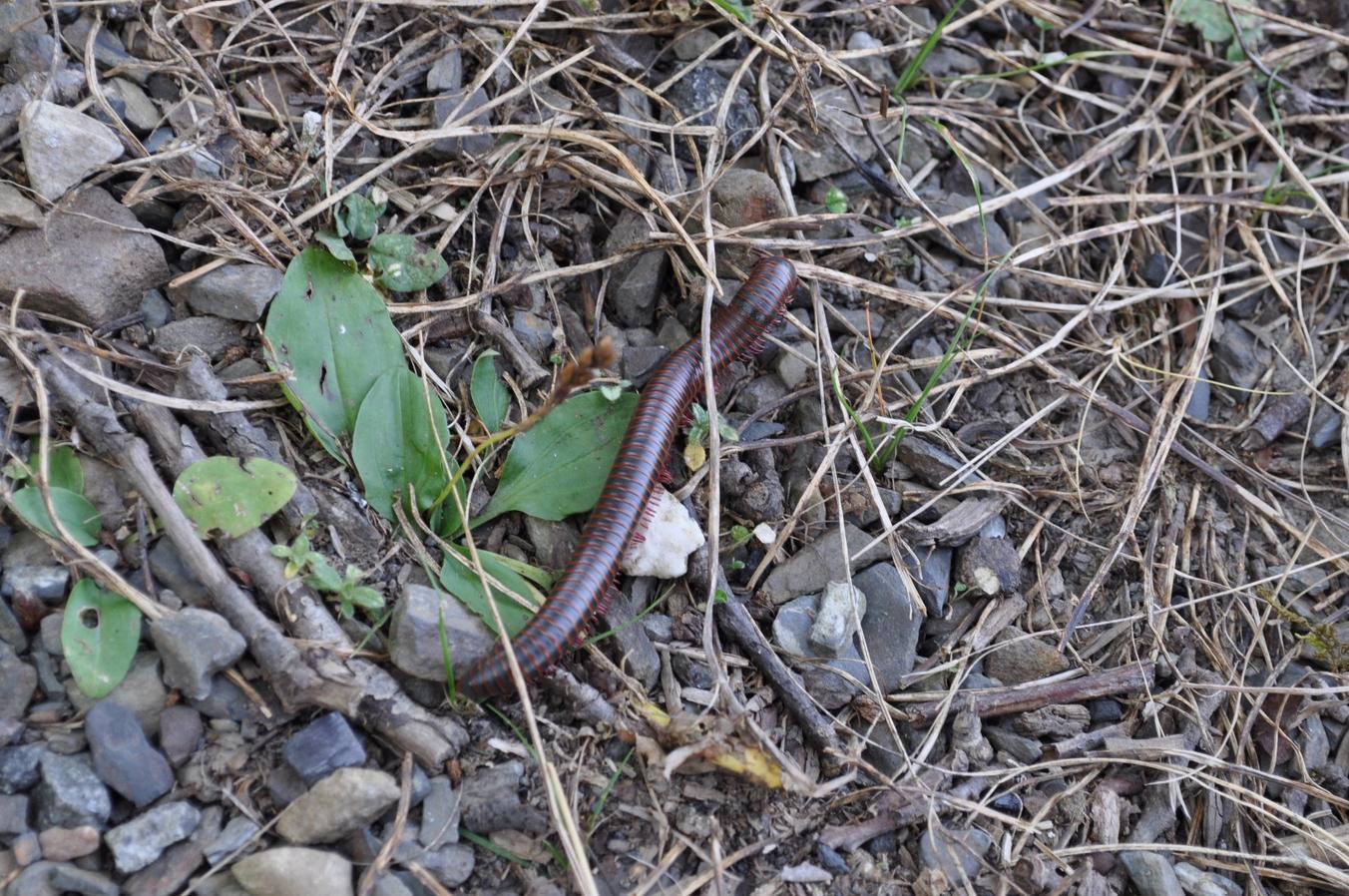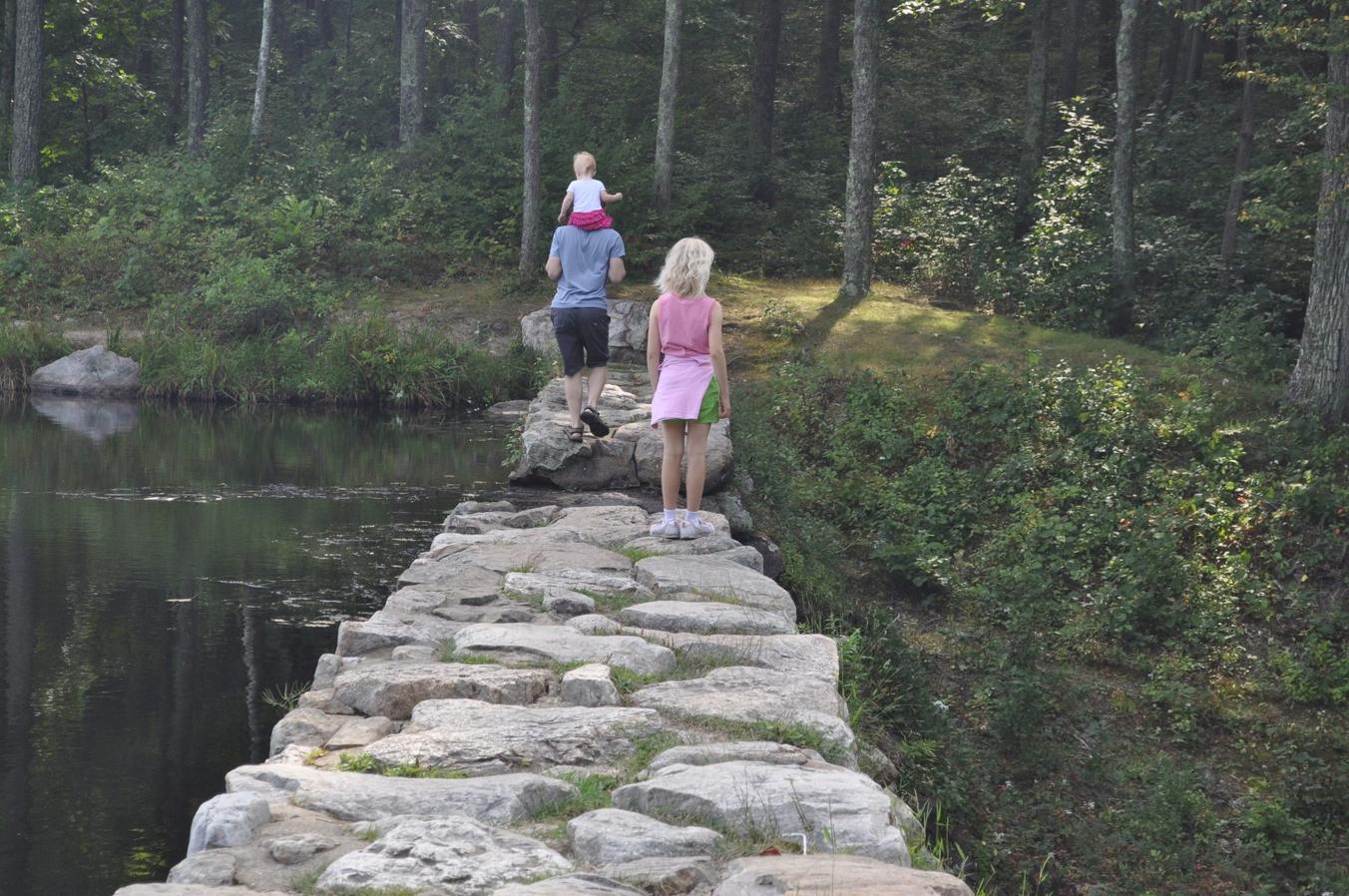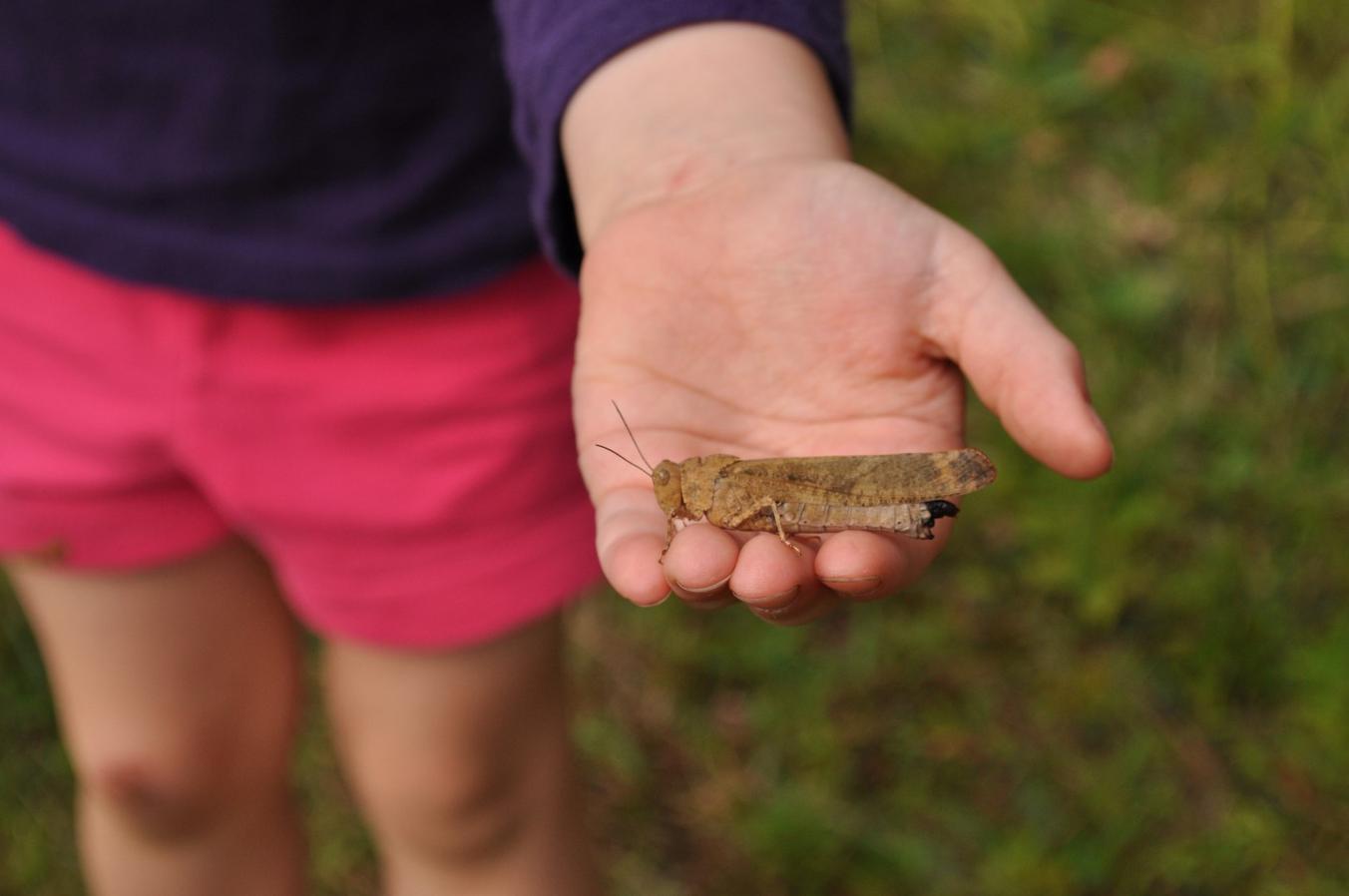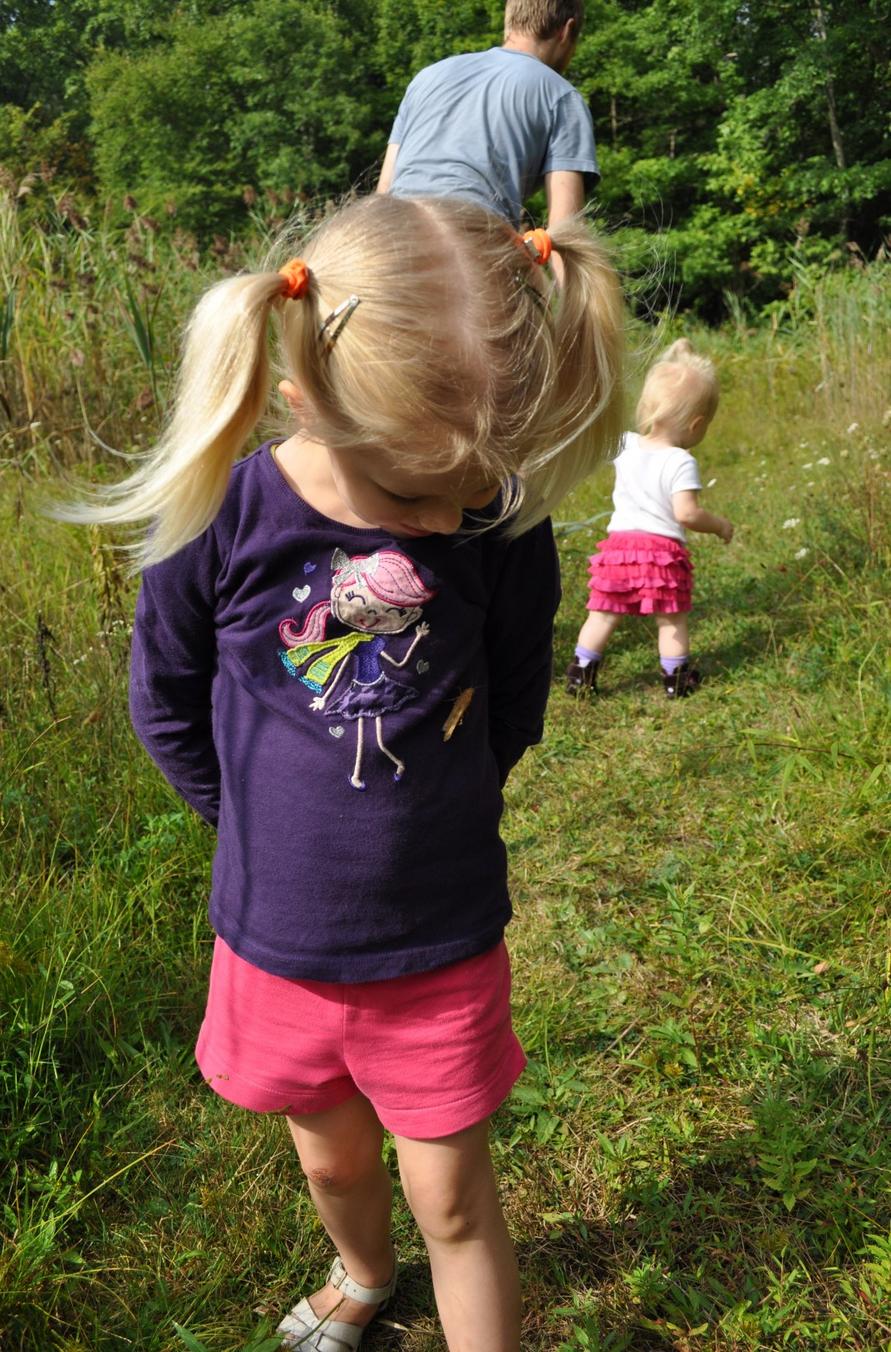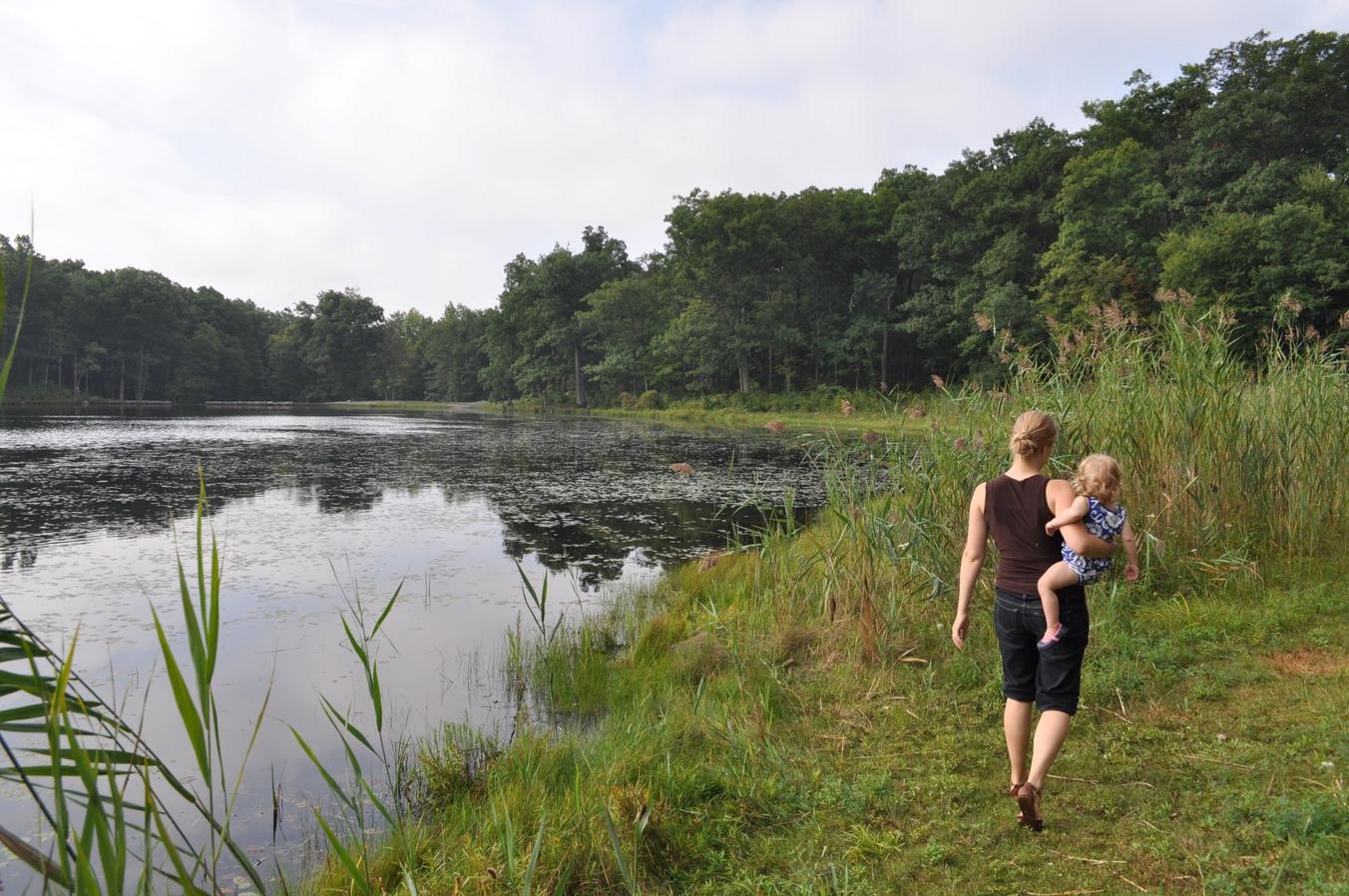 We were so blessed that the rain that was predicted to be drizzling all day really only came after dinner on Saturday night. We even got to make stick bread, one of my favourite childhood Voortrekker (scout) camping memories — bread shaped on the end of a stick, roasted over the fire. Like a marshmallow, only longer. :-) I was having so much fun, I neglected to take a photo of it, which is a shame. Well, when the rain came, it really came down something fierce. I think two storms passed over us during the night, but we were all nice and snug in the tents, and in the morning the sun rose brightly and dried off our tent in time for us to pack it up!
We did get to spend some time at the lake in the photos too where the water in the taps were also a little less brown than at the pump by our campsite, so we filled up our bottles there. On the day we left just Ben and the kids and I went back and there was some sort of community event that let people use kayaks and canoes for free. I stayed on the sidelines with a tired Laurelin, and Ben and the two older girls enjoyed the free kayaks.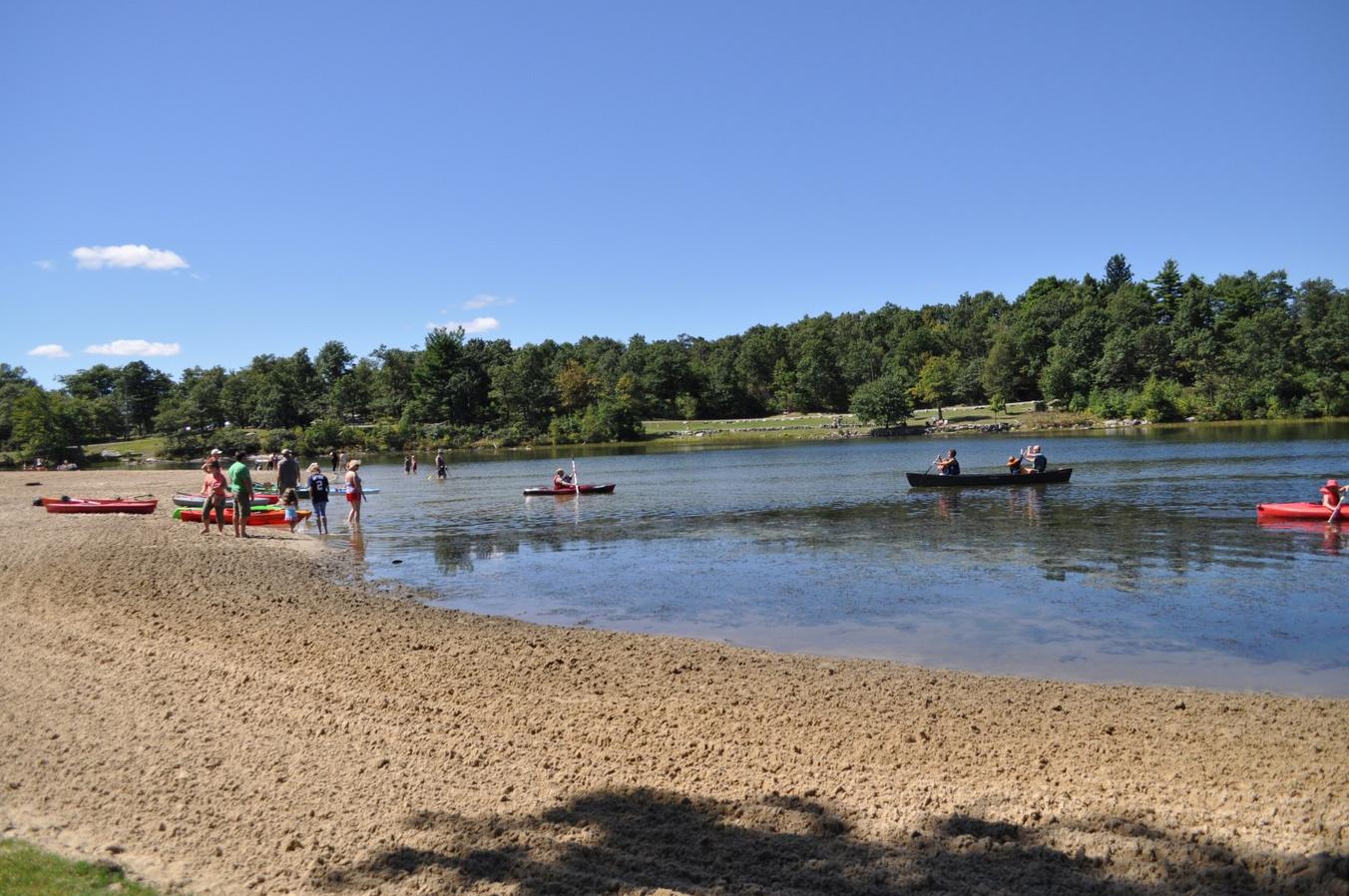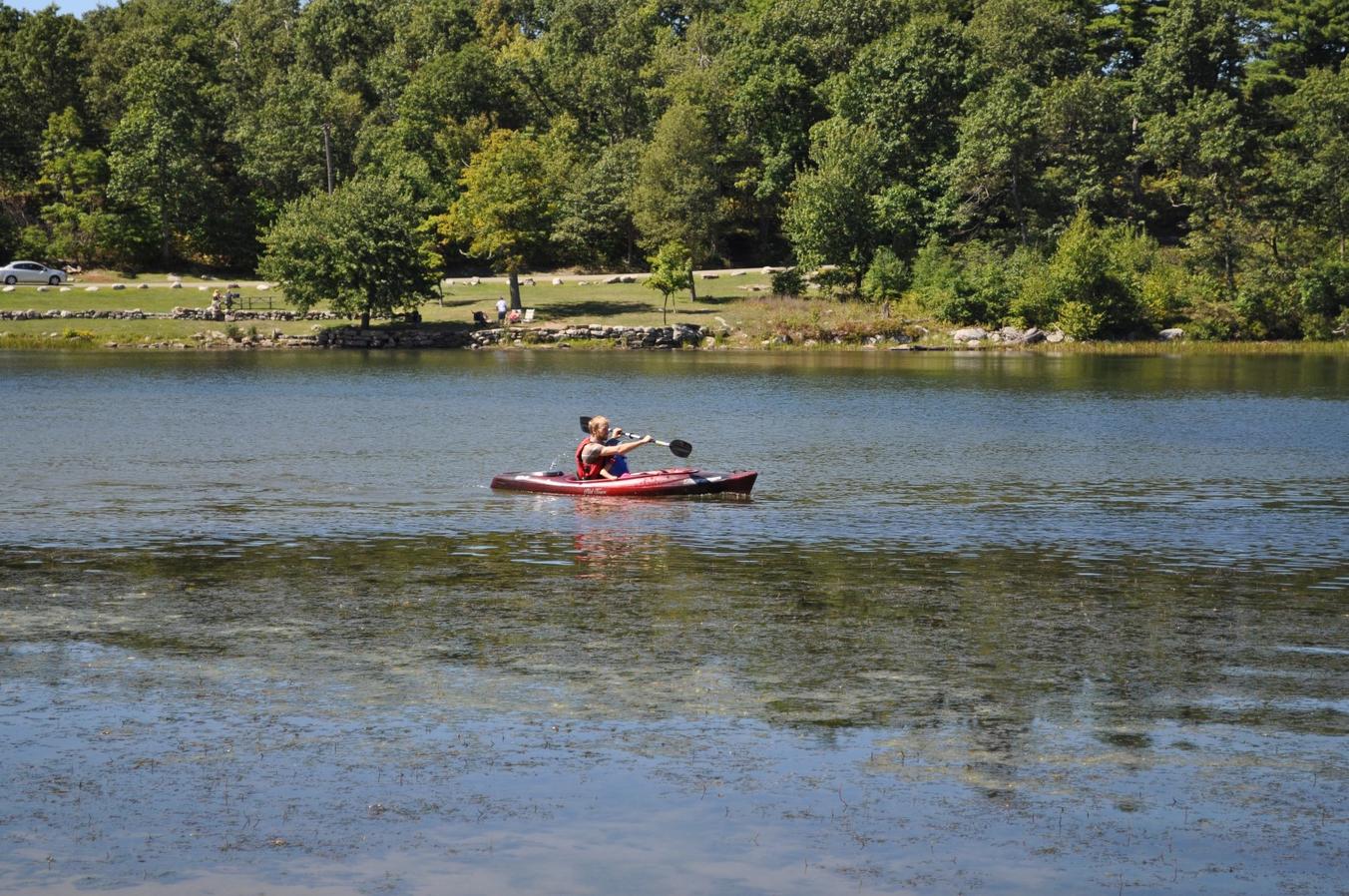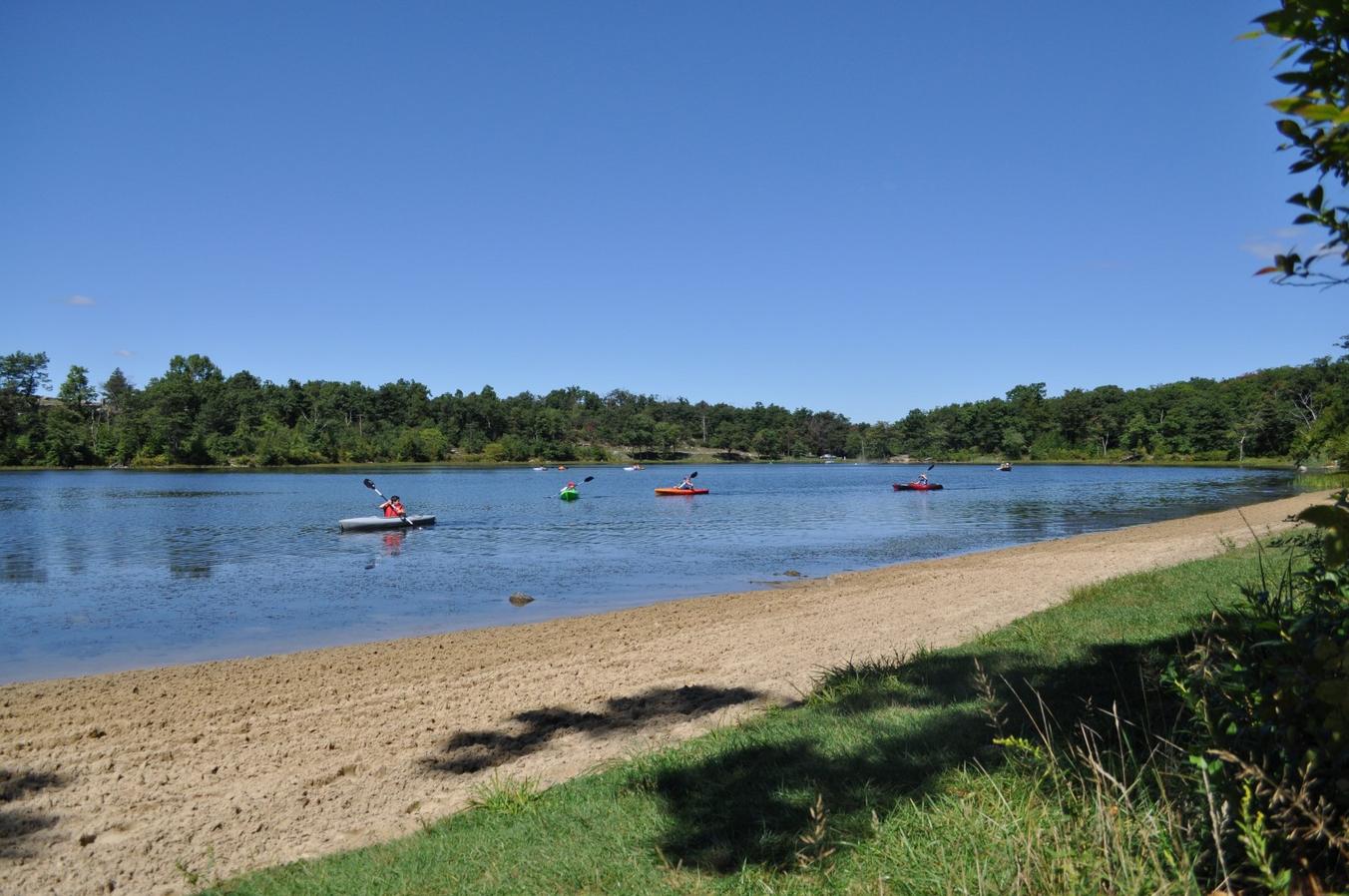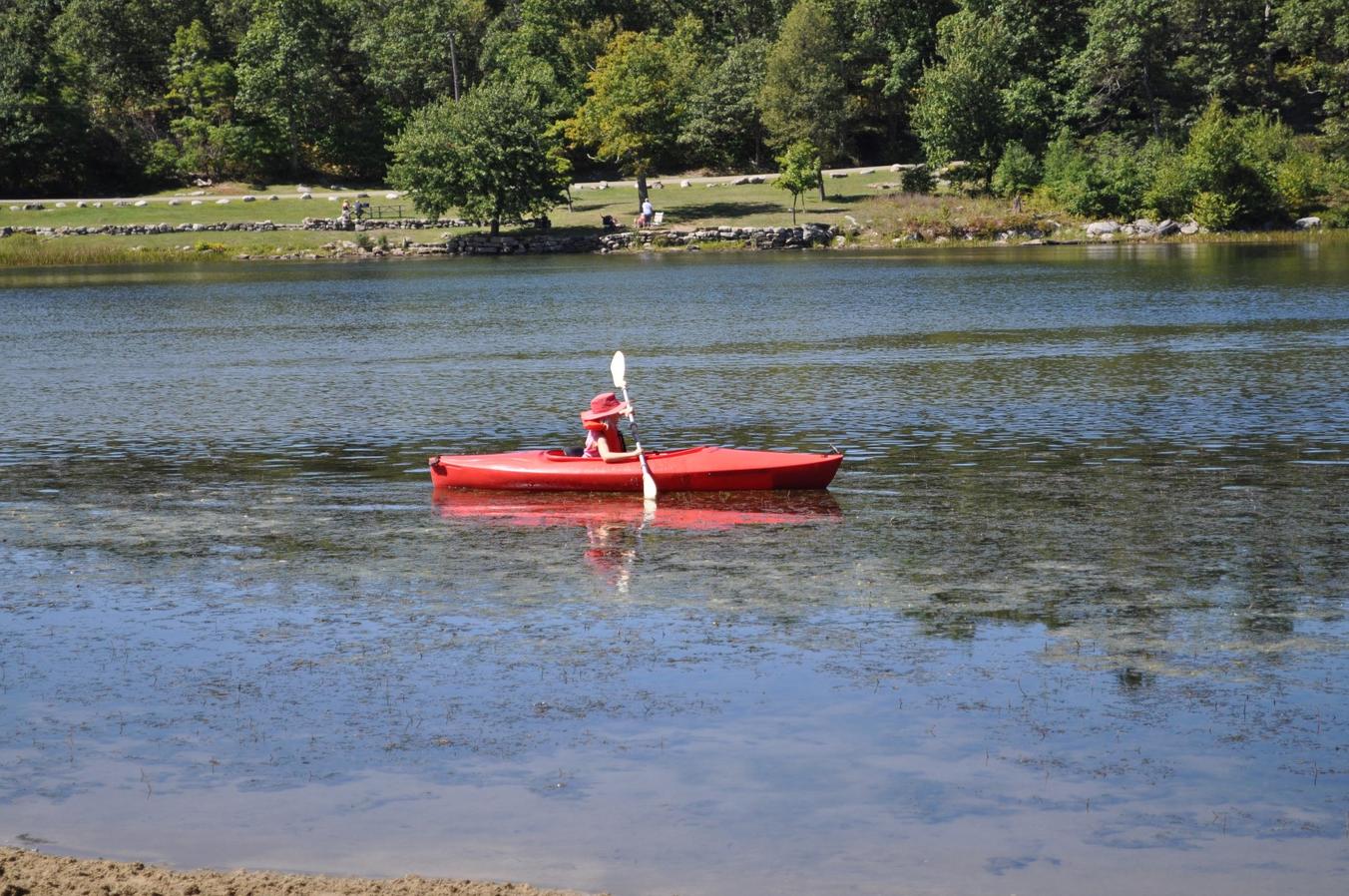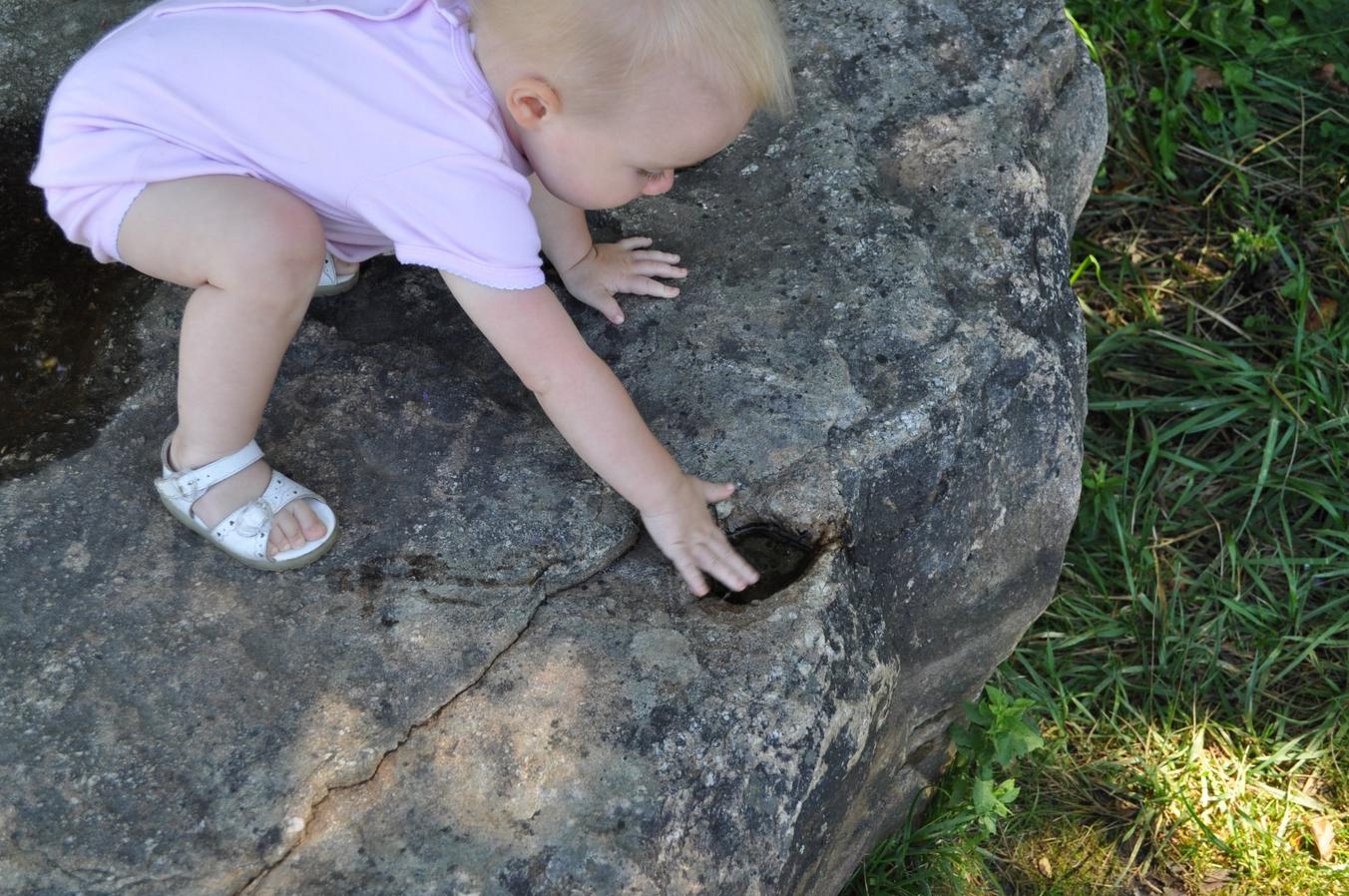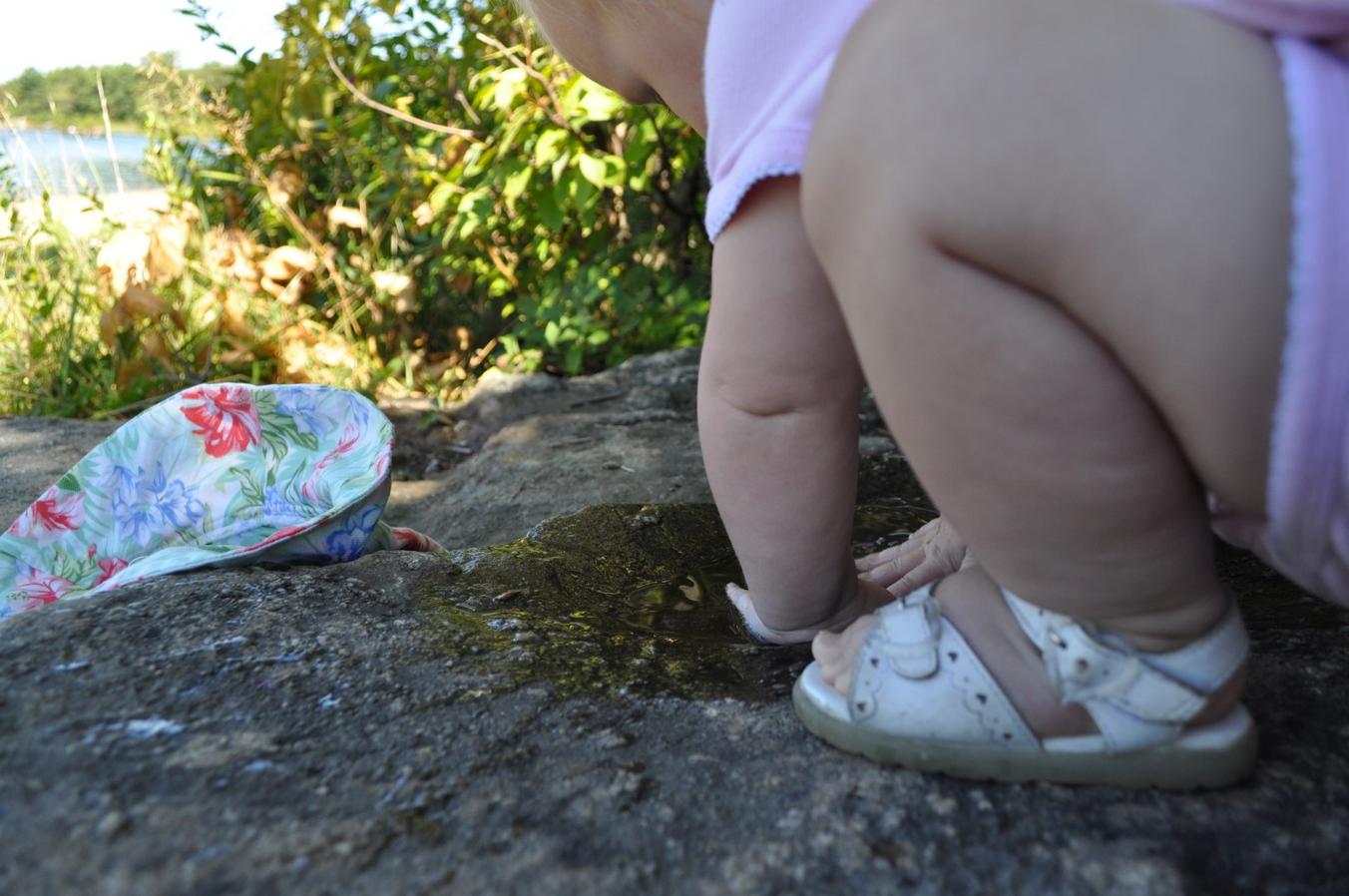 We all got home very tired, but it was a good kind of tired.