So yes, as Ben informed you about 2 weeks ago, we're back in Christchurch! I can hardly believe it's been two weeks, because it's been so busy with unpacking and getting right into things here.
We were given a wonderful and warm welcome home. There were friends and family who met us at the airport, and a very clean home and tidy garden waiting for us. My parents have been fantastic, working so hard here with lots of help from friends, not only before we came but afterwards helping us unpack too.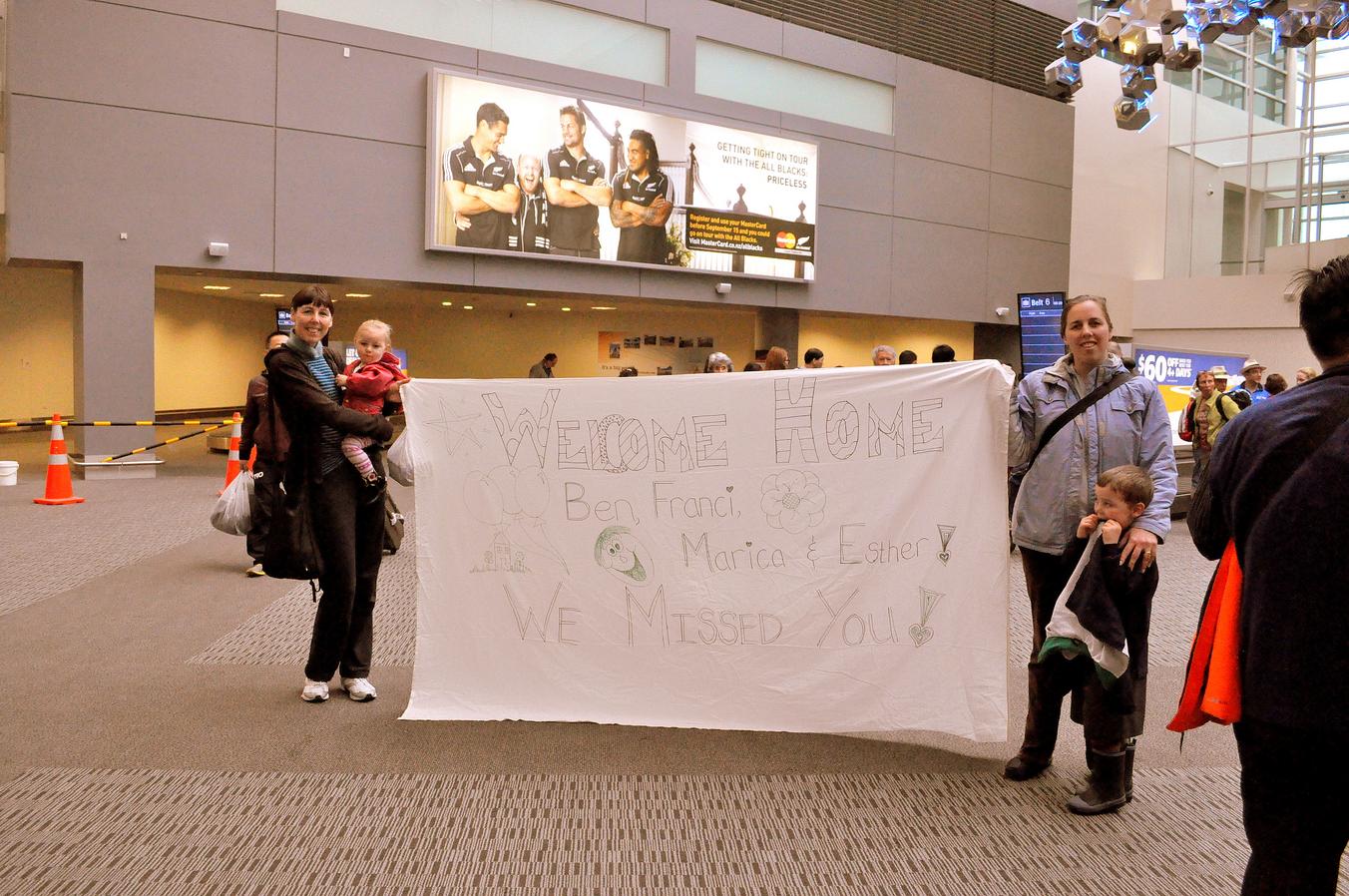 My friend Miriam had organised a whole basket of groceries for us,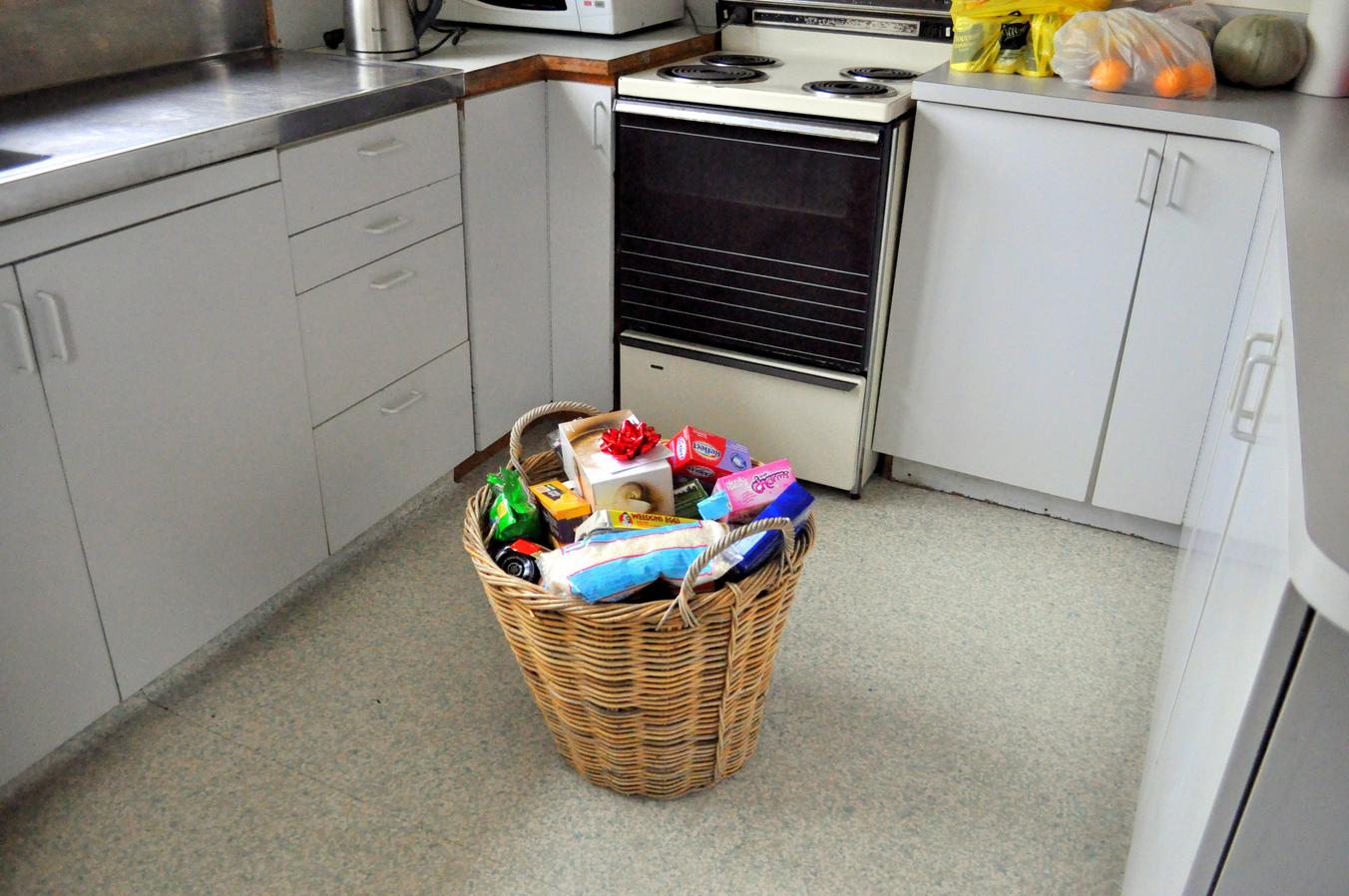 and we had a fridge and freezer full of food and meals (I've only cooked once since we've been back!) from friends and family. My mum's a fantastic cook, and to have had a whole heap of meals made by her in the freezer and eating at their house the first few days we were back was great. A real taste of home, you could say.
Being back is filled with mixed emotions. Mostly it just feels really strange, as if we've just woken up from a 2-year long sleep, as if our time in the States was just a big blurry dream. Things here are just the same as always, and yet subtly different (sometimes not so subtly, like all the many buildings that used to be there that are gone after the earthquakes), and it's those subtle differences that make it weird.
It's been great reconnecting with people — lots to catch up on — and I do enjoy the fact that people can just visit without having to plan a visit 2 weeks in advance. New York distances sure made just popping in for a visit nigh to impossible.
Ben's getting into the work here, having to readjust to working from home again, and the perks and challenges that that brings. The kids seem to have handled the transition well, and Esther is getting used to the idea that she's going to sleep in the same bed (oh, I forgot to mention the beautiful white bunk bed with matching bedding and dressers my parents got the girls as a welcome home present, so lovely!) for the foreseeable future. She's starting preschool next week for two mornings a week, and we've gotten into the routine of doing homeschooling work with Marica again too.
I won't deny it, I'm very glad to be back. But I also can't deny how much I miss the States. I don't feel quite ready for the change, but there's no time to get ready! — I just have to jump into life here whole hog! I thought that two months on the road would work well as a transition, but if anything it just made me more attached to the States — it's such a vast and beautiful country.
It's been pretty grey and dreary with rain almost every day since we've been back, and our yard is turning into a bog.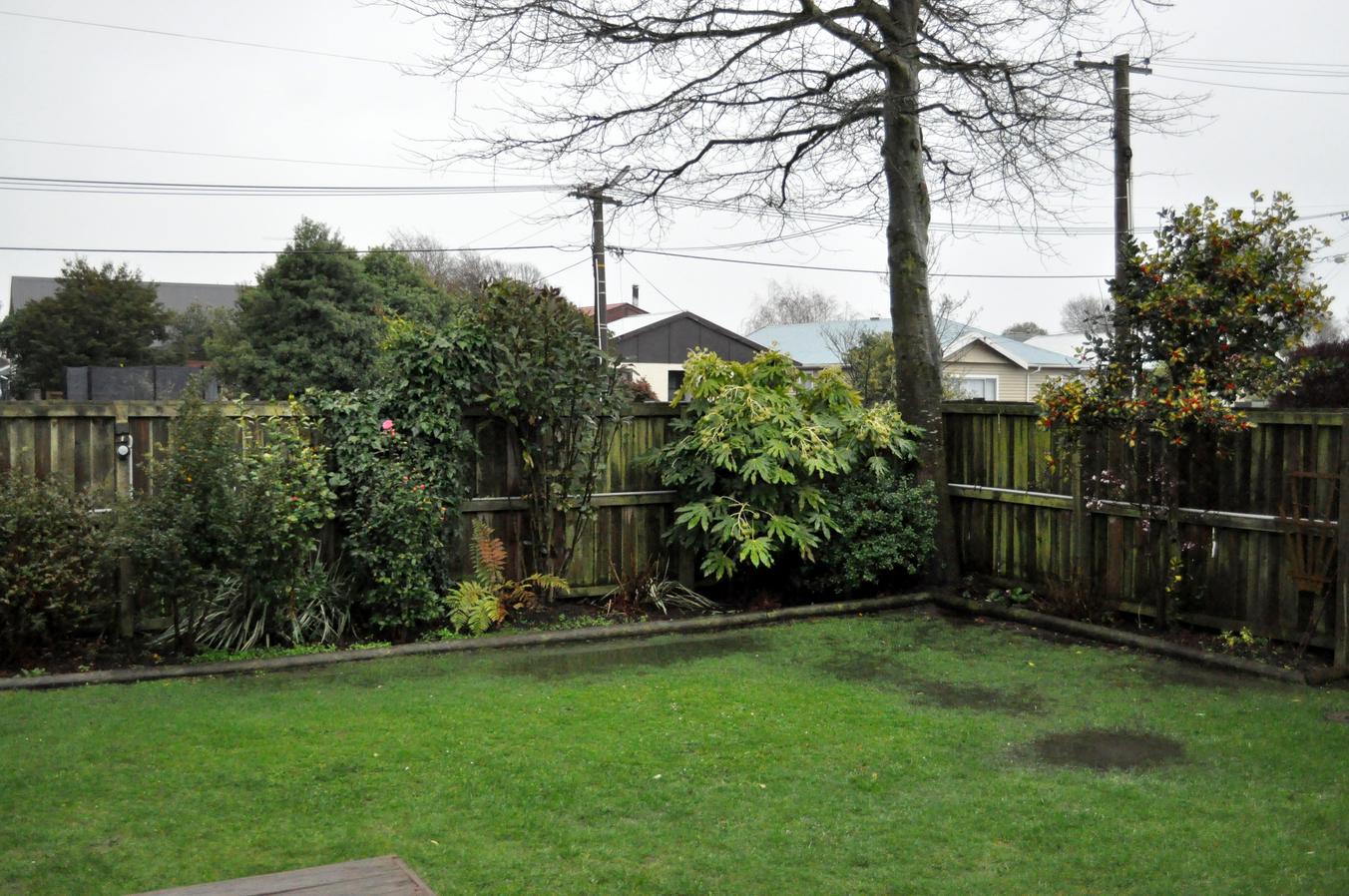 I was about to feel miserable about all the grey the other day when this beauty brightened up the day: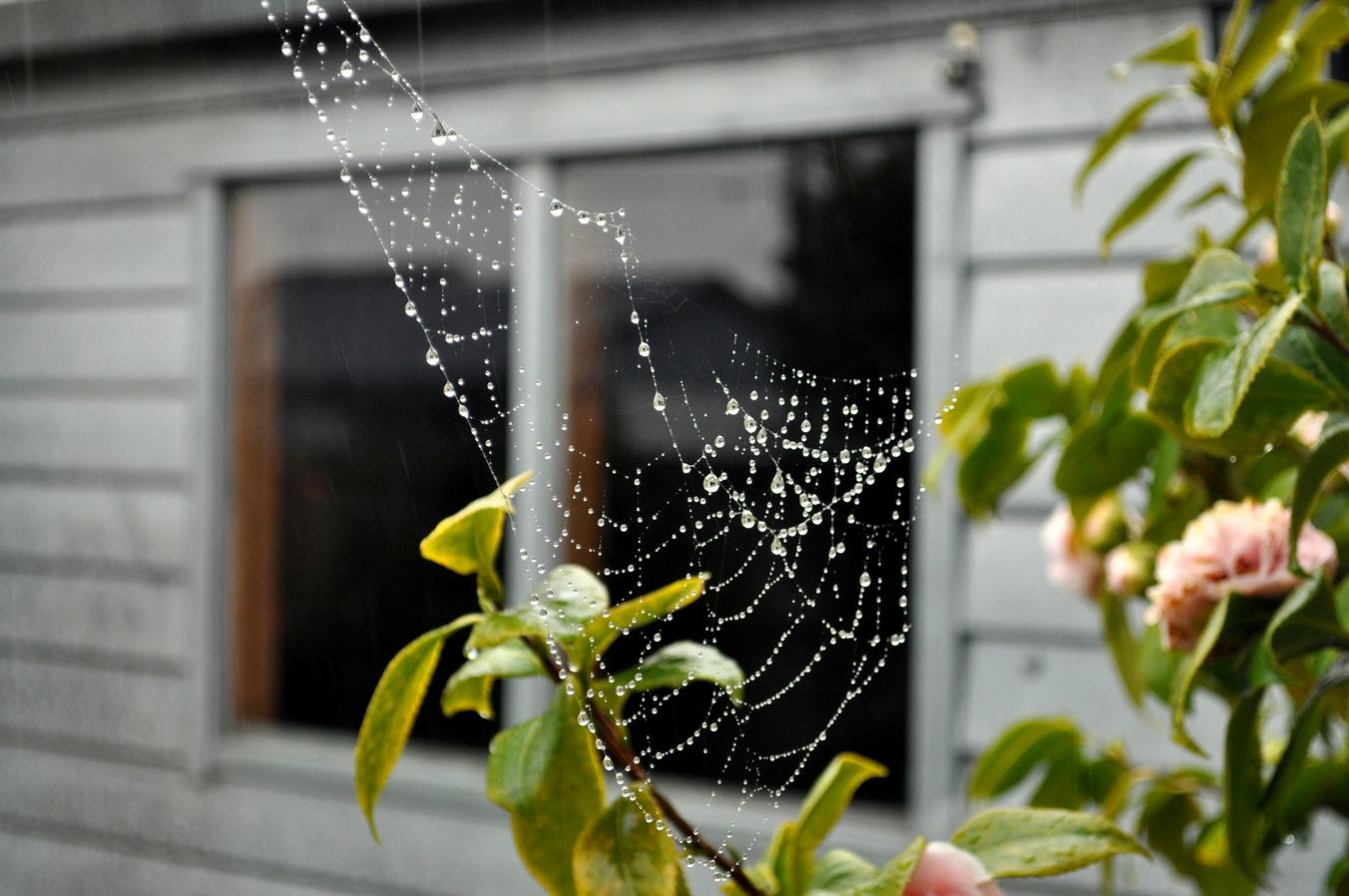 Anyhow, we're now close to being all unpacked and settled. I just need to unpack my music books, some ornaments and little bits of junk that usually live in my bedside table, and hang some pictures on the wall and I'll feel all moved in! Then it's just a matter of time to get my head moved into the routines of Christchurch life. Once I do that, I hope to resume posts about the rest of our roadtrip — I have some really amazing photos to share. The photos aren't so amazing, it's the subject matter: things like Garden of the Gods that I went and photographed before and during sunrise, Arches National Park, Monument Valley, oh boy, there's some good stuff there. I look forward to sharing it all with you soon, hopefully!