That's what I'm doing a lot of at the moment. And I'm seriously worried about this 4 suitcase limit. I'm just praying that our rental car can fit more than that because just our family's clothing takes up 3 suitcases! That's summer and winter clothing for 4 people after I've given away and pared down all I can. We're very willing to pay for an extra few suitcases for going on the plane, but the challenge is fitting things into the rental car for the two months before we get to the plane!
On Saturday we hope to have a Stoop Sale (that's what it's called here in Brooklyn because people don't have yards or garages). I'm so thankful that Lillian and Jeremy are going to be here this weekend to help out with that and with bits and pieces that need to be done.
Ben's last day at work is on Tuesday. Despite interviewing a bunch of people, they still haven't found a replacement for his position, and I think that has him leaving with a bit of a bad feeling. But that's unfortunately the state of things.
We sold our bed on Monday, so since then we've been sleeping on the floor in our room. The kids think this is great because now they can rough and tumble all the more on our bed without the risk of falling off! Someone's coming to look at the couch tonight, so hopefully we can sell that too!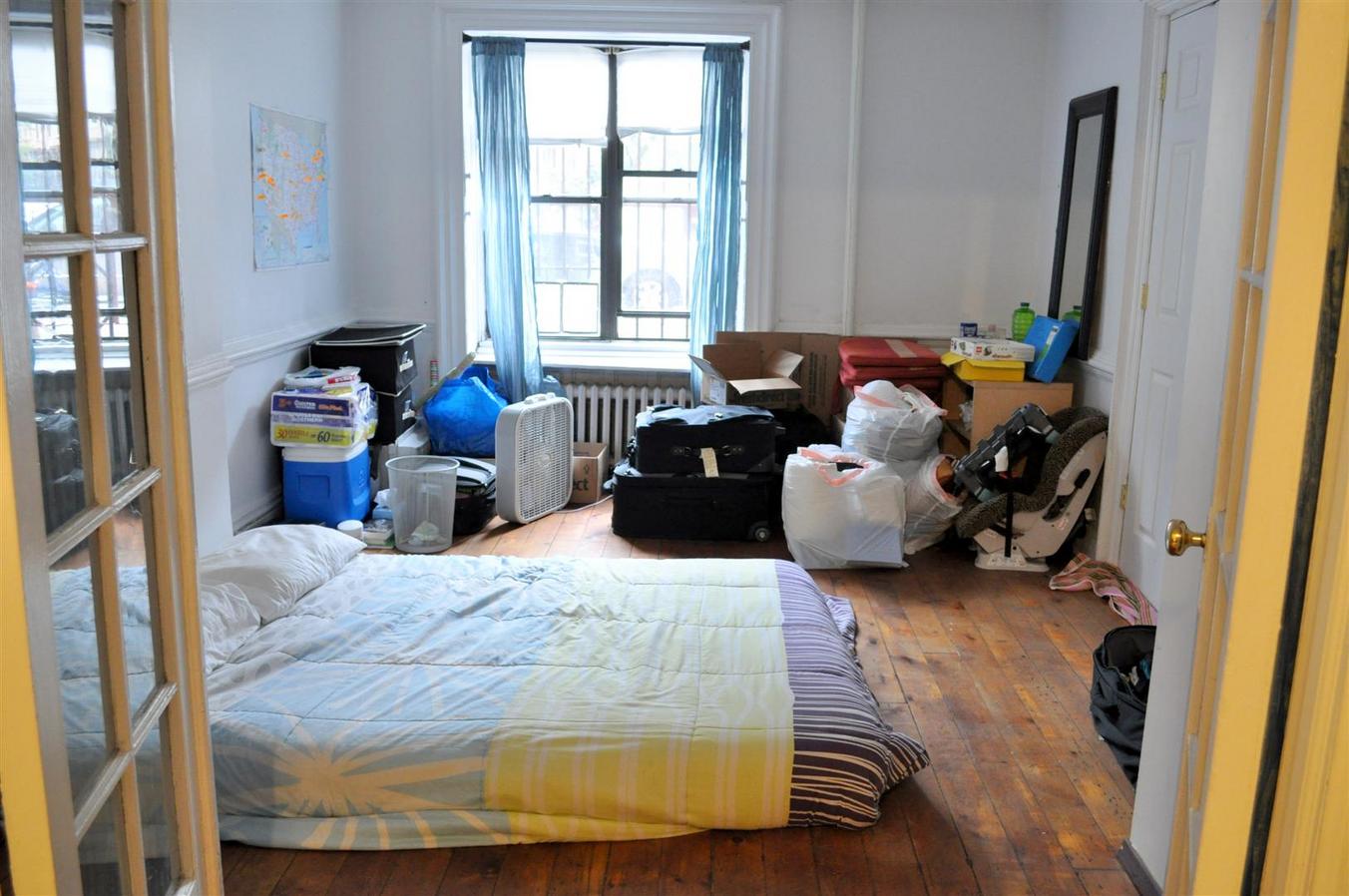 I have so many things I want to share here on the blog about things we've done recently and people we've caught up with, but I'm lacking in time! I'll see if I can do a bit of a summary post before we leave.
We've been having some really precious times with friends over the last few weeks, with memories I'll treasure for years to come. We've got some more get-togethers planned that I'm really looking forward to, and at church this Sunday (our last Sunday at MeRF, <sigh>) they're putting on a farewell lunch for us. I feel so humbled by people's generosity and kindness to us not only recently but in the last 2 years. They have made our two years here so much more special, and have blessed us with friendships we will cherish for the rest of our lives.