I love markets of any kind, but I especially like farmers' markets. I can't explain it — they just make me happy in the same way that flowers make me happy. On Saturdays there is a farmers' market at Prospect Park, and we've been there a couple of times.
Last time we were there, I took some photos.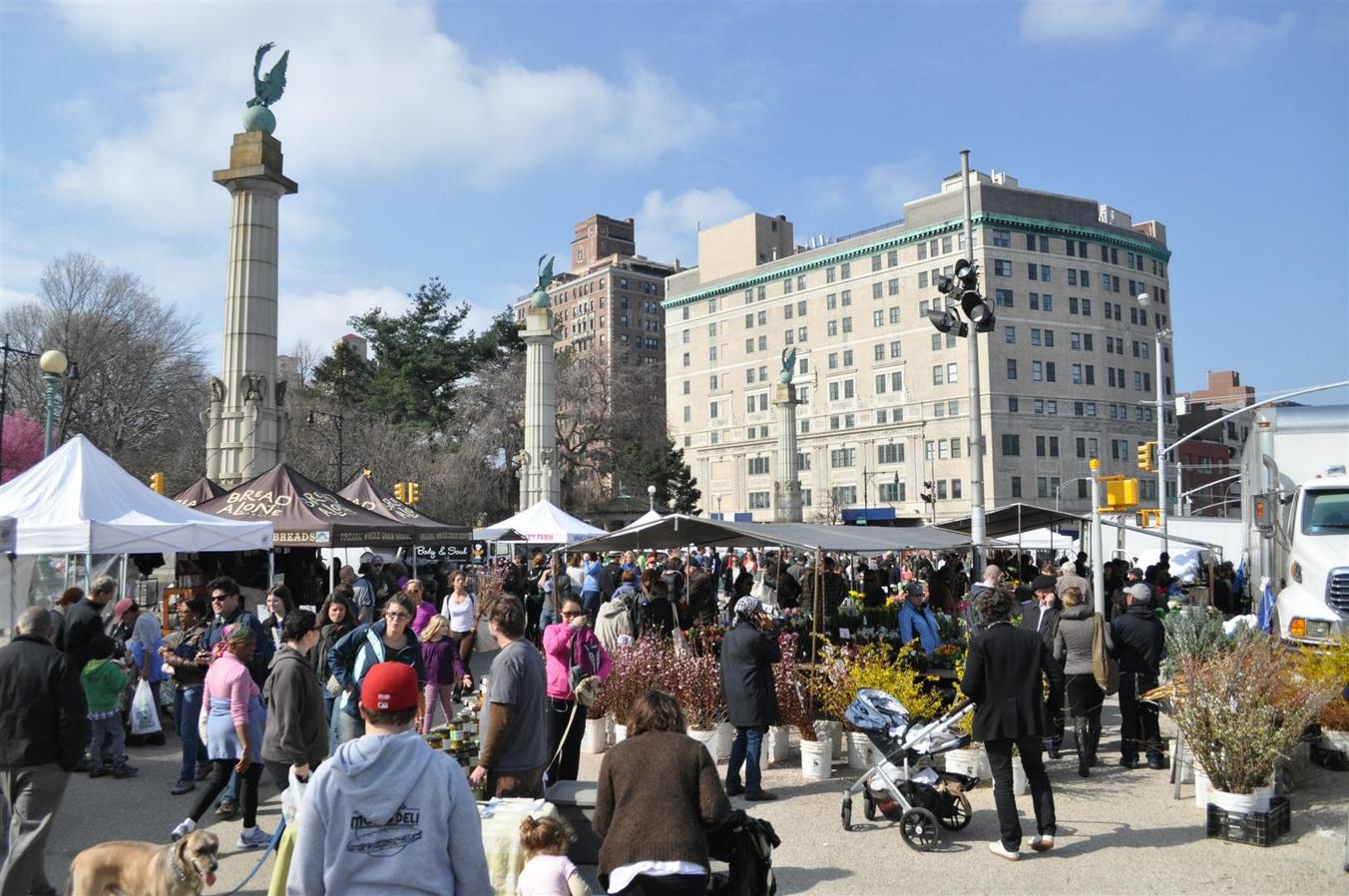 A small sample of some of the foods they sell: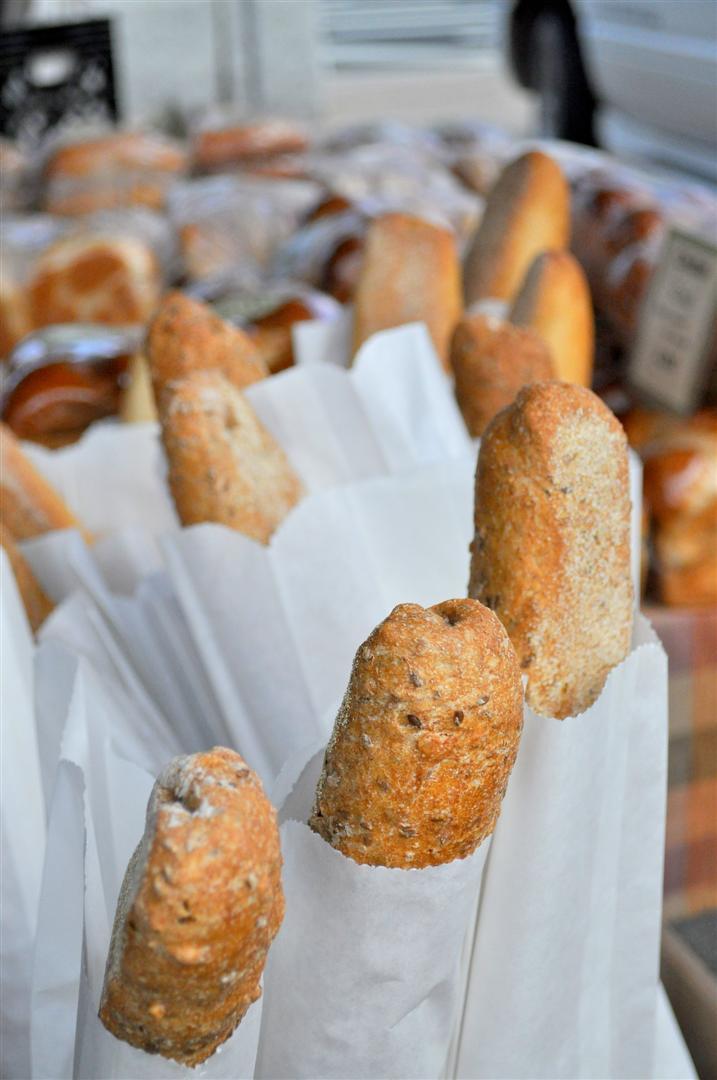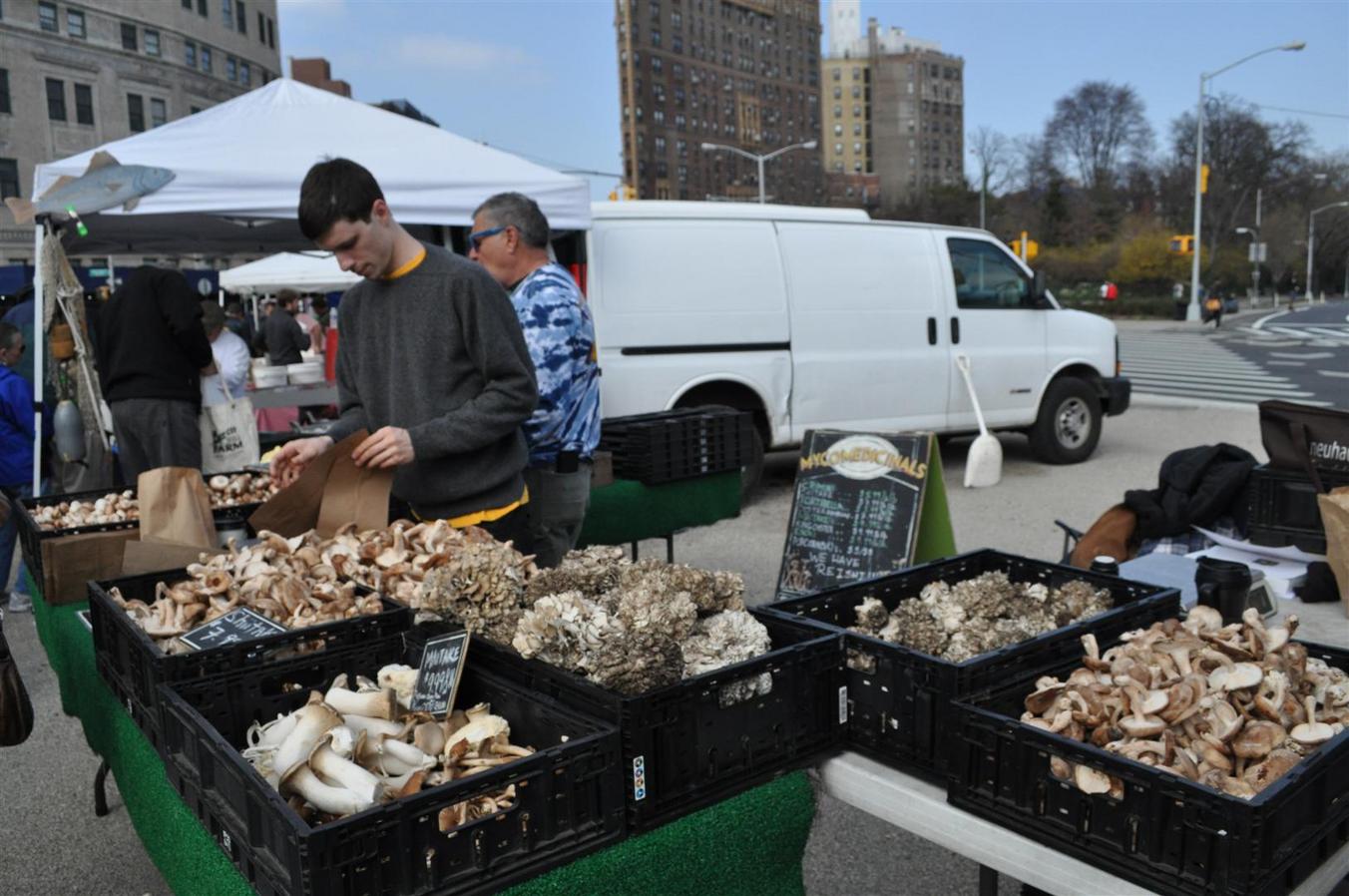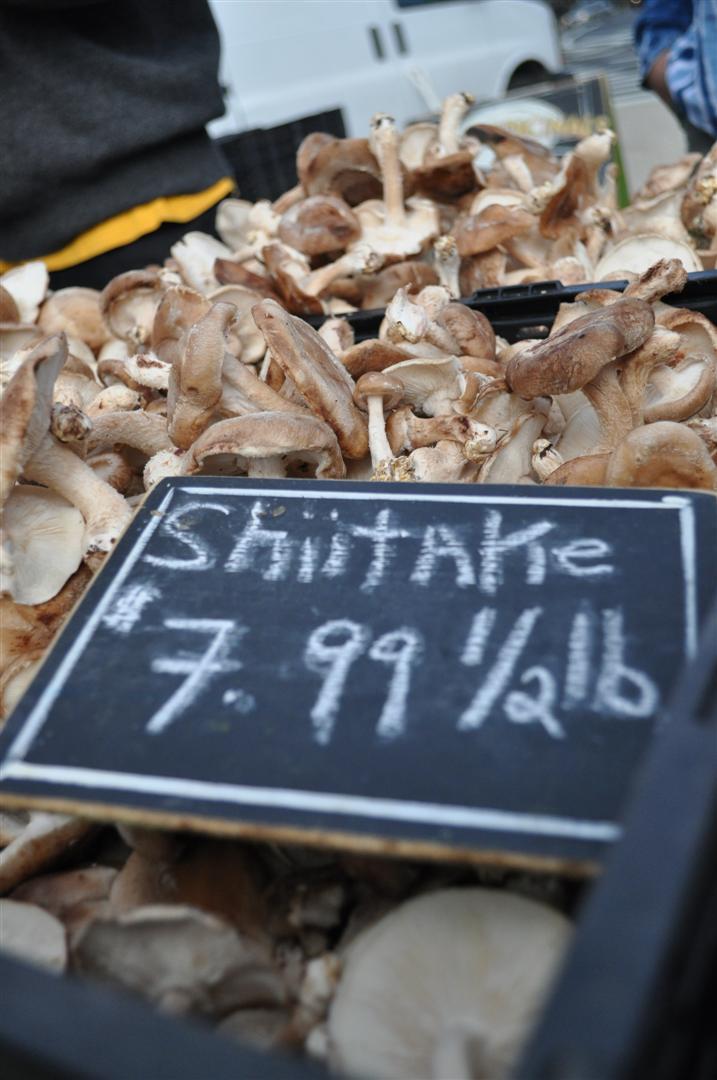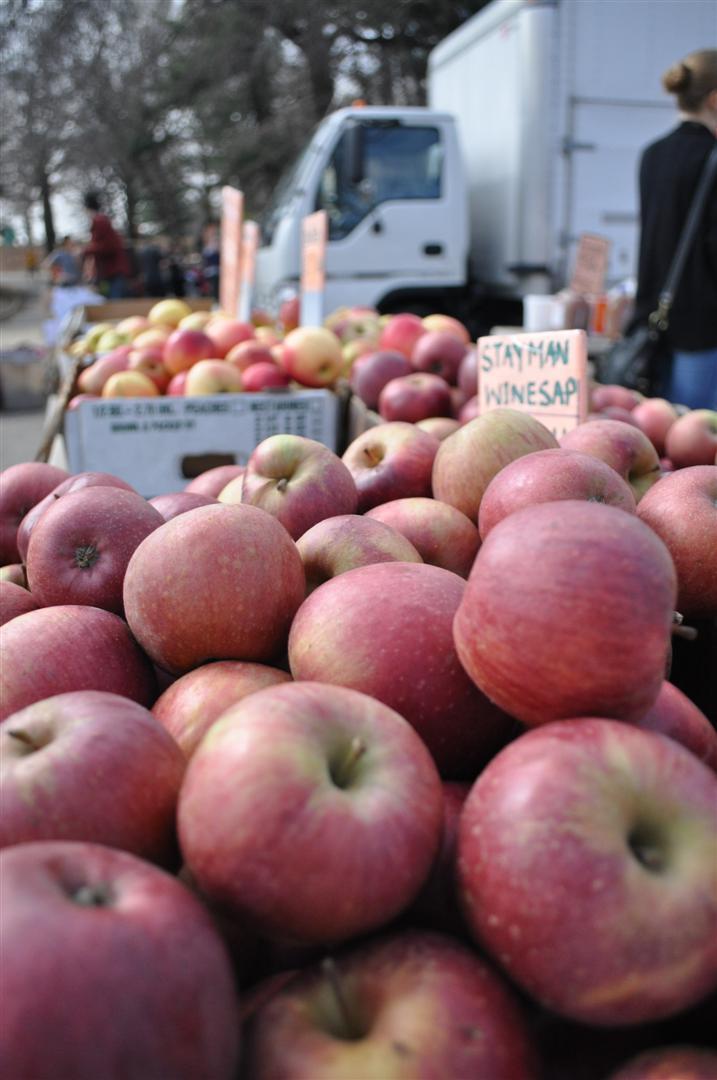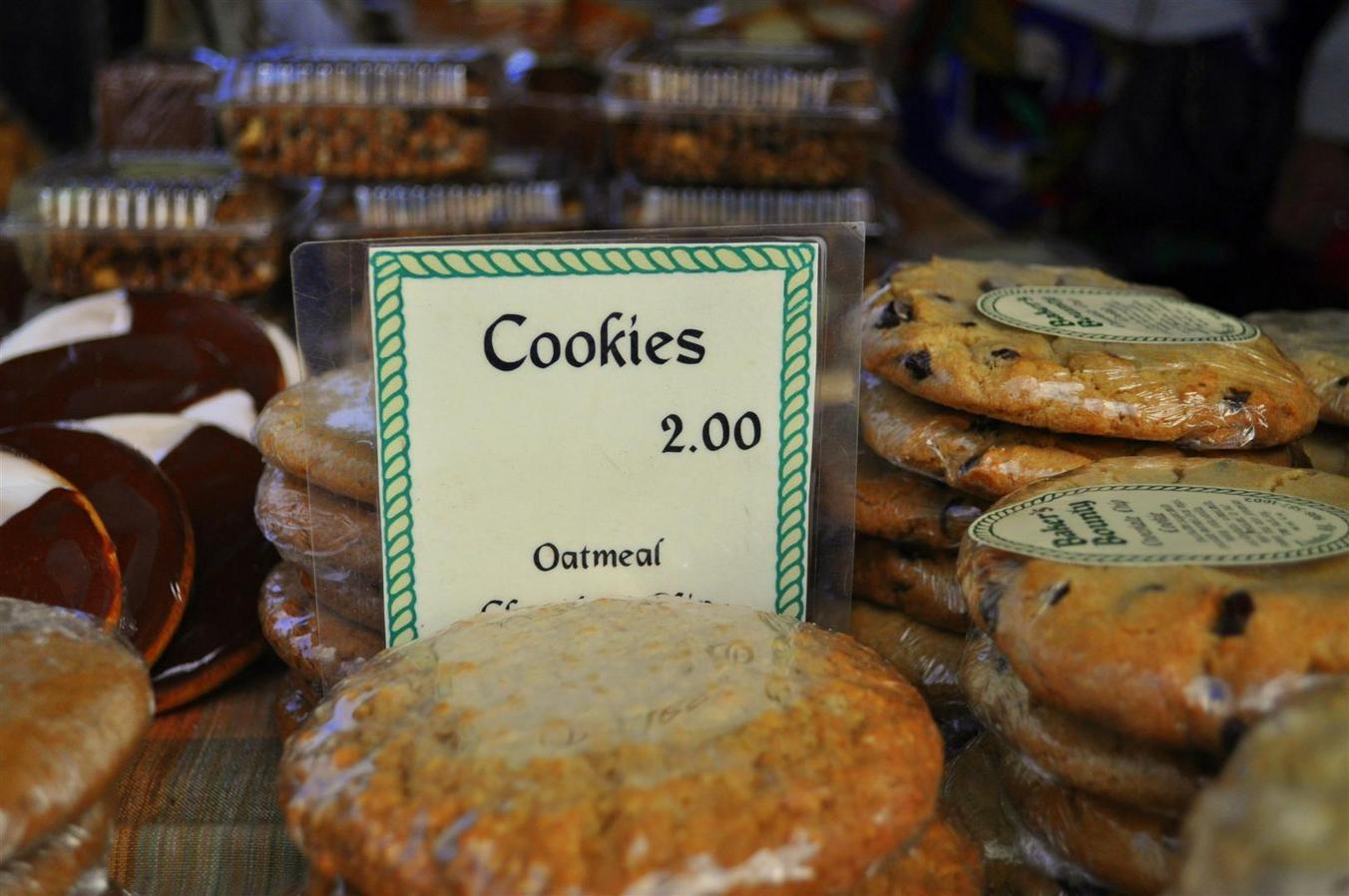 They sell plants too, that vary according to the season (before Christmas they sell wreaths and Christmas trees).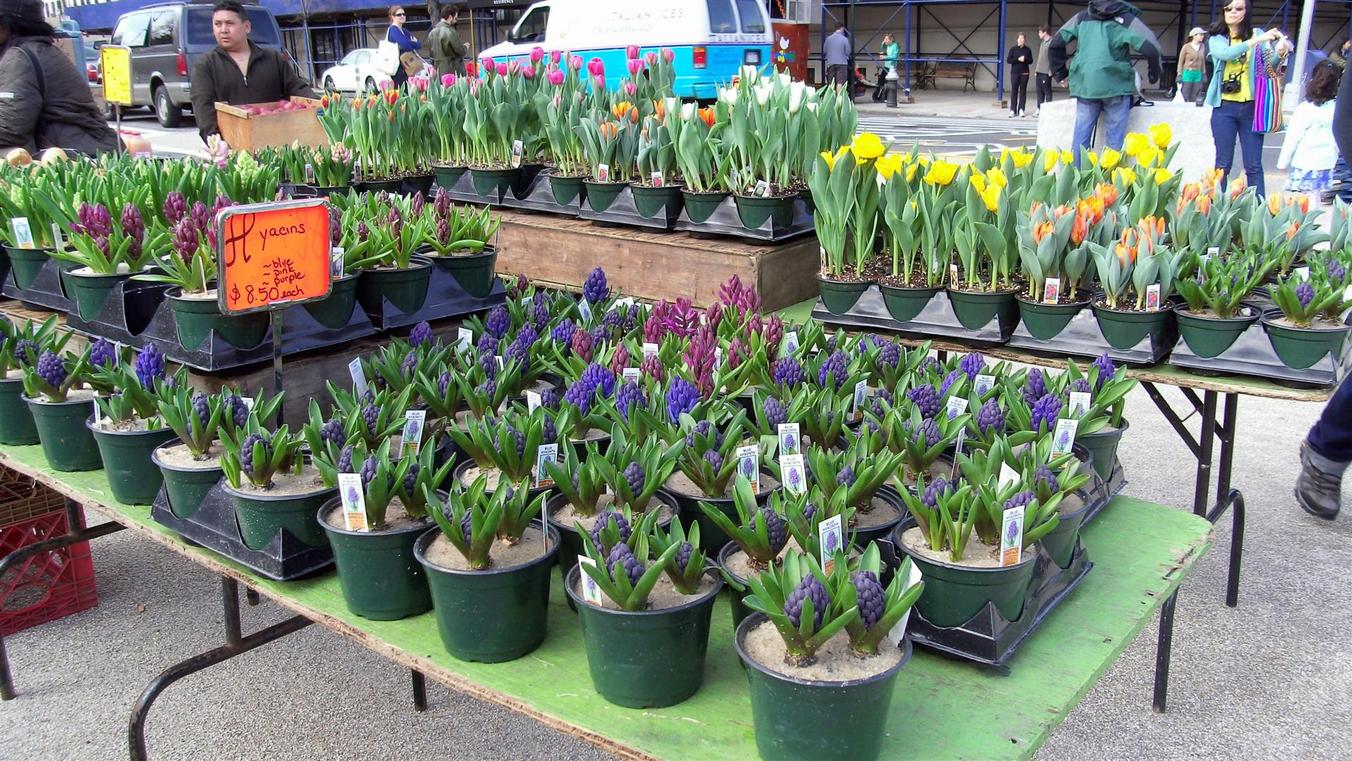 New York doesn't have a council-run compost collection system, so if you're particularly concerned about that, you can bring your compost to the market.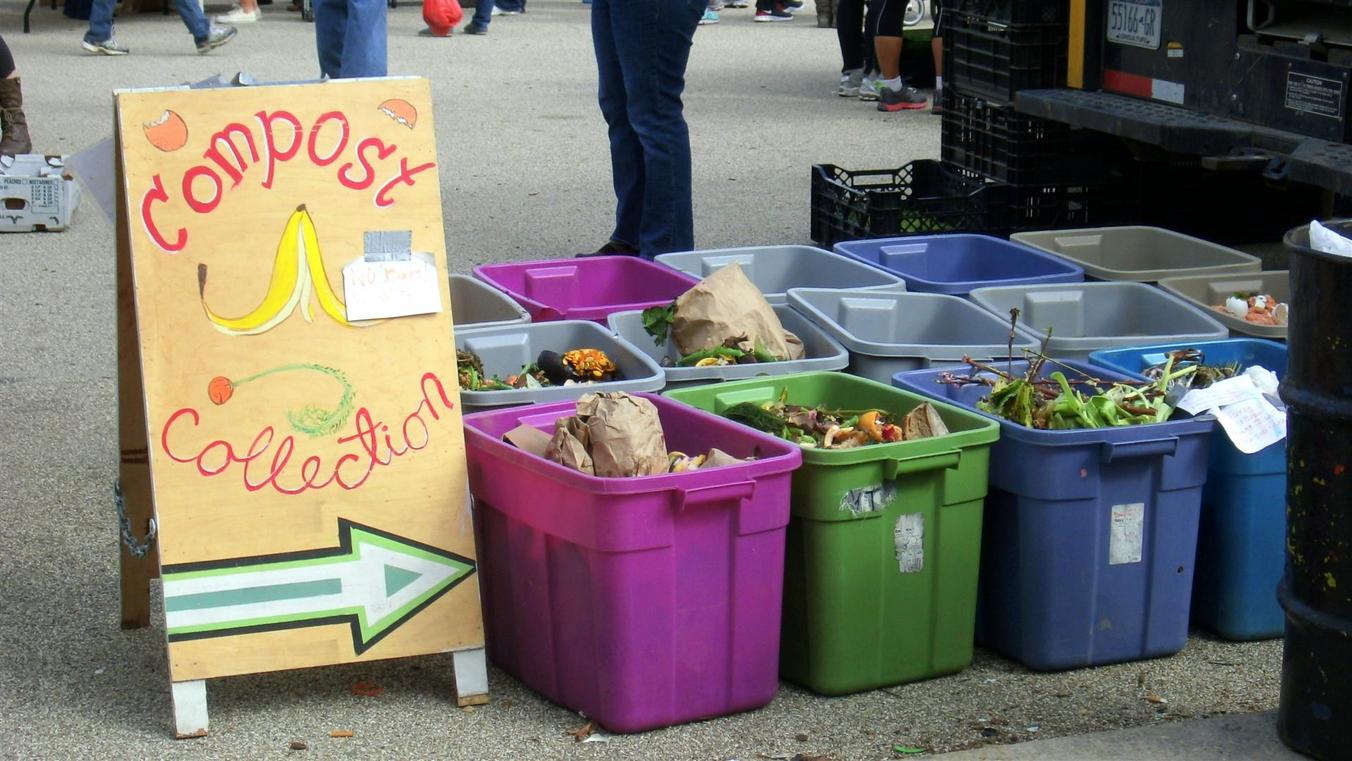 There was even a group doing Irish/Country music,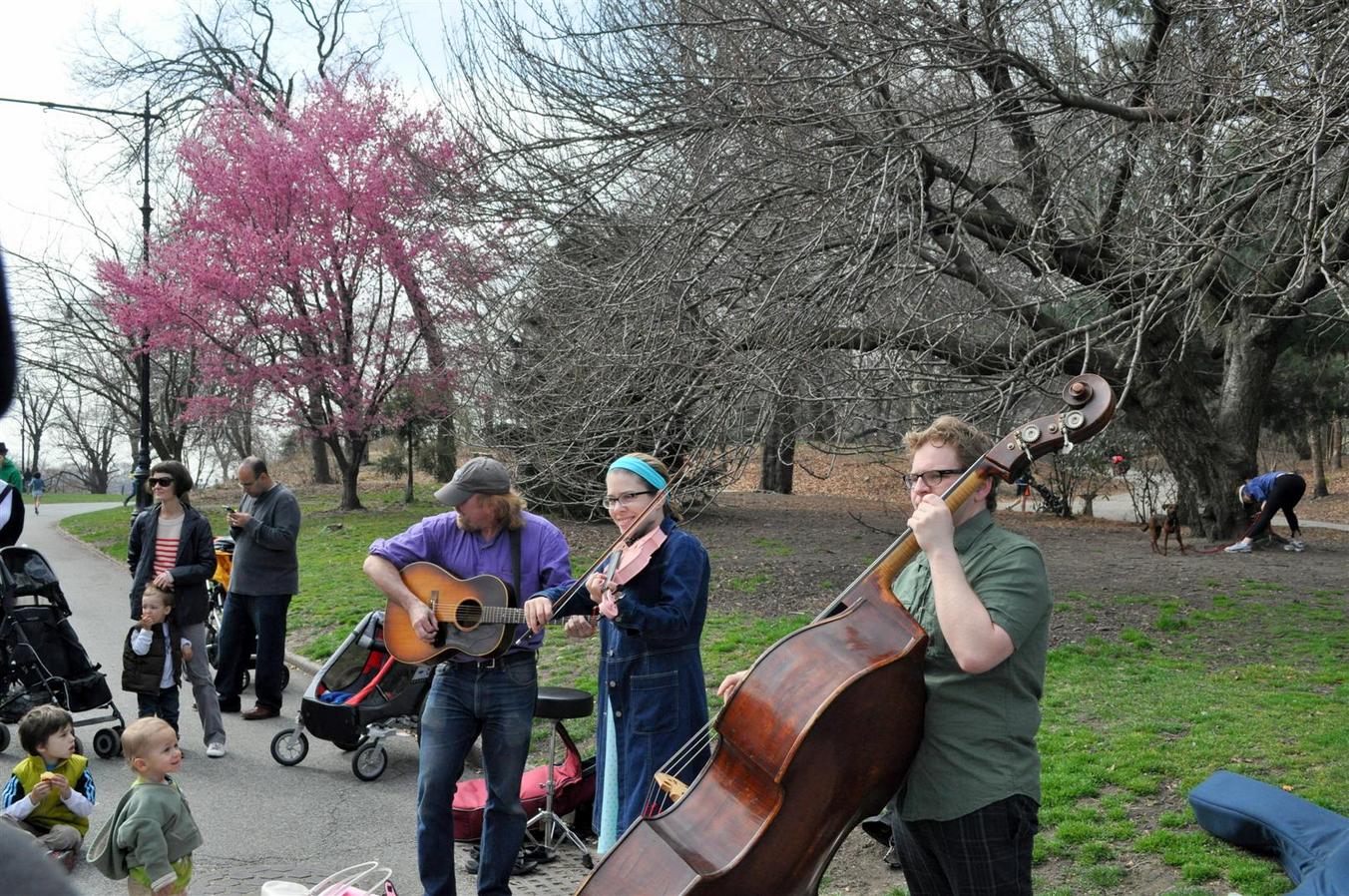 and a puppeteer.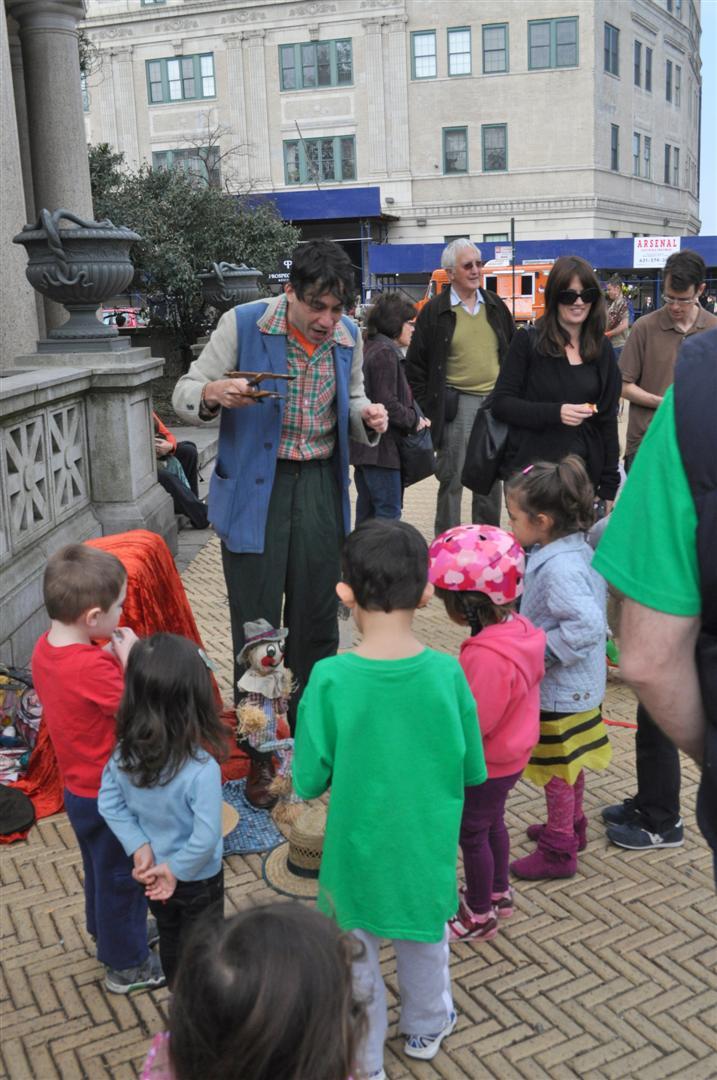 Maybe you think I'm strange, but I think farmers' markets are beautiful!