Today, 6 years ago, I married my best friend.
Life with Ben has been like a beautiful dance, a dance he leads to help us move forward as one.
There has been the odd difficult patch because we are living life in a fallen world, after all, but on the whole it has been six years that God has packed with blessing upon blessing. Here are our two favourite ones. They certainly fill our lives with a lot of unexpected fun!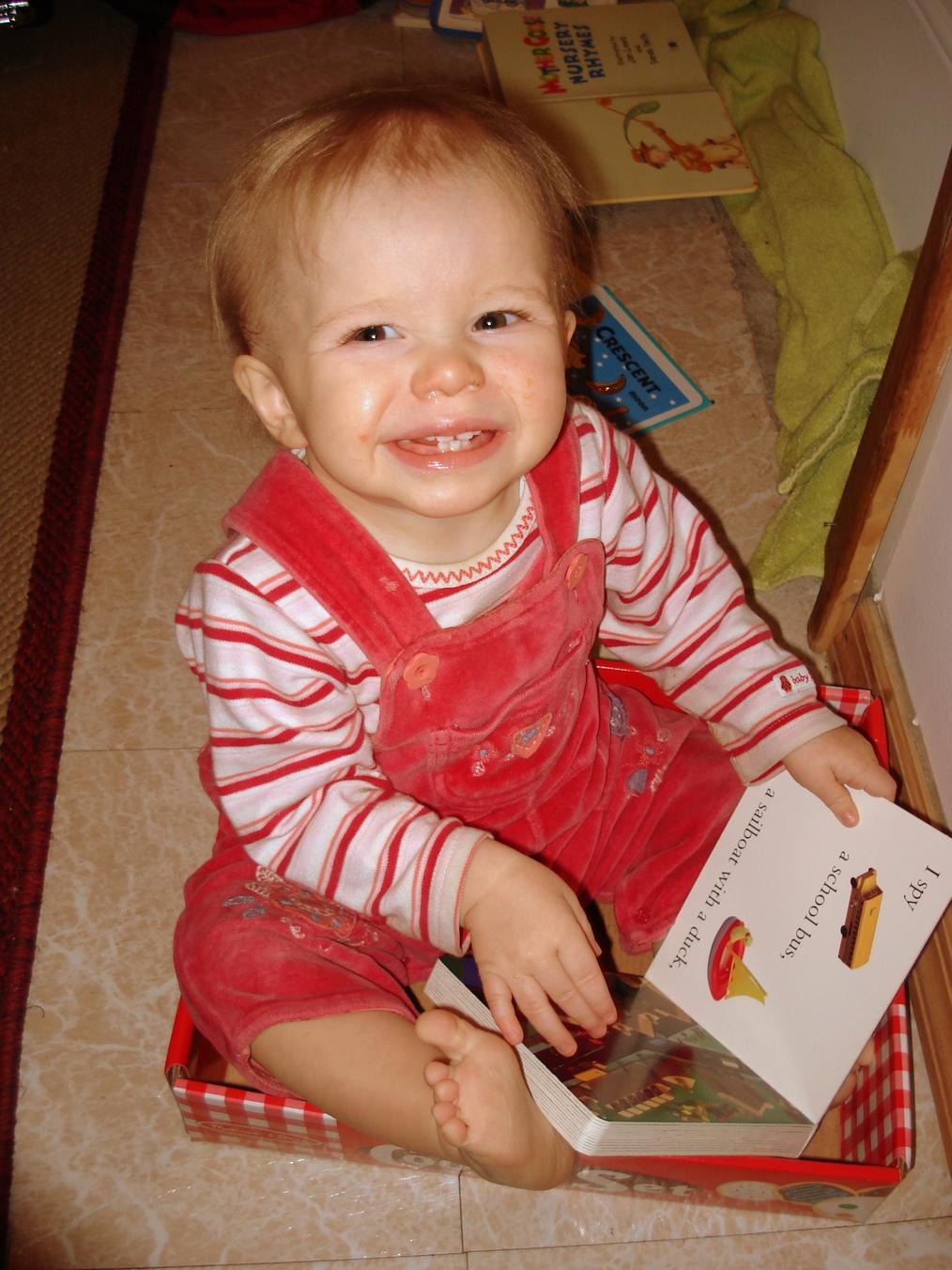 Every year together just keeps getting better and better, in every way. I hope God blesses us with many more!