In the few weeks that Lillian has been here we've done all sorts of things like Christmas baking, movie watching, eating good food and talking, but we've also done some sight-seeing. You can't leave that out when you're in New York, even if the weather is freezing!
We've been to:
The Cloisters
The Met(ropolitan Museum of Art)
Times Square
South Street Sea Port
The Financial District (Wall St)
Staten Island Ferry/Statue of Liberty
Bowling with people from church
The American Museum of Natural History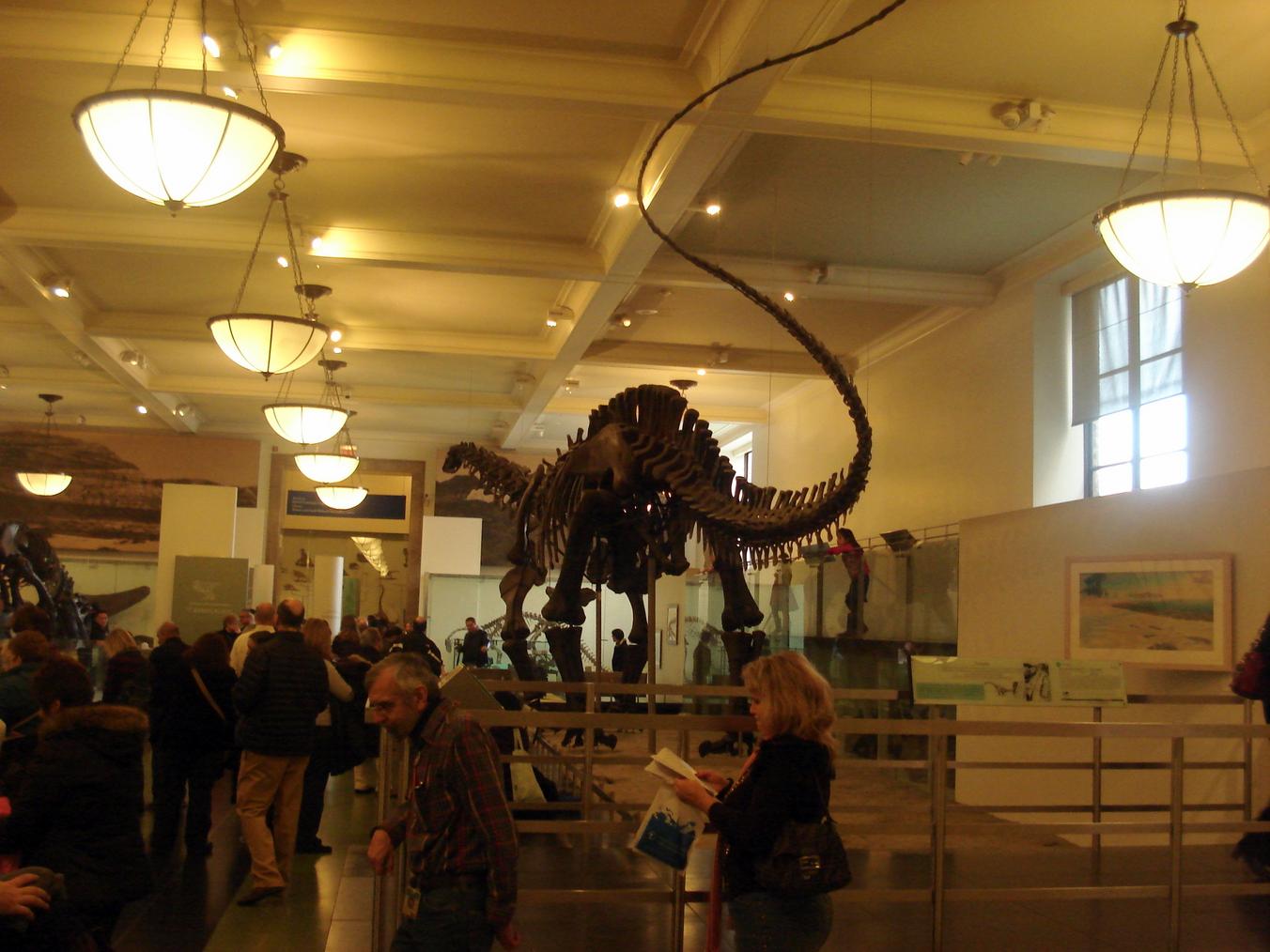 Chelsea Market
Also visited were: Williamsburg, Central Park, the Financial District, IKEA, Queens (to visit Melissa (Bryant) Ketchen), and some general taking in of New York through driving and the subways. :-)
It's been such a blessing to have Lillian with us. We enjoy her company and her helpfulness around the home and with the kids. We'll miss her when she's gone home to New Zealand!